As posted in News 24 at the weekend, I collected the ex-Heidel Kakao/skattrd Impreza on Saturday. I can see this becoming a long termer as it's in my preferred flavour (automatic), has comfortable seats, and does hooning very well but also cruises nicely on the motorway. 70 is around 2500rpm so it's almost as relaxed as the dear old Cav. However, whereas the Cavalier does 40-42mpg on a run, which is pretty remarkable really seeing as it's got 140k on the clock and is a bit knackered, I struggled to get above 30 in this on the 170 miles trip home. Never mind, I'll just pucker up and live with it.
First hurdle to overcome is the MoT which expires on the 27th February, so I did some checks today.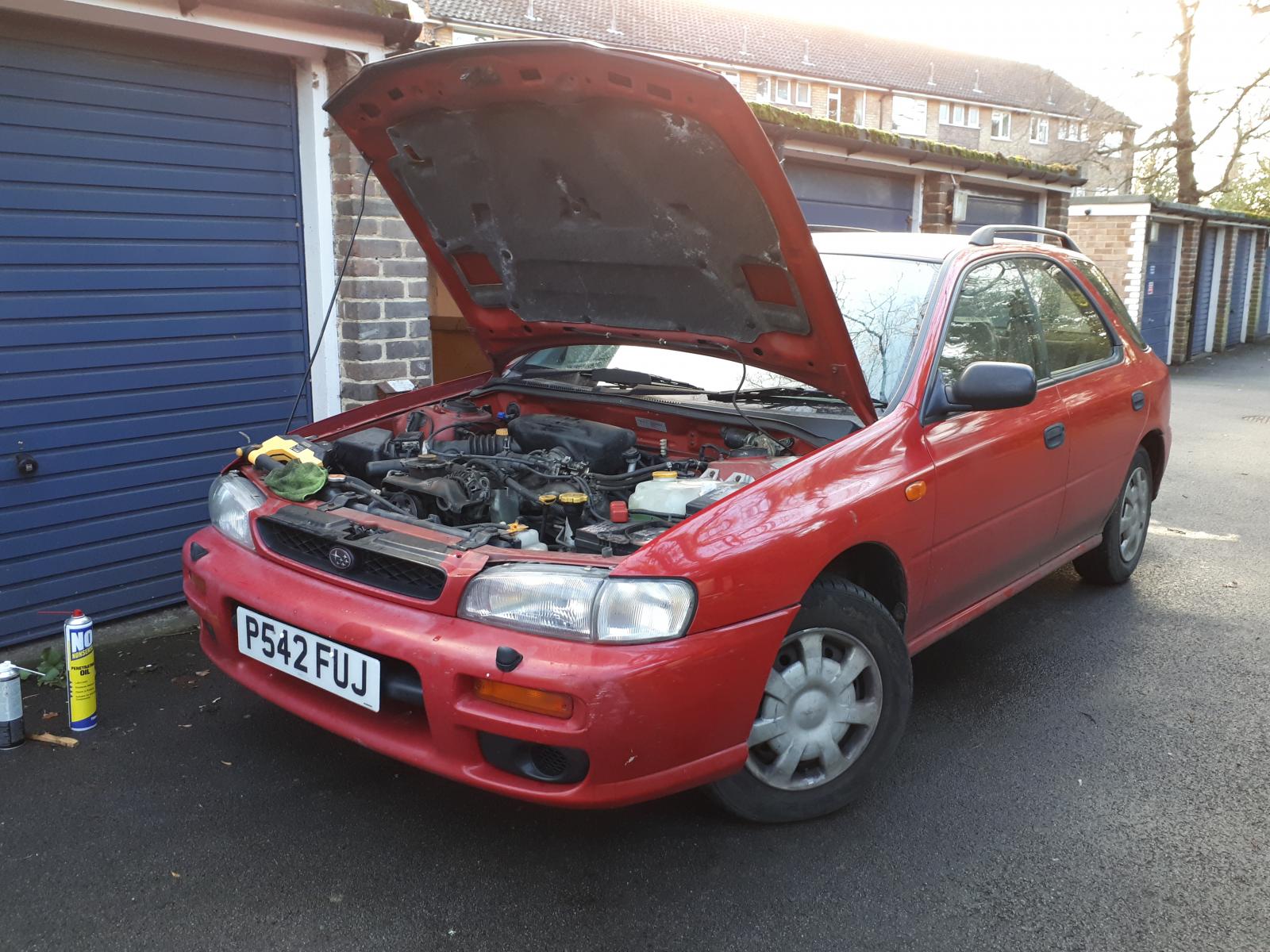 NS CV gaitor is split, and the back box has seen better days...
I spent ages pouring over eBay listings to make sure I got the correct one, as not all of them were showing the kink in the pipe the current one has. £42 for a cheapo part that will no doubt be a sod to fit anyway! Will have a go at that myself if I can get it on the ramps.
But apart from those two issues I can't see anything else. Sills appear solid, as does most of the underside. Just the usual surface corrosion on suspension parts and a few areas at the rear end, but nothing too serious.
Interior cleaned up well.
Pillarless loveliness
Sports mode is called POWER in Subaru world.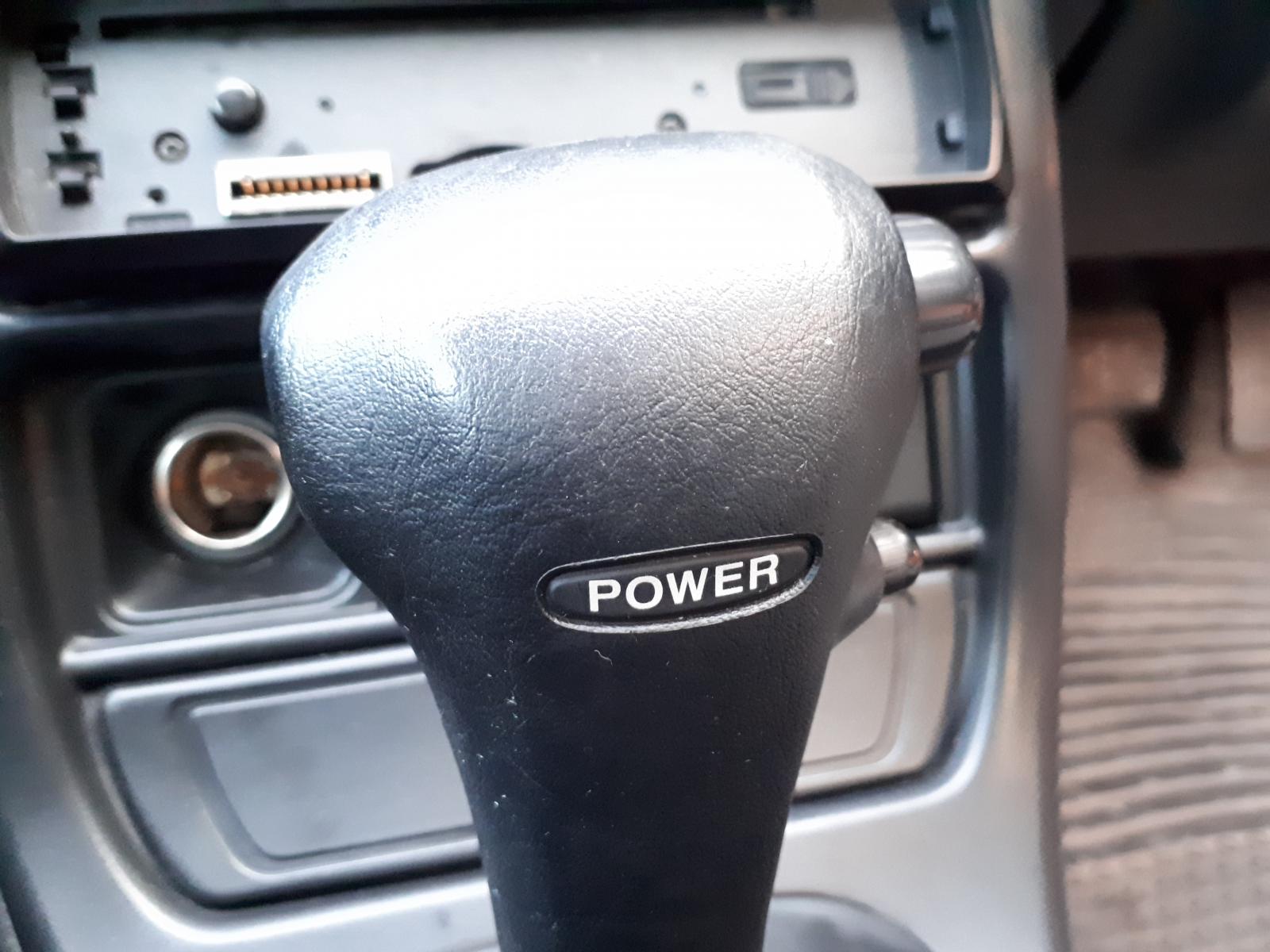 Handy GB sticker as I plan to take it to Geneva in April to visit Mrs T's family, all being well.
2.0 boxer engine in all its glory. The most sensibly placed alternator of evar.
So there we go, updates as and when.