My buddy is trying to source a set of new spotlights like the ones in the pics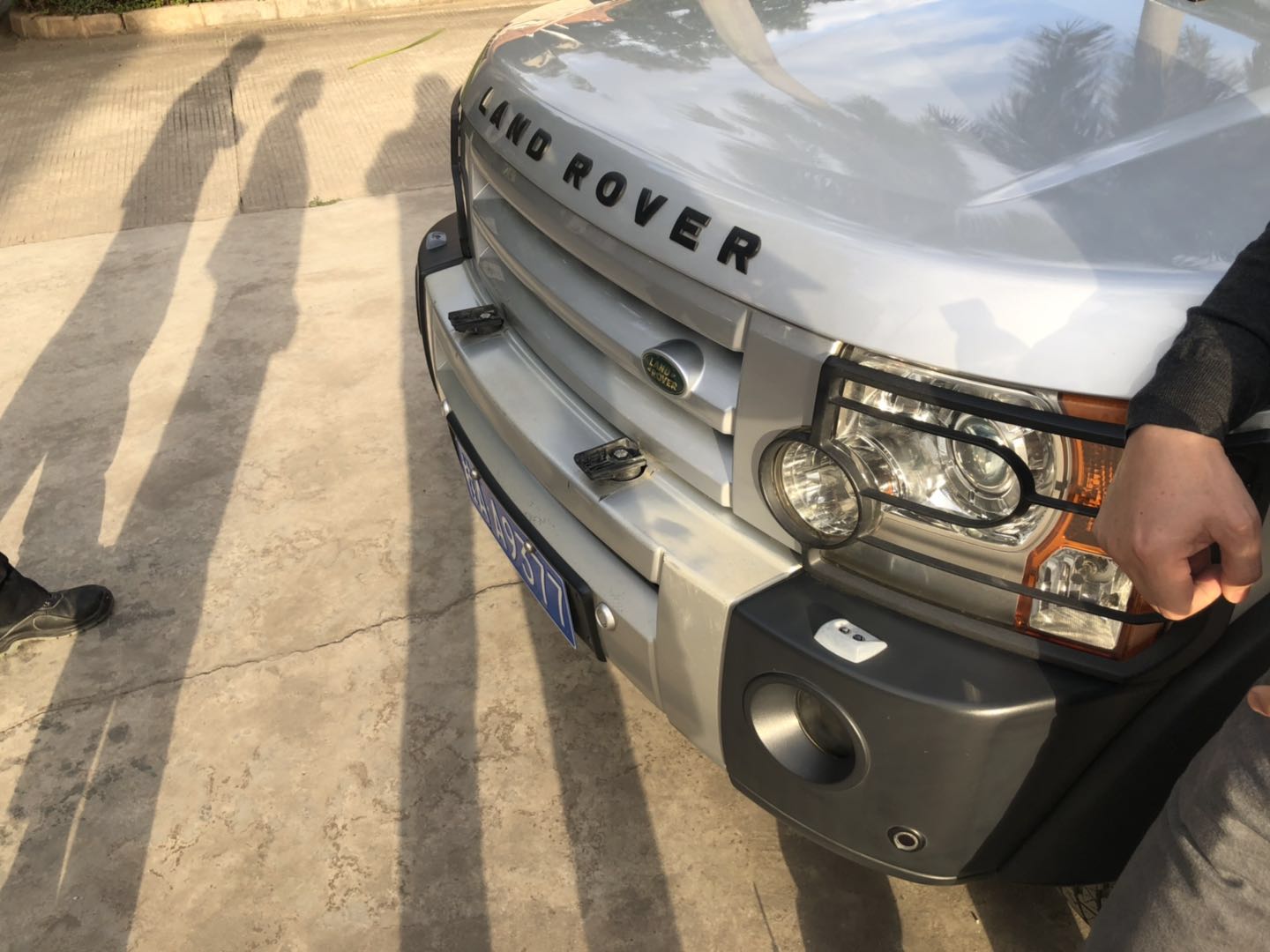 Anyone help me source them for him - I am in China and the new great wall (MAHOOSIVE censorship) means I can't get any non-local site. New ones if possible. Money no object (see the Grin thread in a moment).
Autoshite itself is a censored site - someone is obviously leaving a door unlocked. First time I have been able to see it for ages!
Don't bother with VPN recommendations - all are useless here - the only one that isn't is Government sponsored and they'll come and get me as soon as I use it!