So, I gave up giving up trying to get the CJ to idle properly, and took it to the professionals for this and to get an MOT. As you can see, it didn't end well. A year sat on my driveway clearly hasn't helped:
I'm not prepared to spend this sort of money on a car that even I can see I've lost interest in, especially when the Citroen has announced it needs new radius arm bearings. It's a shame, because it's still a nice looking thing, and great fun on the odd day when it's not pissing down.
The hood and mechanism are good, and the oft-lost hood bag is present. The interior is nice, at some point the front seats (the original denim material used typically disintegrates) have been professionaly re-trimmed. I fitted a new rear window not long after getting the car - the old one cracked, and you couldn't see through it in any event. The cat was replaced at some point in my stewardship, along with two recent ditchfinders on the front, new coil, new throttle position sensor, HT leads and exhaust sensor.
There's a box of bits (ECU, throttle body etc.) with it, as well as a manual, a key and a V5. And a folder full of old bills etc. The battery was shagged and slung not long after the car was laid up, and I've had the DAB radio for the Citroen. If you were to bring a battery it would run and drive, but I wouldn't go far in it because on the way back from the test the already knackered brakes started sounding even worse, pulsing etc. like a pad had fallen out, possibly?
Pictures: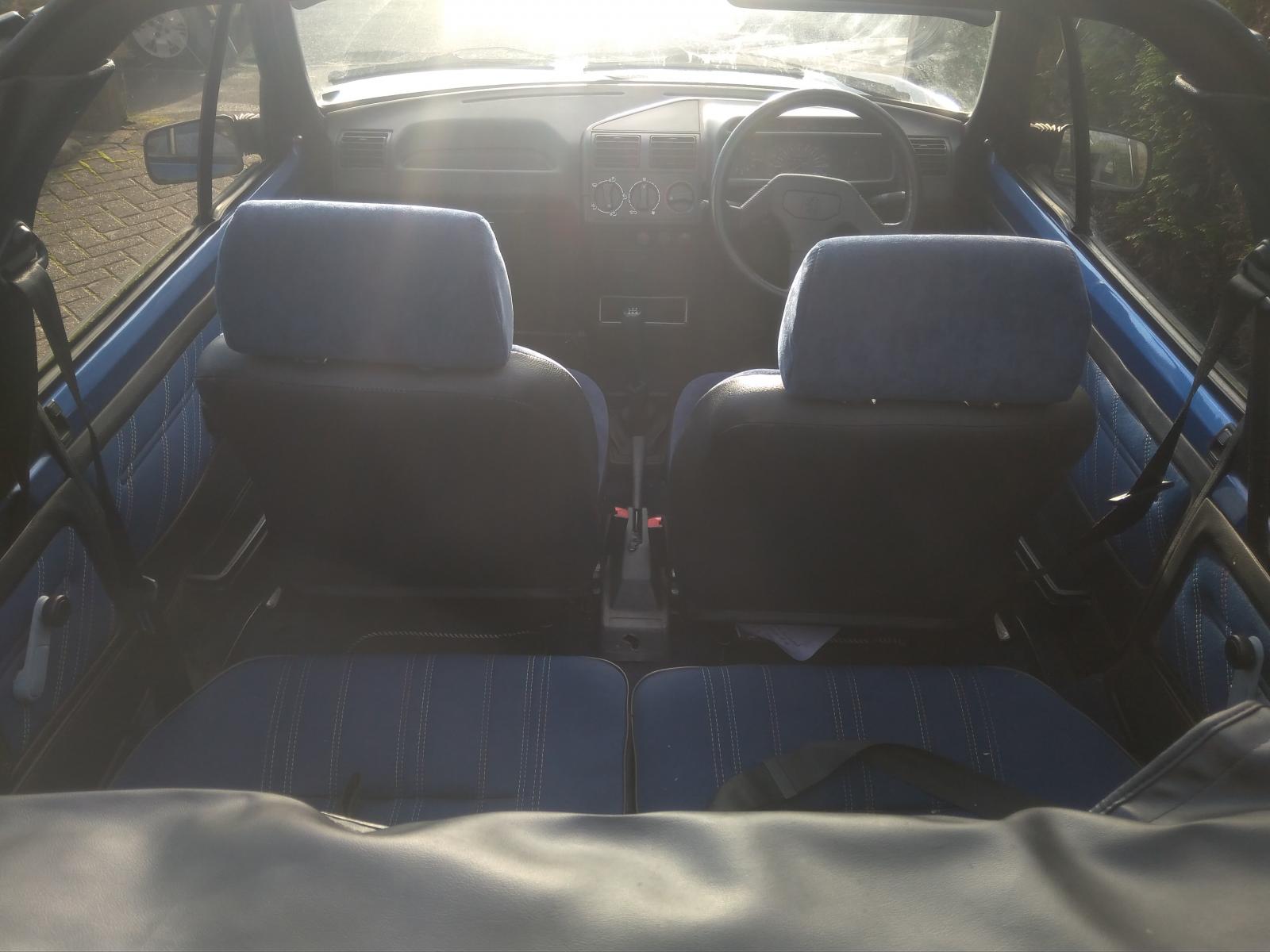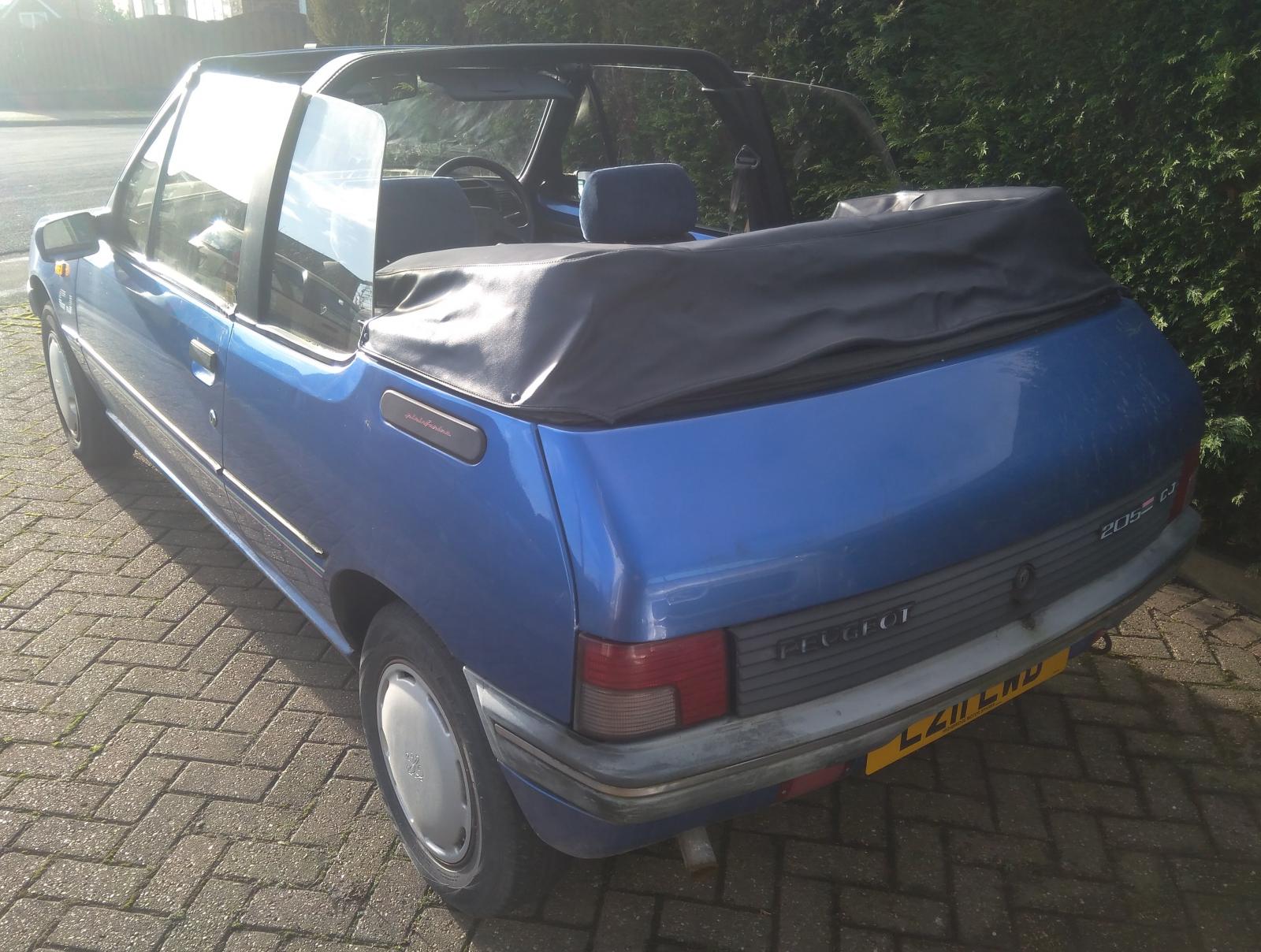 £200. Car is in HD8.
I'm not around much these days, so drop me a PM if you're interested. Cheers.