As briefly mentioned in News 24, Brother Fumbler has gone and bought a P38 Range Rover, and so, the Camry has come up for sale, and he wanted me to put an ad on here for him because I believe it should enter the fold of the Shiters because unnecessary barge with lazy engine and gearbox.
A vendre is a 2002 Toyota Camry V6. As standard with this Camry is a 3 speed autobox with overdrive, and a DOHC 1MZFE V6 ~186 horsepower engine. Petrol dinosaur powered.
The good:
Car has a clean, unmarked cream leather interior and all electronics for engine and so forth work faultlessly
Contains working 6 CD multichanger (access in boot)
Stereo sound system working flawlessly
Original, clean, radio package
Automatic lights and wipers. Wiper blades good and all lights working well.
Paint is a lovely metallic burgundy, might need a little TLC with claybar and wax for that xtra shine but it is sound with no laquer peel.
New Dunlop tyres fitted all round. Spare only used once and is still in great shape with no cracking.
New Yuasa battery
New brake pads and belts
Climate control is excellent, air conditioning is ice cold.
A perfect, low stress motorway cruiser. It is silent, the ride is good, the engine note is also quite nice as well.
Cruise control works perfectly with no general faults to report on the car.
Present odometer reading says ~83 000 miles.
Clear on all records and has been driven by a competant and safe driver.
The needed:
The car's MoT expires on 29th March 2019, only advisory left unmitigated is the pitted brake disks, however they aren't seriously weakened. As of 21st February, MoT is being considered to be done regardless of sale. More details to follow in following days.
Service history is partial, there is no record up until 2009.
Car will need a service, with oil changes in the transmission and engine. To my knowledge the ATF hasn't been changed since the original owner bought it in 2002.
The car does have moisture ingress due to bad rear window, boot and probably door seals. In recent weather both the inside and outside have iced over.
Rear passenger door trim strip has fallen off and has been re-stuck on with the correct pads which are, however, 1 mm thicker than the originals so it does stick out a bit. Paint underneath, however, is fine.
The keyfob key is knackered and so has been taped up quite vigorously. It still works and has had a new battery when it last fell apart. New key has been cut. I believe it has also been programmed.
The advisory notice:
Rear passenger side sill has an unsealed, rusted stonechip which was there from when brother bought the car. The patch hasn't grown or gone elsewhere since then and a competant welding man also said that it was a small matter and the rust hasn't spread elsewhere. Pictures can be provided on request.
It was designed for America and so has a recirculator fitted to meet their emission standards. Nothing needs to be done persay, but I think it's worthy of noting down in case someone wants to squeeze some more power out of it. Ignore it looking like it hangs low, they all look like that.
Now for some lovely pictures (they are when the car arrived on the driveway, but they are still representative of what the car looks like today):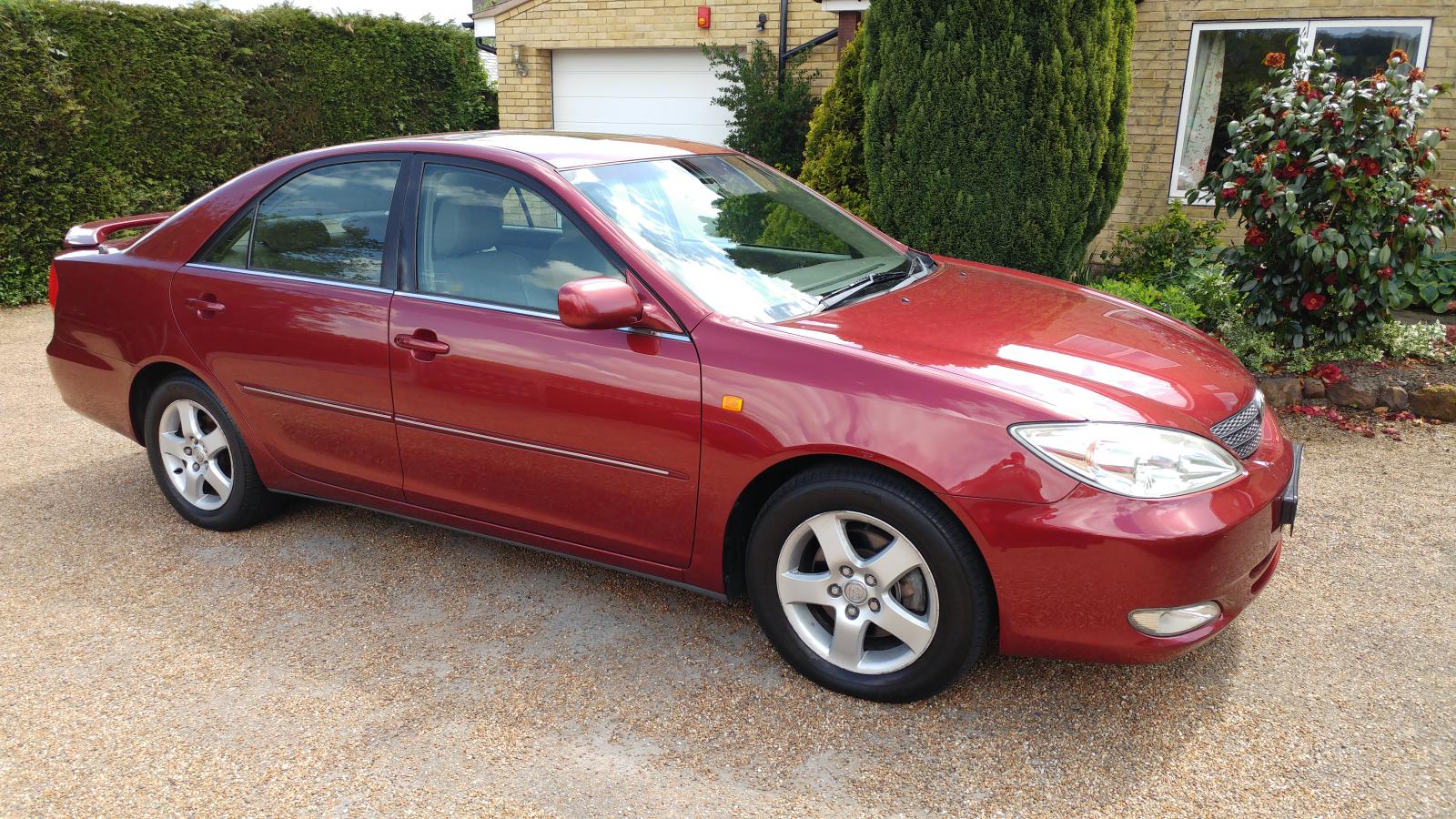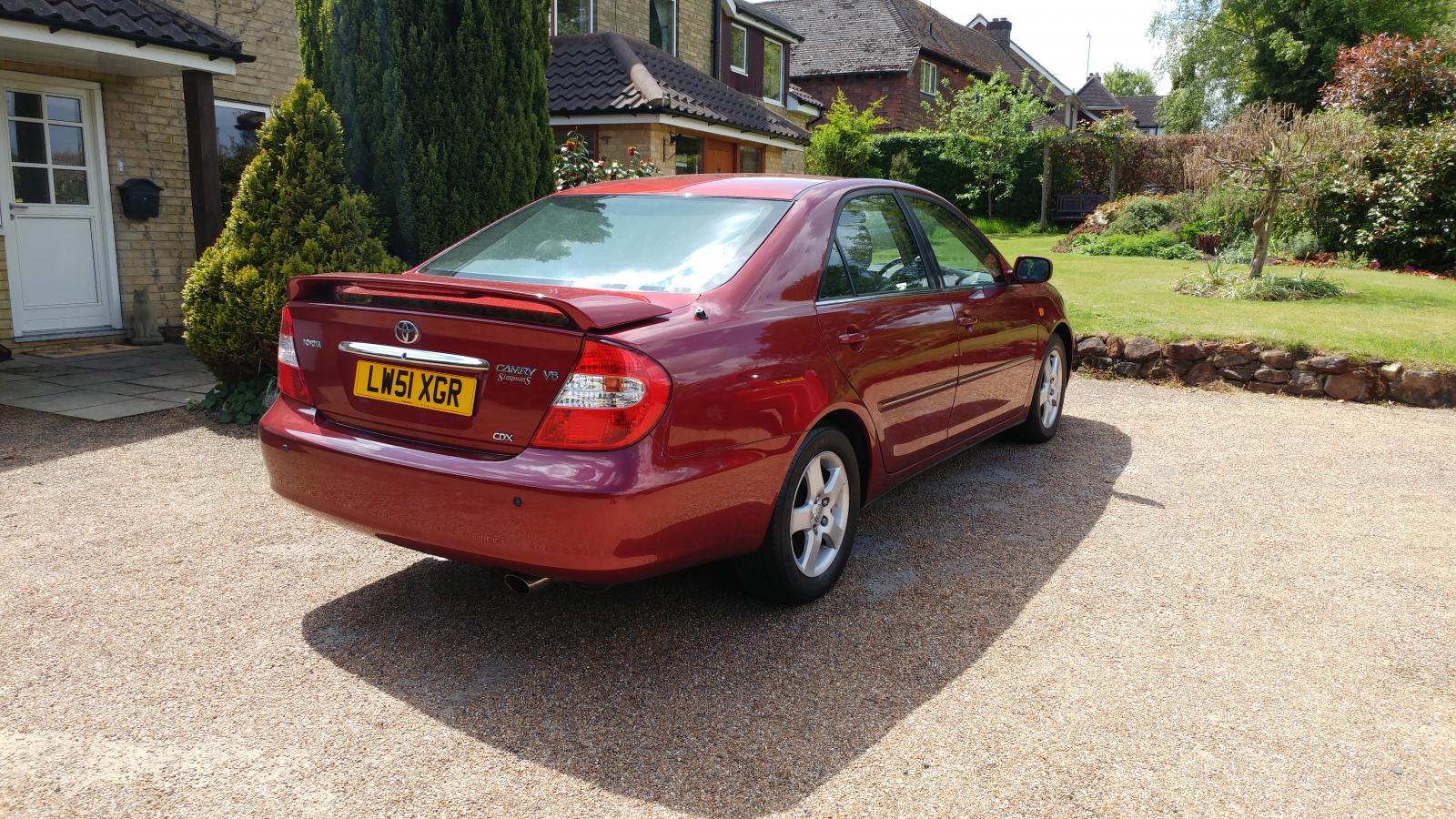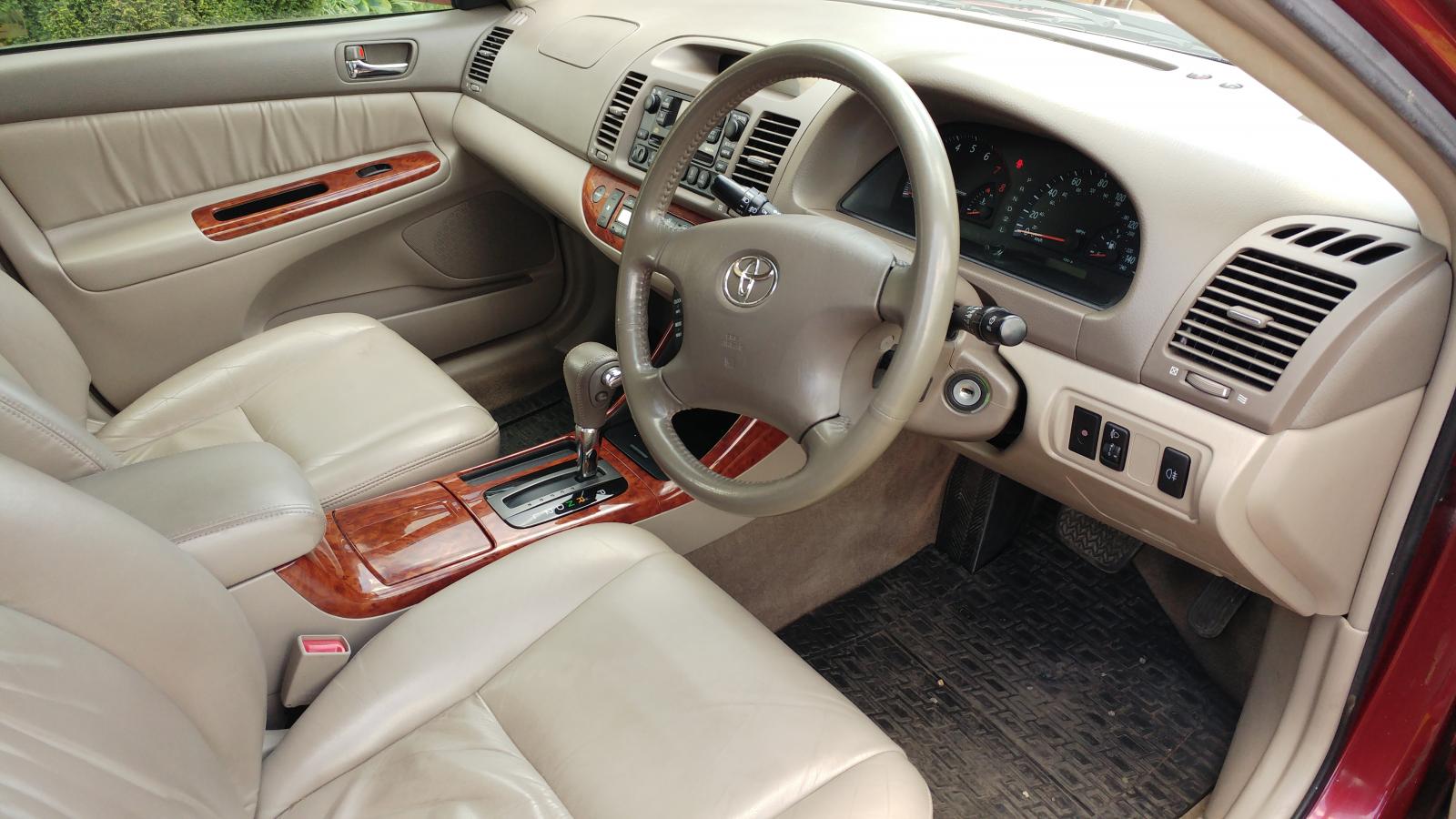 If you are interested send me a PM and I'll work from there. Again, I am not selling the car, Brother_Fumbler is, but I'm floating an ad on here on his request because Autoshite.
Many thanks in your viewings of this page. This is also my first thread, woohoo.

It is £1800, negotiation can and will happen! Sorry, price is now fixed and unlikely to change. Vehicle located in Uckfield for rough distance calculations and stuff.
Yes it was freee for a limited time of 5 minutes, sorry.