I thought I'd start a new thread on this because, whilst I have my own, actually it's quite useful to have a reference point for the future/wider internet.
I'm looking (don't tell the boss) at trying a few cars out this year. The Mercedes 190 is a long termer with me and the Sierra is the dictionary definition of 'for better or for worse'. However, I can muster £500 together in order to have one under the strict understanding (with myself you understand) that it must not create an additional place on the 'Heritage Fleet'.
So. Really I want a 3 door with no sunroof. I wish I'd won the roffledraw the other week for that lovely red one.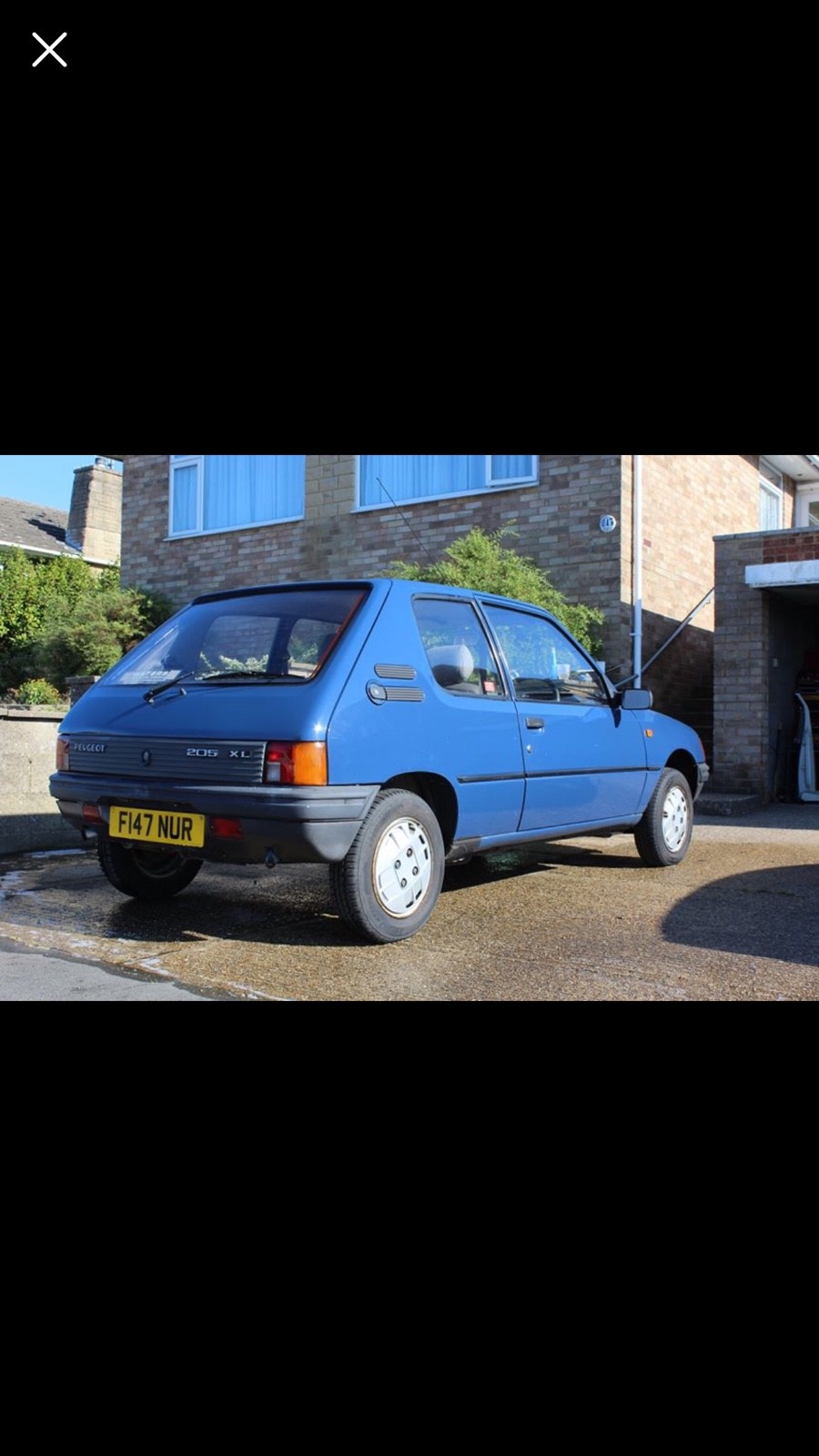 This one looks reasonably appealing, although I'd be looking to do a deal. Has had a weld up and needs a belt so room for negotiation.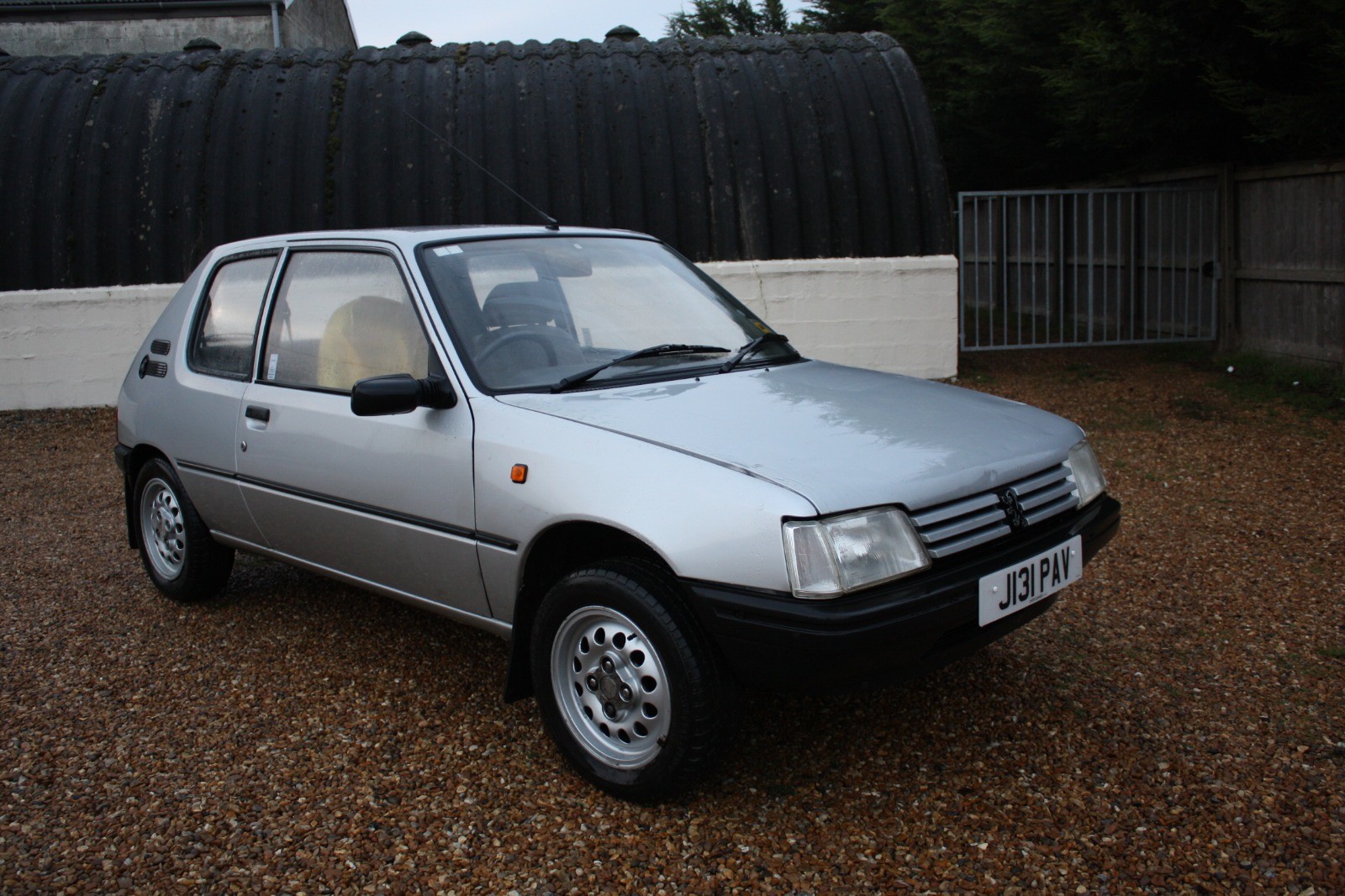 Smart, but those wheels can FRO and I'd probably enjoy a petrol one more.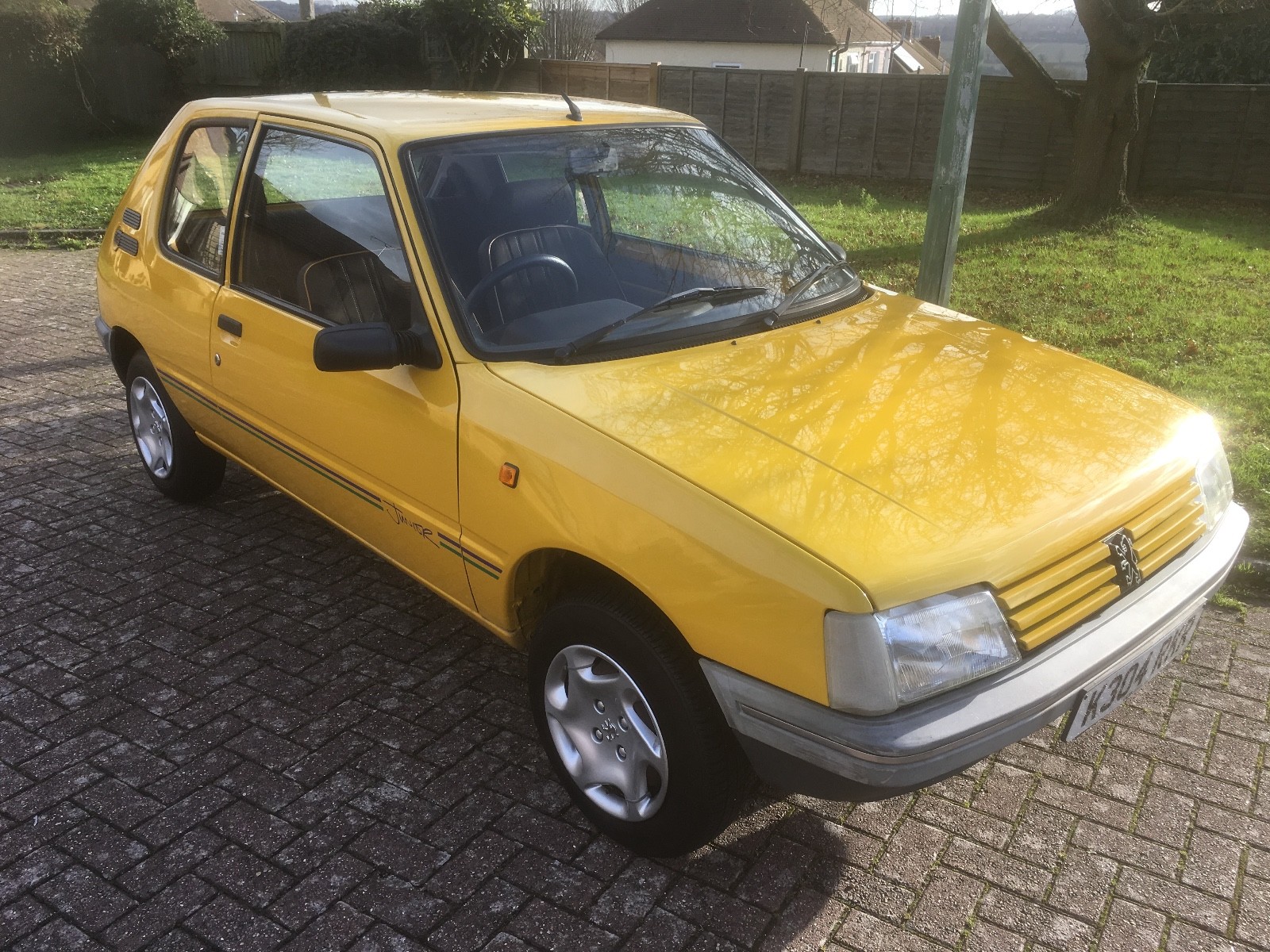 HFM? Shame, because this is right up my street.
I've read all the usual HJ articles etc and I do want to give one a spin before prices turn and the charming, honest, standard models are all gone.
Any tips, hints, suggestions and cars would be greatly received.
Ta