Will use this thread to upload images of my son's die cast that he wants to sell, as he wants to raise money to build up his 00 train set / layout.
**EDIT. JUST TO CLARIFY, I WILL HAVE TO SEEK PERMISSION FROM DOMINIC BEFORE I RELEASE ANY - THEY ARE HIS TOYS AFTER ALL. Not mine, honest.

First 'special one' is this DAF Citycar...
Absolutely everything opens/ moves. 1:43 scale.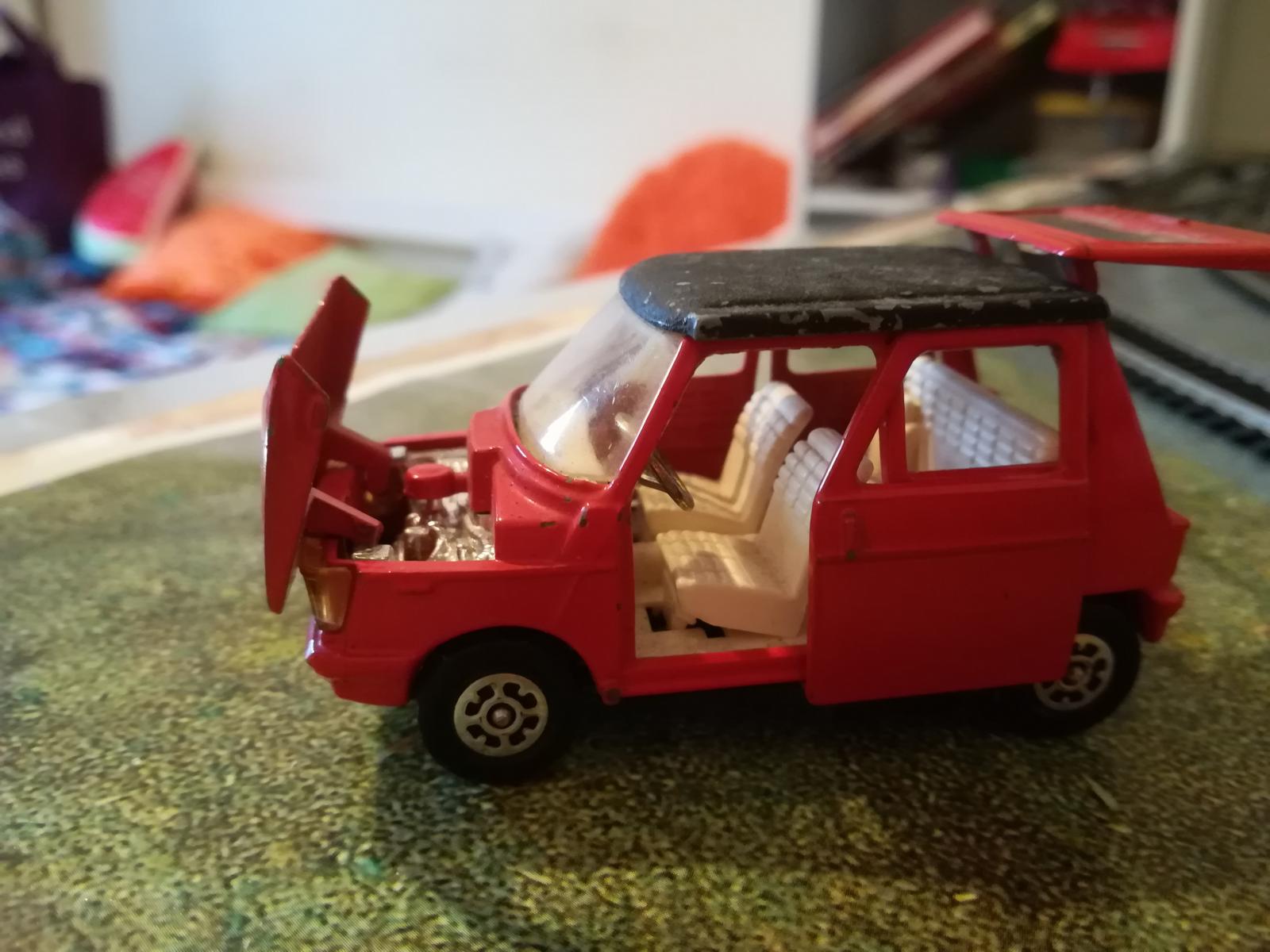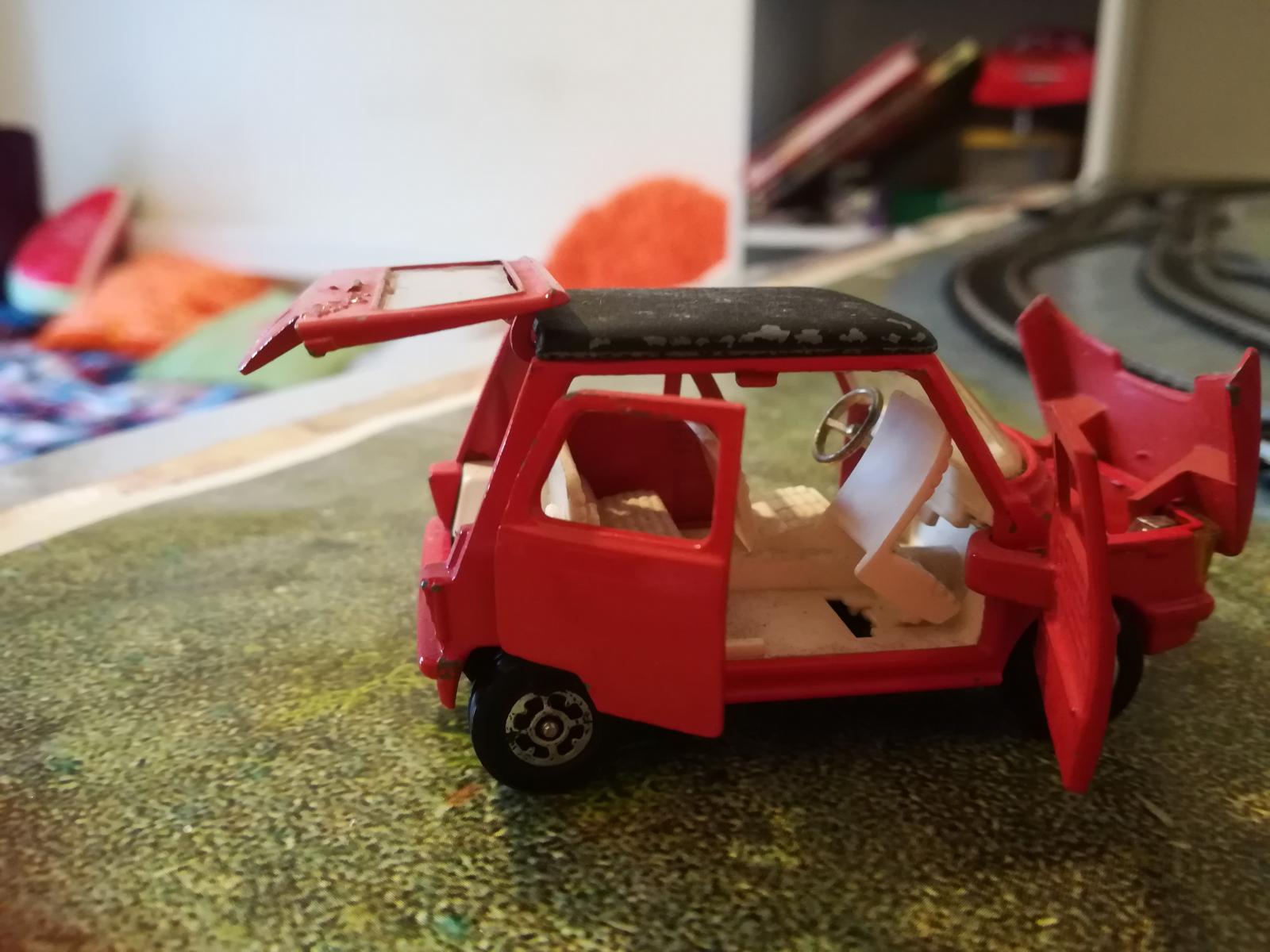 Gotta be worth a fiver?