Right, no more procrastinating - it makes you blind, you know.
So - I have to sell some books. Hope this will be the first post of many updates but it isn't easy for me to part with things!
First off -
Doug Nye British Cars of the Sixties - a 2018 update of the 1970 original -
182 pages. Good condition . Tenner posted
(I have tried getting these pictures the right way up - they are fine on my laptop. Soz. )
Brian Jewell "Allard to Zodiac" British Production Cars of the Sixties.
Not much to this - 190 pages, half of which devoted to a fairly ubiquitous b/w photo accompanied by brief text.
Sort of coffee table light - think of it as a tea and biscuit book....
Good condition, £5 posted
Bruce Hudson - "Postwar British Thoroughbreds"
A bit of resto advice, some specs, and photos. Not bad stuff and the first third of the book is still pretty relevant.
Rest of it is specific to what were considered classics before Mk1 Escorts and VW campers.
Good condition, £3 posted
Rolls Royce and Bentley Vol. 1 Standard Production models 1945-1965
Graham Robson
One of his better efforts, shouldn't be confused with the later pot-boiler. Looks at Standard Steel models MKV1 to S3 and RR equivalents....
This one has an annoying tear on the dustcover - testament to too many bloody books.....
Tenner posted, please....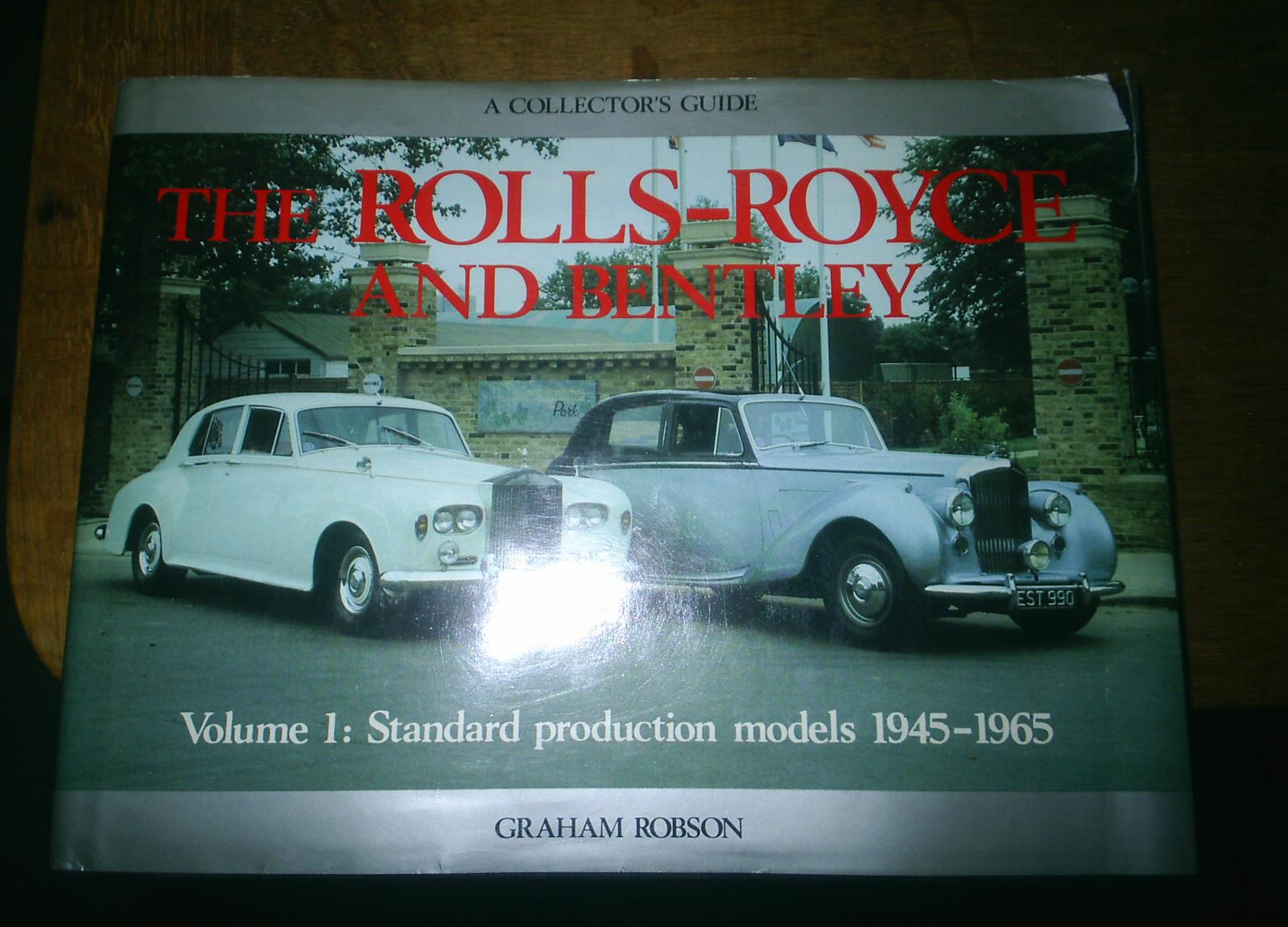 Doug Nye Story of Lotus 1961-1971 Growth of a Legend SOLD TO CHRISTINE Thank you
More will follow, I am sure......
I have listed them as good condition but they are not mint - just well kept (apart from that blasted tear)