So after introducing myself last week I thought I should put some info up of my project 'Salvo'. He's a 1993 Fiat Tipo 2.0 16V Sedicivalvole with the option of ABS and Recarro seats fitted and is a late registered 5 door version
Having been brought up with Fiats in the family from a baby (my Dad worked for a Fiat dealer in Warwick) I always had a want for a Tipo Sedici. I remember Dad having one as a company demo when I was 12ish.
So after moving on an X1/9 that myself and a friend had rebuilt the gearbox amongst many other jobs I found 'Salvo' on the dreaded eBay.
He needs a lot of work, I knew this when buying him, but it proved a good idea to have him transported home as a brake pipe burst unloading it from the lorry...
So to the subject of 'rust'. Yes it's a Fiat but by the 90s I don't think they were any worse than their equivalents from Ford or Vauxhall etc.
While the Tipo was famously galvanised from new (as the adverts made a lot of effort to tell) they seem to have forgotten the rear arches on mine (and a lot of others...).
I'll hopefully do a series of posts showing what's been done so far plus the ongoing hunt for solid metal but will start with some pictures of Salvo as he first arrived.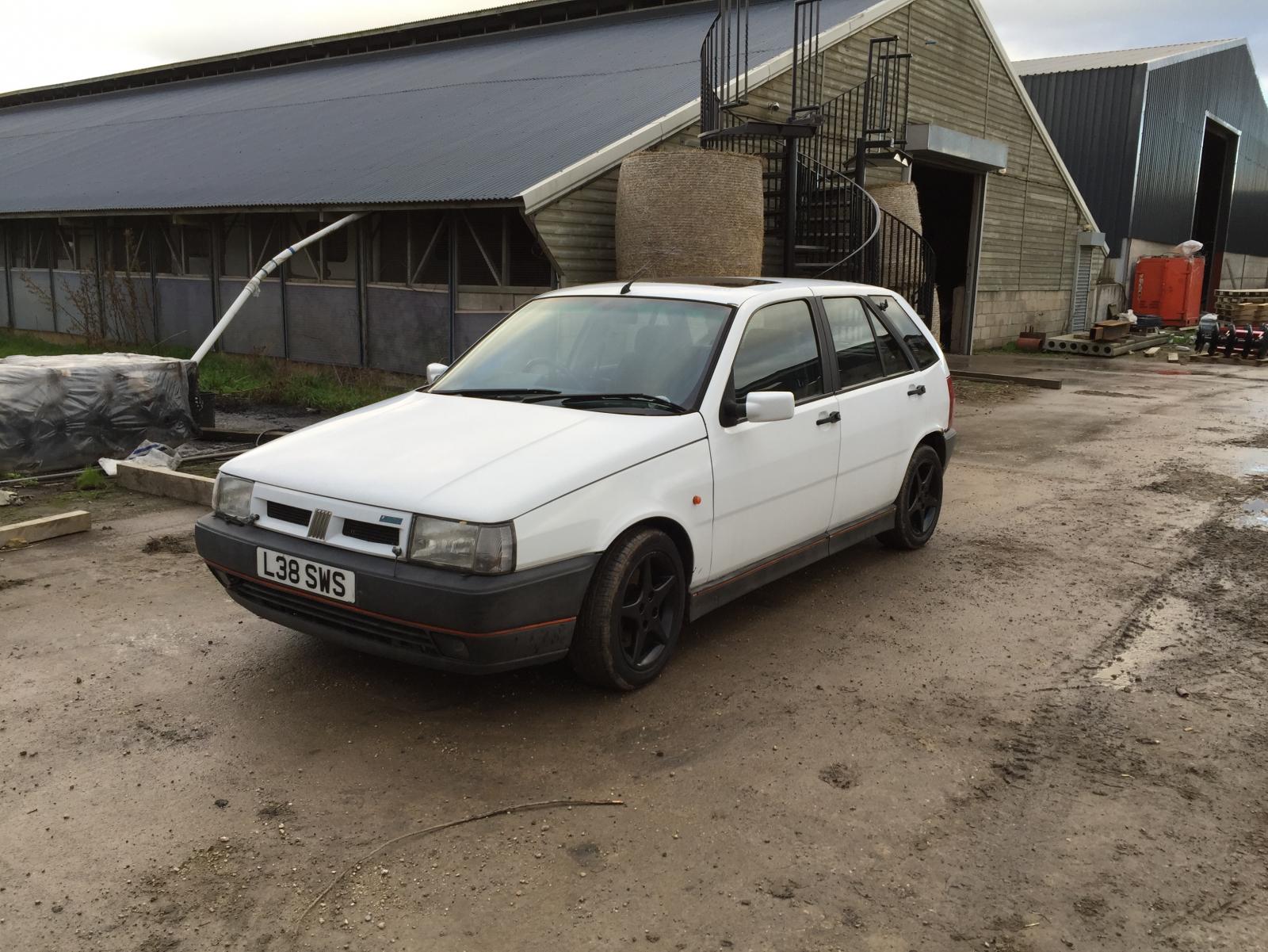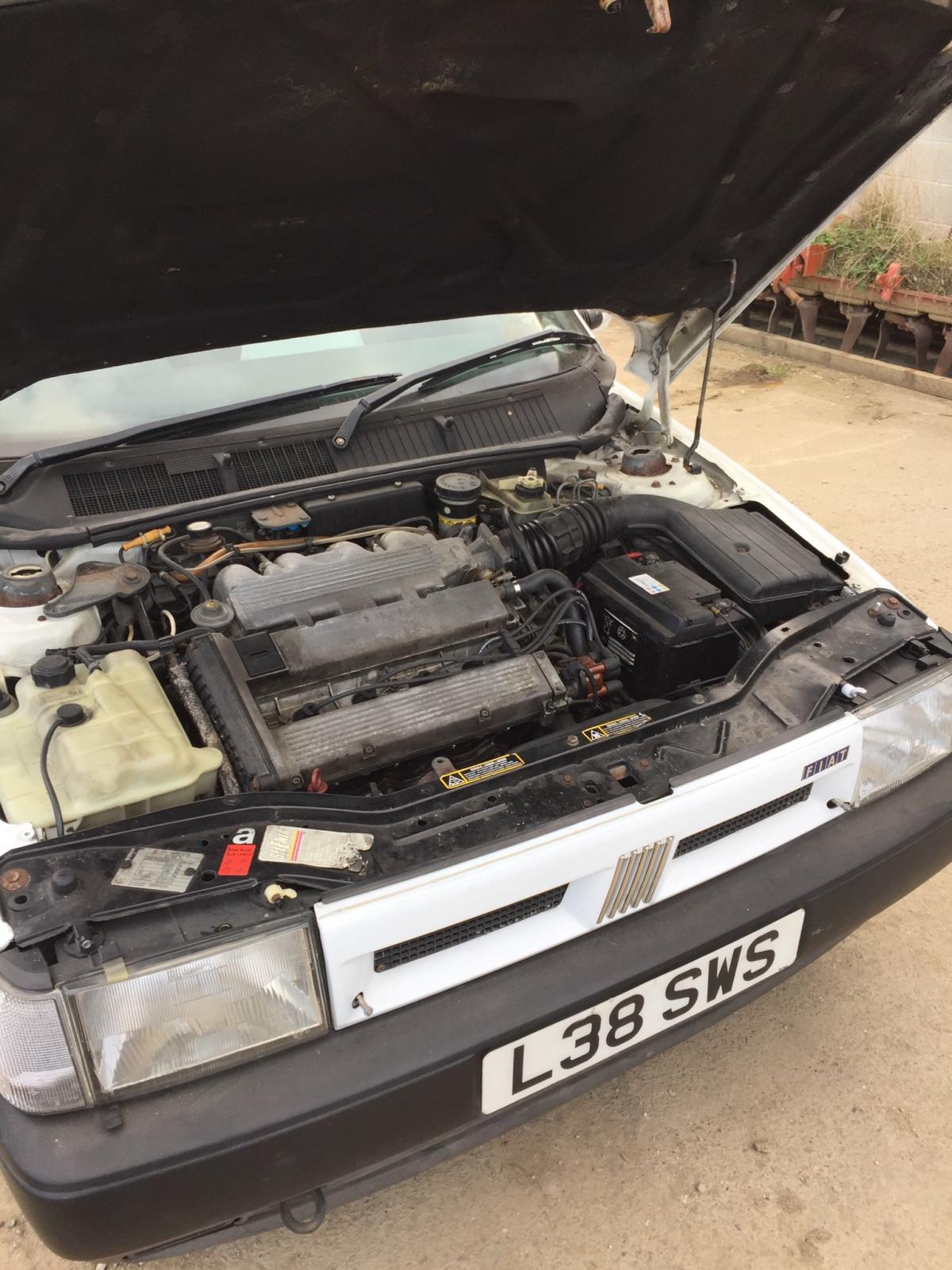 One of the first jobs was finding a set of correct wheels for a 5 door Sedici rather than the later 3 door style and to lose the ones it came on.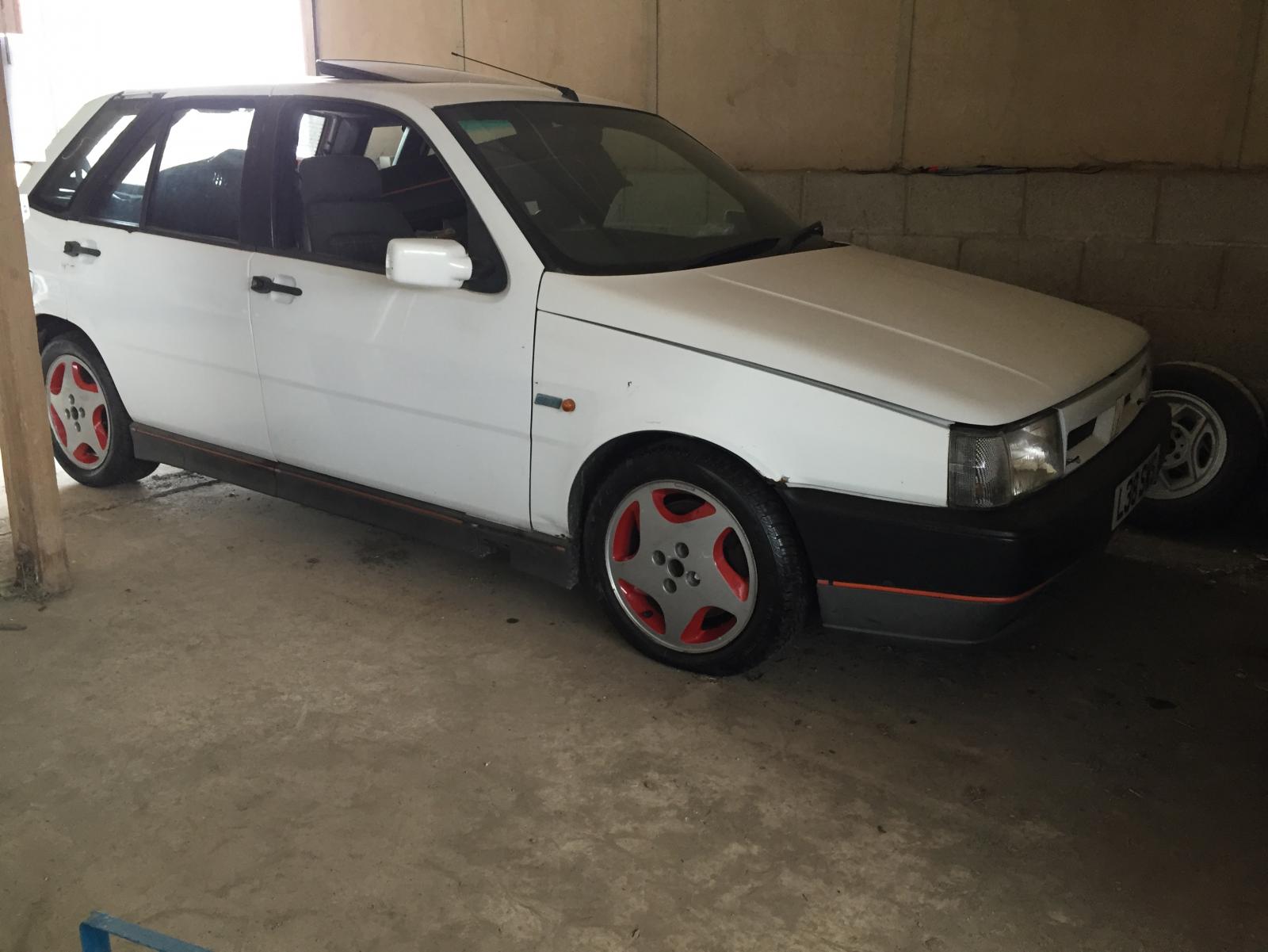 Then the investigation into the rear arch rot began... plus what the plastic side skirts were hiding. Oh and the exhaust falling off, clutch release bearing very noisy, no brakes, no idea of when the timing belt was done and a very sticky inside!