Flexi has parted on the focus , its held together by mutual attraction , suspect it has gone on for some time
I get some hissing when the car is booted ..
some strange vibration sounds from the heat shield and pipes depending on speed/load/temp.
this is not helped by the suspicious cracks around the mounting bolt !!
access from the top ,,it can be seen , access below is quite good with a join just under the floor , 2 bolts to round off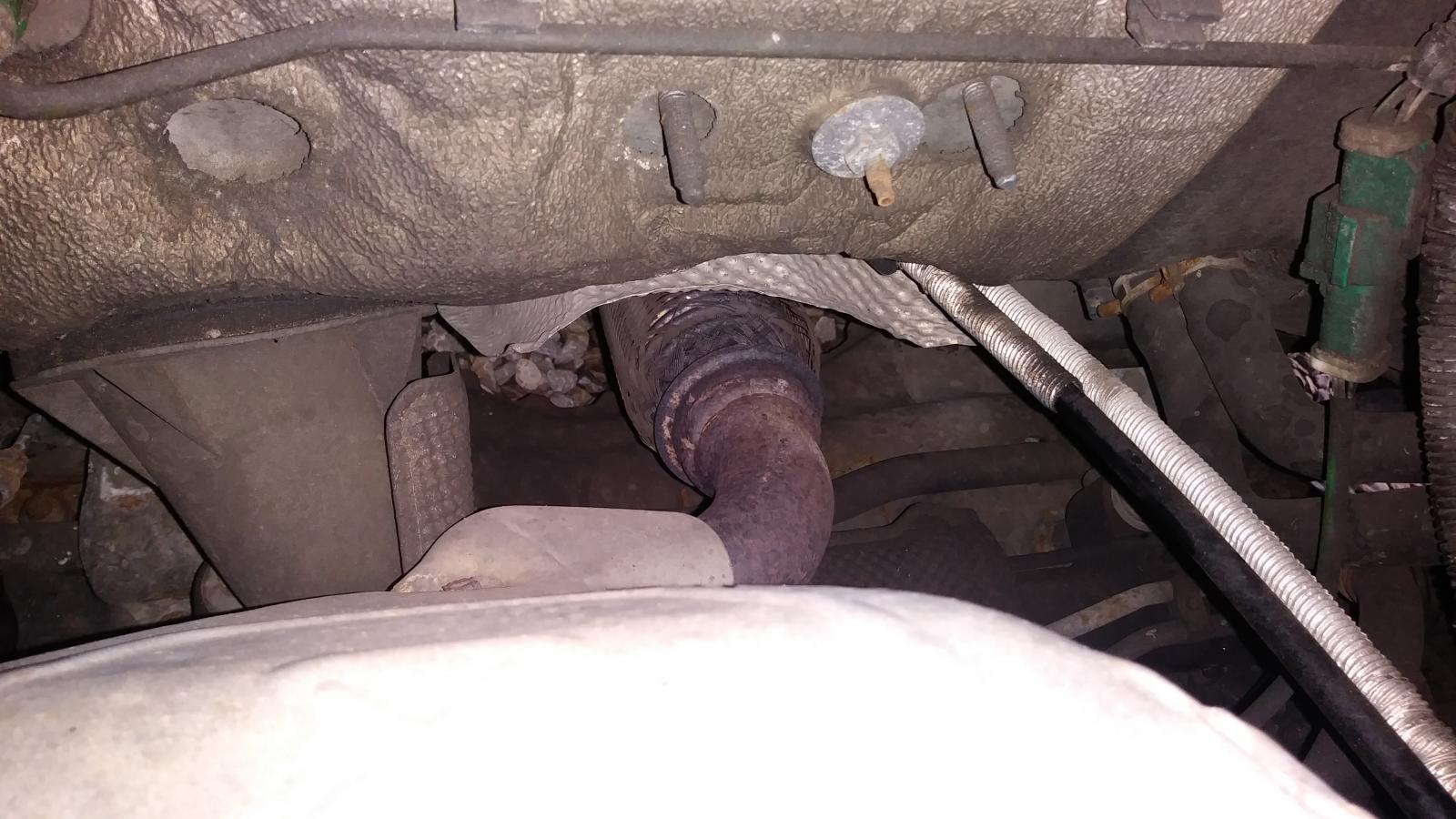 the bolts on the manifold dont look too bad !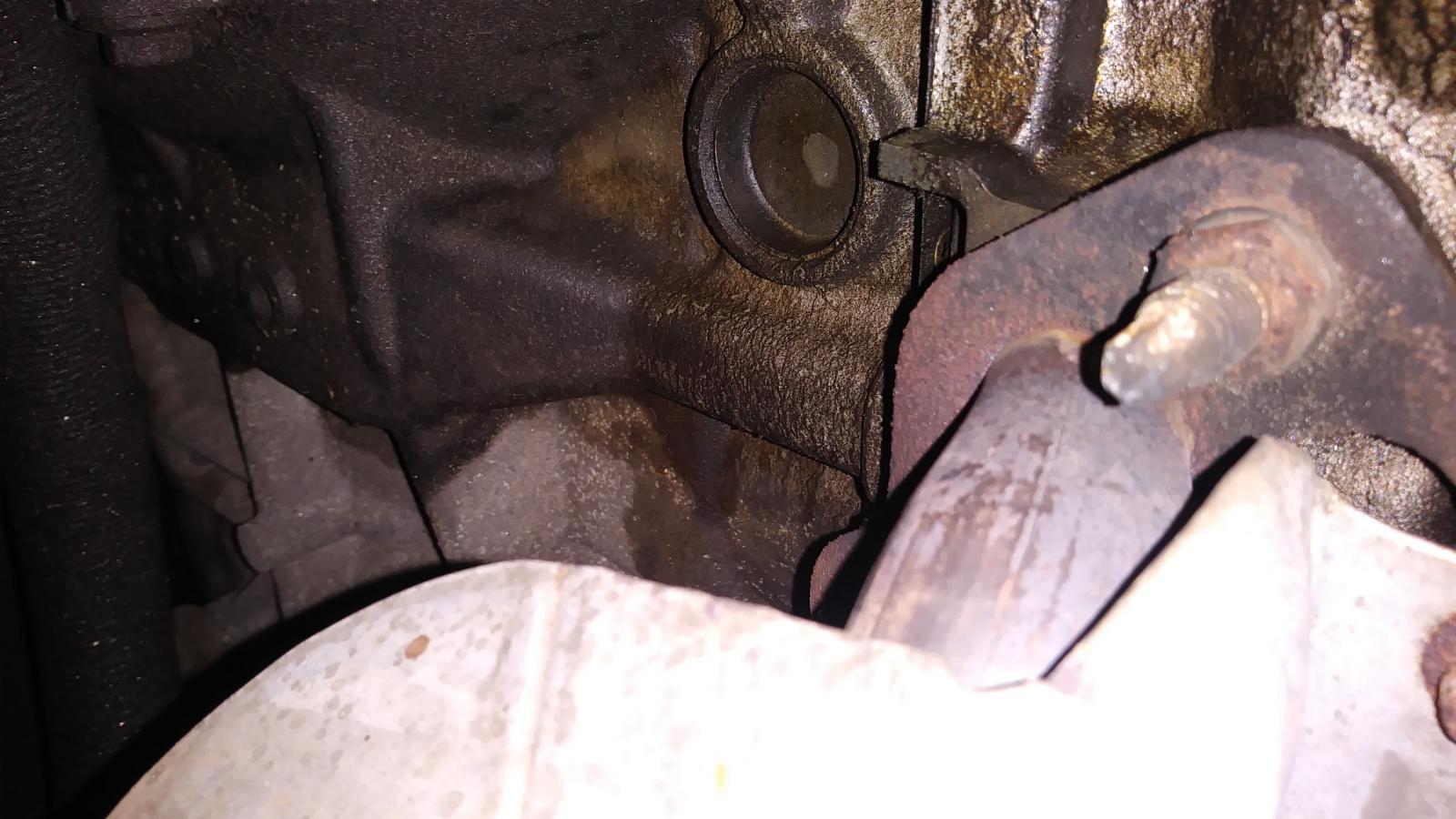 I have raw materials to hand that I am considering using ........ is this flexi pipe stuff ok for the job ?
I feel a quite good feeling about this with a 80% of a lasting repair that will see the car throu the next mot and perhaps a bit longer