That's a cracking buy Vince, liquid yellow really suits these. I remember my one had a BCU replacement in its service history when 18 months old (was a 51 plate, 2700th one built) so it's a known thing. However I have no idea if it is plug and play.

I had a look at the Mini2 Forum (really useful) and apparently there is a chap called Dale who fixes these. Have a look at the third post on here:

https://www.mini2.co...laced-self.html

Might be worth a shot? Otherwise while that's being replaced or fixed, here's something you can be getting on with while that Midlands box is behaving itself!

I also noticed I have a genuine BMW Mini sump nut bagged up and unused in my garage. If you are doing an oil change at any point, pm me your address and it's yours as it's sitting about doing nothing
The other day I was looking at cheap bini coopers but missed out on a broken little gem on eBay but the same seller had a Corsa B with a full ticket and 55000 on the clock and my other half wanted a cheap 5 door and the seller had bought it as a stopgap after the mini went wrong.
The Corsa was a lovely little car with a full ticket but my other half didn't like as it didn't have power steering but the Cooper was still sitting there and hadn't been picked up as the eBay buyer had been mucking them about.
So here it is in all its glory and it's nigh on immaculate and I paid £350 for it and it has 11 months ticket.
I have always wanted one and have bought 3 nice bini's in the past for friends and family so now I have my dream car which has lots of bells and whistles such as the full length sunroof and the midland box is perfect.
It just doesn't have working indicators or wipers which needs looking into and I suspect the body control module has got wet so I thought it was worth a punt.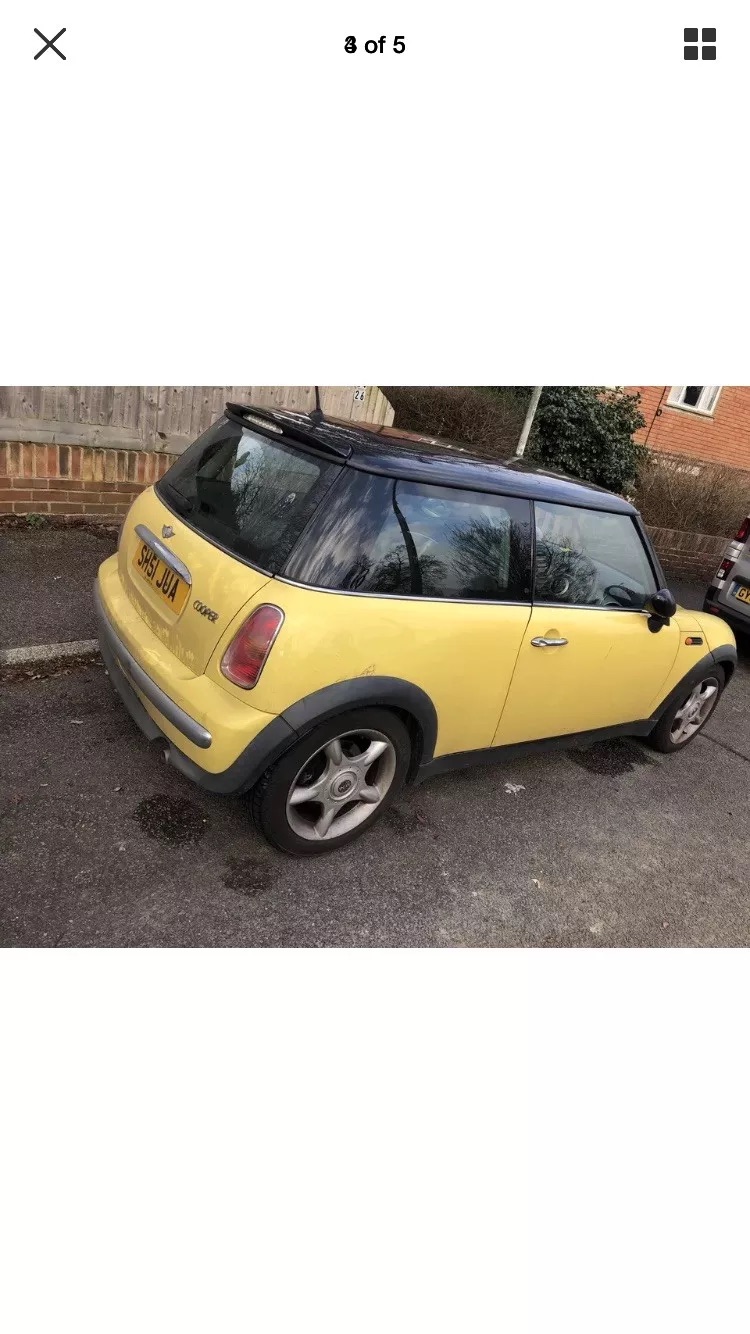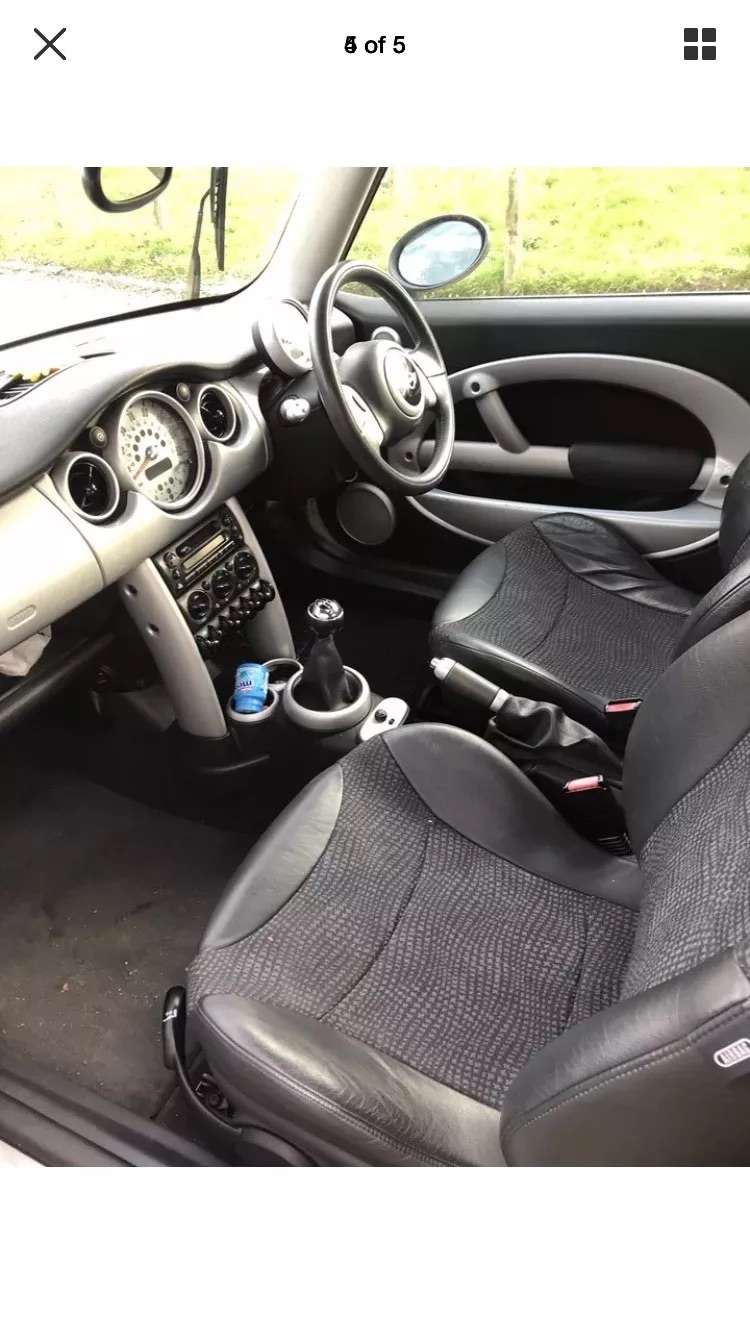 I've found the leak which caused the problem as it had a new windscreen recently so the seal is broken and it's leaking down the drivers side and I believe the that's were the problem and control module is.