If I had a workshop big enough - and I haven't - I'd own a sixties or early seventies US motor. To me, they were the best cars built in this era - styling, quality, and technical advancements.
A 1960 Cadillac Coupe, be it a base Series 62 or a Coupe DeVille, it matters not. The 1959 car is still a hero chariot but the 1960 car has lower fins and a tidier front end. Cadillac pioneered stuff like self dipping headlights with the Autronic Eye in the 1950's, a light sensing device on the dash top that could sense oncoming cars. That was sixty years ago. Self seeking FM radio? Let's have it.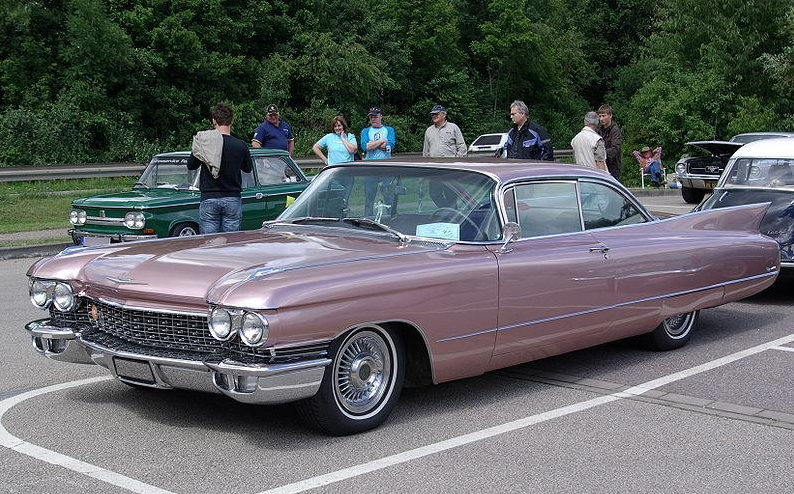 1970 Dodge Challenger. Like the similar Plymouth Barracuda (both Chrysler E Body) the Challenger arrived too late to oust the Mustang and by 1970, the Pony Car thing was dying out anyway. But it's incredibly pretty and it has the best of American V8's, the magnificent 426 ci Hemi. I love late sixties/early seventies Mustangs but these to me are in a different league.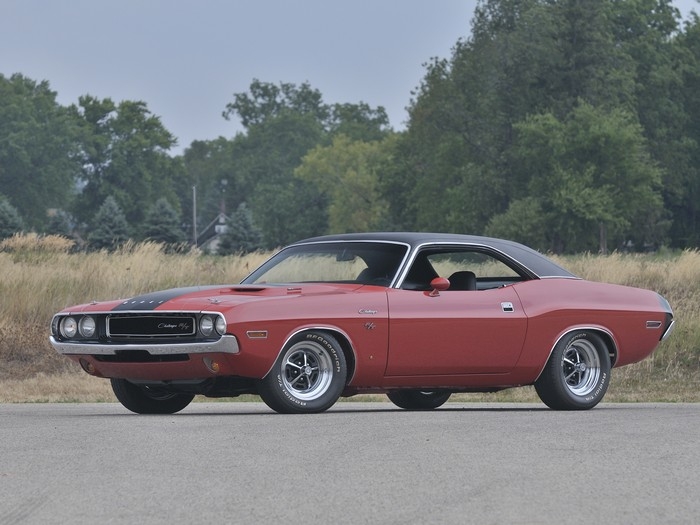 1962/3 Lincoln Continental. When the Mark 10 Jag appeared in the US in 1962, most Americans laughed at the 3.8 litre six pot, wheezing away whilst trying haul the portly thing along with the AC barely able to cope and Lucas bits falling off. The 61 onwards Continental was a proper car. The 430 ci V8 was not a regular Ford V8 but a special design. Each one was built, bench run, stripped and reassembled again to make sure it was right. Zinc coating was used in the bodyshell. Stuff like a laminated screen was standard along with vacuum operated central locking as well as a two year 25'000 mile warranty, in 1961.......
The 62/3 car was restyled front and rear and to my eyes is a better looking car.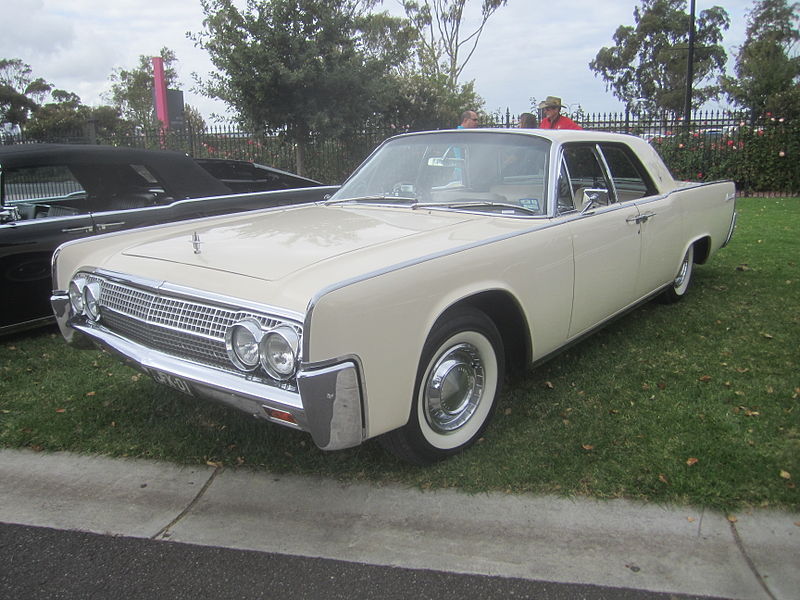 1965 Buick Riviera. Really, there's no bad year for these but the 1963-66 cars are best and some like the original 1963 car the most. But I like these so there. Bob Monkhouse and Dusty Springfield are amongst the original owners.
What a thing of beauty. Buick of course pioneered the turbocharged road car whilst Porsche was still making Beetle engined bathtubs.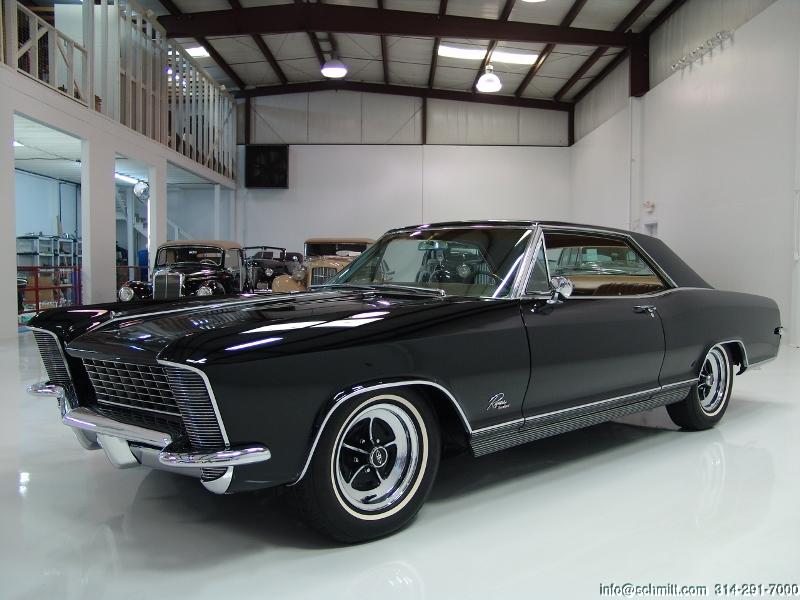 So fire away. Waiting photos photos of a 1983 Dodge Aries complete with a Confederate flag and an American accent picked up after a fortnight in Miami.