A few years back I sort of got into collecting die-cast and then the interest withered away.
So I'm now getting round to clearing this lot out.
These are all boxed (boxes may be worn or sun faded) or mounted.
Goldfinger db5, mounted, no box, missing a driver's wing mirror.
£7 posted.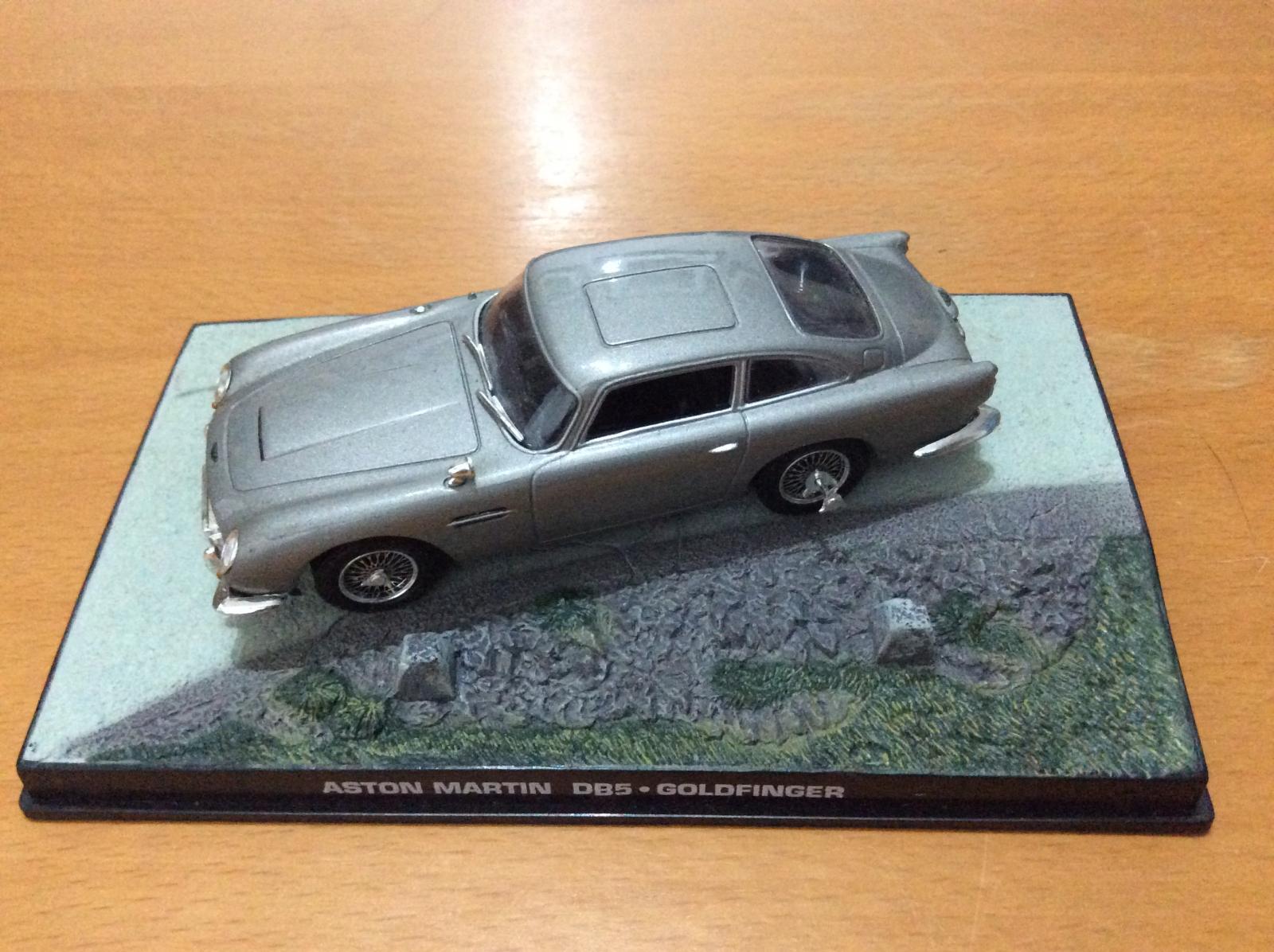 OHMSS DBS
Car, diarama and paperwork are great. Plastic top not so great.
£9 posted
Corgi solido Porsche 928
In brown
£7 posted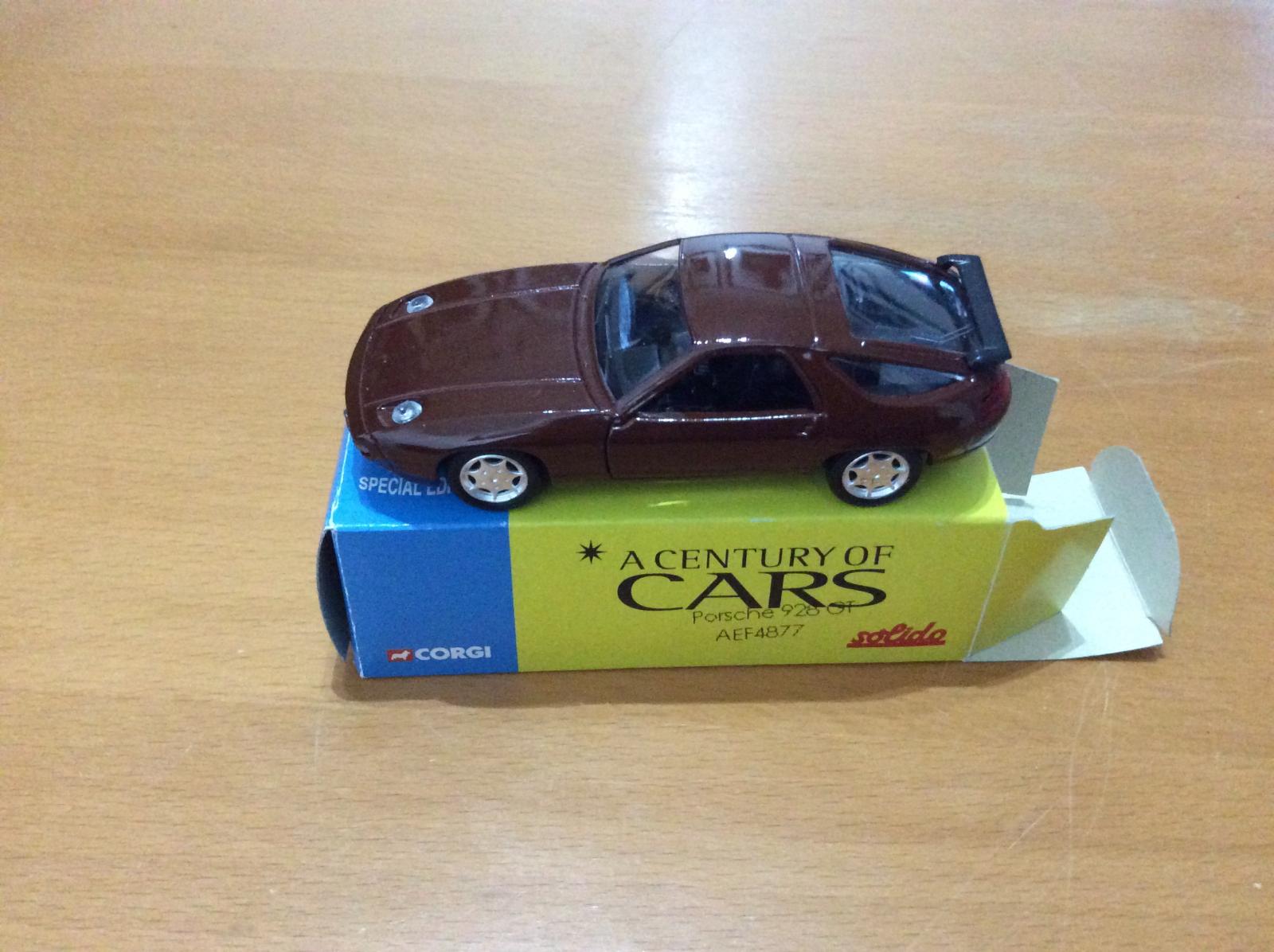 Porsche 356 with teardrop camper.
Also in brown
Camper shell detached from chassis.
£7.50posted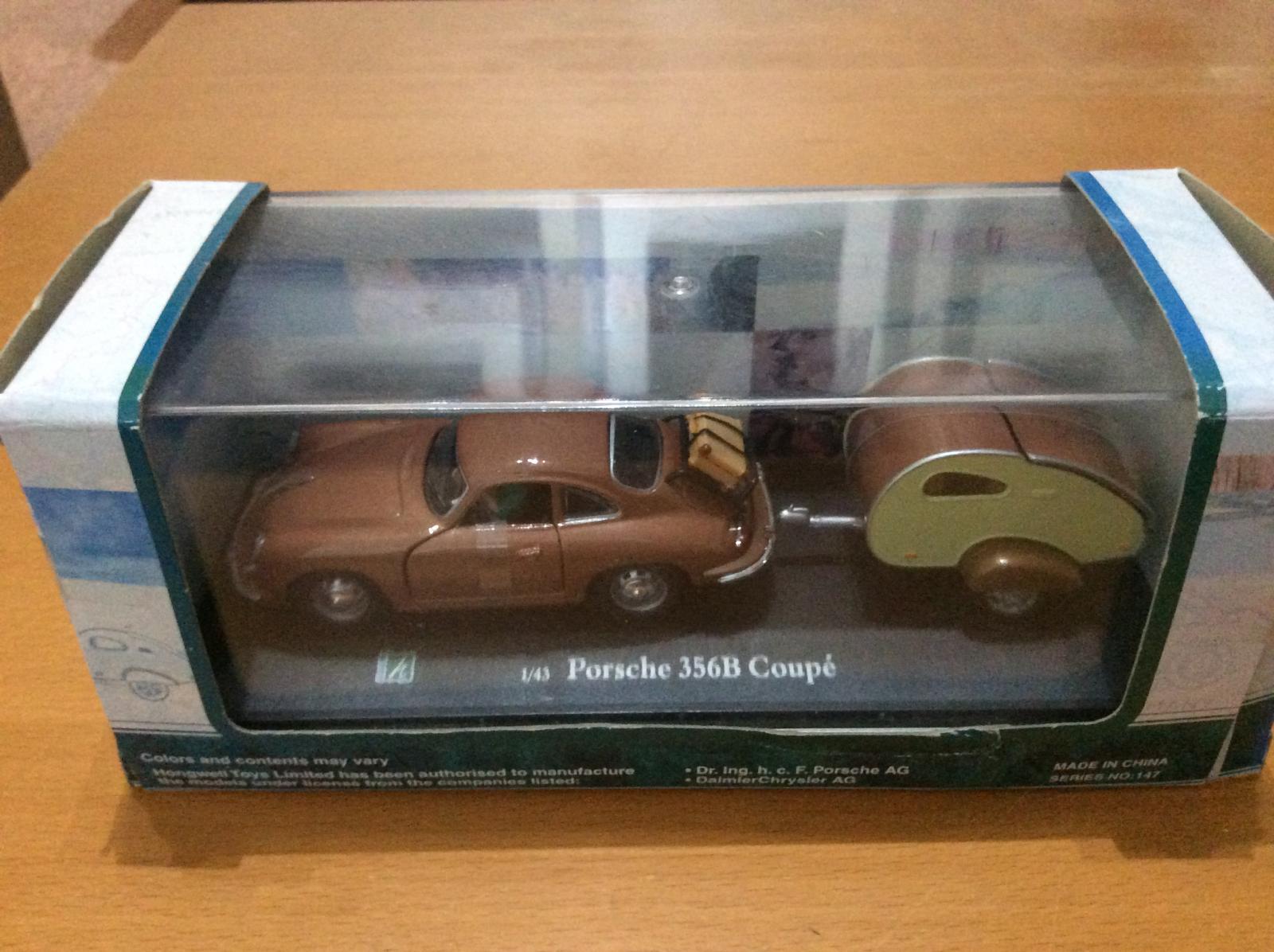 Vanguards Jaguar xk120 roadster in black
£9 posted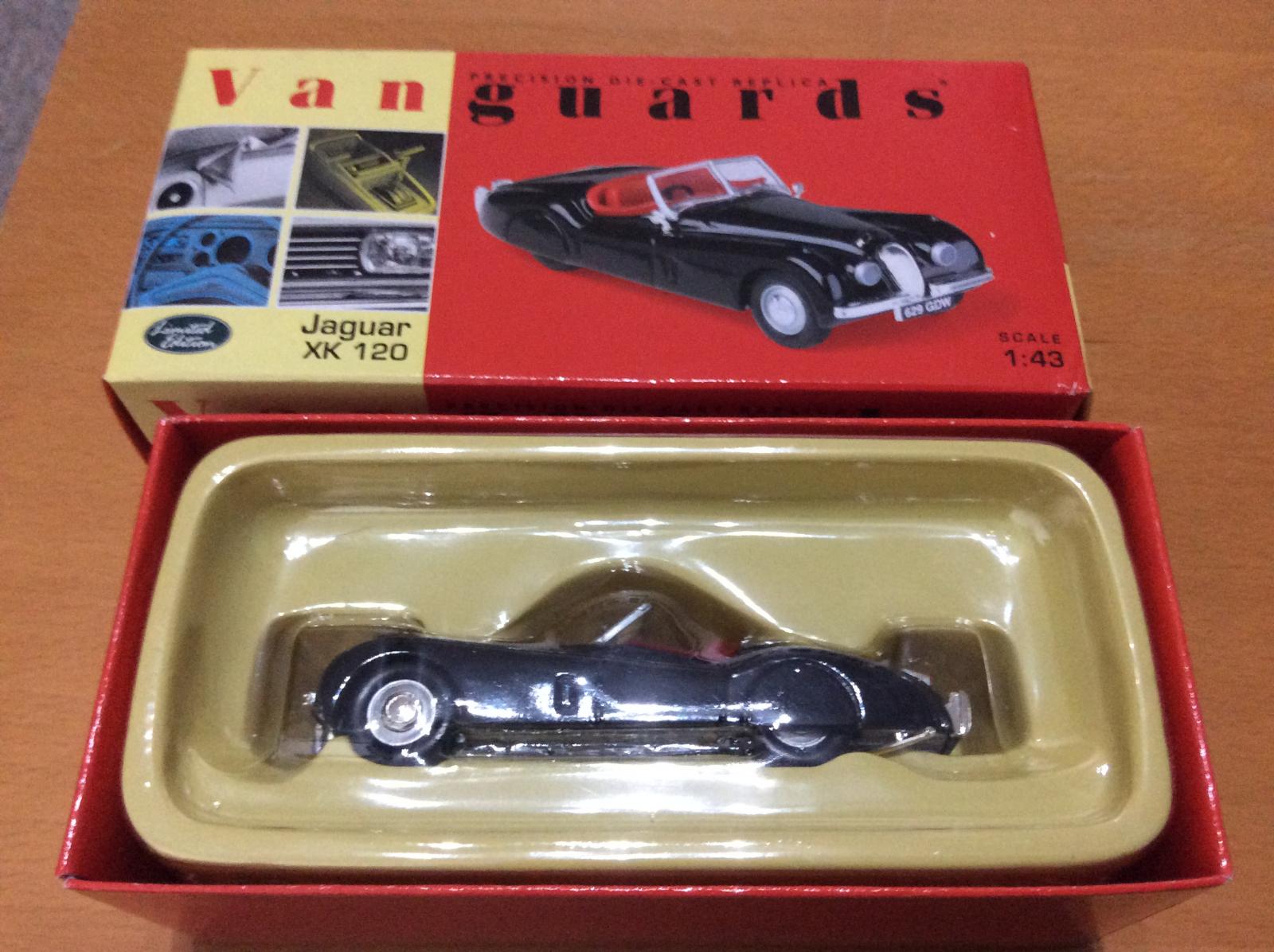 Vanguards Jaguar e-type roadster in brg
£9 posted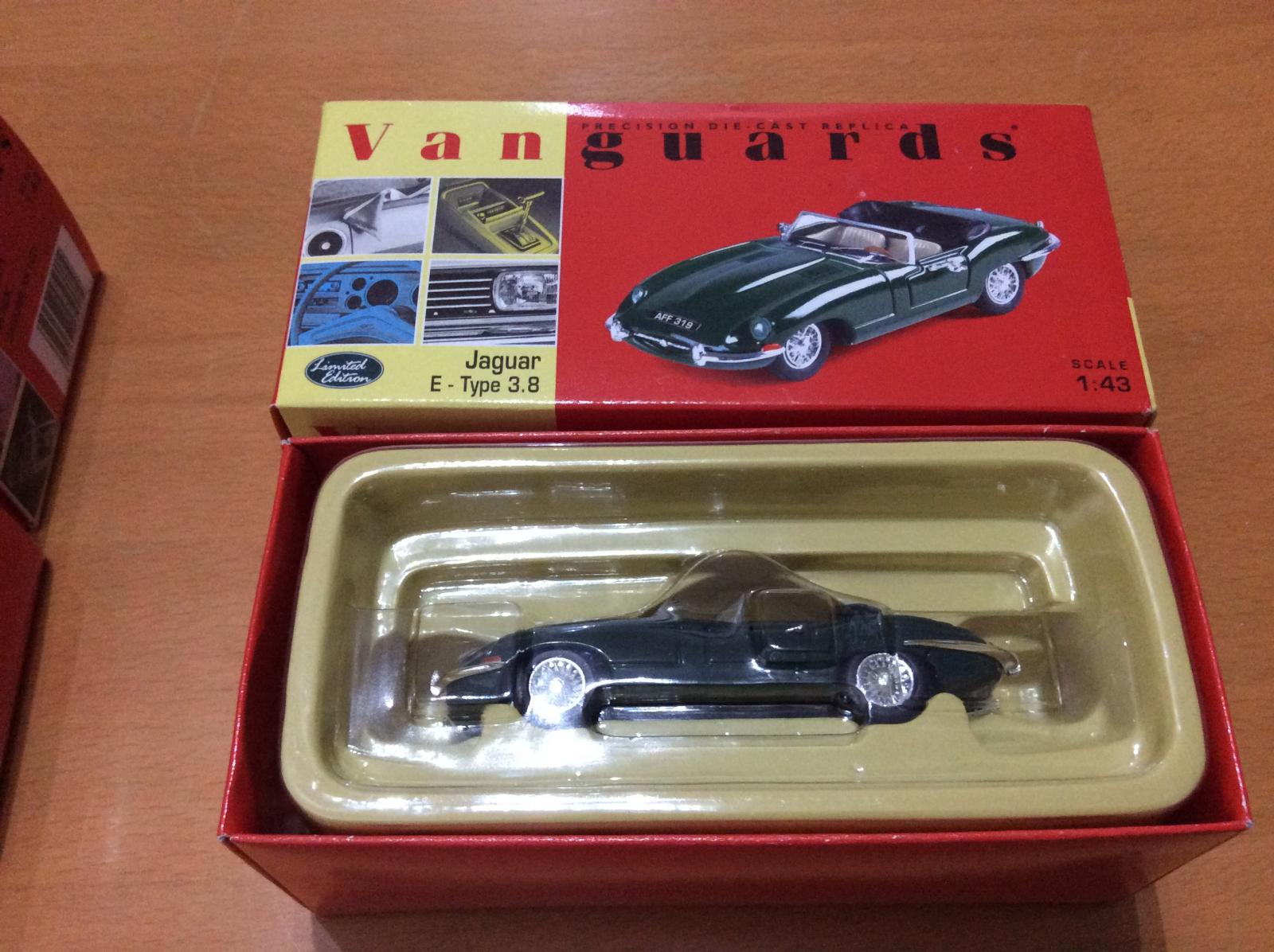 Land Rover Defender td5 light green
£7 posted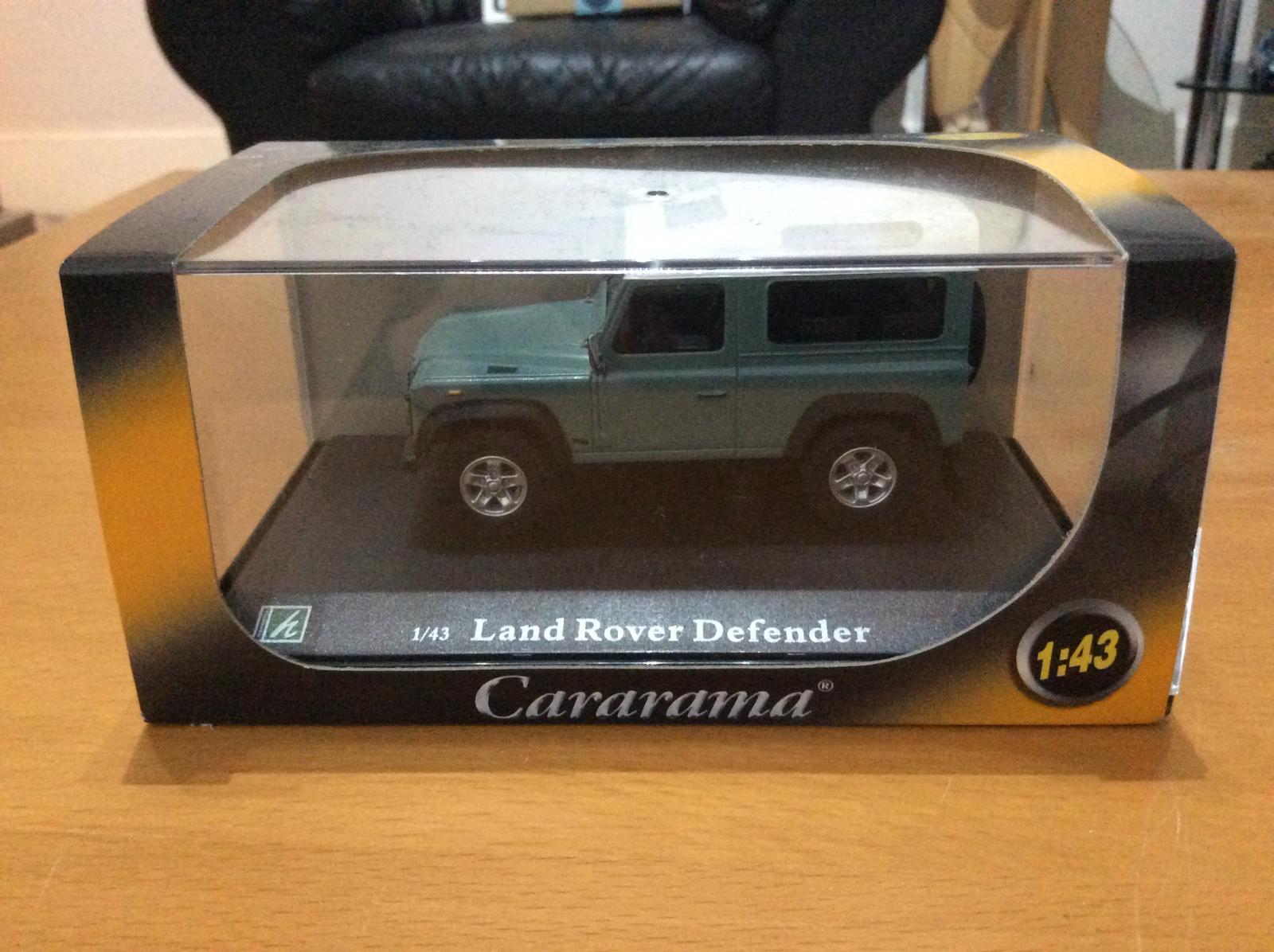 Land Rover series one 88inch "UKE 80", the Winston Churchill car
Oxford diecast 1:43
£10 posted