Right been going through some of my Diecast collection in recent weeks and decided I could do with clearing out some space.
Thought I'd make a separate thread rather than clog up the other shite in miniature thread.
Will of course combine postage where possible as prefer to sell as many as I can in one go!
These all vary in condition so just ask if you want to know more about a particular item.
First batch 50p each.
Grey Toyota SOLD.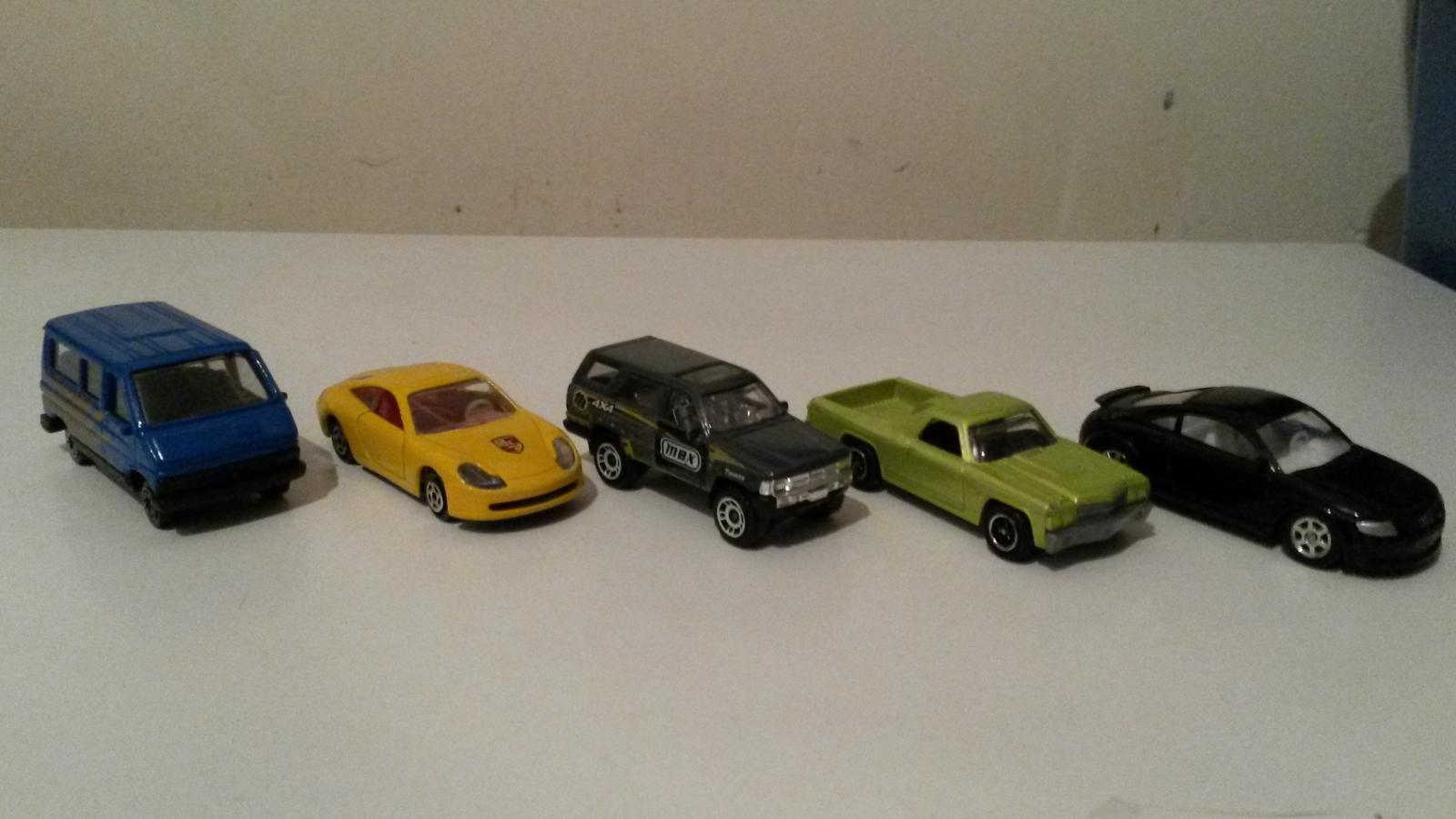 Toyota 4Runner & Range Rover SOLD.
Nova & Black Capri SOLD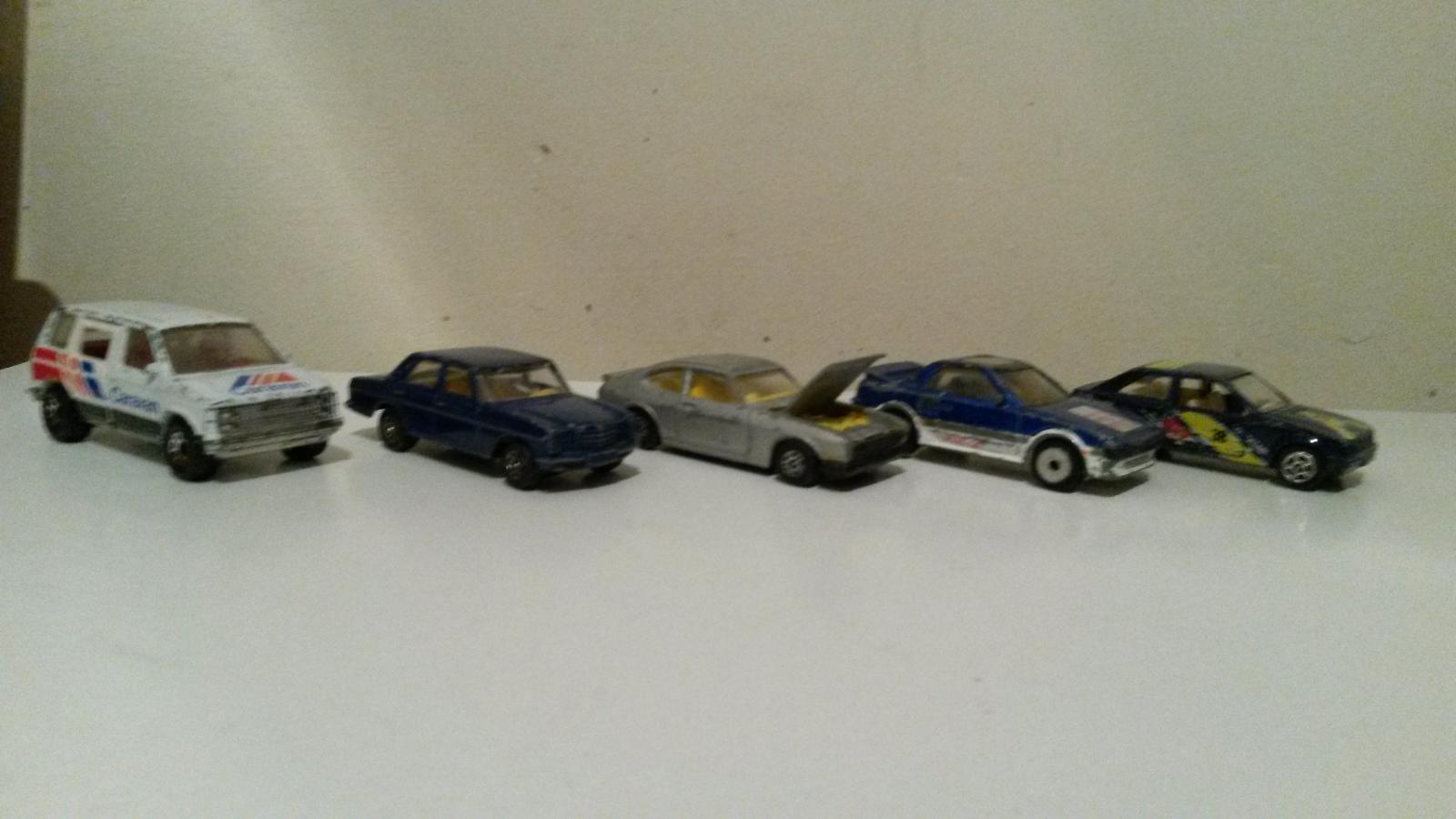 Orange Land Rover SOLD.
Second batch £1 each.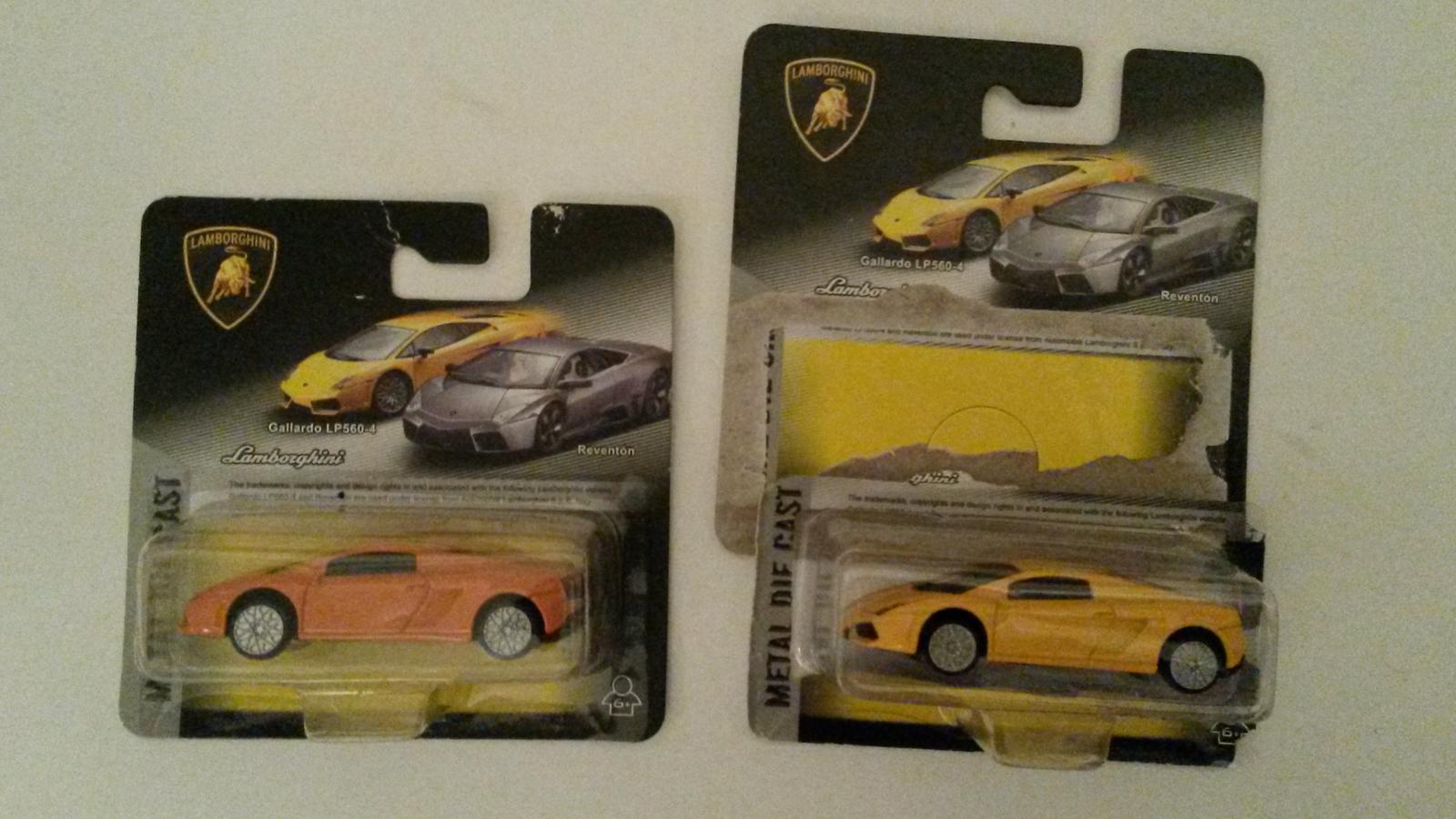 Delorean SOLD.
Third batch. £3 each.
Fourth batch. £4 each.
Mustang SOLD.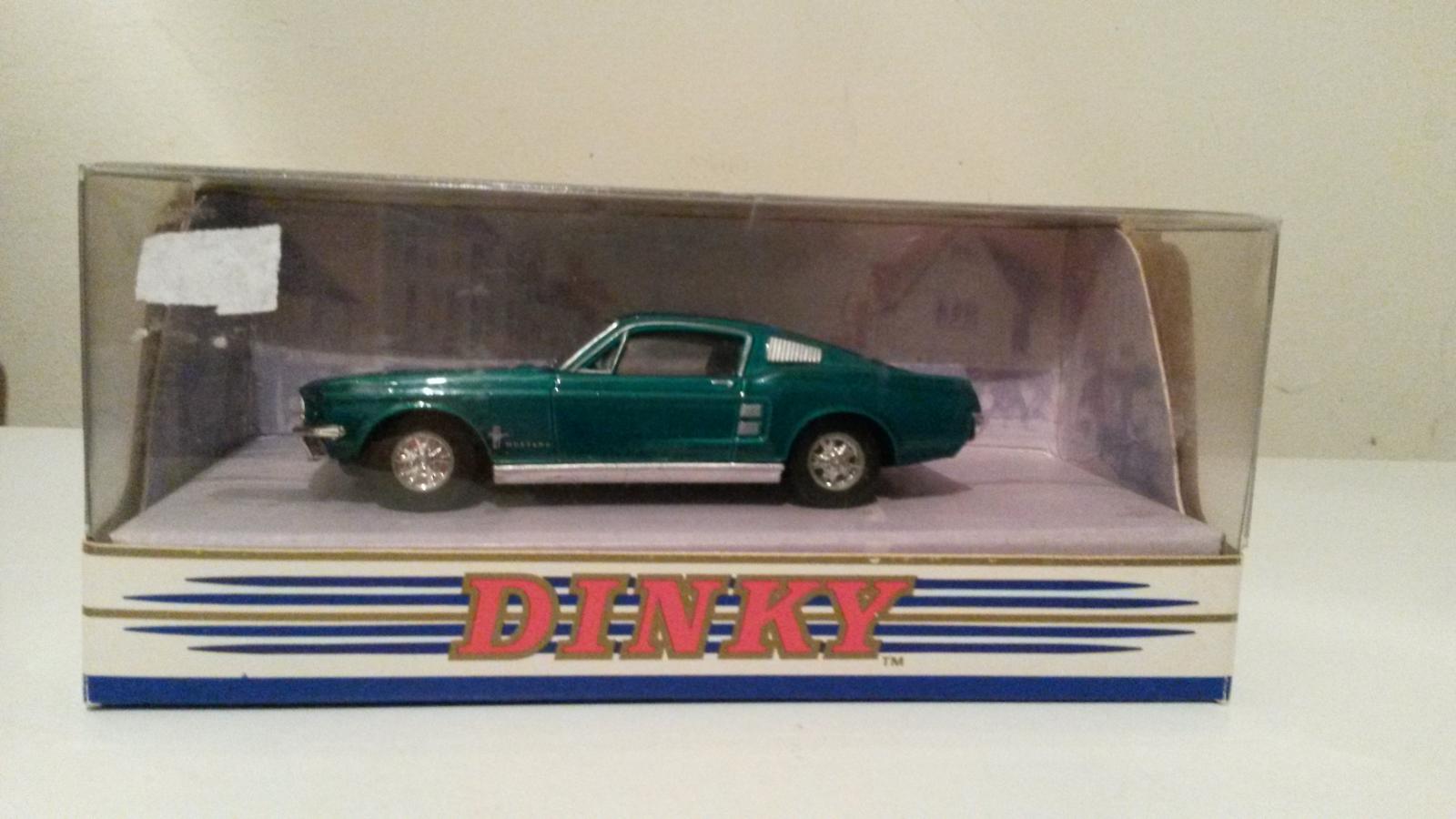 Sierra SOLD.
Fifth batch added 15/12. First row £1 each.
50p each below.
Sixth batch added 19/12/18.
1:43 Gama / Schabak cars All Sold.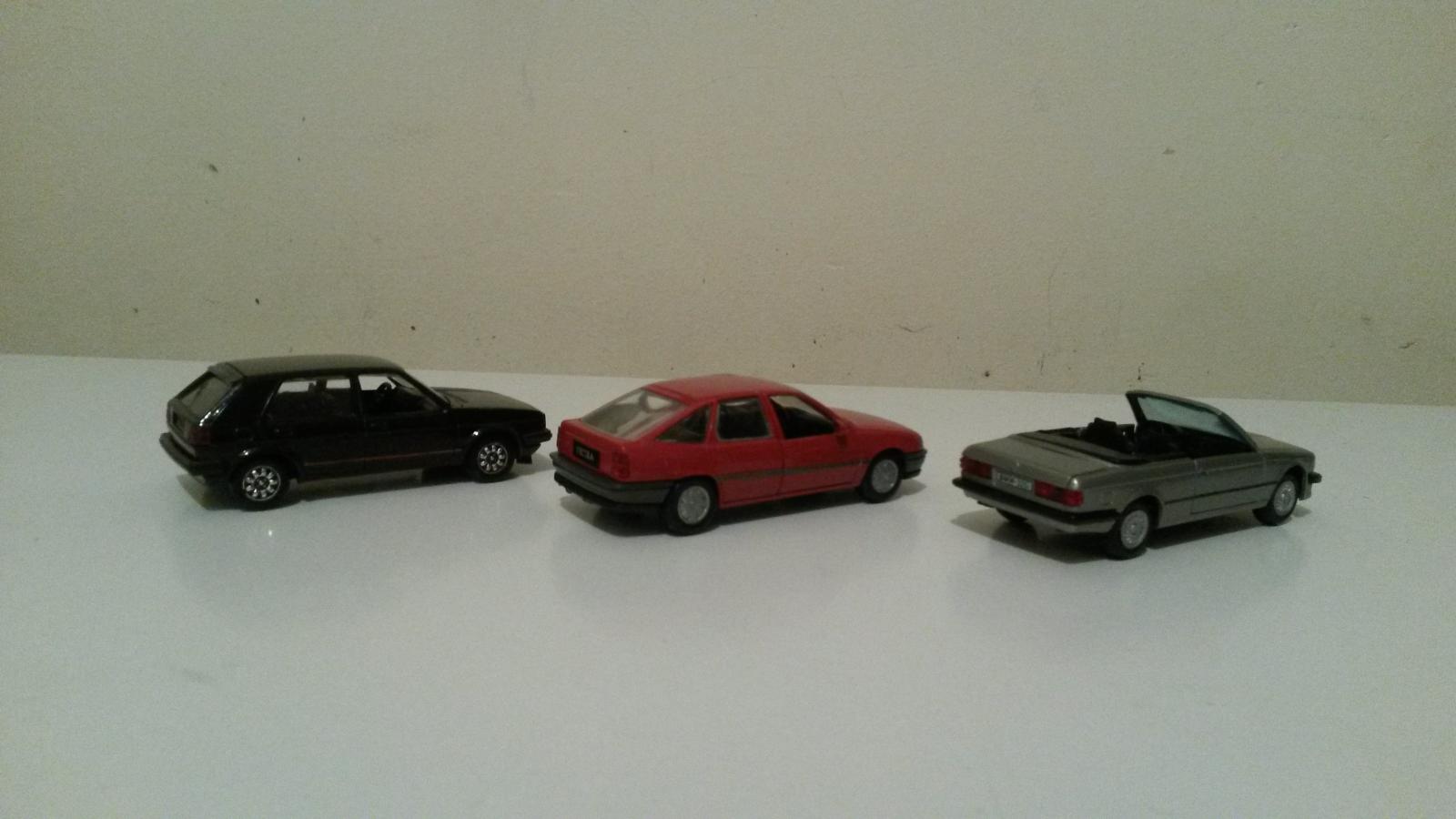 1:43 Alfa 147 Gta Race Car. £4.
1:43 Universal Hobbies Land Rover. £8.
1:43 Burago Fiat 500 Abarth Sold.