This was going to be a for sale advert today for a cheap XM with a few issues. Now because some lowlife scum decided to attempt to steal it last night it's free to a good home that will hopefully be able to get it back on the road. I should be angry but I am mainly sad that I live in such a shitty area

Even if the battery wasn't flat they wouldn't have been able to bypass the pin code anyway.... Well I doubt it.
I stopped using it as the battery wasn't charging, suspected dead alternator but I didn't have the motivation to sort it

It's out of MOT but is still taxed and insured, not sure if it will start as ignition barrel has been buggered with but may try later with battery out of 405.
Ideally it will need transporting, in theory a brave shiter with a supply of fresh battery's could drive it to a pre booked MOT assuming it still starts but rather you than me.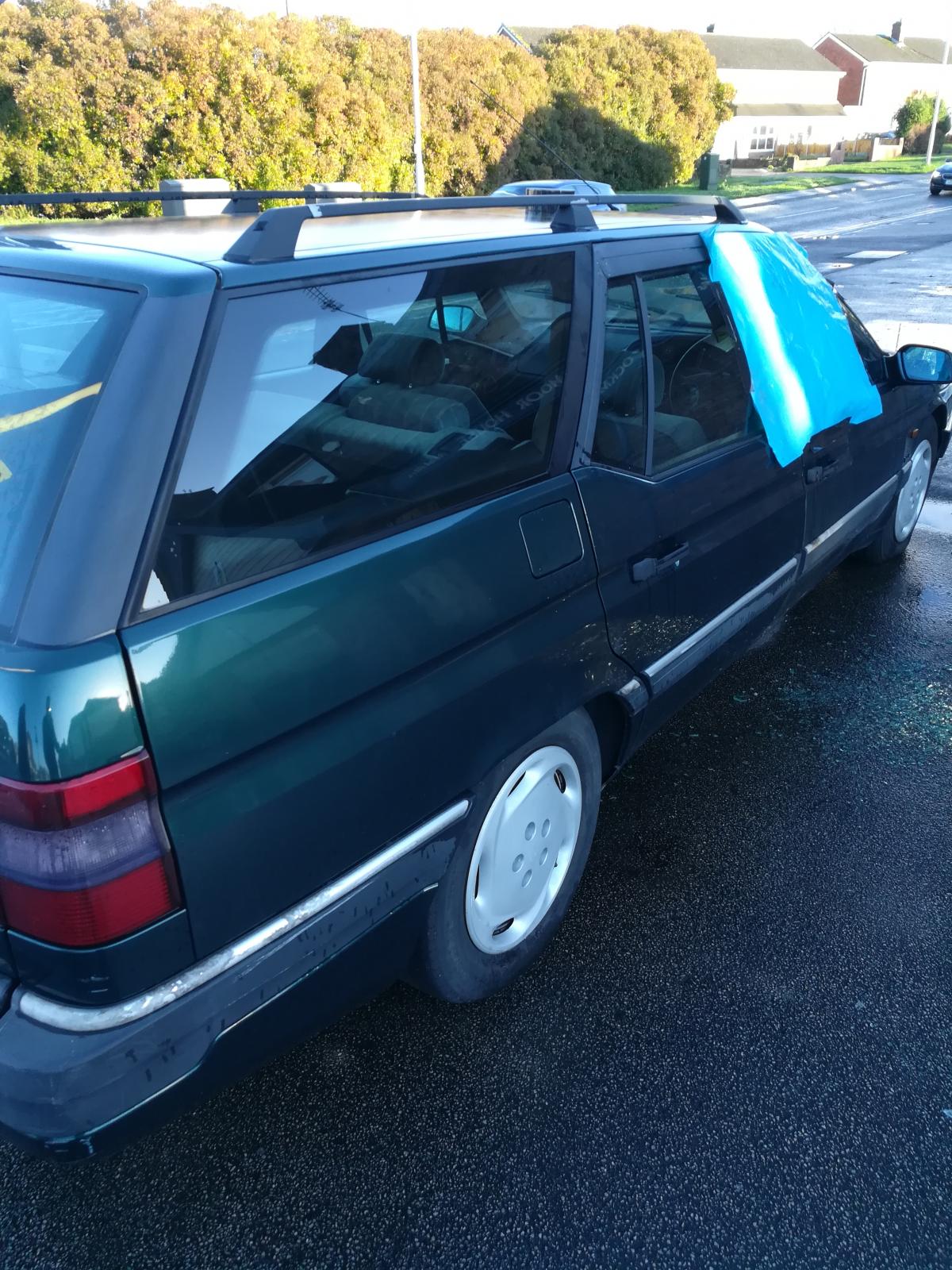 It was and is a good solid car, has a stainless exhaust too. Fingers crossed someone can step up and save it as I don't really want the death of this car to be my fault

Is located in Brierley Hill AKA shithole.