There was a request from one person that I write about this project. Even if only him and myself are interested then at least it's like a diary entry for myself.
So here is my project
Yes it's a 53 plate so practically brand new but the underpinnings are old. I'm assuming everyone knows that the front ends on these are 306 / ZX based, so it's in good company here.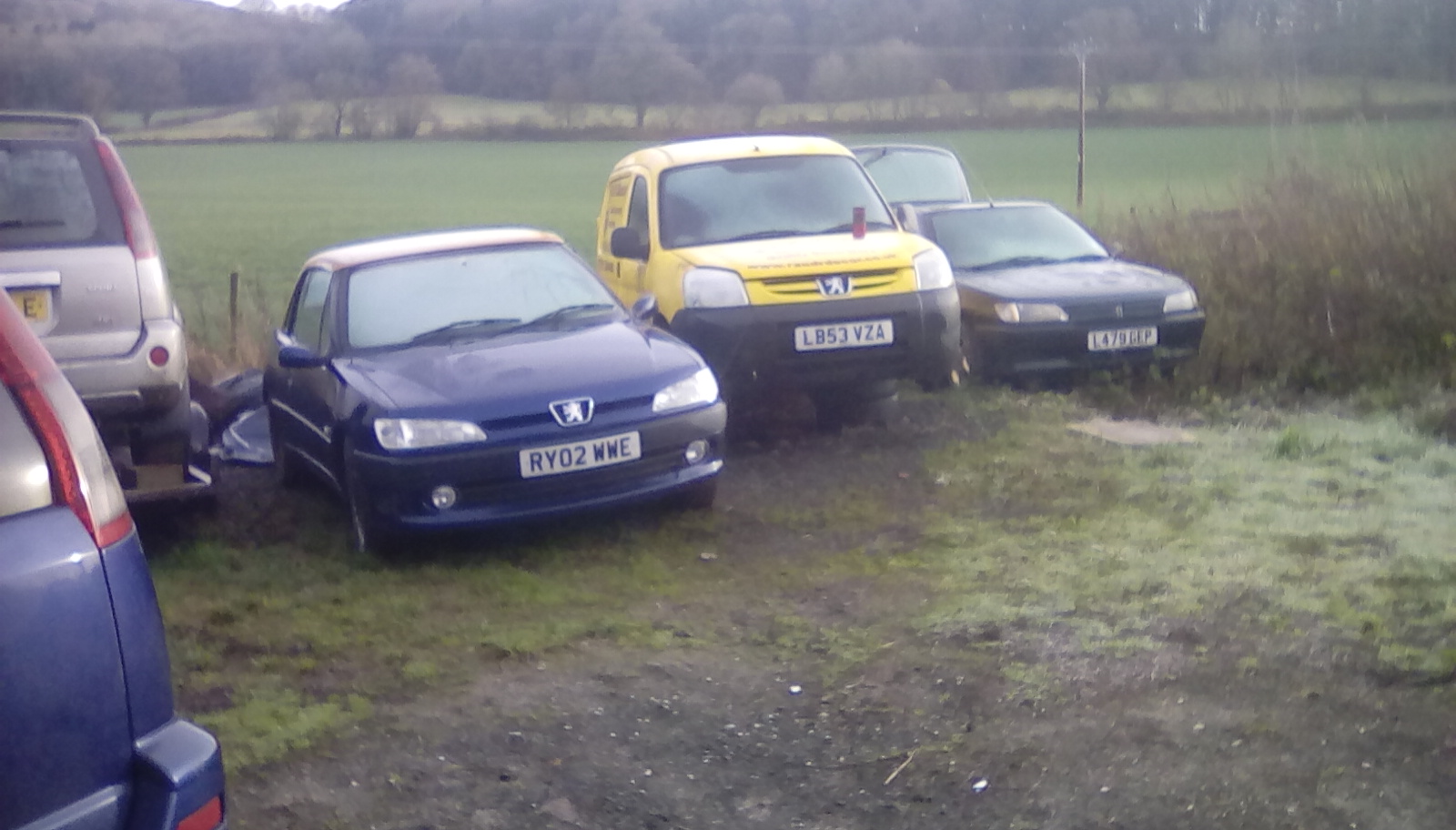 ANYway, a friends dad has owned this for 6 years and it has been a good van. Zero maintenance and nothing much has gone wrong. Until last winter.... He just had his first big bill. £600 to get it through the MoT. Two weeks later the engine seized up due to lack of oil. caused by him not using the dipstick but only topping up when the oil light came on. It has had serious oil and power steering leaks for some time, causing a fall out with the neighbours. Anyway, it went to a local garage and was deemed uneconimical to repair to a brought it back here for him to decide what he wants to do with it.
Several months go by, he buys another van. Then I hear that Harold on the Hill (local car hoarder/con artist)wanted it and would pay £100 for it as he wanted the back axle and other parts. I agreed to buy it instead just to piss Harold off, with no other intention in mind. Maybe break it or just use it as a shed.
A few more months go by. I take a look at it. It's quite straight. No rust. I know the brakes are good because they were new at the last mot. have an engine that will fit. I may as well fix it.
The engine that was in it was semi dismantled by the garage. The camshaft was unbolted. I forget what their diagnosis is was but it looks like the cam may have seized up, don't know as I haven't bothered investigating.
First job to make things easier is to drop the subframe. My engine crane is broken so it's easier to just lift the van over the engine with my big jack
Also, it makes cleaning easier as the whole lot is coated in old oil.
This can came with a DW8 which is basically an XUD but with a couple of Cubic centimetres missing for some reason. They have also made it asthmatic and unwilling to rev so I have stuck an engine out of an early Citroen ZX in it. Non turbo. Many small differences but all easy to change.
Much better radiator set up on the vans than in the cars. Changing a radiator on a 306 is an upsetting, emotionally damaging job. Non of that nonsense on a Berlingo/ Partner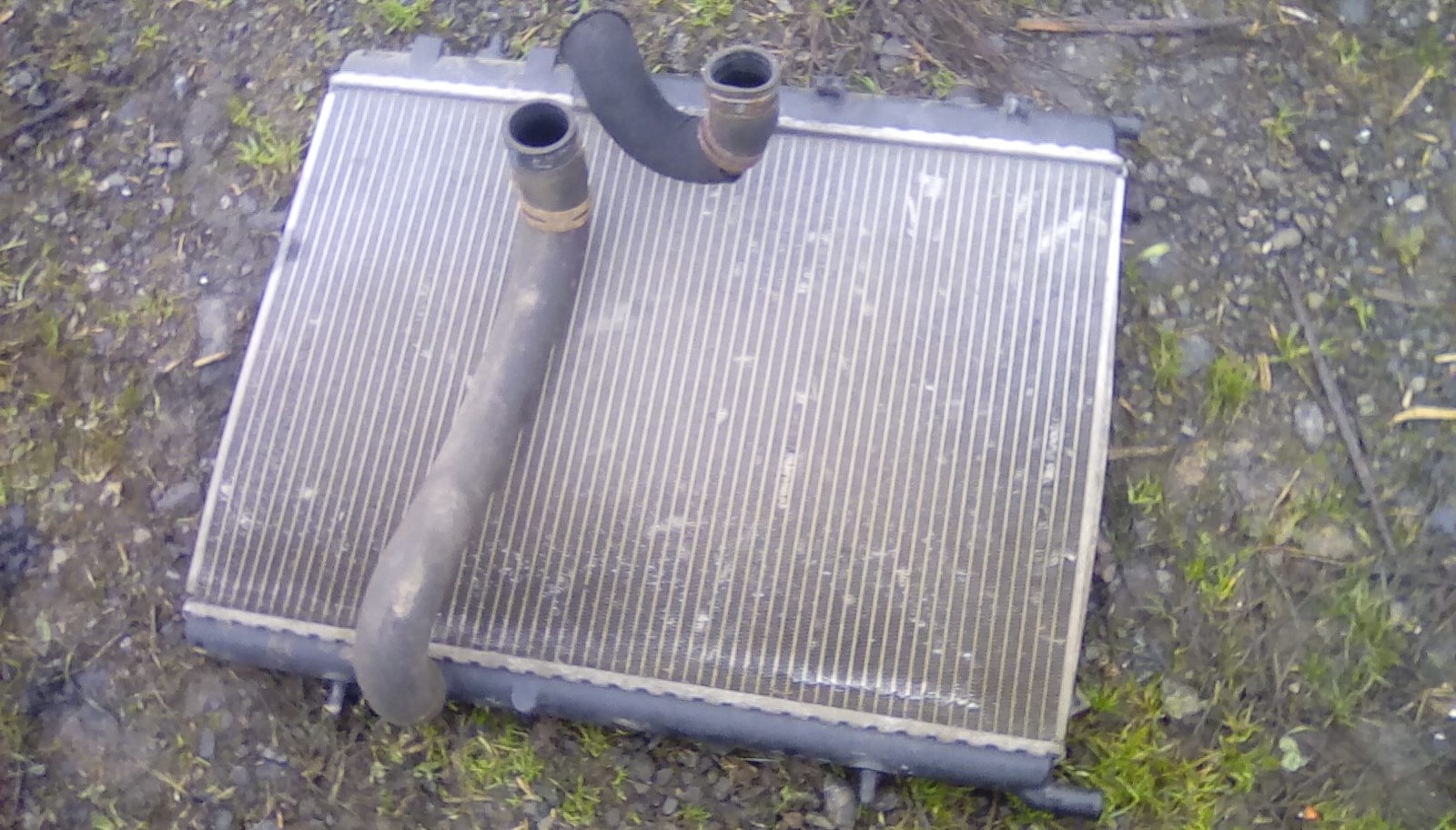 there is this plastic pipe that comes from the back of the engine, over the gearbox to the radiator. Much better!
Next job, exhaust manifold. The Partner has an EGR valve and the ZX has this resonator thing stuck on it
as this would not clear the aforementioned water pipe I just blanked it off
The original and the ZX exhaust mounting angles looked to be exactly to same so I decided to use the ZX manifold as the Partner one would have needed the EGR blanking off anyway.