It's often said that the time around Christmas is probably the worst time to attempt to sell a car.
In the spirit of this, I am bringing you a double for sale post. I made 'passing comment' about this in my fleet thread but it's probably easier and clearer for them to have their own thread.
Both have MOT. The Renault has MOT until October 2019 so no concerns there, the Saab has it until December 27th...I don't know of any reason why it should fail the next one, but I am not an MOT tester. I potentially have interest in the Saab, but nothing concrete yet.
Some photos, as illustrations often speak more than boring words.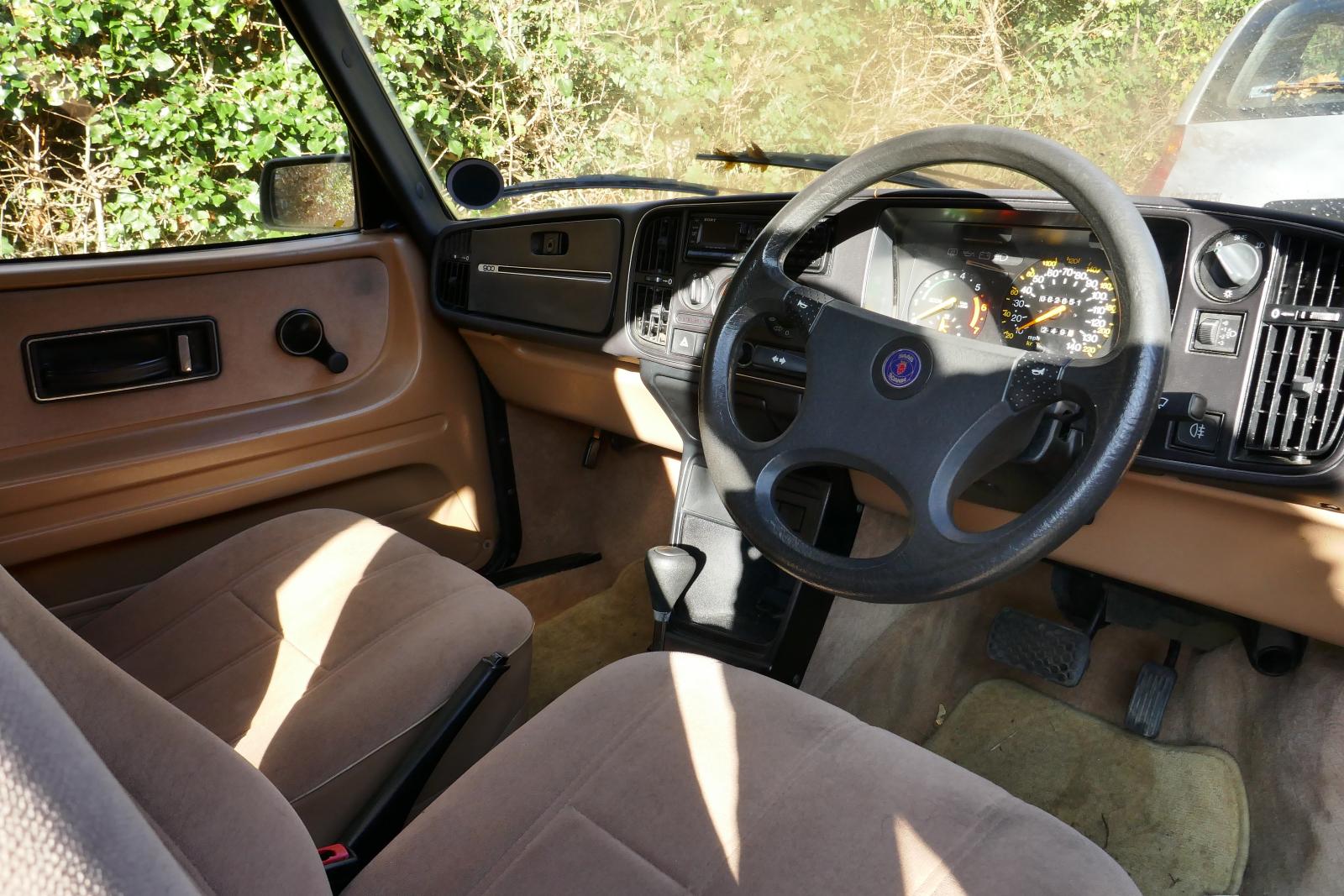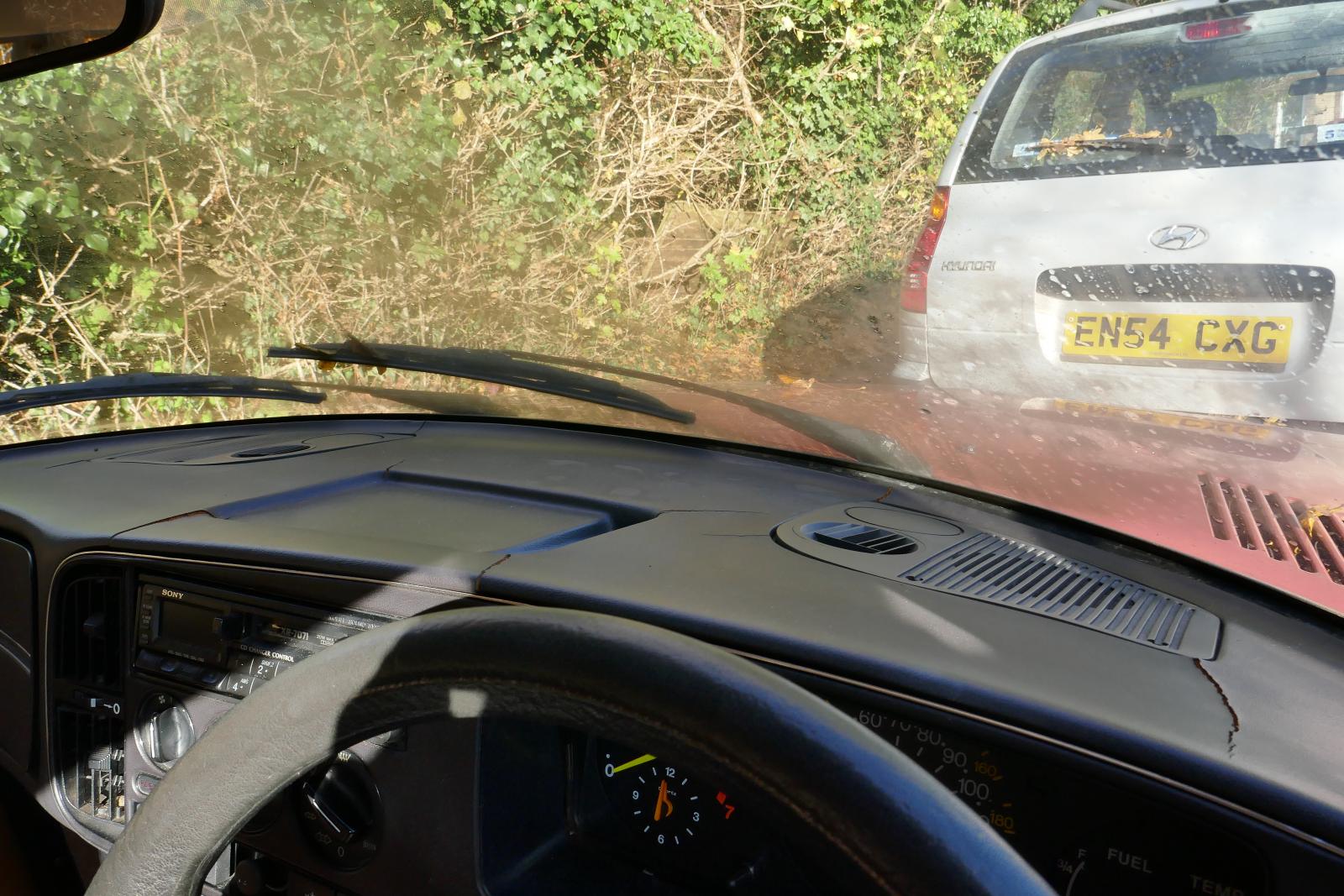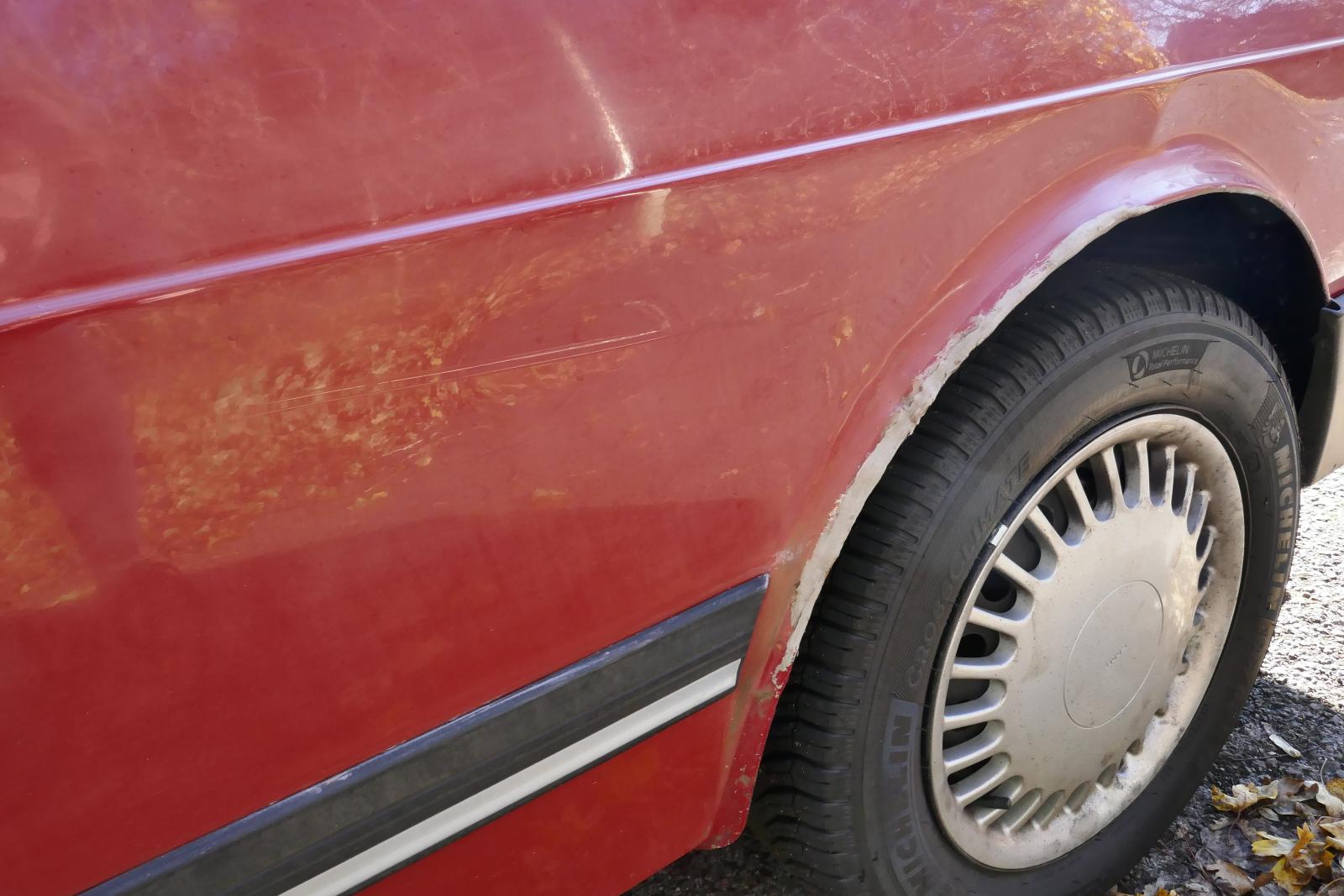 The Saab has done 62k. Some very fresh looking Michelin CrossClimates all round, air con fitted new, tidy interior, engine runs sweet as does the gearbox. It isn't too bad with the 3 speed auto, the third gear is quite tall so its not too thrashy at motorway speeds. Fuel economy isn't brilliant, but it shouldn't be anyway.
Typical dash top cracks, a chip in the windscreen (not an MOT issue as it's been mentioned in the past) and rusty door bottoms, and a bash on the rear arch, otherwise a very honest example. I would keep it as is, as there is enough overly polished 900s about.
£850.
Now the Renault.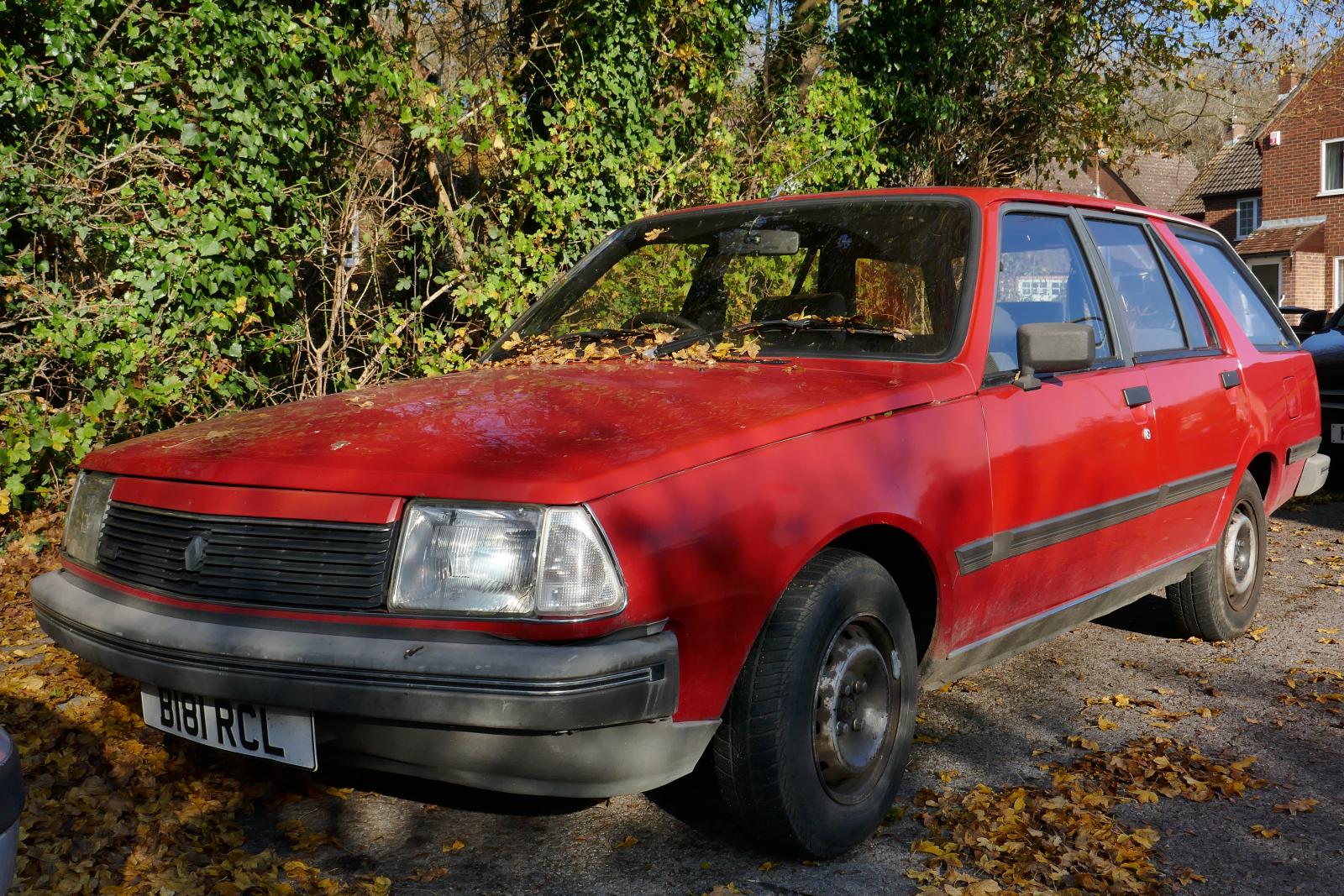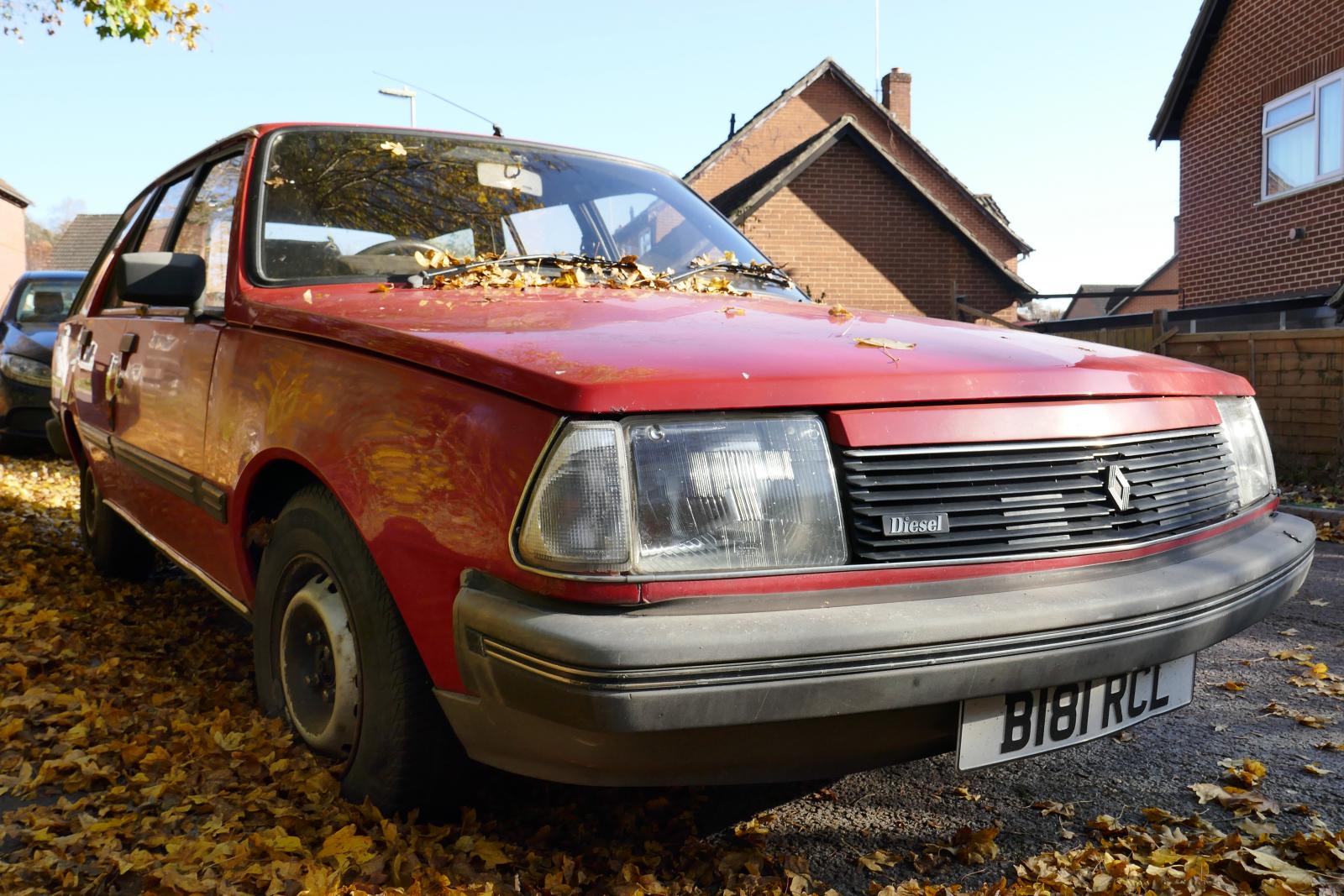 Worst bit of grot is the driver side front arch, it will definitely need some welding. There is a bleb on the inner part of the tailgate, nothing huge but it could also need some treatment sooner or later. Needs a couple of plug cycles to burst into life, but it sounds swell when running. Good clutch, gearbox seems fine, engine doesn't get hot, but it does have a switch on the dashboard for the engine fan. Happily that switch works.
It's a very basic old thing. Loud.
Rear wiper doesn't work. It's done 129k.
Also £850.
I shouldn't really accept or want swaps but I am open to sensible ones, and I am trying to cut down to two cars now. I have recently agreed to take on the Rover 820i that was on this forum for sale recently as I have always fancied one, and it's no good me spreading myself over two older cars and one more modern daily anymore, so it's going to be one daily, and one older car from now on.
With that in mind, I am probably more open to swaps for the daily, and I am more inclined to accept a mid 90s-early 00s diesel, preferably not some biscuit base either, but try me if you are interested.
Delivery available for cost of transport back.
I am in Basingstoke.