I've been very busy for the last month, and a lot has happened. This car however, has been a gem and apart from me sprucing it up, it has been an excellent thing. I have the "change my car" bug again, and I will offer it up properly now on here. I've replaced the centre caps on the alloys, new aerial, fully demisted the headlamps (like new), 4 new NGK spark plugs, pressed number plates, Bosch LED sidelights front and rear, fitted an AUX in to the stock stereo too. Selling it for a smidge less than I paid, and not including the expense that I have gone to. This car is brilliant and economical. I think I want to go old again.
Some spiel from the previous (excellent) shiter from whom I purchased it from as follows:
2007 '57' plate Mazda 3 Sport 2.0 petrol in Aurora Blue with 11 months MOT (due Sept 2019).
109k miles FSH
new discs & pads all round, 2 rear shock absorbers & 4 new tyres fitted (all the same brand) which have still got plenty of life left in them.
It is equipped with DSC, traction control, cruise control, 4 elec windows, elec heated mirrors, leather interior, 6 disc cd changer (with factory fitted Bose sound system), climate control, 2 keys
MOT till Sept 2019
The car is in good overall condition (surprisingly un-rusty for an 11 year old Mazda, not even any previous MOT advisories for rust!!!), and has some stone chipping / car park dints / general wear & tear for an 11 year old car.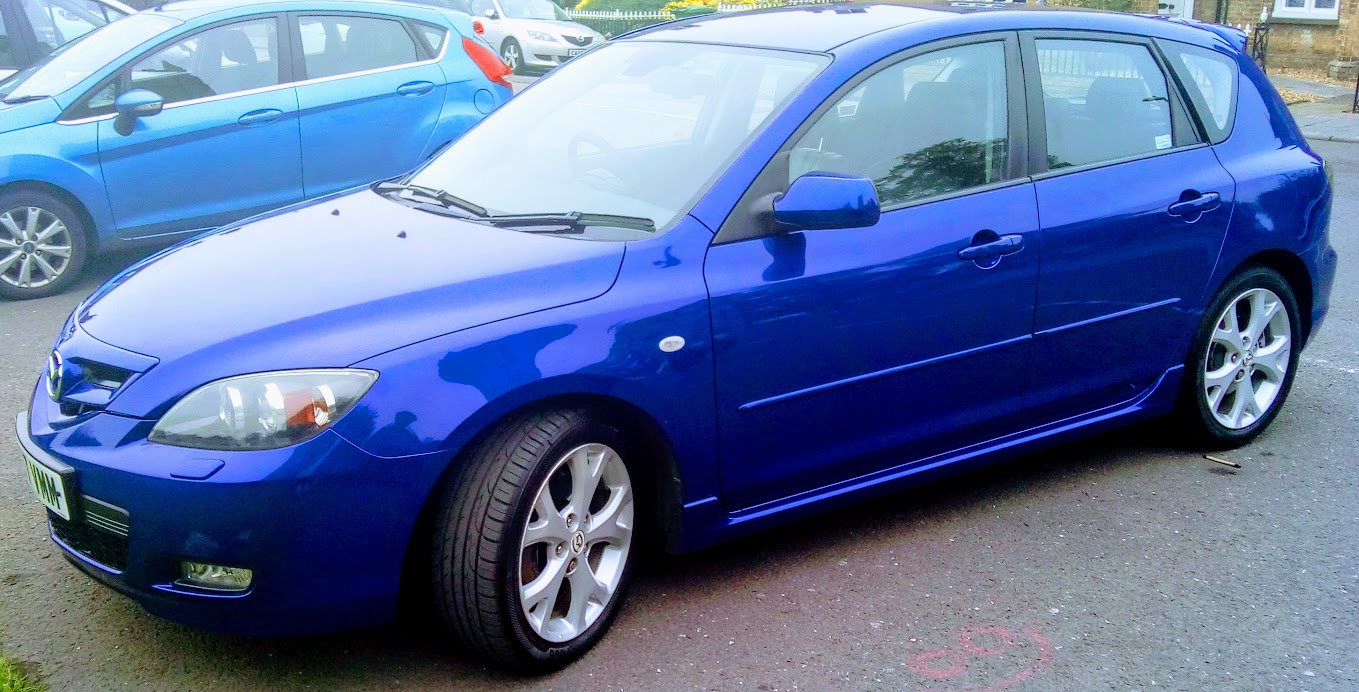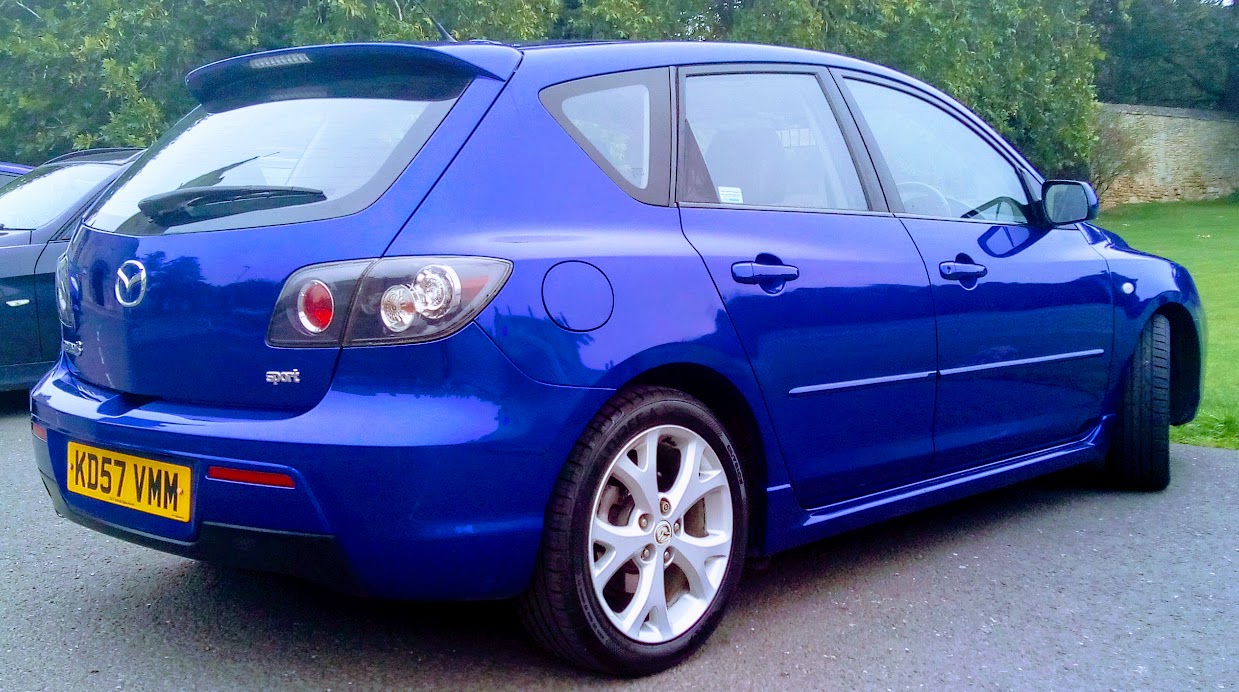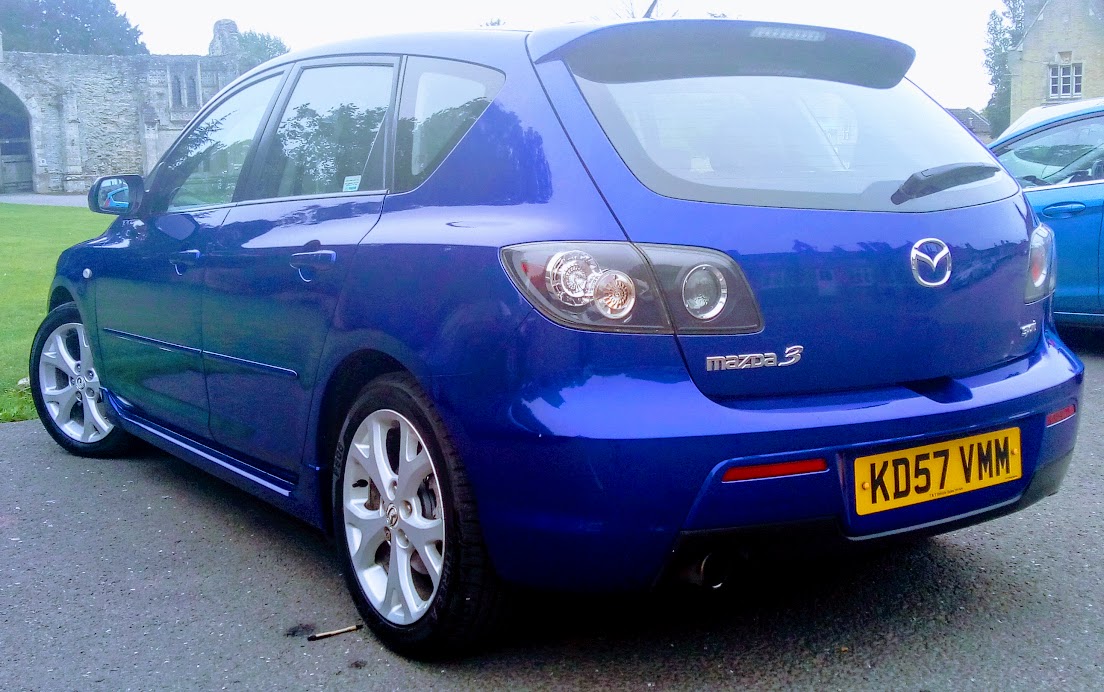 http://autoshite.com...-1537693595.jpg