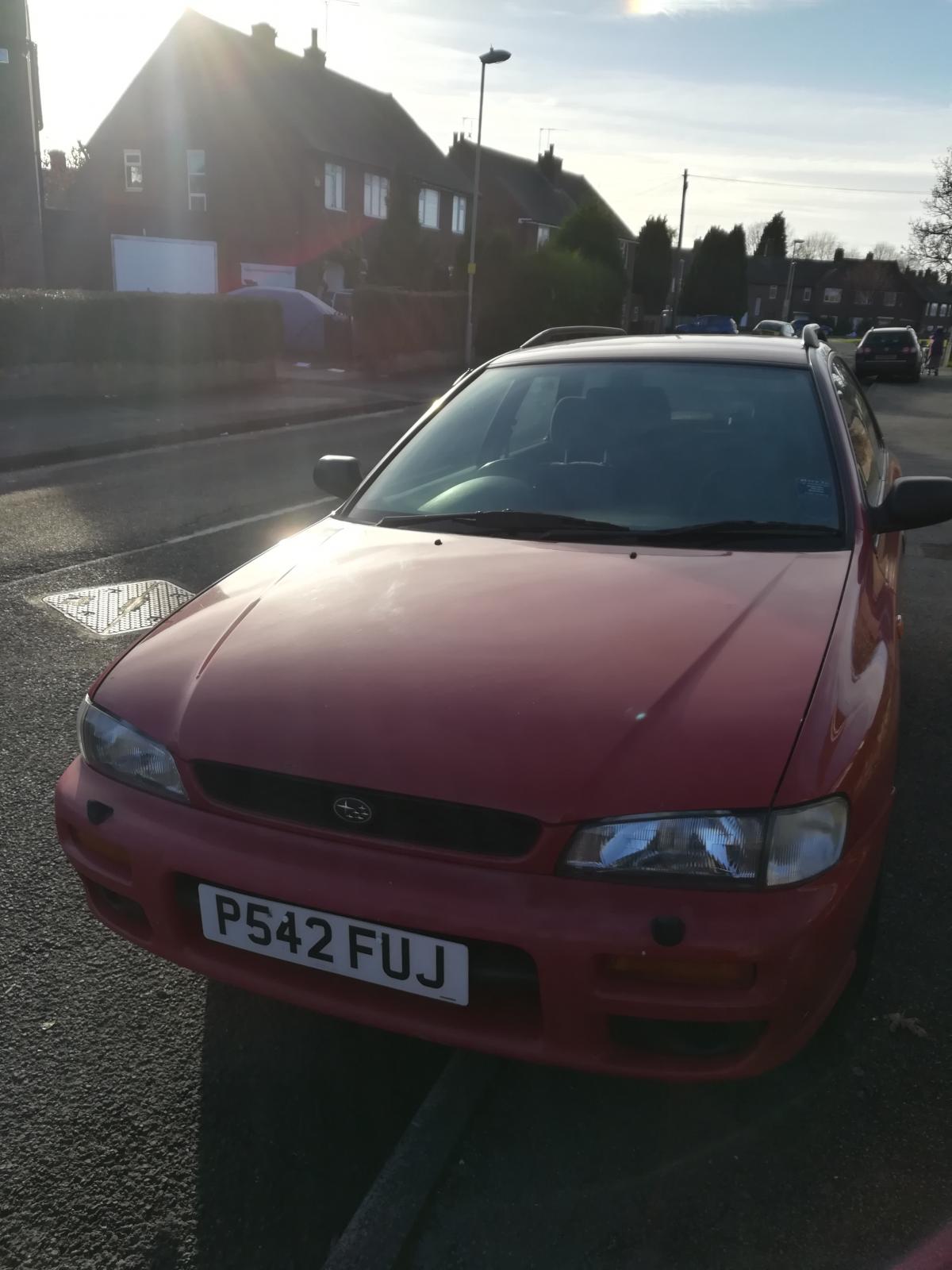 Not much to say about this really, has MOT till 27-02-2019. It's been perfectly reliable all the time I have owned it and I wouldn't hesitate to drive it any distance.
It's a bit scruffy, exhaust is blowing and one of the tyres has a slow puncture and being honest it's not particularly economical in the fuel consumption department.
Is located in Brierley Hill, DY5 postcode.
Thanks for looking