Apparently, there may be interest in this roffle.
I've an Audi A2 with issues, namely it's pressurising its own coolant.
It doesn't overheat and can be driven some distance (i've managed 120miles) assuming you depressurise after every trip.
Three mechanics have told me its HGF.
It has some scratches on the bodywork and a small patch of corrosion on the offside rear door, the remote fuel filler release doesn't (reach behind the panel in the boot to open the cap), lacquer peel on the wheels (and one is missing a balance weight), makes a screech upon start up, the heater fan is rather noisy, one rear brake is dragging slightly and whilst you're down there it may need a brake pipe or two.
And a clean on the inside.
Mileage is 183k.
On the plus side, its had a new expansion bottle and can do 63mpg in this condition.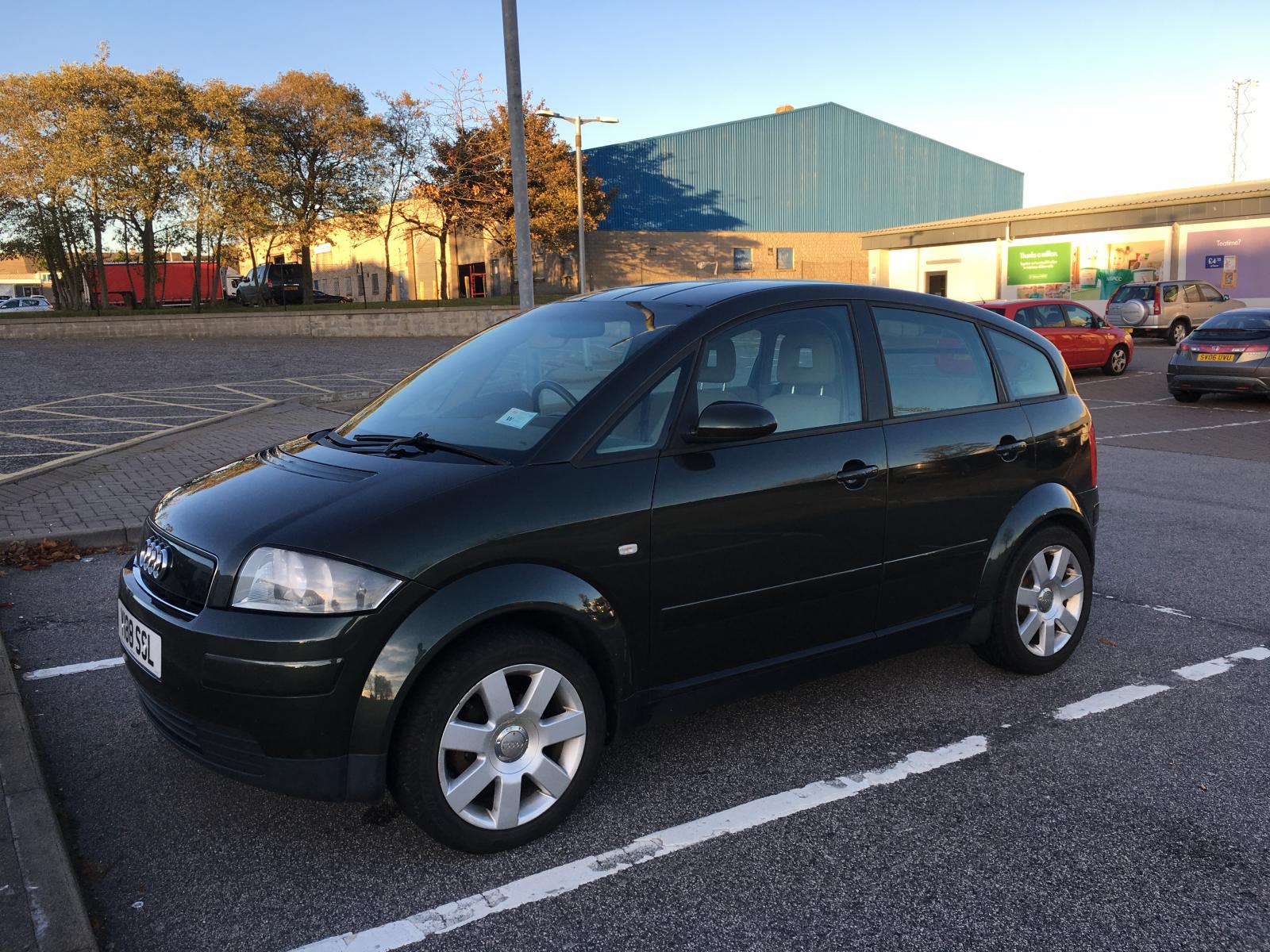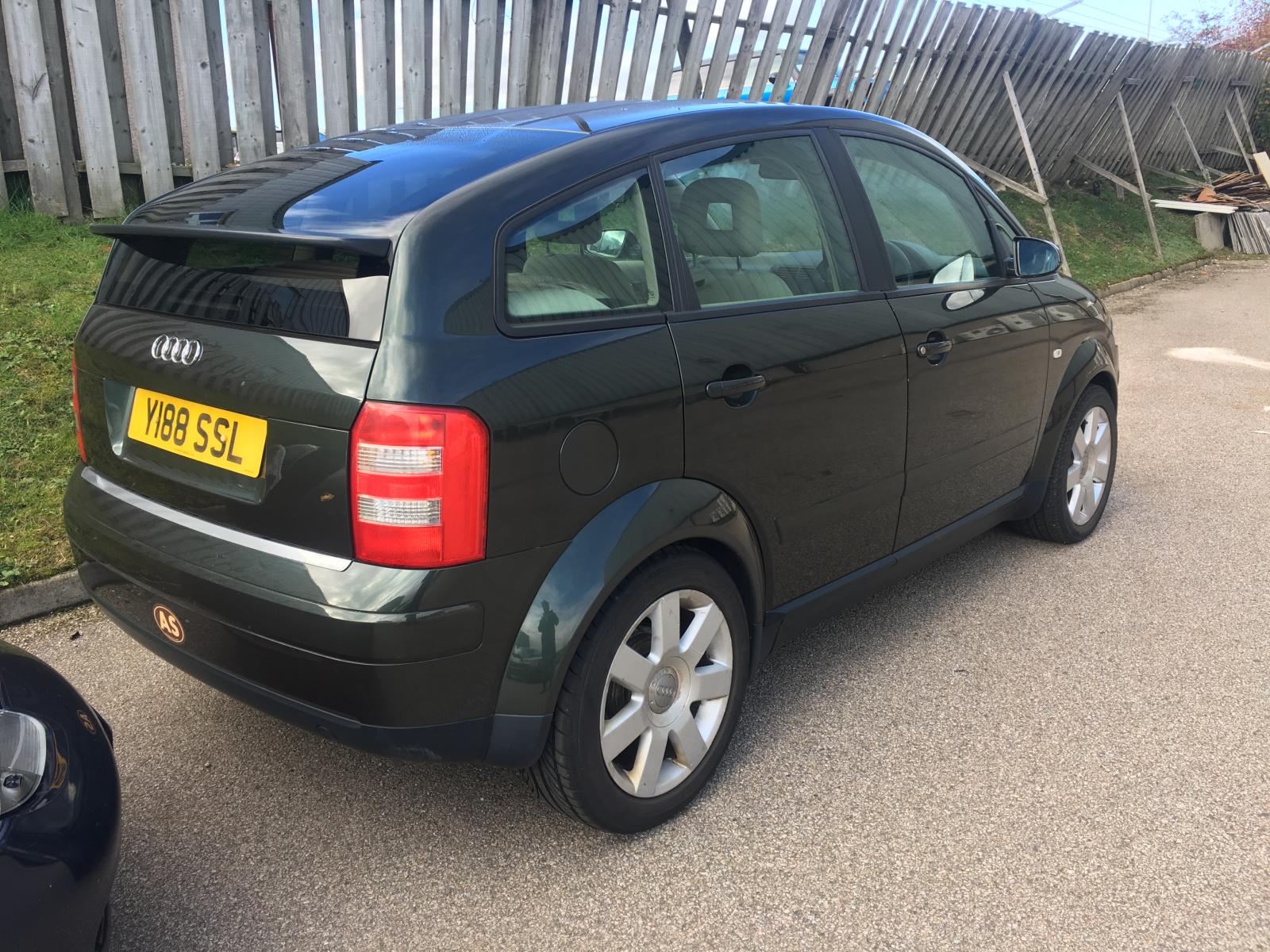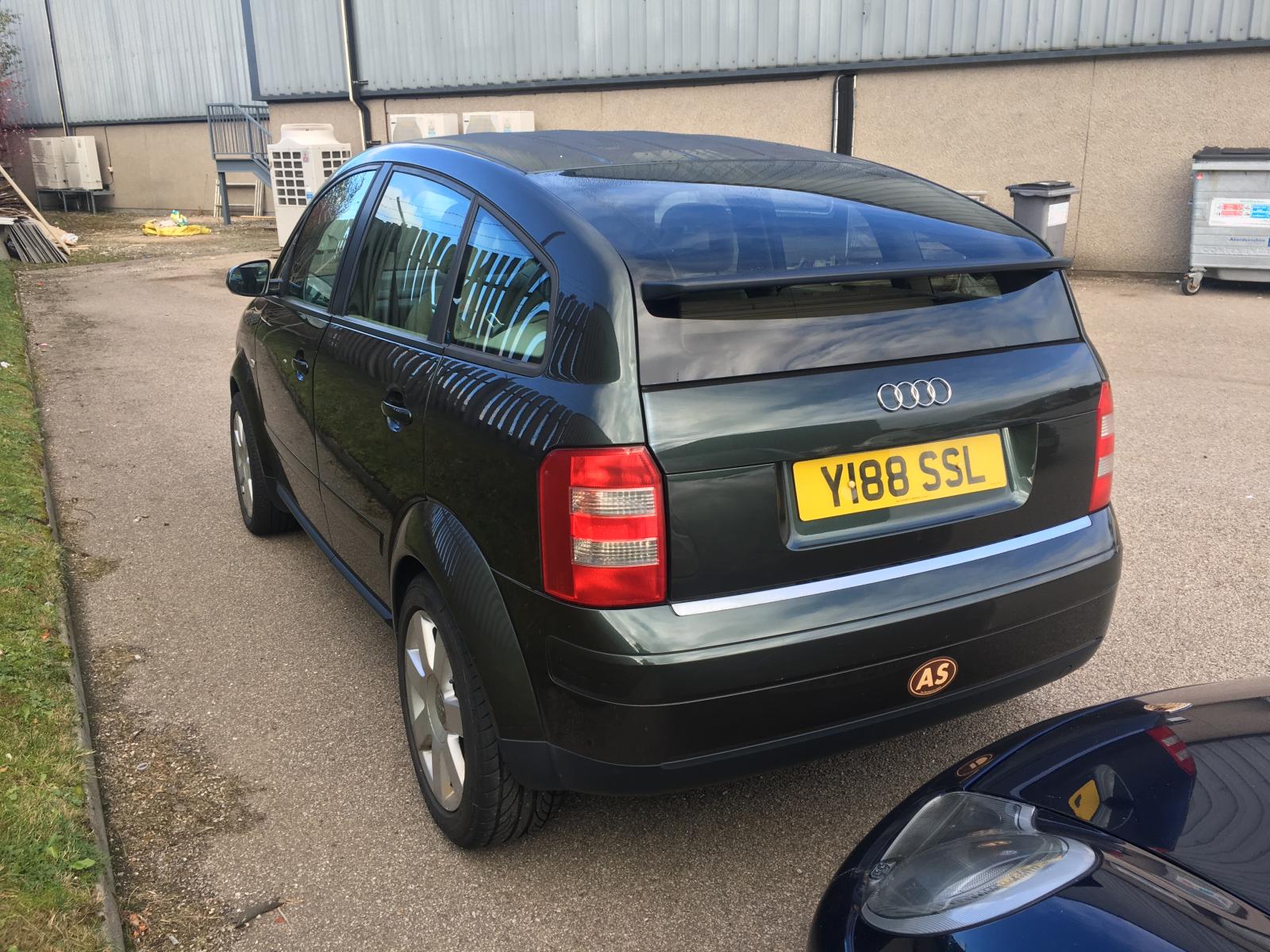 Details of my ownership here.
http://autoshite.com...o-wipers/page-1
And GM's time here.
http://autoshite.com...h-excite/page-1
Aren't you glad you clicked on the slowest selling roffle of all time?