The Motability car comes on Tuesday so I thought it was time to open this up. So, what are you getting for your hard-earned?
2007 (57) Chevrolet Tacuma CDX+, 2.0 petrol auto.
Mot July
Taxed as Disabled
Bought it in 2013 (see my Car Trek thread here http://autoshite.com...ar-trek/page-2) and really, it's done nothing to write about since then. It's just been a jolly good car. Oh the two front tyres were new a few weeks ago. Got a matching full-size spare, at vast expense, but I'll give you the spacesaver as well, obvs.
Bad points
Minor scuffs here and there, but seriously, very minor
Tailgate latch is a bit sticky, in that when you open it, the handle doesn't return so you need to do it manually. Bit of WD would probably solve that, but I've just been living with it
Intermittent wipe doesn't work. The wipers may or may not move up the screen a bit, but are very unlikely to come down. Put it on constant speed and they're fine, although self-park is a bit haphazard.
And really... that's it. It's a nice car to do long-distance in, we've done several trips of 400 miles each way. It isn't the most economical but it's acceptable.
Aftermarket reversing sensors fitted, and working.
Autoshite sticker in rear window! £1.50 saved already.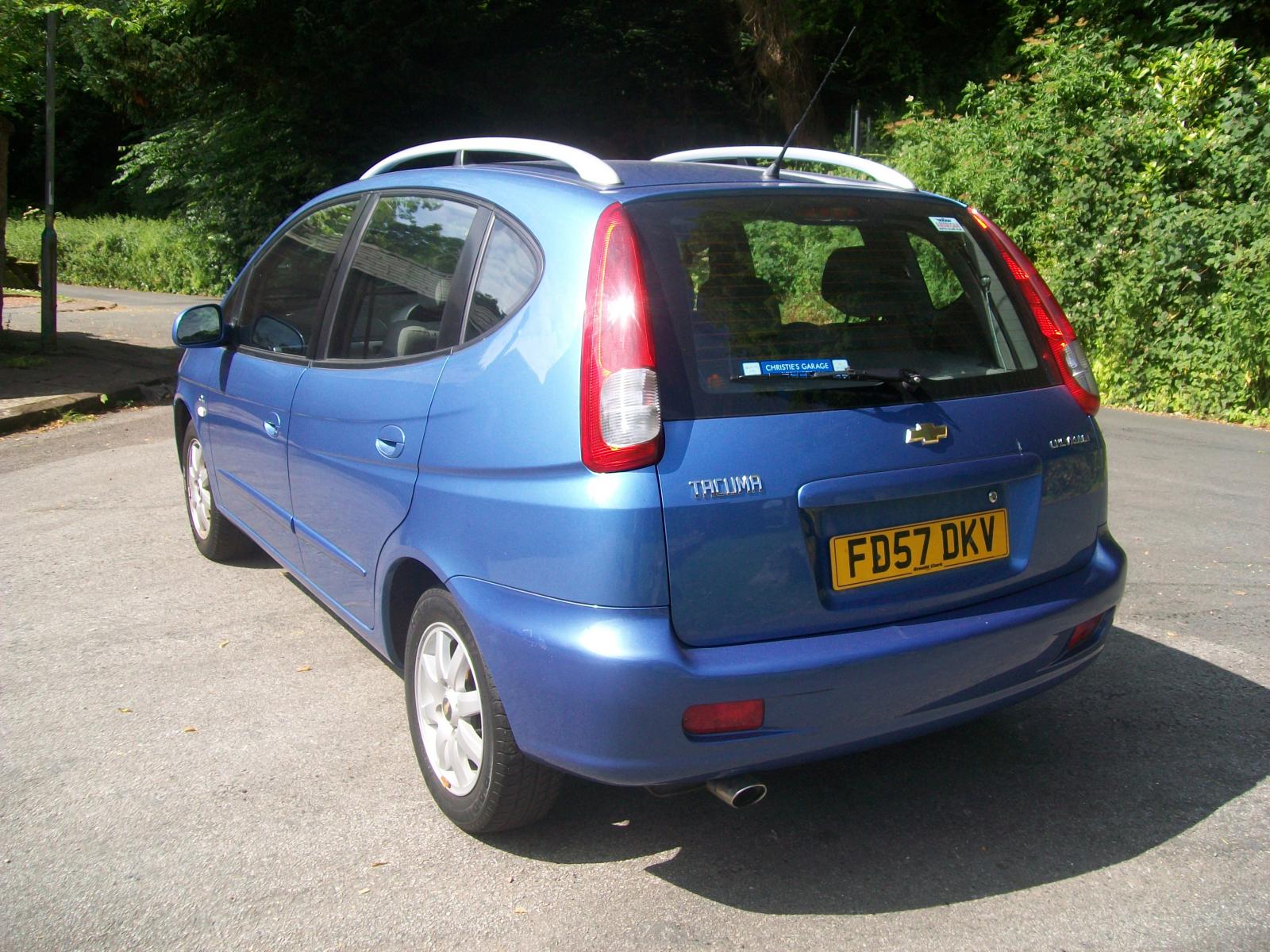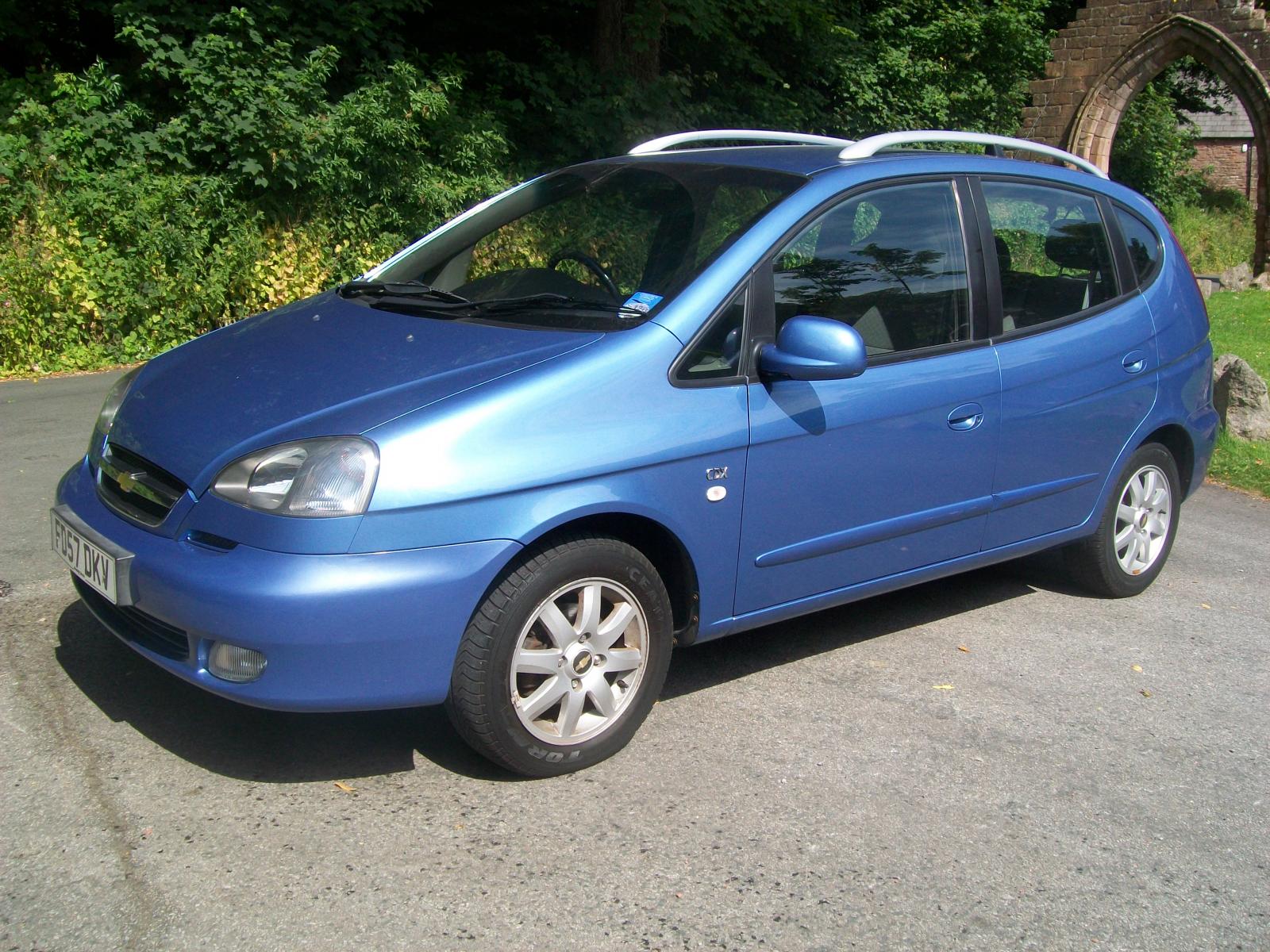 1. Cavcraft, courtesy of Egg
2. Jim Bell
3.
4.
5. Jim Bell
6.
7. Jim Bell
8. SRi05
9.
10. Yes oui si
11. R9UKE
12. Purplebargeken
13. Pandamonium
14. 95 quid Peugeot
15.
16. Prepace
17.
18.
19. Yes oui si
20.
21.
22.
23.
24.
25. Cavcraft
26.
27.
28. Jim Bell
29.
30.
31. Cavcraft
32.
33.
34. Yes oui si
35. Ohdearme
36.
37.
38. Iamgroot
39 Yes oui si.
40.
41.
42. Cavcraft
43.SRi05
44. Gadgetgricey
45.
46. Prepace
47. Gadgetgricey
48. Blakey79
49. Pandamonium, courtesy of SierraMikeHotel
50.
51.
52. 95 quid Peugeot
53.
54. Cavcraft
55.
56.
57.
58.
59. SRi05