No.
I really don't like these things. In fact I fucking hate them. So I'm flogging this one after a short honeymoon period where I hoped I would get over my deep seated disdain for the E46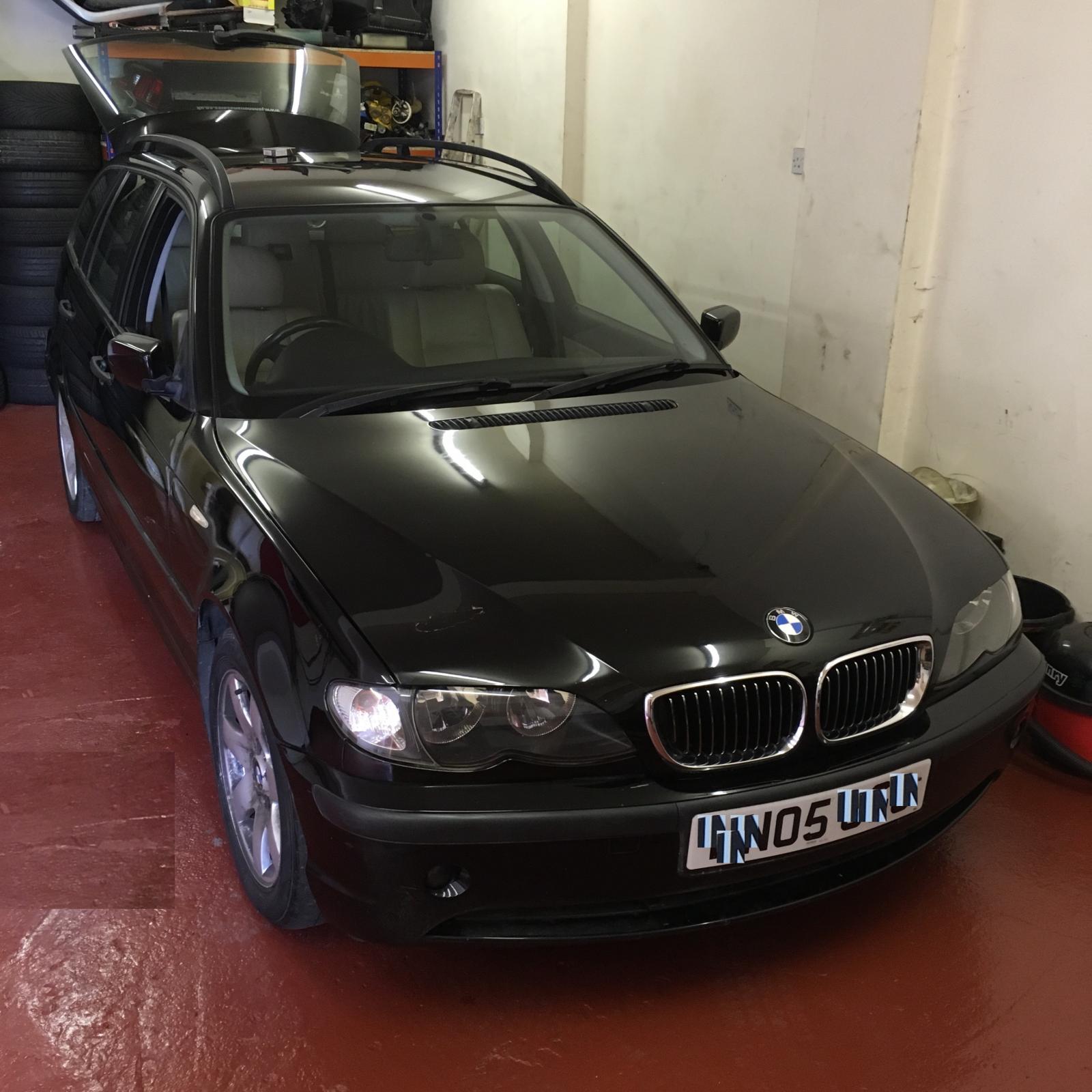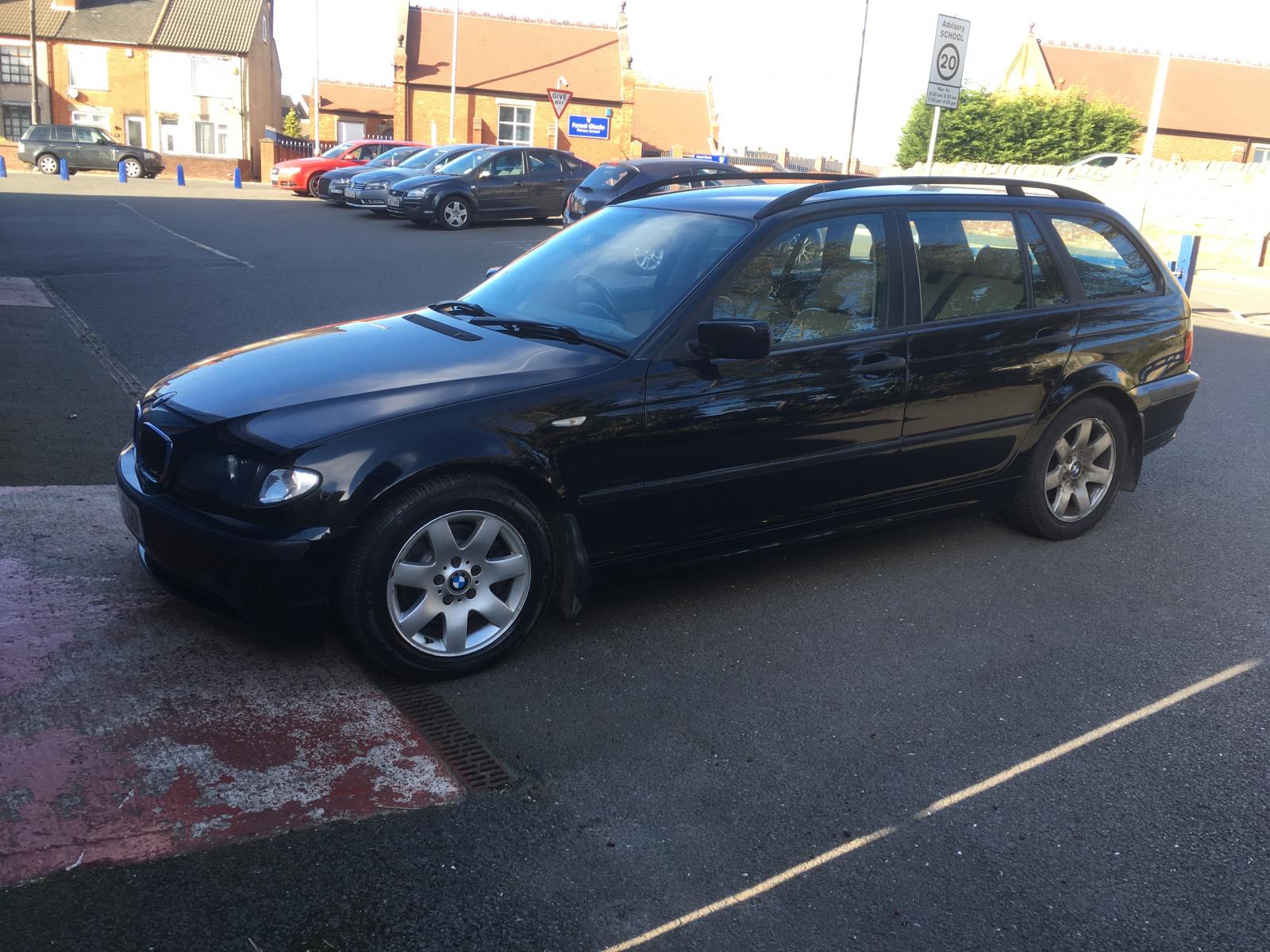 .
I failed.
2005 E46 320d SE Estate, last* of the E46's. It's black with beige leatherz. Non working A/C (just needs a fuse m8. Or a regas etc) but unusually for one of these, the dash isn't lit up like a Christmas tree. The cruise control works as do the windows and central locking. Two working keys,
hallelujah
. It's done 190'000 with a service book - with stamps!
It's black, as you can see. It's not rotten either. A bit of very minor bubbling on the passenger front arch but the drivers wing is fine and rear arches look good. Good tyres, rear Nexens and front something else that are almost new. Usual growl from the flywheel when the clutch is depressed but the clutch is light and bitey. I've just fitted new discs and pads all round as they were all fucked. I've changed the oil and filter, fitted swirl flap blanks so it doesn't self destruct, replaced the breather and the air filter.
I MOT'd it 2 weeks ago. V5 and service books/handbook pack here, taxed to get you home. Don't want any swaps cheers, just a wad of twenties.
*Thank fuck for that.