Every car has emblems, front back, sides, they are everywhere. Shite cars, modern cars, old cars. Emblems are part of car history.
How can this forum exist without a thread about emblems, or did I not find it? An emblem thread is overdue!

Today was a holiday, time for a walk with the family.

With me, the good old Pentax ME super from the 70s and 2 rolls of fine Kodak black and white film.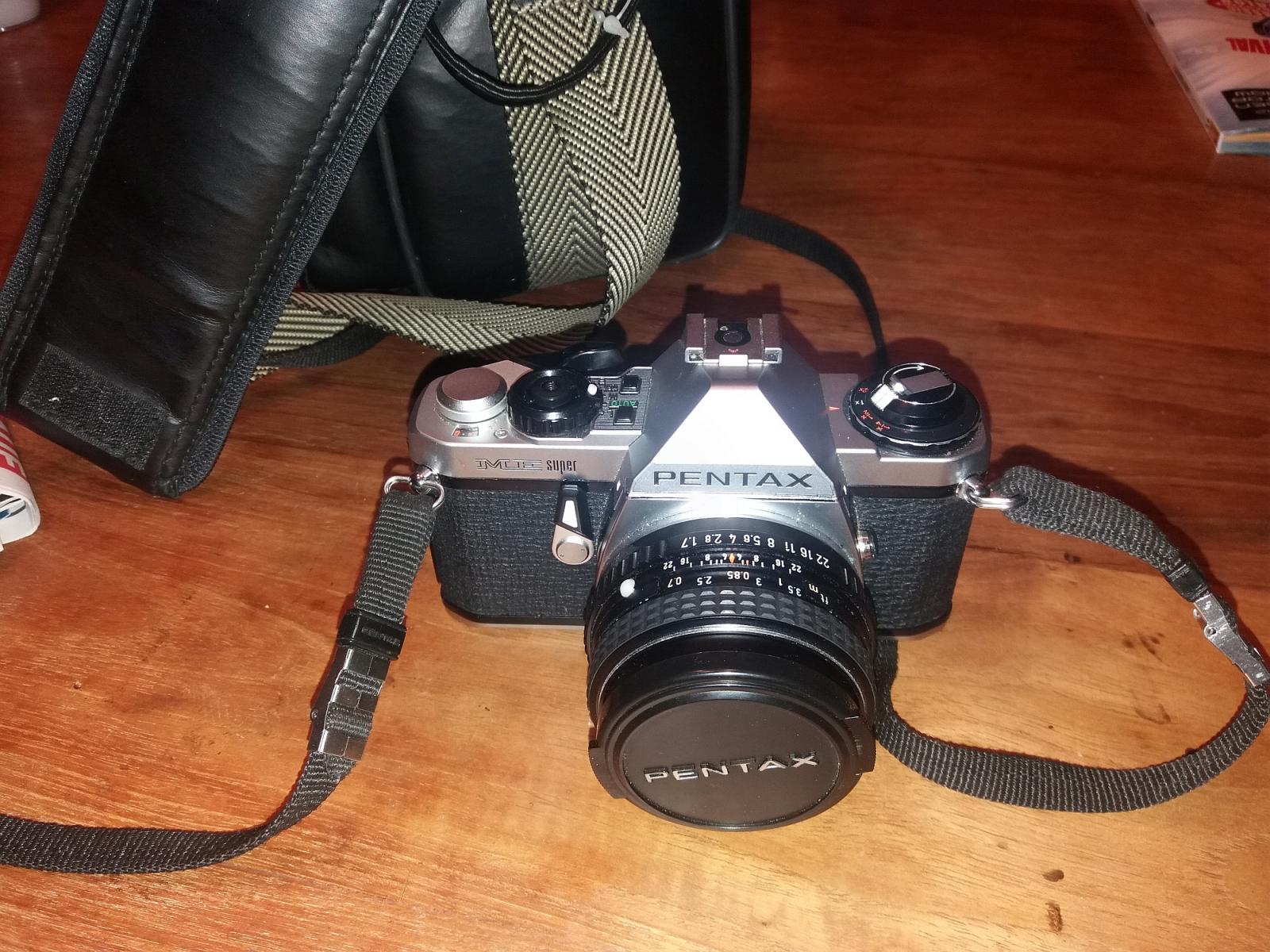 Back home some chemistry




and.. results:




Emblems!