Clearing out a tiny fraction of the avalanche of shit that keeps building up in my find-a-space pile.....
The London Country Bus JS Wagstaff. Paperback....
1975 updated edition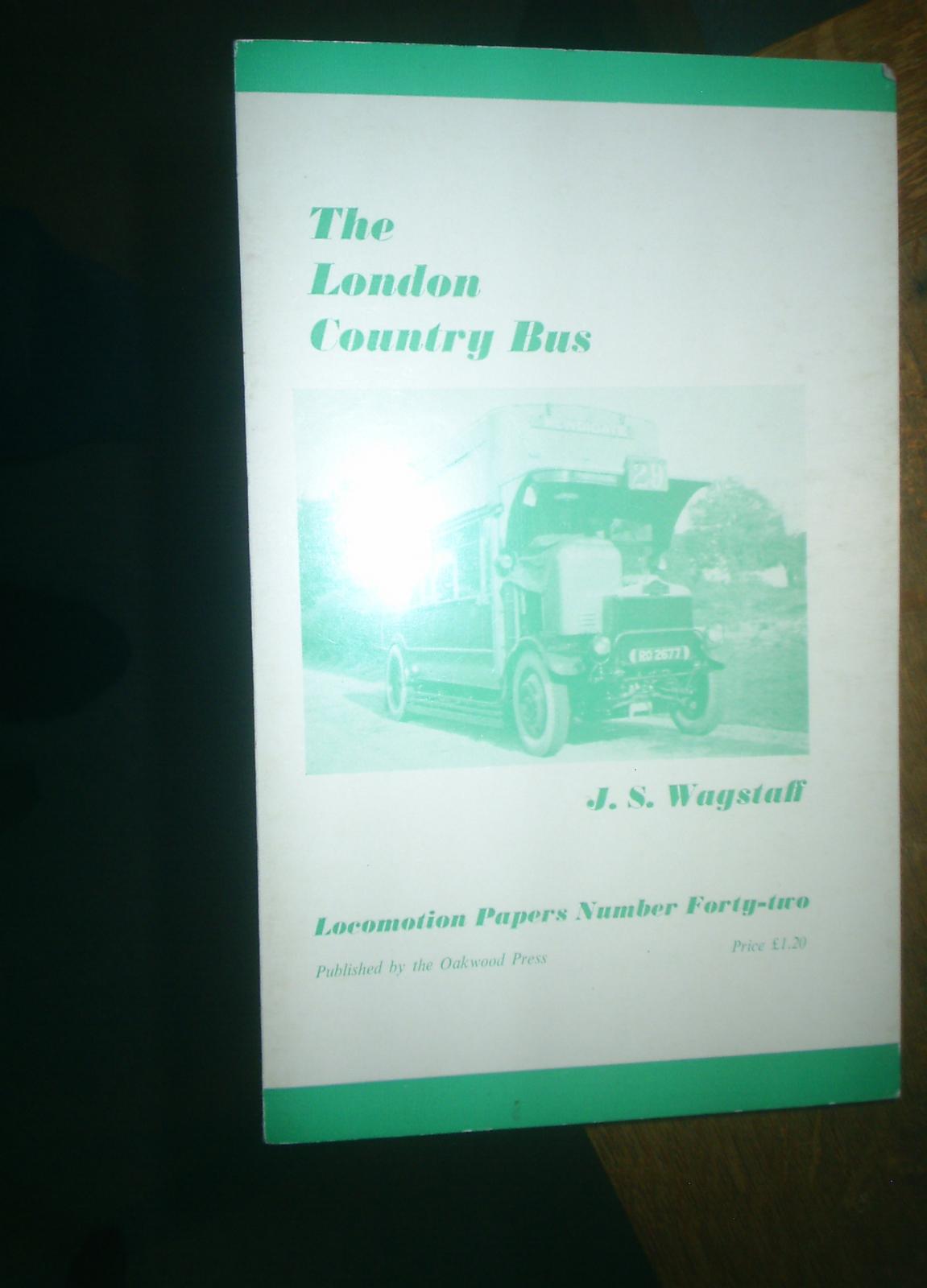 £4 posted
Cape Cold to Cape Hot - Richard Pape (Book club edition)
The tale of that A90 in Gaydon. Warning - Book written to 1950s British viewpoint of the Rest of the World.
Hardback with dustcover which has some damage (book all OK itself)
SOLD Mr Toledo, thank you
Pile of original 1960s "Which" Magazine Motoring Supplements (the forerunner to Motoring Which)
7 copies altogether (approx A5 format, 28-32 pages in each one) they range across 1962/1963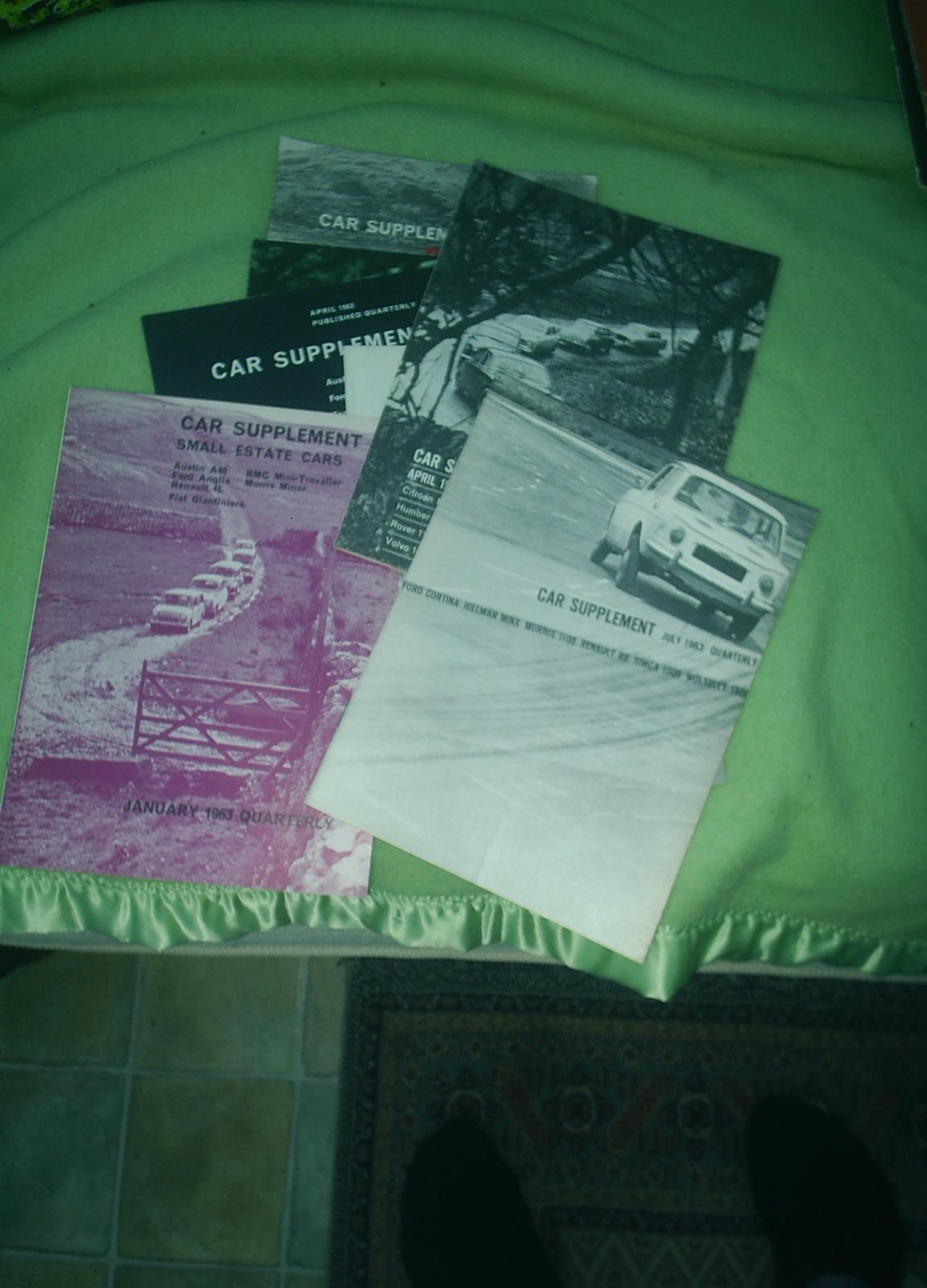 SOLD Mr Toledo again, thank you!
BL Product Guide for the Princess, this isn't a brochure but a confidential salesman's aid to stuff the Princess was good at.
24 Pages published by BL Product Training.
Has some glue and odd marks here and there on the covers.
£5 posted