This was the ve-hick-all I picked up on Wednesday night from that there Barnsley.
I had no reason to buy this at all as it mirrors precisely the same role as the Streetwise, except its 12 years older. It was one of those 'that'll never win' eBay bids with 6 seconds left which somehow won (for goodness sake...). Gotta love a blind sale....
[Adenoids]First purchased by a Mr H Burke from Milton Keynes in 1992 this.....etc etc[/adenoids]
It comes with the original book pack and service history up August 2001, then another lone service in 2008, then picks up again in 2018.
Previous but one owner spent out on cam belt/water pump/tensioner, a new battery and new plugs in January this year, then a middle and back section for the exhaust for the June 2018 MoT.
It's done 61K but it does have some issues....
Original dealer plates (backed up by the initial service history)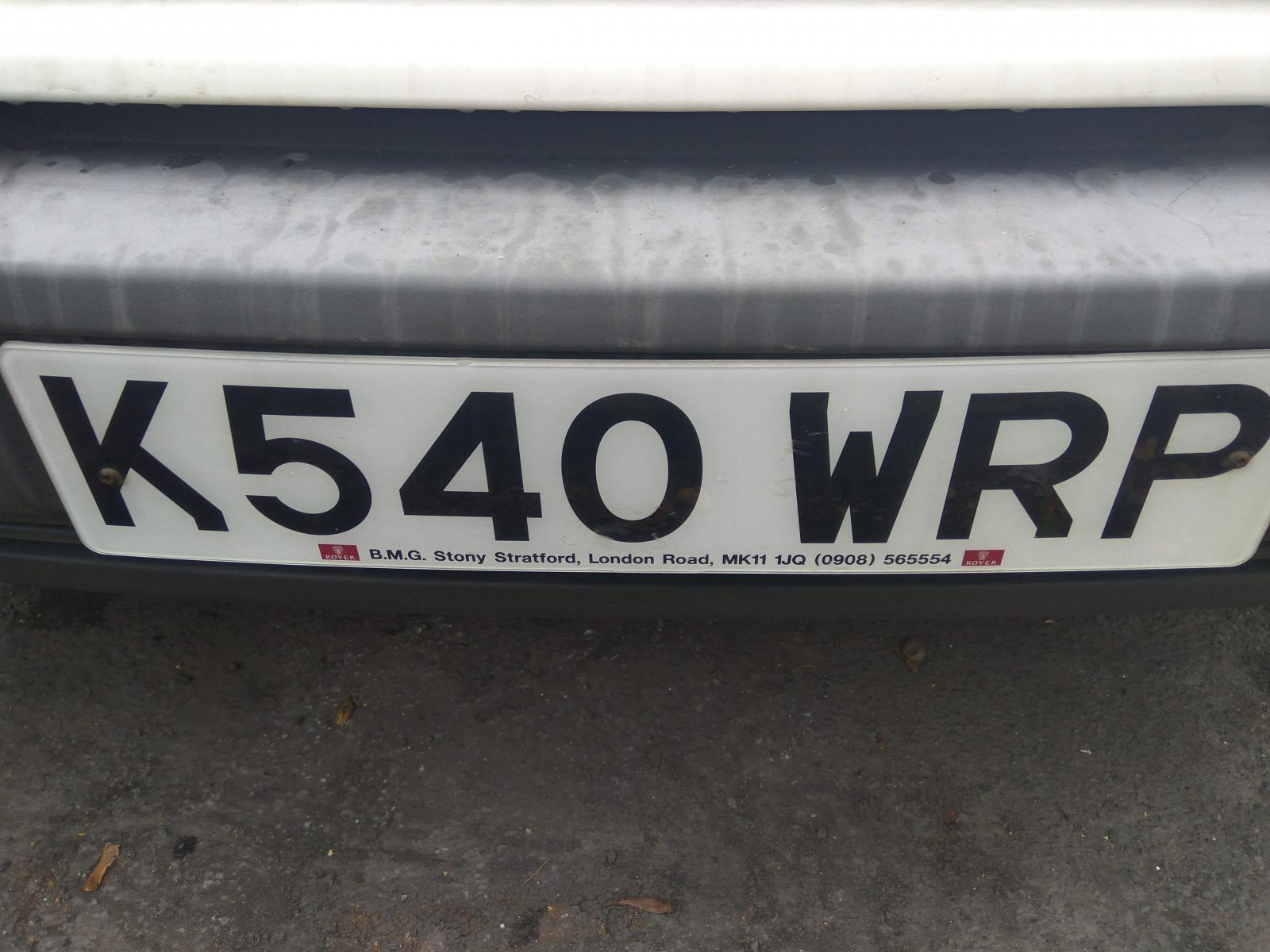 Some blebbage, this is probably the worst
The three concessions to modernity are PAS, central locking and electric windows/mirrors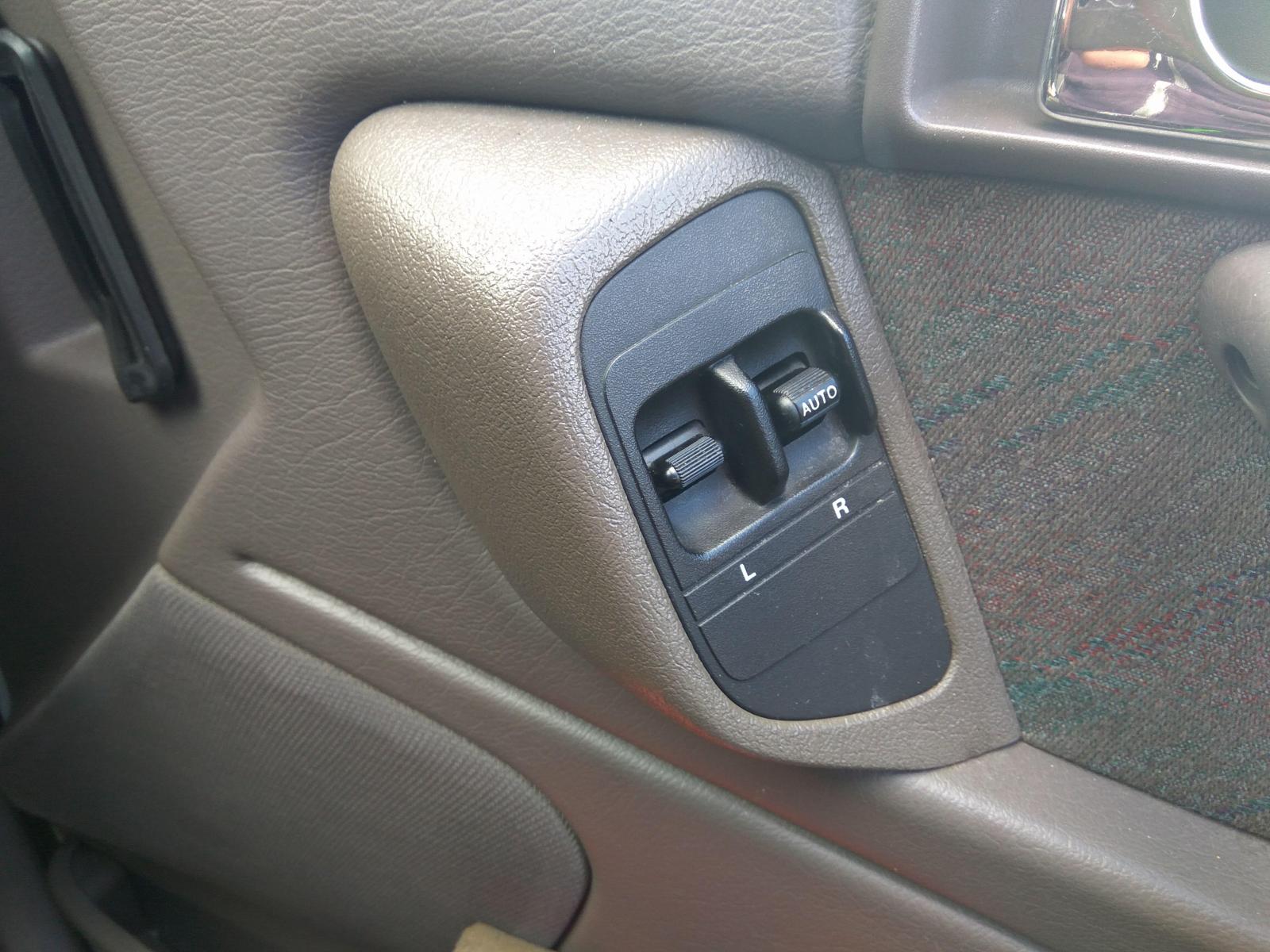 Driver's mirror broken - new repro on the way from eBay for £14