This popped up on Facebook marketplace yesterday. Despite being signed up for an NI shiter meet, I figured I'd be forgiven for saving this from it's apparent impending doom.
WTF is that? I hear you say.
It's a 1992 Lexus ES300. A model we were deprived of when Lexus launched, along with the SC400. America had it good. It was basically the entry level Lexus, a dressed up Camry if you like. And mine certainly is entry level, it ain't even got leather.
So how the hell did it end up in Northern Ireland? Well. The guy I bought it off was apparently called in to see if he had any interest in cars left behind in an estate. Amongst other things, there was this and a 1991 Mercedes SL, which he wanted. He was told if he wanted the SL he'd have to take the Lexus too. Apparently the deceased's wife was American. They had a place in Maryland. He bought this new, grew very fond if it and brought it back here in 2004 when they sold up in The States. It has tootled around private land since then up until about 2014 which is when we think it was last used. Of course, being a Lexus, a fresh battery and air in the tyres and it was good to go.
You can tell he loved it. There's three copies of the original sales brochure amongst this.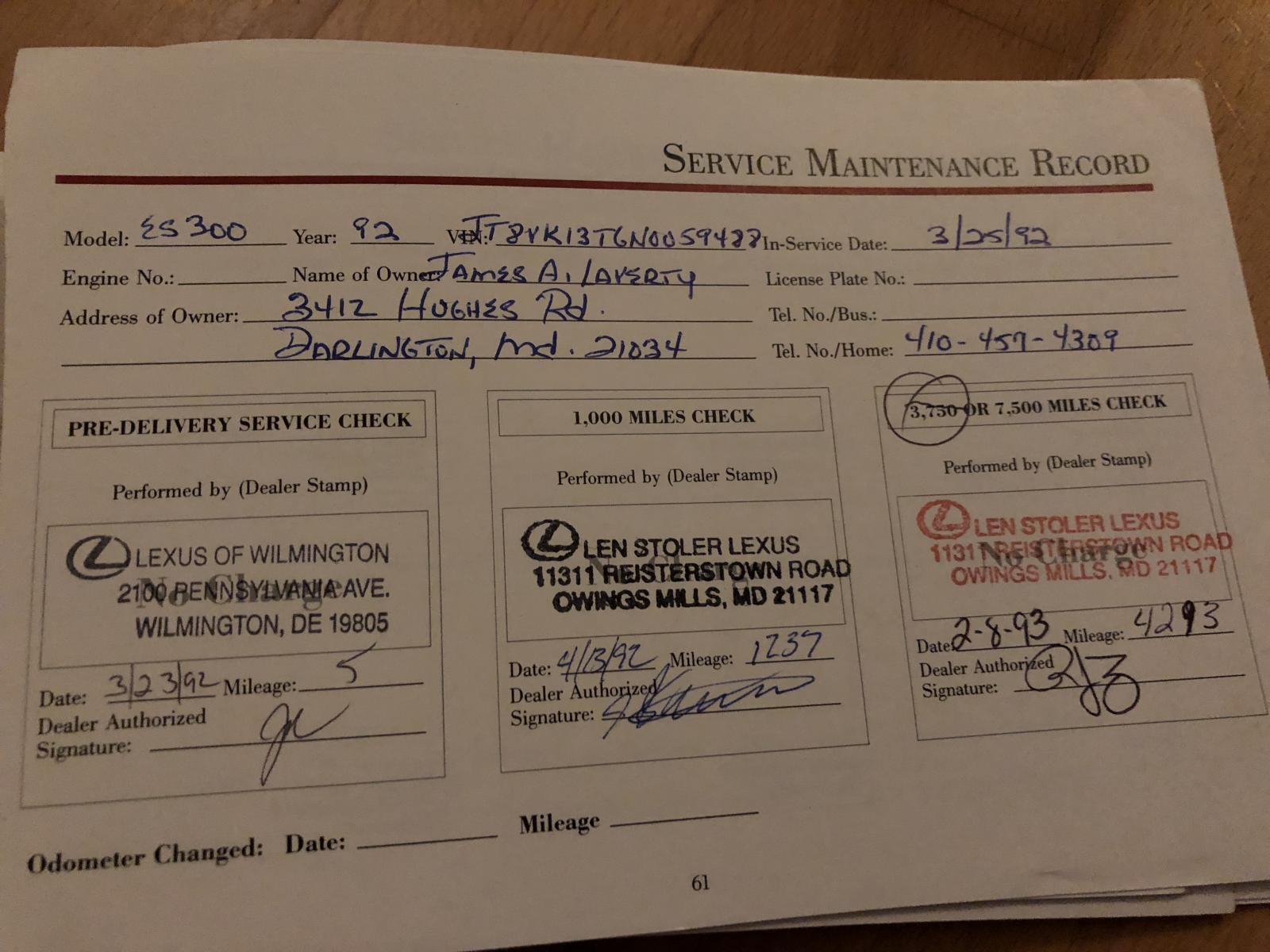 So. Obviously it hasn't escaped the years without a few issues. Thankfully it was dry stored, so remarkably, the bodywork is excellent with the exception of the two front wings starting to bubble. The interior smells relatively fresh, the tyres still hold air and the majority of electrical items still work. Unfortunately instrument panel does not light up and the gauges do not work. Strangely, the warning lights and shift display are fine. But the mileage is unreadable and I'm reluctant to just order a new cluster off eBay US without at least trying to find out the mileage first (any ideas?).
She's also got a misfire. God knows how old the fuel is, there's £40 of fresh unleaded working it's way through and it's getting new spark plugs along with a change of all fluids next week. Remarkably, both the engine oil and trans fluid still look great. I'd say it was well maintained before it's loving owner departed.
Besides that, it's actually a fantastic car. I've REALLY enjoyed blasting along in it today. Lazy American V6 with F all bhp but that beautiful underlying hum with every tickle of the throttle. It's remarkably refined, the box changes beautifully and he left a glovebox full of WIN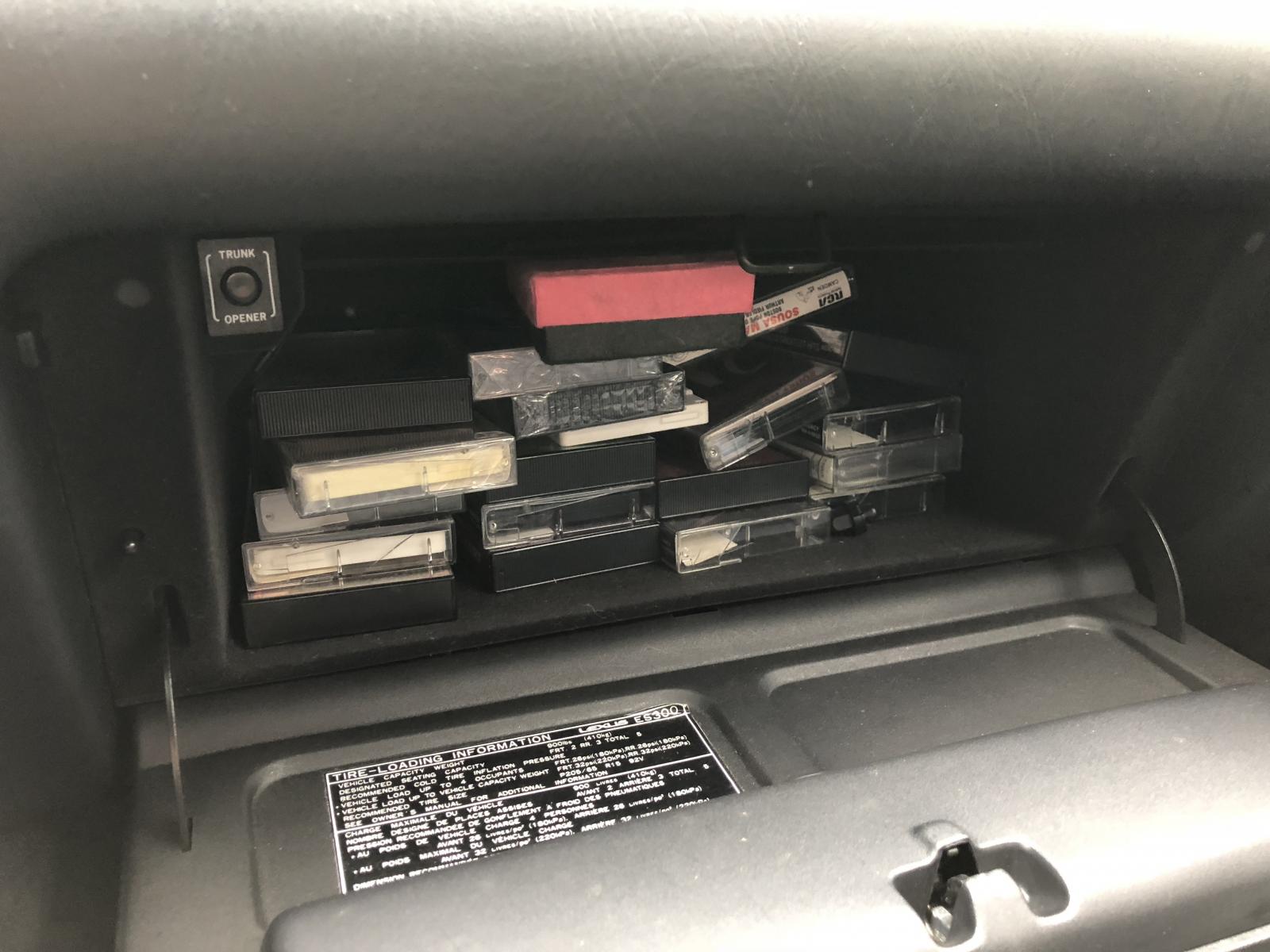 IT HAZ KOOL DOORZ
And a trunk ready for body disposal
Window advertised security still present.
V6 goodness.
It looks like a Honda Legend Coupe from certain angles, an LS400 from others, and completely shit from many others.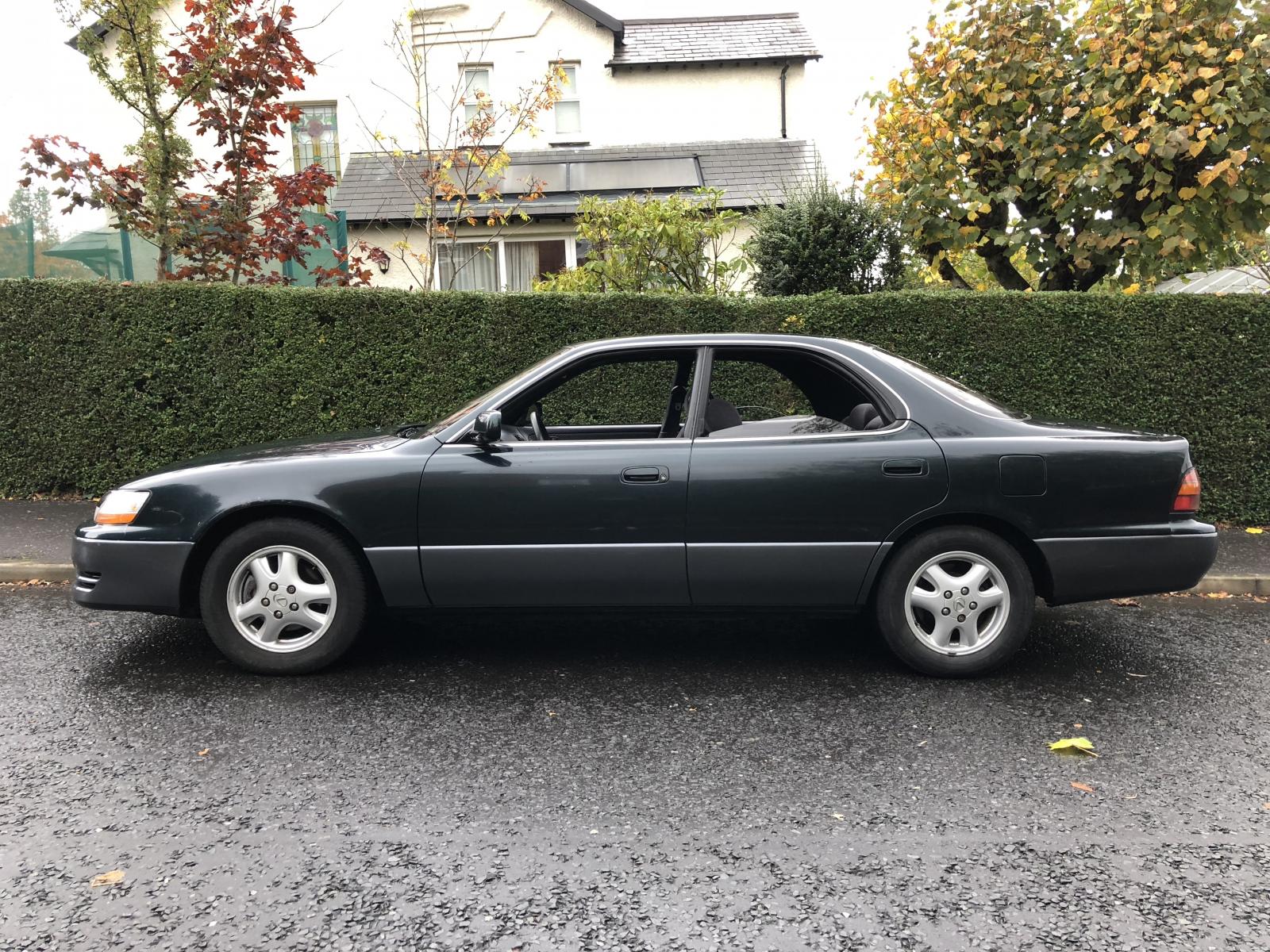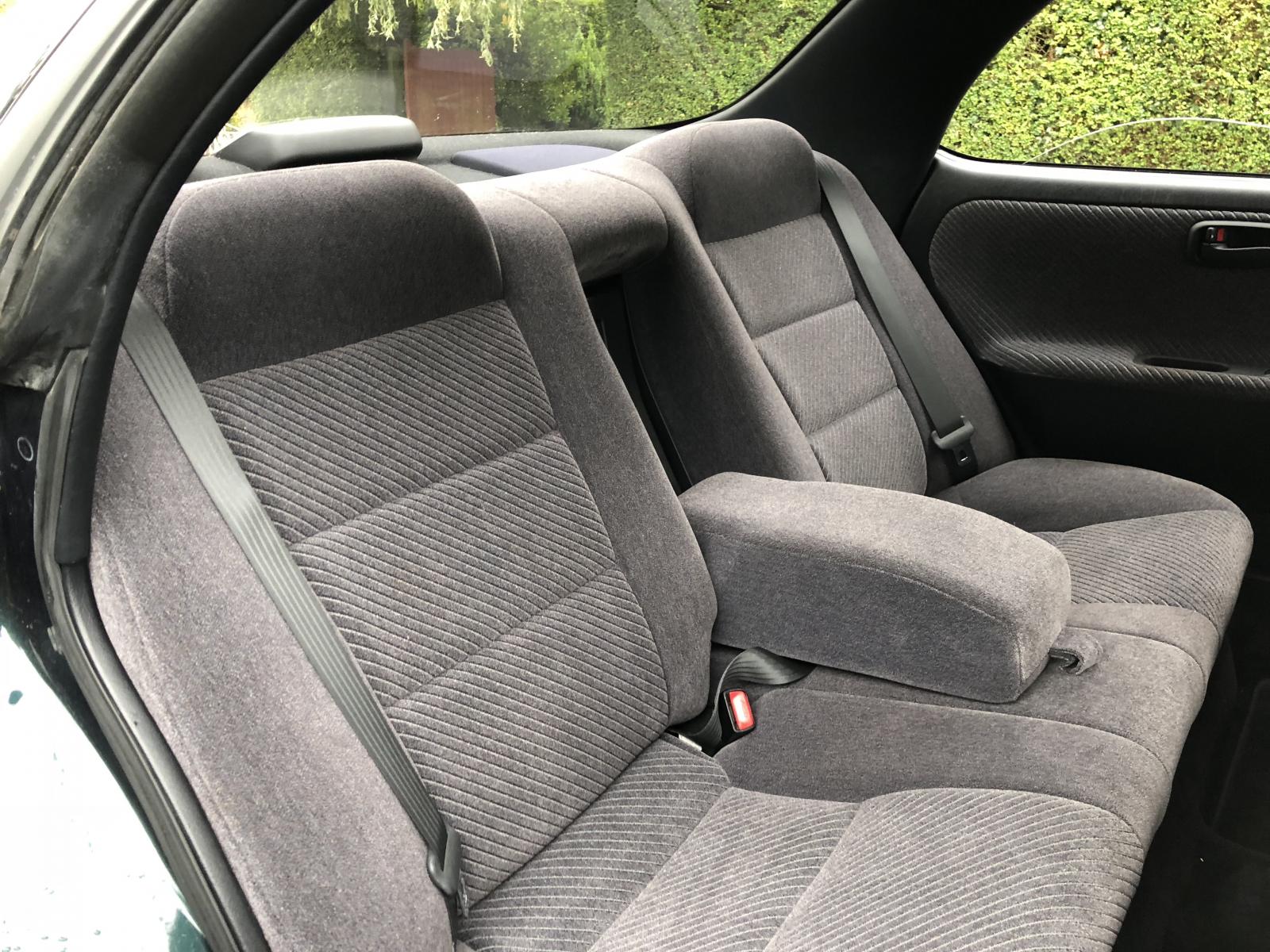 But it's got me thinking. Who has American shite stashed? And I mean shite. I wanna know of 90s Buick LeSabres and Park Avenues, a Saturn S Coupe or two, maybe a cheeky Mercury Mountaineer?