1995 Peugeot 405 executive estate, petrol auto, leather.
MOT - 27 September 2019, yes 11+ months
Tax - yes
Mileage - 128k
Location - near Bourne, Lincs
Aircon - working
Cruise control - working
Remote locking - working, not sure about central locking on tailgate though.
Leather seats - soft and comfy
Overall condition - interesting, various dents, scuffs, bodywork is a bit rough around the edges. No rust issues, these are galvanised iirc. There are a few minor trim bits missing, front interior door lock covers, headlamp washer covers. The bonnet release currently involves a cable tie, it works fine though.
Headlining - knackered/sagging
Fuel gauge - French. If you're driving on the flat in a straight line and at a constant speed then it can be assumed to be roughly correct.
Electrics - French, current foible is the window controls on the drivers door are back to front (up is down)
Electrics - there is a leak somewhere. I've not looked in to it as if the car is used regularly it's fine. If it's left for a week or so then the battery goes flat, so it gets disconnected.
There is a red light on the steering wheel that flashes for a bit when you first start the car then stays on solid red whilst driving. I don't know what this is and have just ignored it.
I bought this off djimbob on here earlier this year, and I think it might be another ex-bramz car and minor forum bike.
I used it for work doing 150 miles a day when I initially got it and it was really comfy and averaged about 37mpg with the a/c on all the time. It has since been on loan to a mate, he took it to his local garage who did the recent MOT work, so it cost me just over £200 to get another years ticket on. There is only one advisory, slight exhaust leak.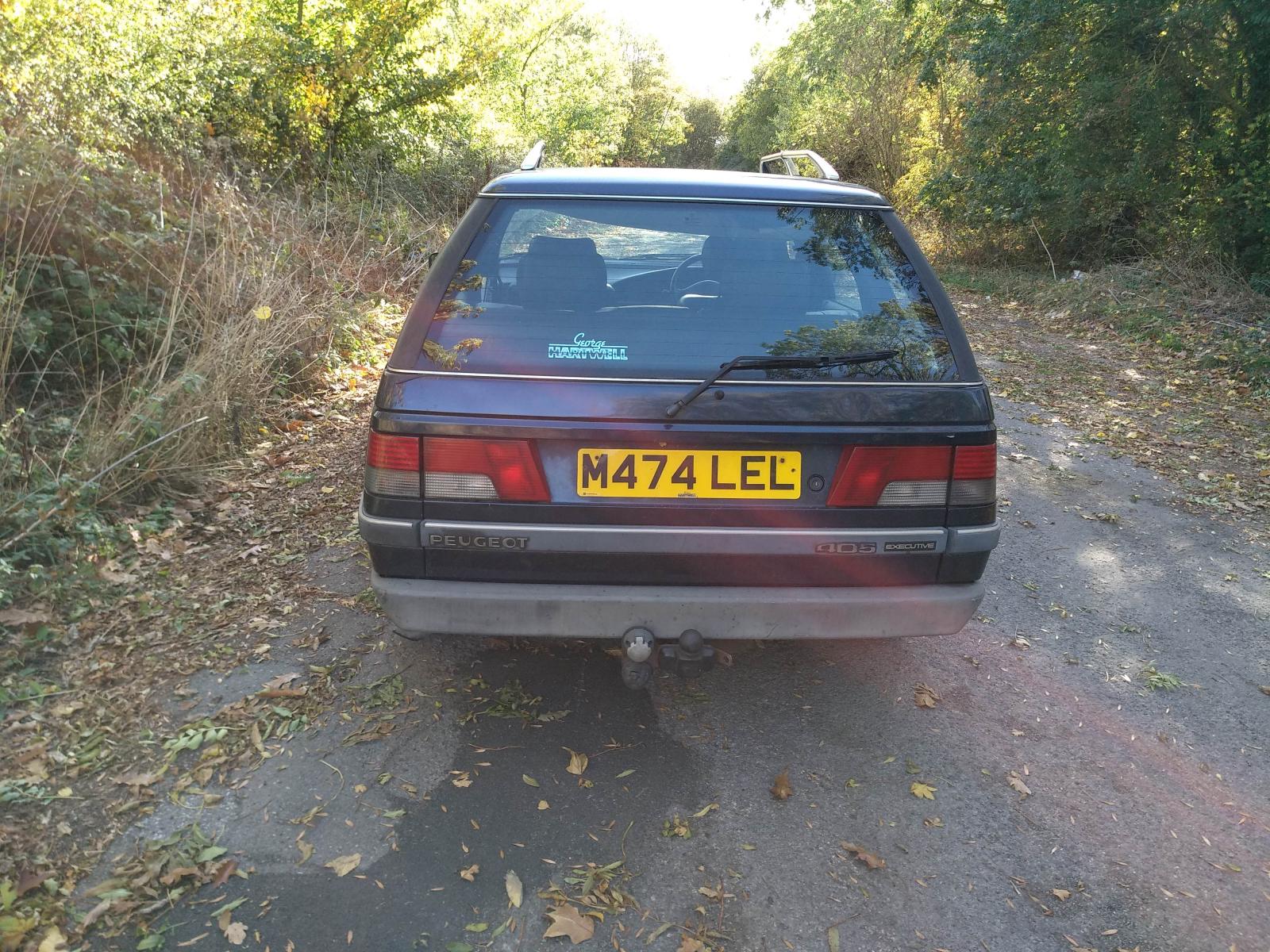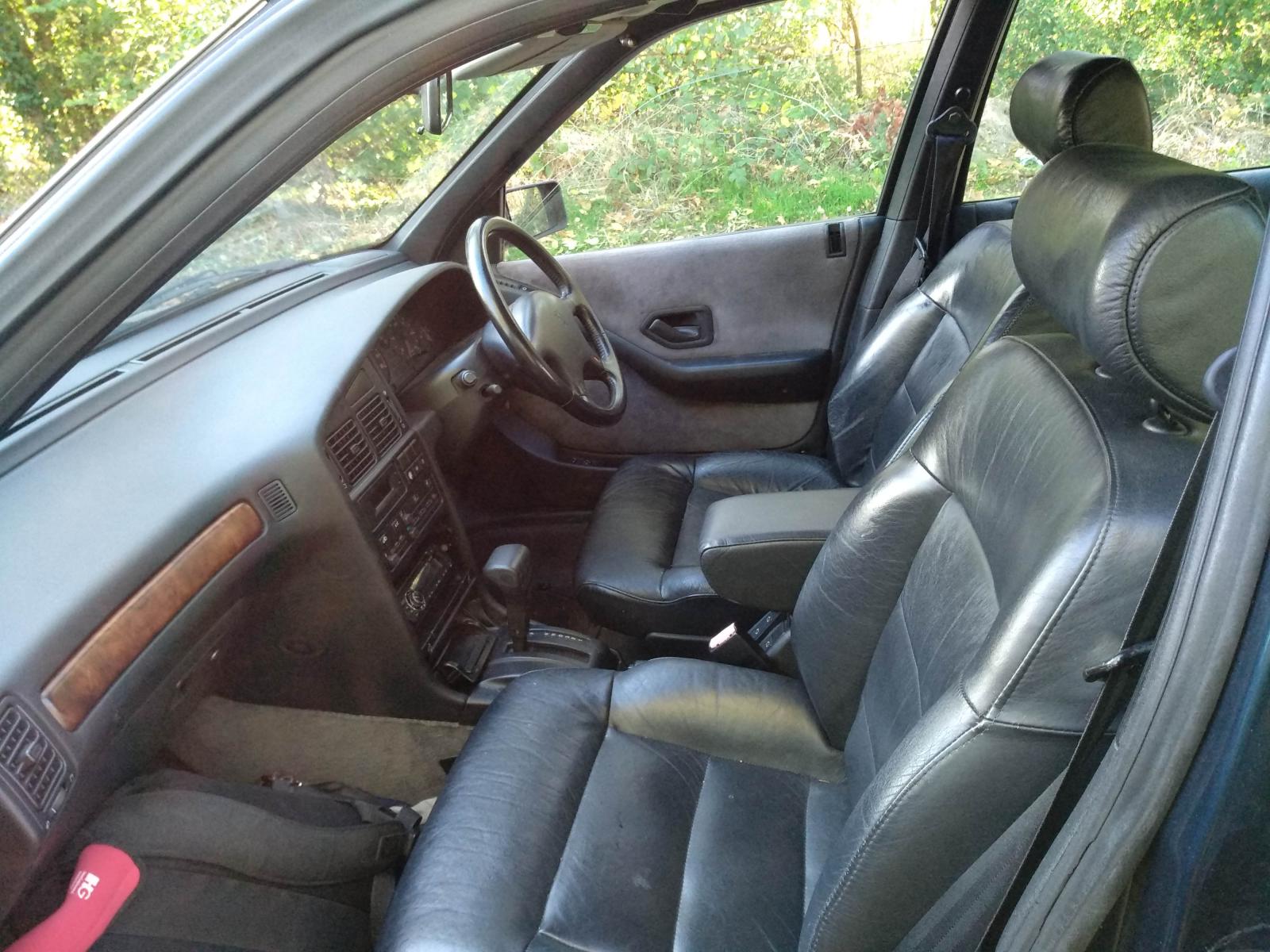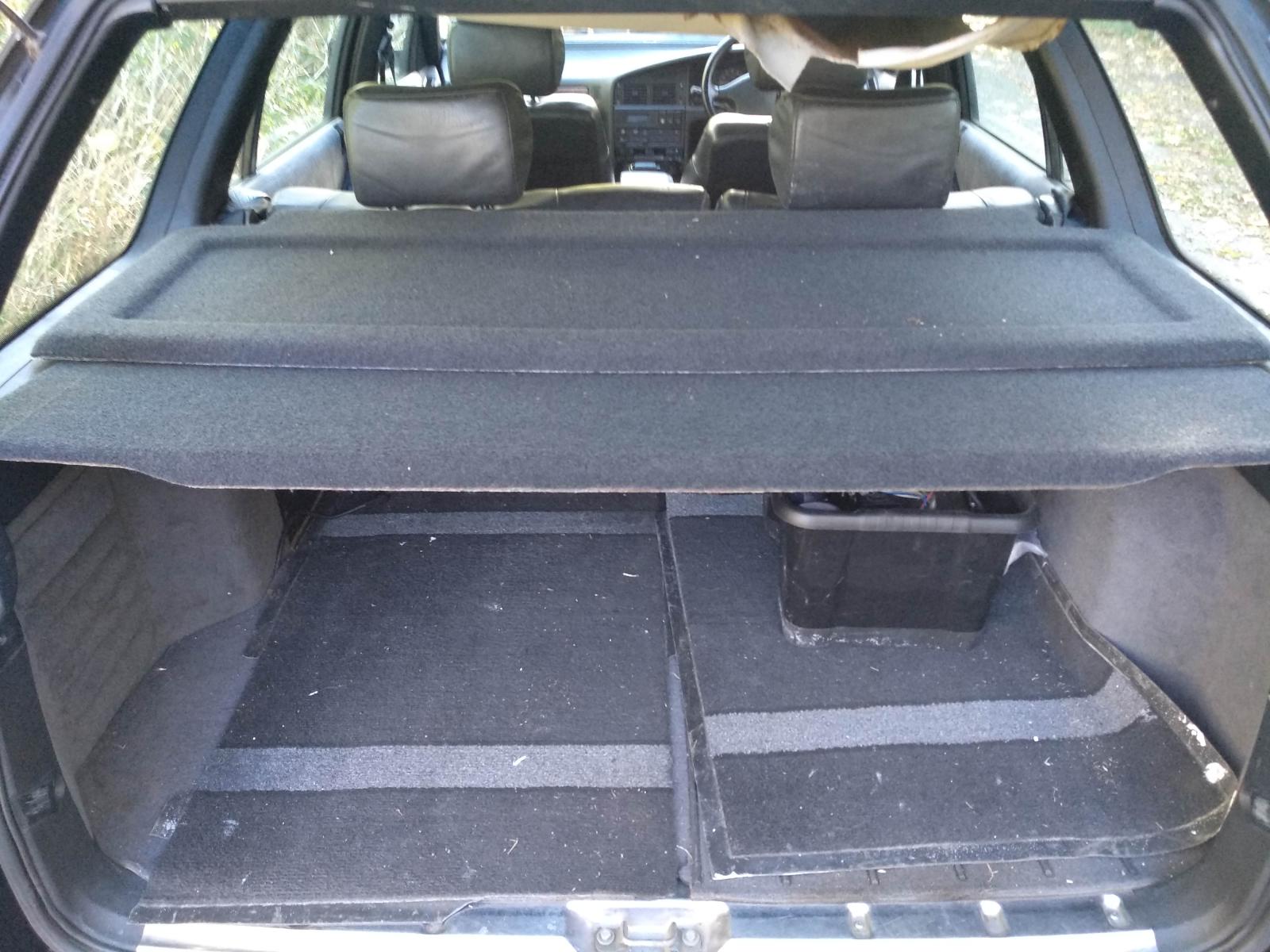 No lights on the dash … yay
One light on the steering wheel - ho hum.
I think it needs a new thermostat as it takes a while to get to temp and the PO did mention it could probably do with a fuel filter change. I provided these for my mate who was going to change them whilst he was using the car, they have not been fitted and are included.
I have probably forgotten some stuff, so bear with me, the above is from memory.