T is for Temptation, as written on the V5.
Unfortunately dirty dizzlers aren't my cup of tea, so this has to go. The looks almost make up for it, but not for me I'm afraid.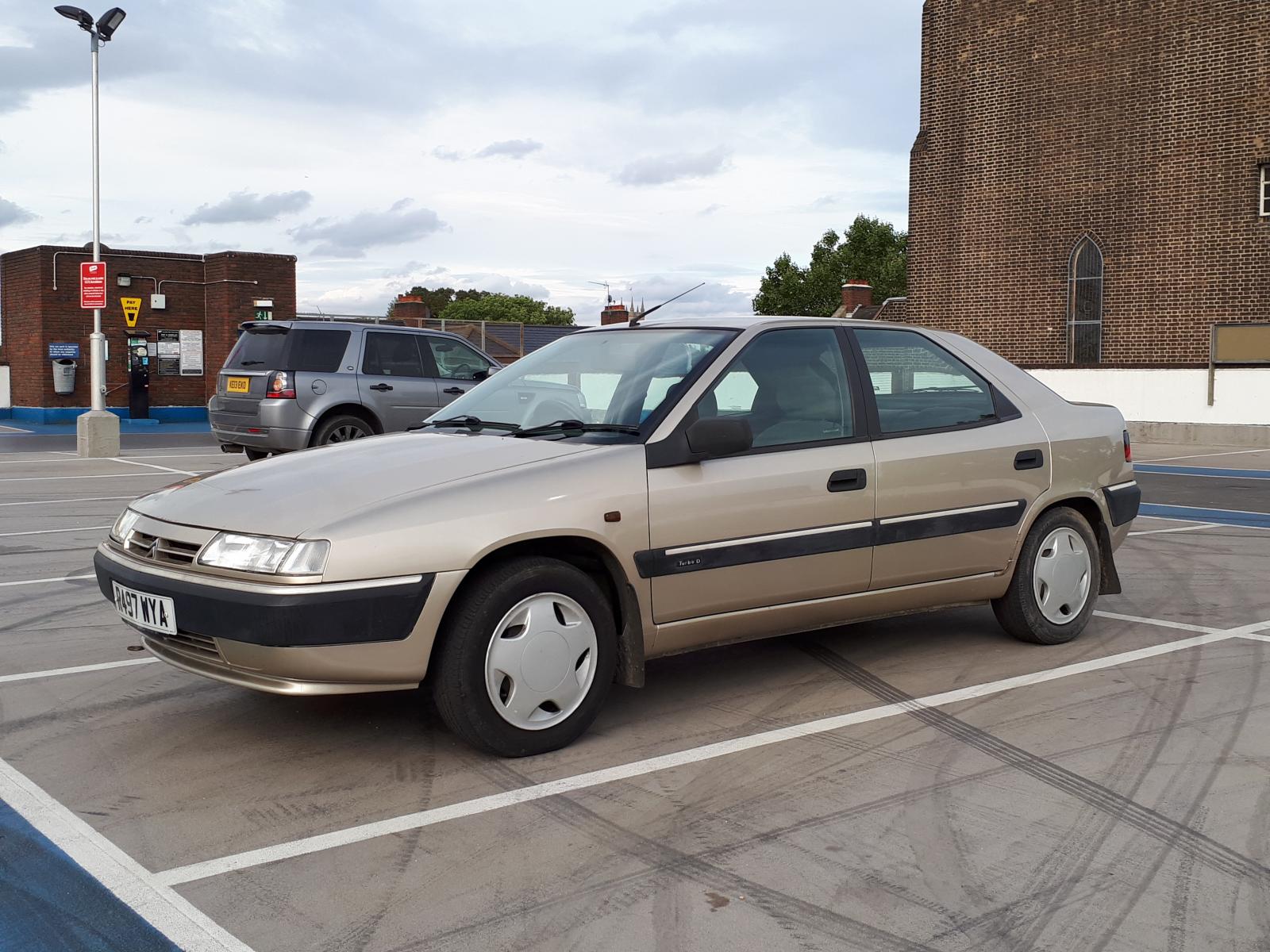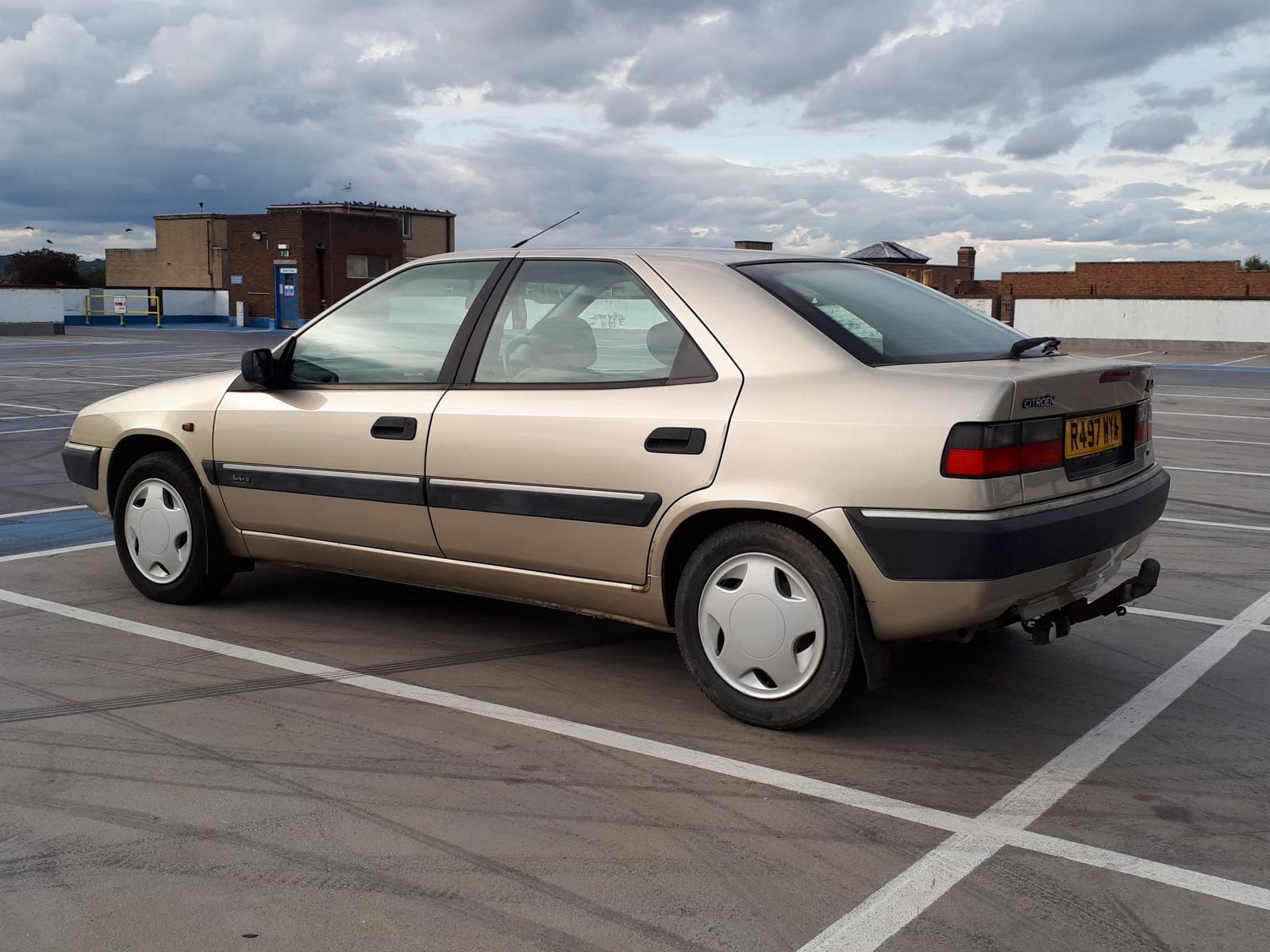 But if diesels are your thing, then I'm sure you'll like it.
After buying it off barrett I got it MoTd (valid until 3rd September 2019), fixed the leaking return pipe, and the other day got the auxiliary belt done.
Reason for cheapness is secure in the MoT pass, I thought I'd have a poke at the OS sill. Oh dear, a six inch long hole appeared either side. Elsewhere is fine, but it's near the jacking point so maybe it's been lifted poorly in the past causing this to develop.
It's gaffer taped up for now to keep the crud out. I'd be tempted to just keep it like that for a while and drive the thing, it's got a ticket after all...with the large access point being available I sprayed Dynax S50 in and treated the rust with Vatcan.
The rest of it is presentable enough, and the interior is in good condition despite having 130k on the clock.
Heater fan works, as does the heater, clutch is fine, starts OK, and the suspension does it's thing without issue.
Brakes pulse a bit, could do with two tyres to make it WBoD compliant, and the driver's door lock gave up the ghost last week.
There's lots of history, and angle on here plus another PO spent a fair amount on it.
Rather unhelpfully I'm off on holiday for a week as of next Saturday, but there's no rush to move it on.