Decided its about time to lump all my vehicles in one post, so i have a diary of progress, or more likely disasters!

First one on the fleet is Shonky, a bx 17tgd. My favourite out the lot, and has taken me to France numerous times. All time best I've managed on a run is 65mpg taking it easy. He was a bit of a mess when I bought him, hence the name. However he was remarkable solid, just needing the usual inner wing repairs doing. He also had cambelt, new rear arm bearings, alloys and new tyres, replacement drivers seat, and next year I'll be replacing his rear quarter panel as its been bashed numerous times in the past.



Next came the Xsara enterprise van, nicely run in at 278k now with a massive history file. It had one company owner from new until I bought it two years ago. Cambelt just changed and now showing an engine management light, something to do with the maf sensor. I've just bought a Lexia and trying to get my head round it so diagnostics might become easier. really need a better laptop on Xp than the one I'm using to install it on.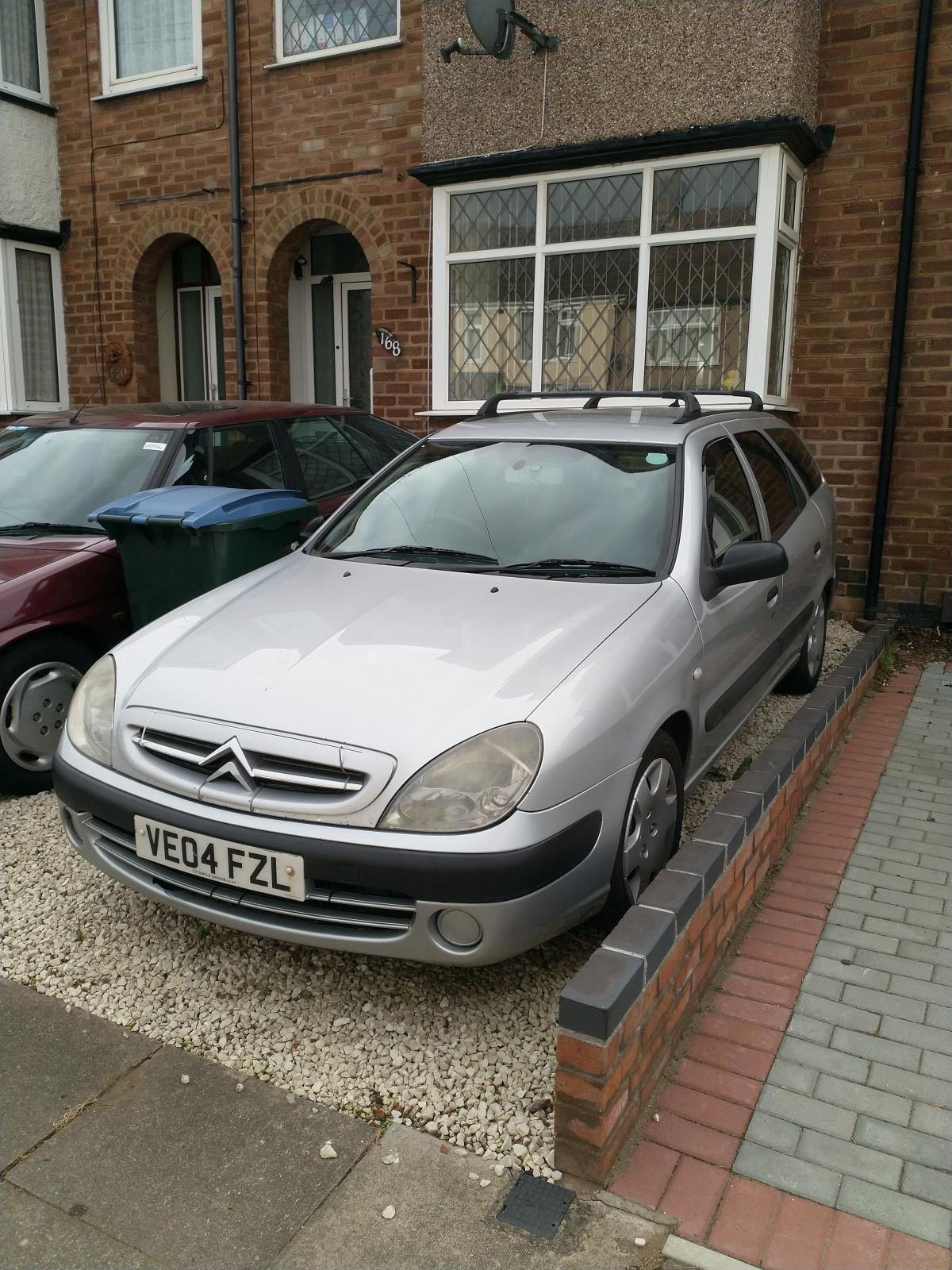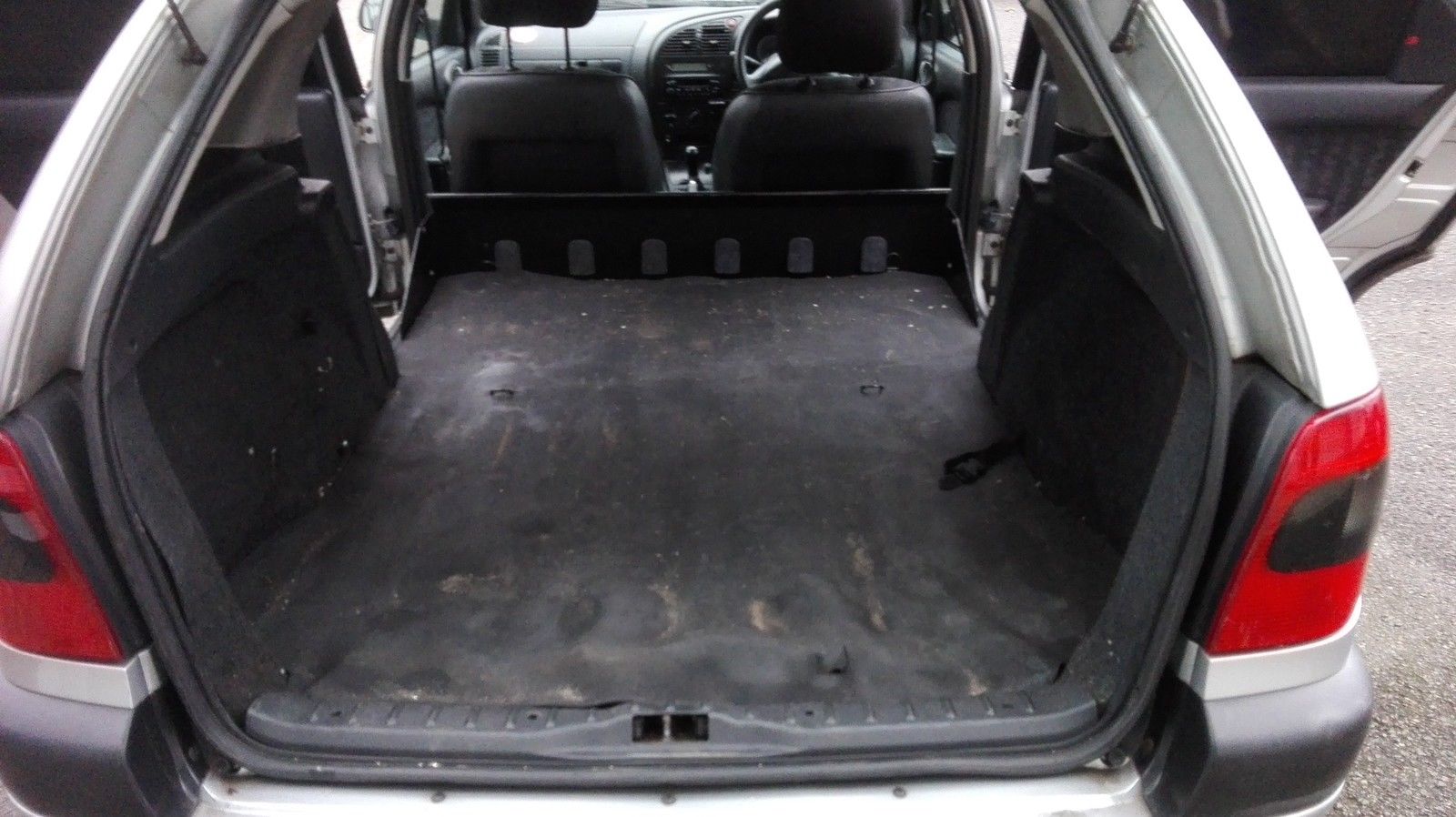 Then there's the bargain Xm I bought for £200 which came with a full tank of petrol! Known as the Gaffer due to his reg plate, he had a full exhaust and flew through his Mot. Did about 2000 miles in him but then he blotted his copy book by bursting a main hydraulic pipe. Currently sat on the drive awaiting repairs. He's pretty solid underneath but suffering laquer peel on the roof and a few other little places. Gaffer is a 2 litre 16v petrol automatic so likes a drink.



A little c2 was bought as i needed to put my car no claims on something before I lost them. Somehow got the nickname of Project Pinky, mainly due to his manly colour. Just finished giving him a full service, cambelt, front shocks, strut mounts and bearings, brake discs and pads, and bottom ball joints. Changed his rotten aftermarket replacement front wing for a temporary black one to I can either find a replacement in the correct colur or get rattle can a panel up. Also got a replacement interior in the original funky orange colour of Ebay for 10p, yes 10p. This has been fitted to replace the ones which had some nasty fag burns. Aircon even works too, a bonus in the summer.



Finally theres is Bleriot, my problem child. Purchased for the sum of £215, he's a 1.7d, so epic ally slow, and suffers really loud intake noise. He will never be a show car, he's had some poor quality repairs in the past but he's fun to drive with no pas and a very short first gear. Currently just gone round the back to start replacement of the front to rear hydraulic pipes, as one burst.


Pipes are a bit rusty!


After a clean up with the pressure washer. surprisingly all the usual rot points at the back are solid. I'll rust treat any little bits and wax oil before he goes back on the road.


Found a little more welding needed on the sill. He needs all his front inner wings doing too, but i'm trying to ignore this lol



Oh and yes, this little beauty is getting delivered tomorrow, care of WorldofCeri. Its a 1,4 petrol St tropez. Needs some welding doing, a good valet, and service before a mot. Its completely poverty spec, with no central locking and keep fit windows. It does however have a factory fitted glass tilt sunroof and funky seats.


I'll try my best to remember to keep this thread updated with fleet updates and repairs.