So, as any good autoshiter knows - if you have a hankering for an estate (insert other car here) you of course make sure you have all bases covered and end up with 3 of them...... I (we) decided the weekend was the perfect (only) time to get over and collect the motor of much cheapness (other estate is cheapness of tin foil variety so this was second placed). Minime has collection-eered before and loves it, so no worries there.
Up at crack of Dawn - she's a game girl - and a decently healthyish breakfast was had......
and out the door with munchkin
with suitable cards, wallets, foliage and other important paper type shite...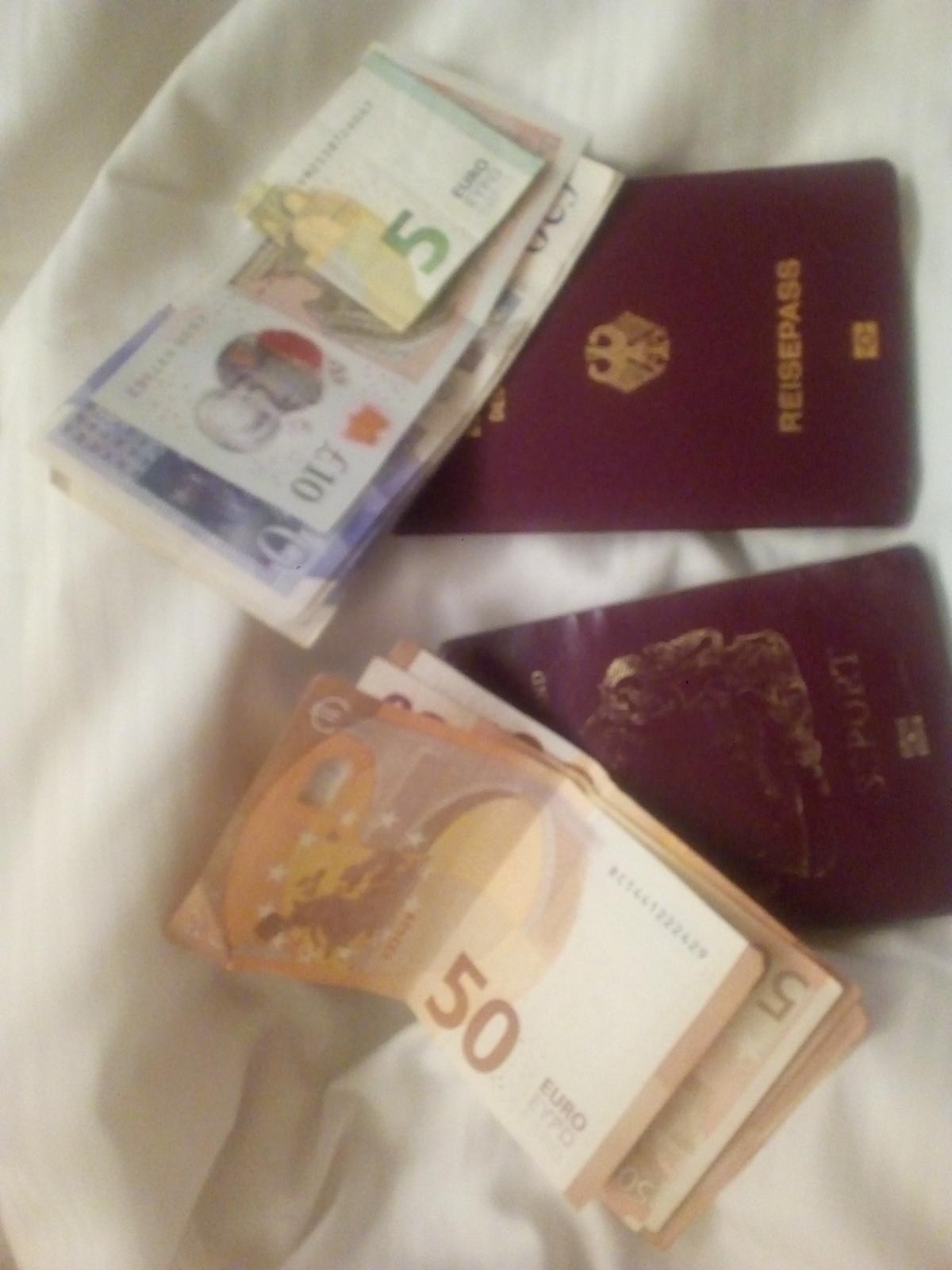 to utilise the Choo Choo number1
which saw successful crossing of much water without a drop on us.....thankfully - we were happy about that.
To celebrate - we spent the day whiling away the hours before we avoided a well respected shiter..... so we saw a lot of things like this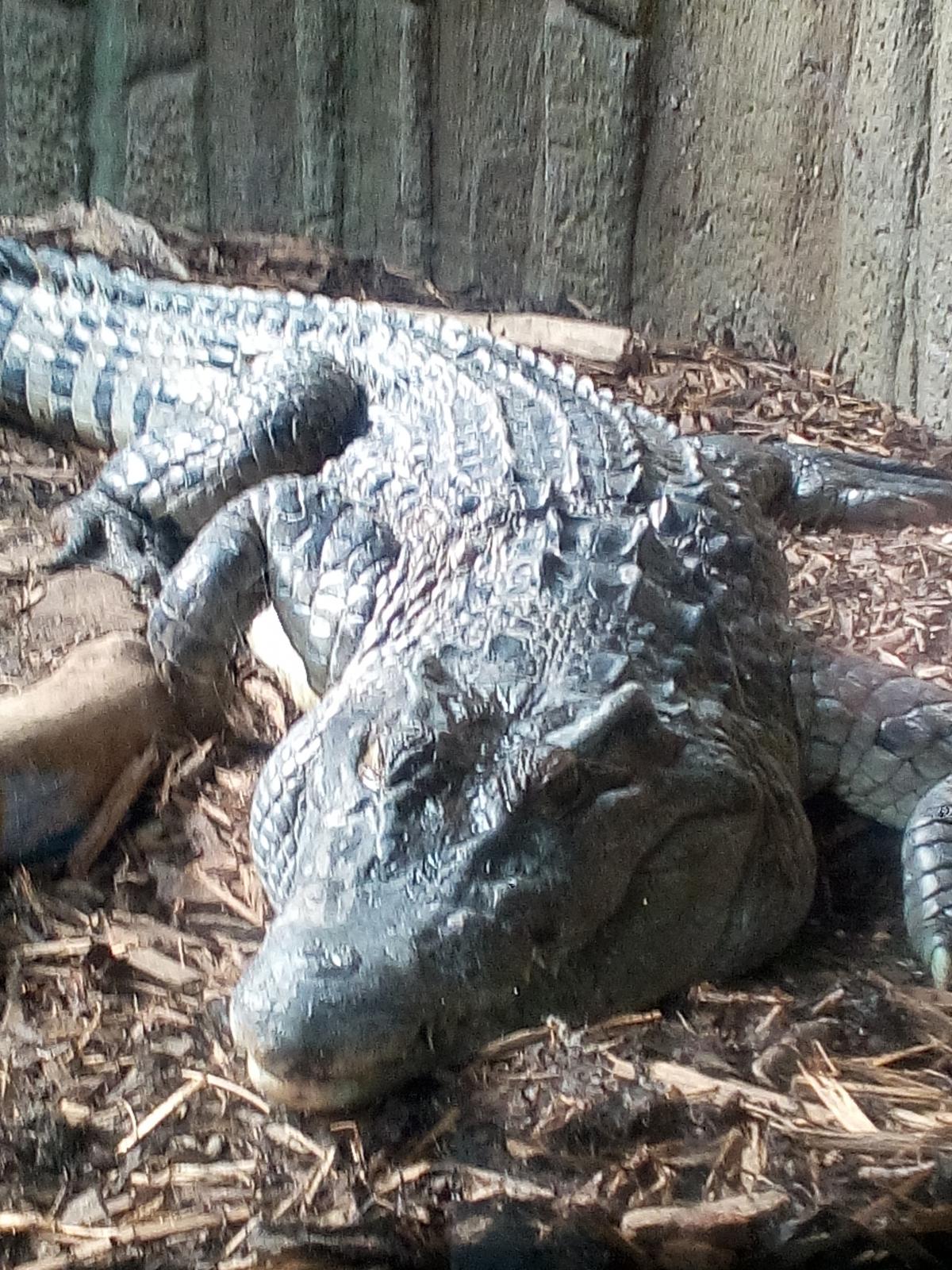 and enjoyed sunshine.... as it got dark - we headed to that battlefield memorial that is a struggle of even greater forces even to this day..... Waterloo. Got on this -
which then stood fucking still for an eternity..... while WhatsApp messages were pinged back n forth to keep vendor and gf informed we were royally fucked by the Rail that is SouthWestern...... as vendor works for them - I couldn't say too much. He's a nice chap.
Rocked up at almost 22 of those daily hours..... gf was nice goth rock lady that munchkin liked a lot. Papers were thrown at each other..... key turned - trundled off into the darkness.
It was at this point I realised I hadn't watched as taxi man got us to the address..... so had no clue as to the way out. 30mins later..... a main road. 5mins after that - motorway.
Navigator had given up and I was on my own.......
HS2 nightmare that is blockage - meant hotel was achieved at midnight with sleeping navigator over my shoulder. 5hrs sleep and a day of rest beckoned......