My wife's friend has this little French thing to sell. MoT Expires 15/05/19, 66k miles but has no history prior to our friend's ownership, and as expected has a couple of small issues. Her son bought this car in May '17 as a learner car but dithered and faffed around so didn't use it, so our friend used it after her Ford Kack died. 7 former keepers. I think it has been involved in a minor collision as came up Cat D when she went to buy something for it - computer said (I can't see this and it's not stated on the V5)
Mileage is believed genuine given the MoT history.
History since our friend bought this car:
repaired horn & new airbag squib sept '17
Sunroof sealed up October '17
New rear bearings, lower ball joint and a full service to get it through MoT May '18.
I have been out in the car and it's a decent little runner, sadly I'm too tall to drive it without getting a crooked neck else I'd have had it to replace the Saab.
Issues with this little car are - it only has one key on which the central locking zapper is kaput, so you have to unlock the passenger door and press the button on the dash, and the alternator belt squeals under load - it puts out a good charge even with a heavy load so think just the belt needs changing. Could do with a couple of new tyres.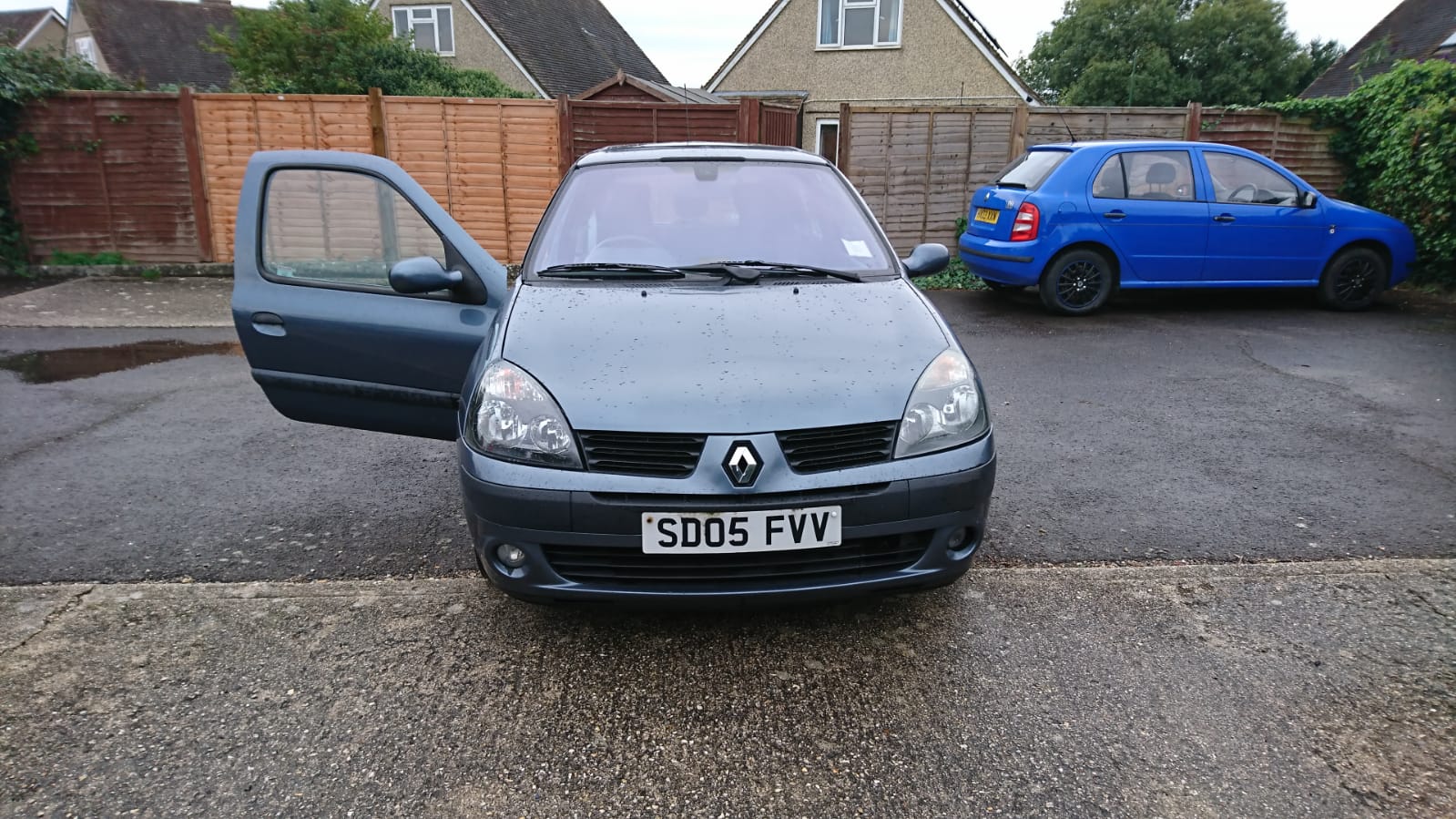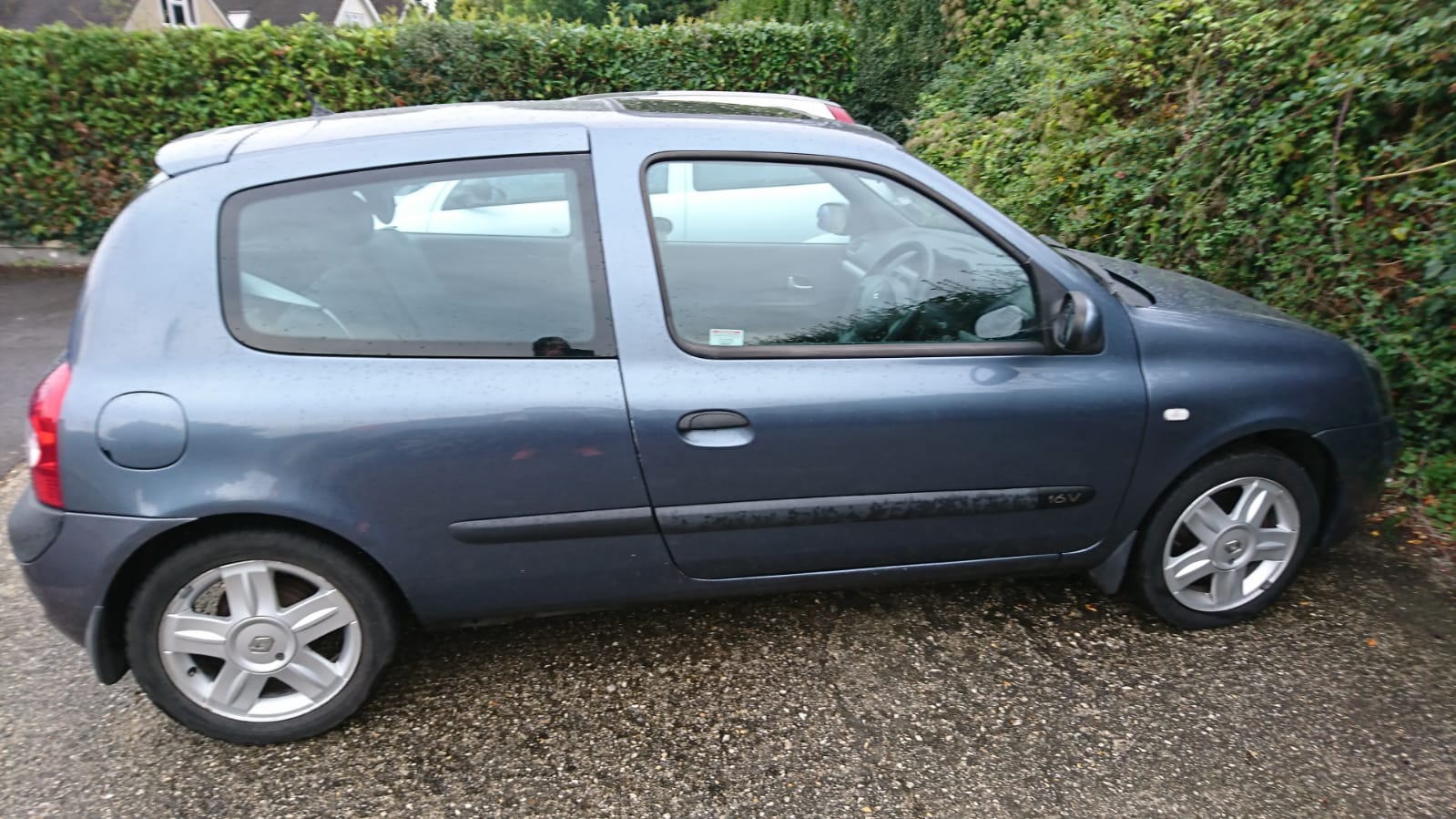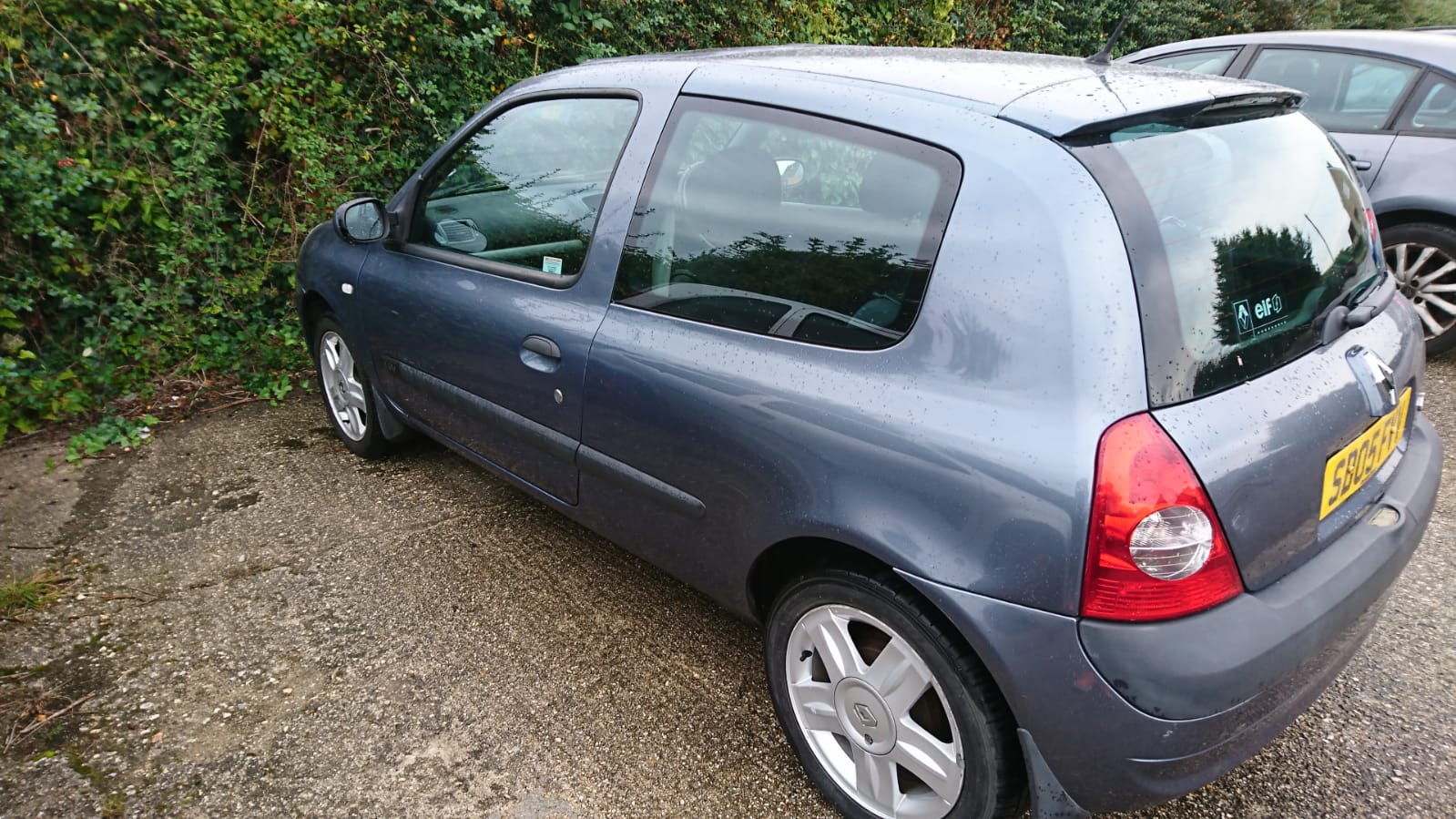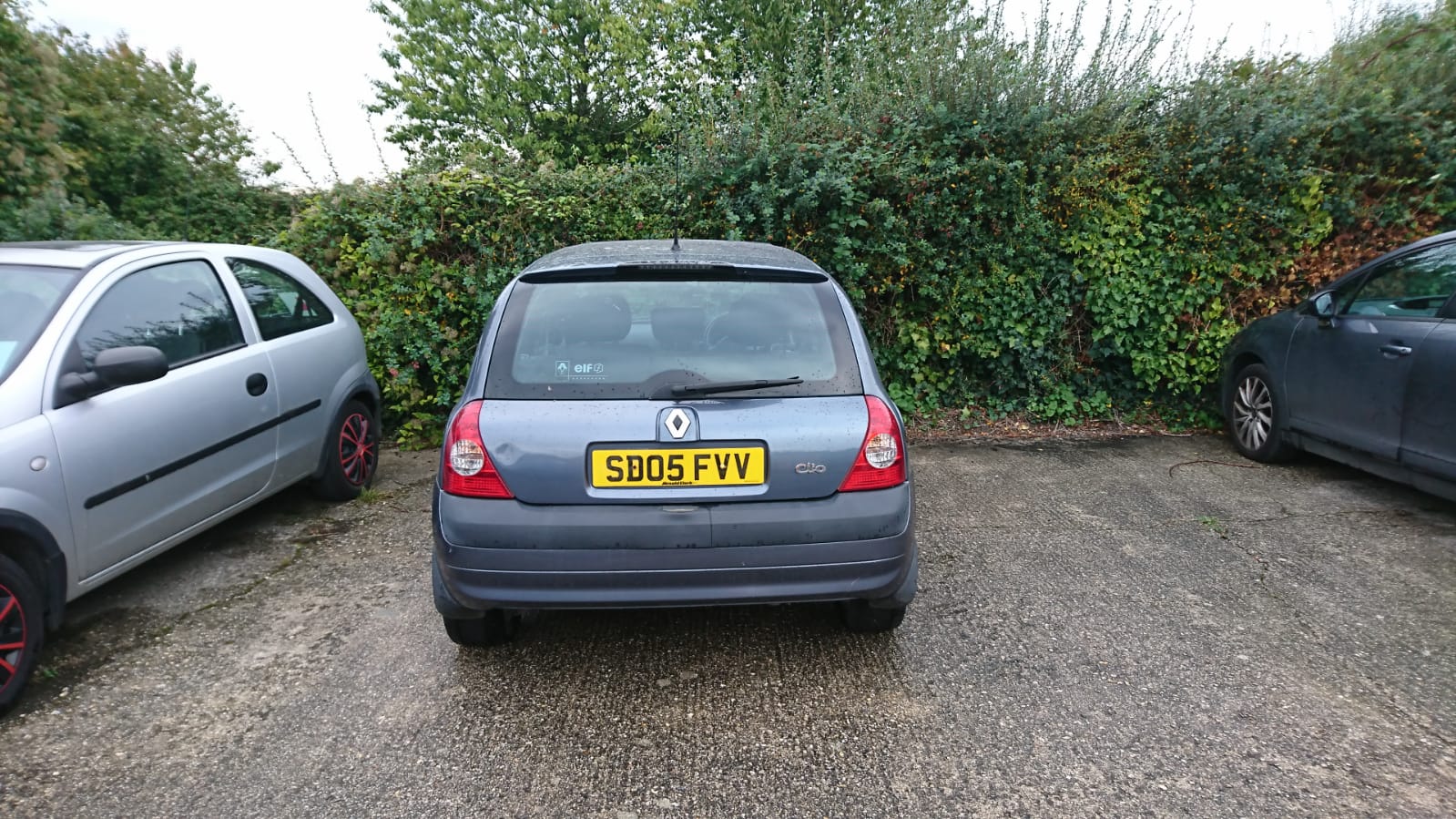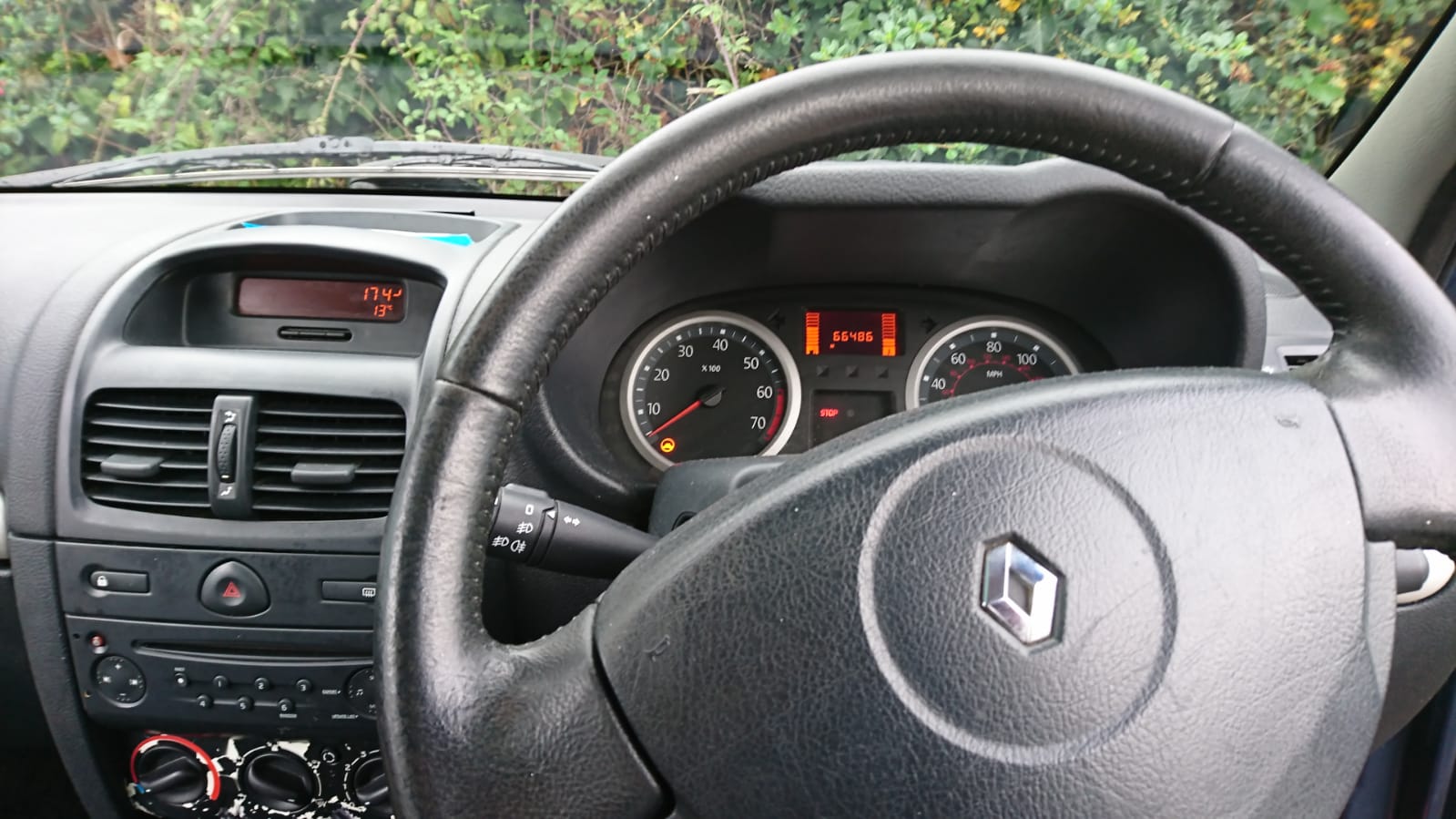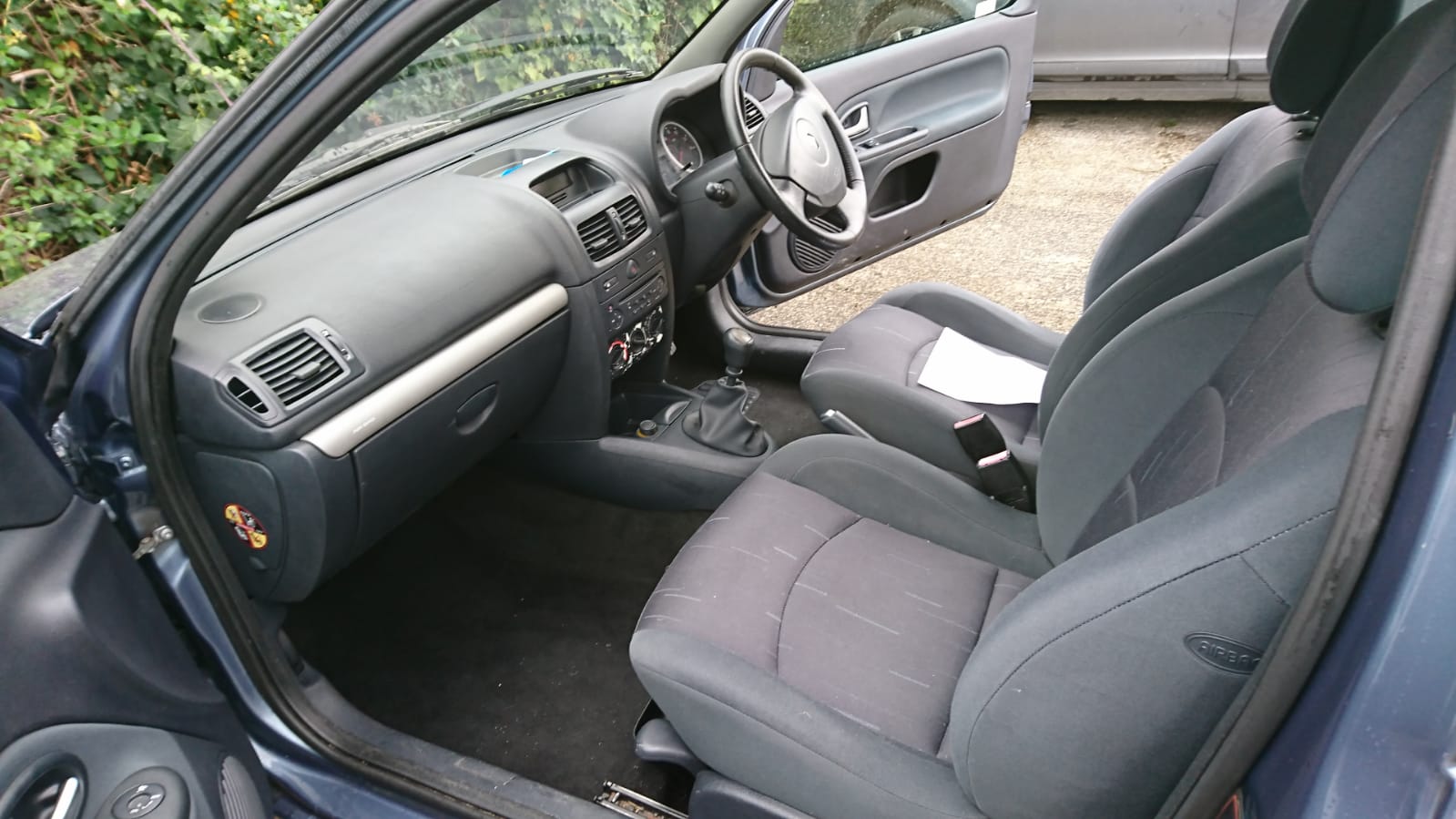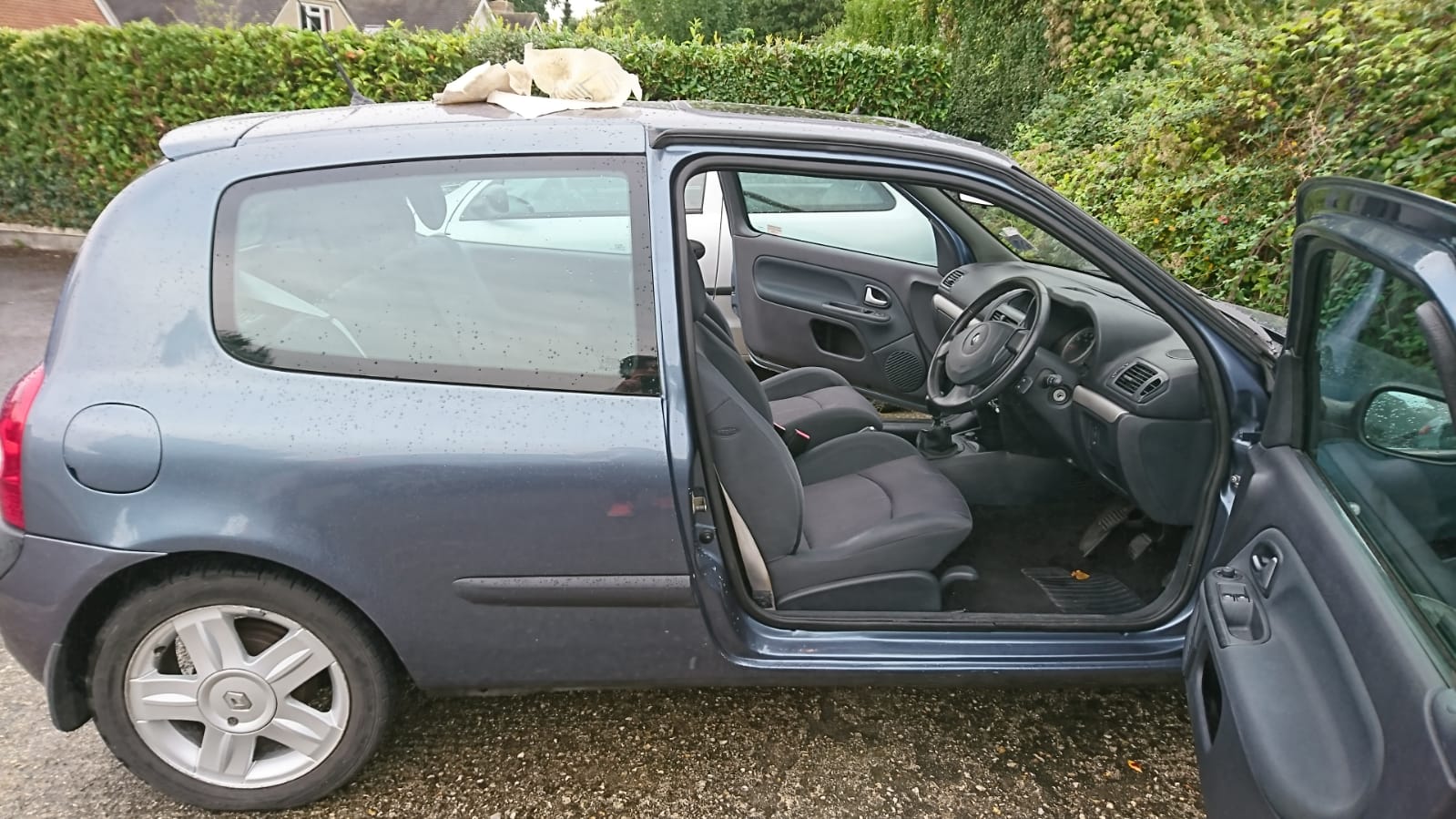 £300 or £5/ticket if anyone fancies a Roffle. Car is based in Maudlin, near Chichester, West Sussex and will be declared SORN from tomorrow as our friend now has new wheels.