I realise that this might be a bit 'new' to be of much intererest here, but I thought I'd offer it on here before I have to deal with the pond life that inhabits Gumtree & Facebook Marketplace........
2007 '57' plate Mazda 3 Sport 2.0 petrol in Aurora Blue with 11 months MOT (due Sept 2019).
Currently on 108000 miles the car has had 3 owners from new & I have owned it for 4 years. The engine is chain driven producing 149bhp (when new) & has a 6 speed manual gearbox, its quite good on fuel - I get around 40mpg on average.
This year it has had new discs & pads all round, 2 rear shock absorbers & 4 new tyres fitted (all the same brand) which have still got plenty of life left in them.
It is equipped with DSC, traction control, cruise control, 4 elec windows, elec heated mirrors, leather interior, 6 disc cd changer (with factory fitted Bose sound system), climate control etc The aircon doesnt get too cold (probably just needs a regas m8!)
The car has been very reliable & for the past 3 years has been used daily for a 50 mile commute & has never let me down. Has some service history, I change the oil & filters myself every 6 months during my ownership, although I had it serviced by the garage that did the MOT earlier this month.
The car is in good overall condition (surprisingly un-rusty for an 11 year old Mazda, not even any previous MOT advisaries for rust!!!), and has some stone chipping / car park dints / general wear & tear for an 11 year old car.
I am only selling as I need a bigger car for the family, so I am offering this fantastic piece of far eastern engineering for £1250 for it as it is (if it goes to Gumtree / Facebook I will add a £250 idiot tax to the price, and I shall eagerly await offers of broken Xboxes, stolen pit bikes & flat screen TV's, Staffies, requests to pay for the car at £3 per month etc..........)
In the unlikely event that one of you chaps is interested, the car will be available after this week (collecting the new car at the end of Sept)
Located between Huntingdon & Peterborough (PE26 postcode)
Pics -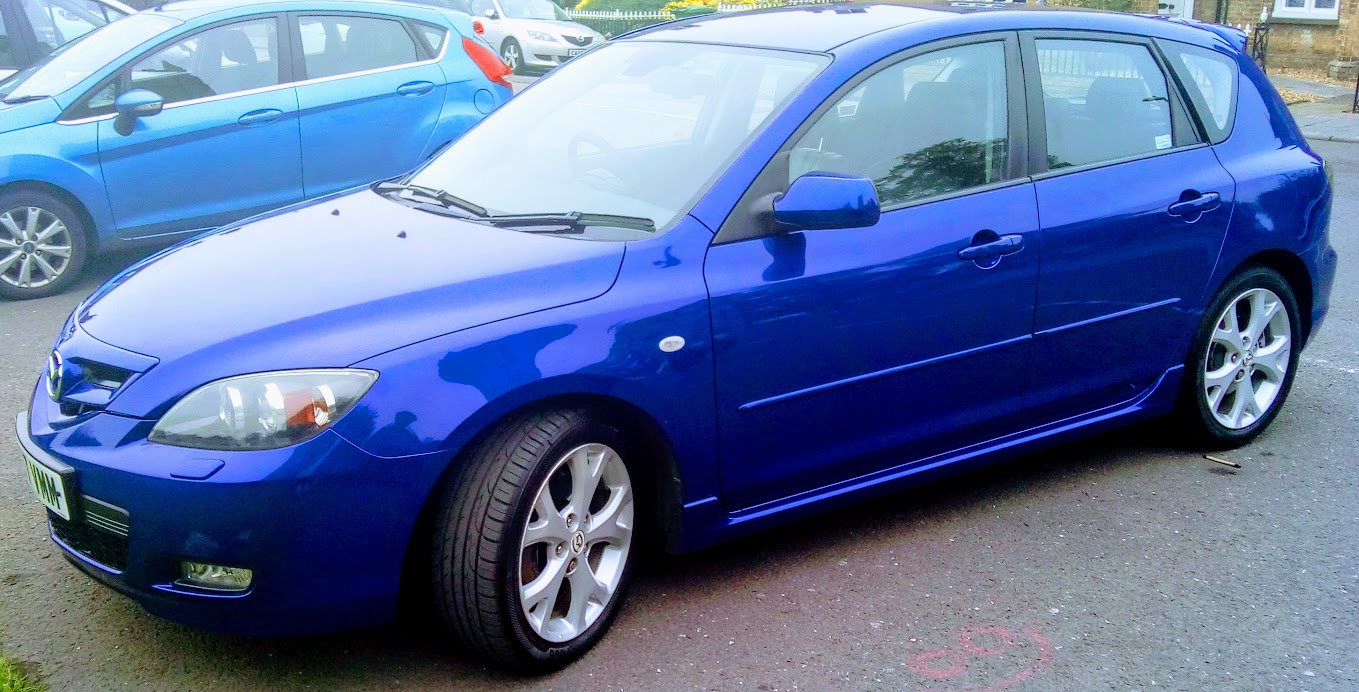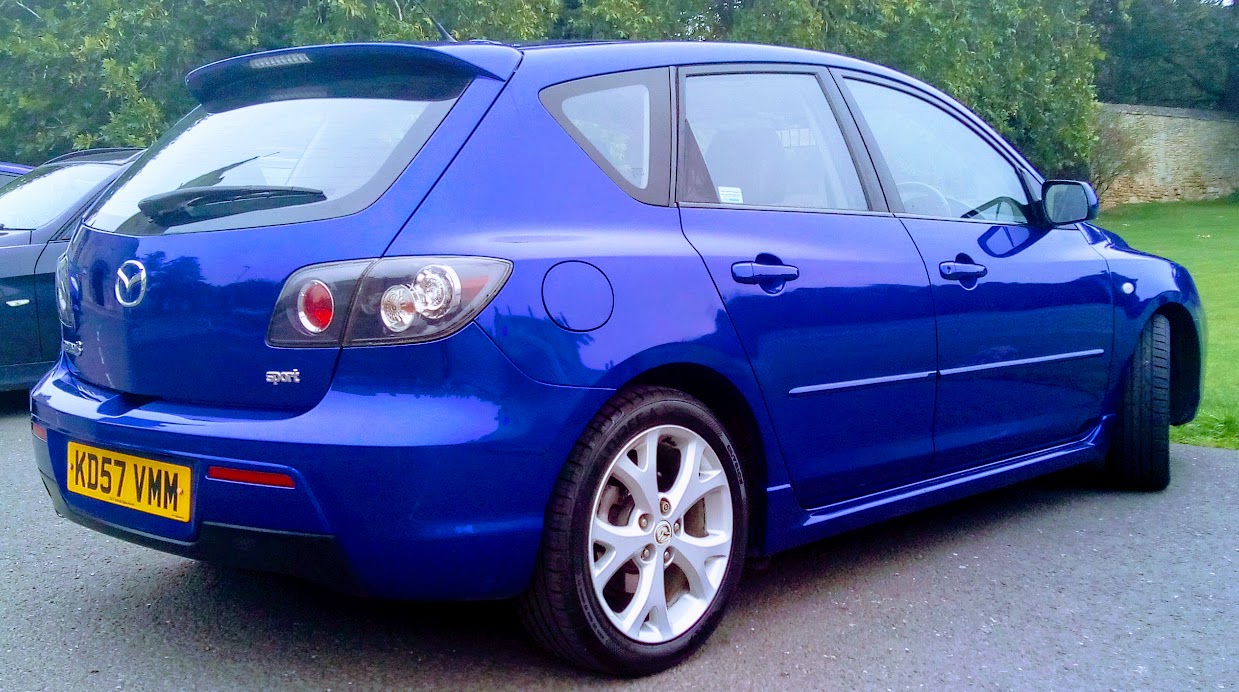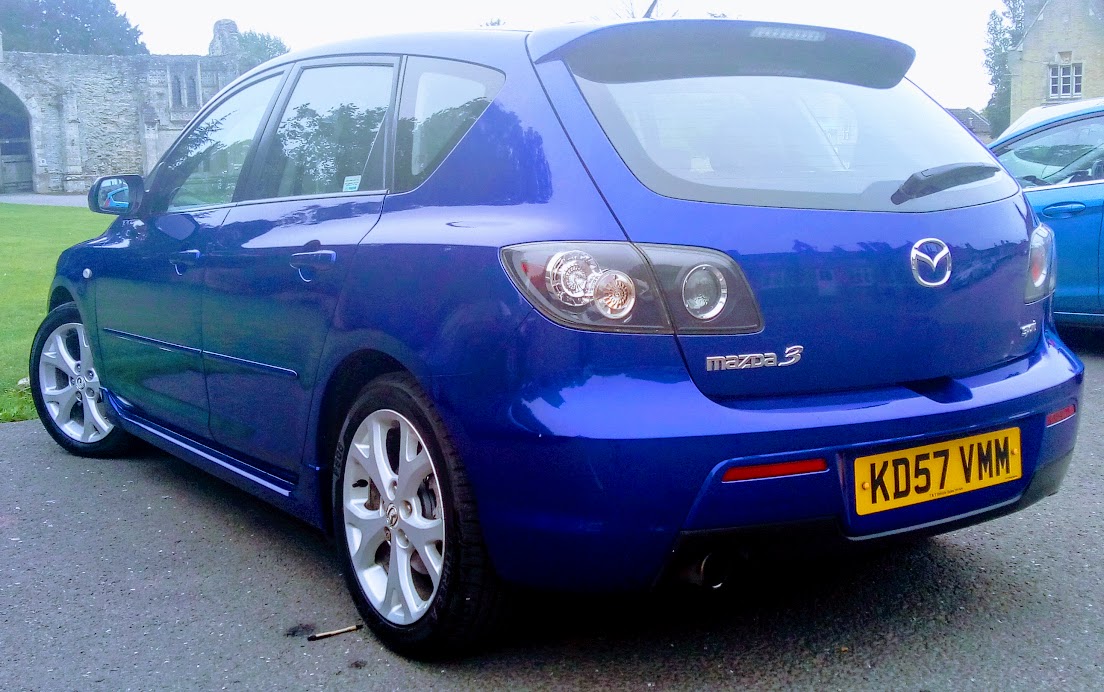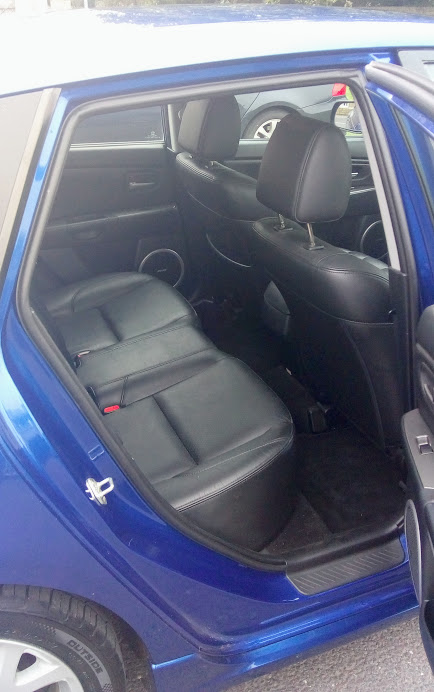 Thanks
Matt