Greetings gents and ladies.
2 years ago I was tasked with sourcing my girlfriends cousin a car. 2 years later and I have to sell the damn thing. What do I get for this? Well, fuck all, clearly apart from adoration* from everyone involved.
I did my homework 2 years ago including advice on here and settled on a Suzuki Swift. 1.3 chain driven engine and reliability seemed good. A bit of searching and I found this one.
All went well until I had a slight* accident when fitting a number plate. I let the handbrake off to roll it forward, it was just at the start of the slope on our driveway though and rolled back, dragging the door past it's check and denting the wing. The door I replaced straight away, the wing 2 years later. Yesterday, to be precise.
I want to see the back of this thing, for that reason alone.
She's bought a Corsa now (Hahahahahahahahahahhaha) so this thing is up for sale.
Feast your eyes.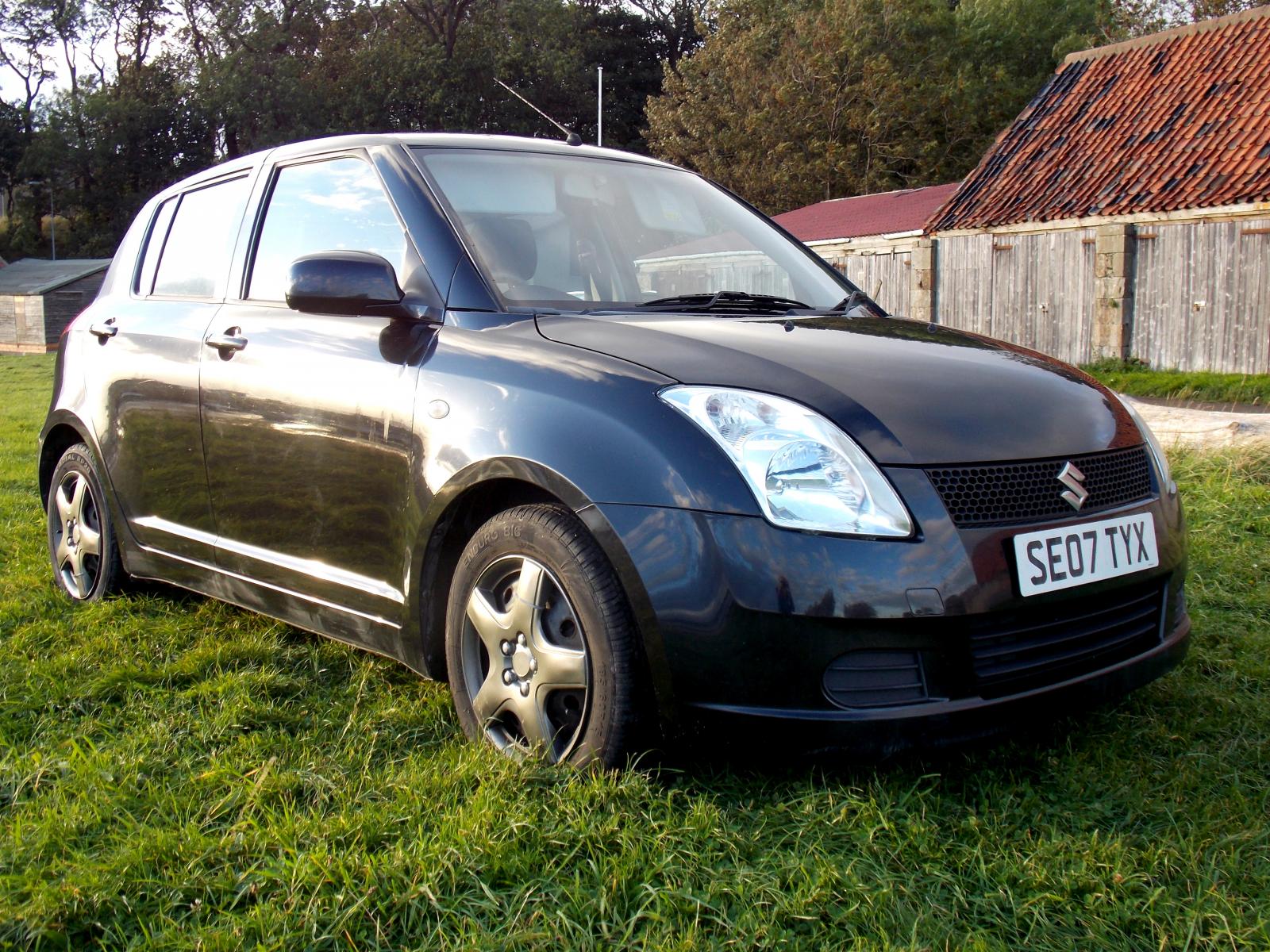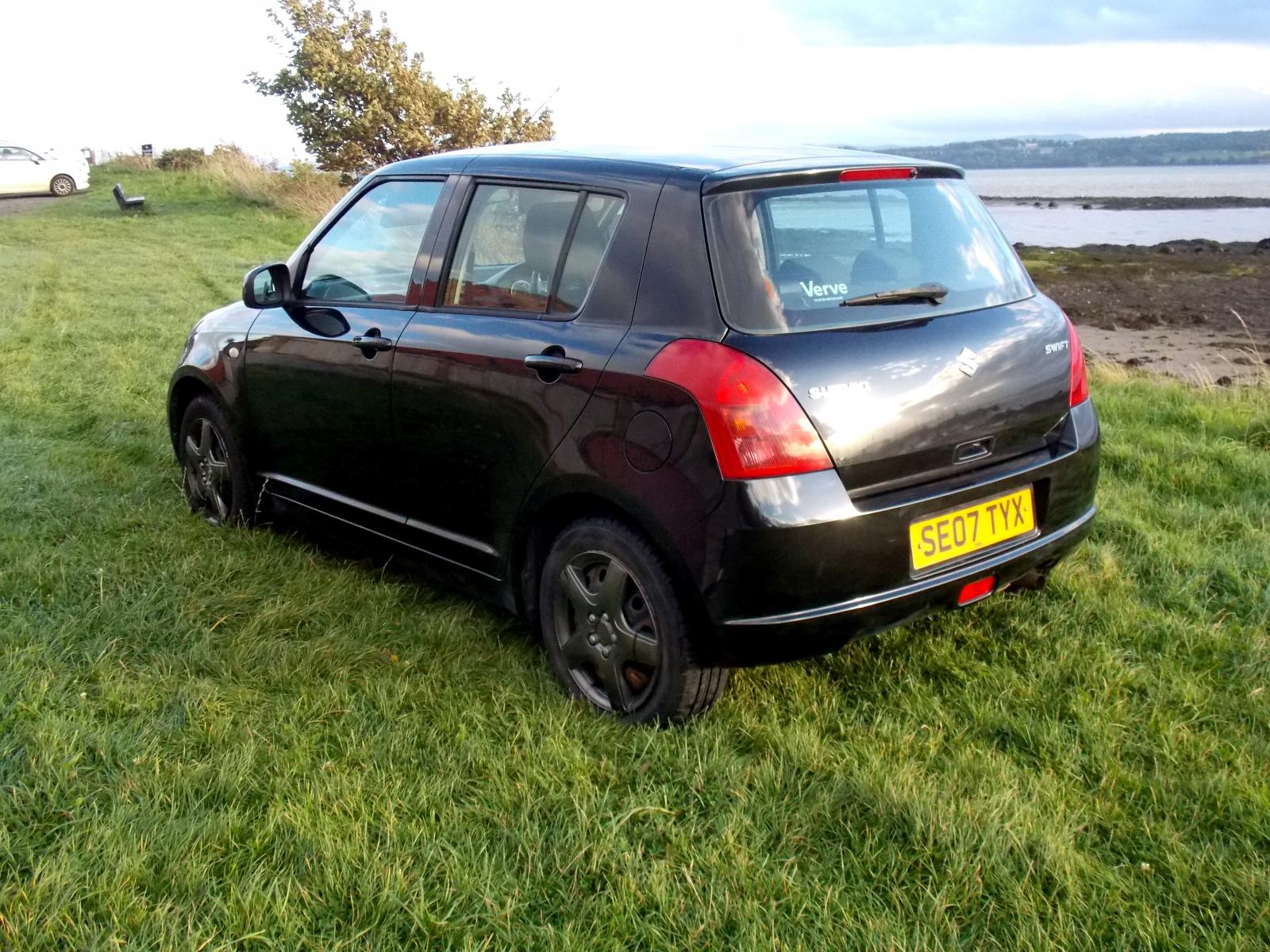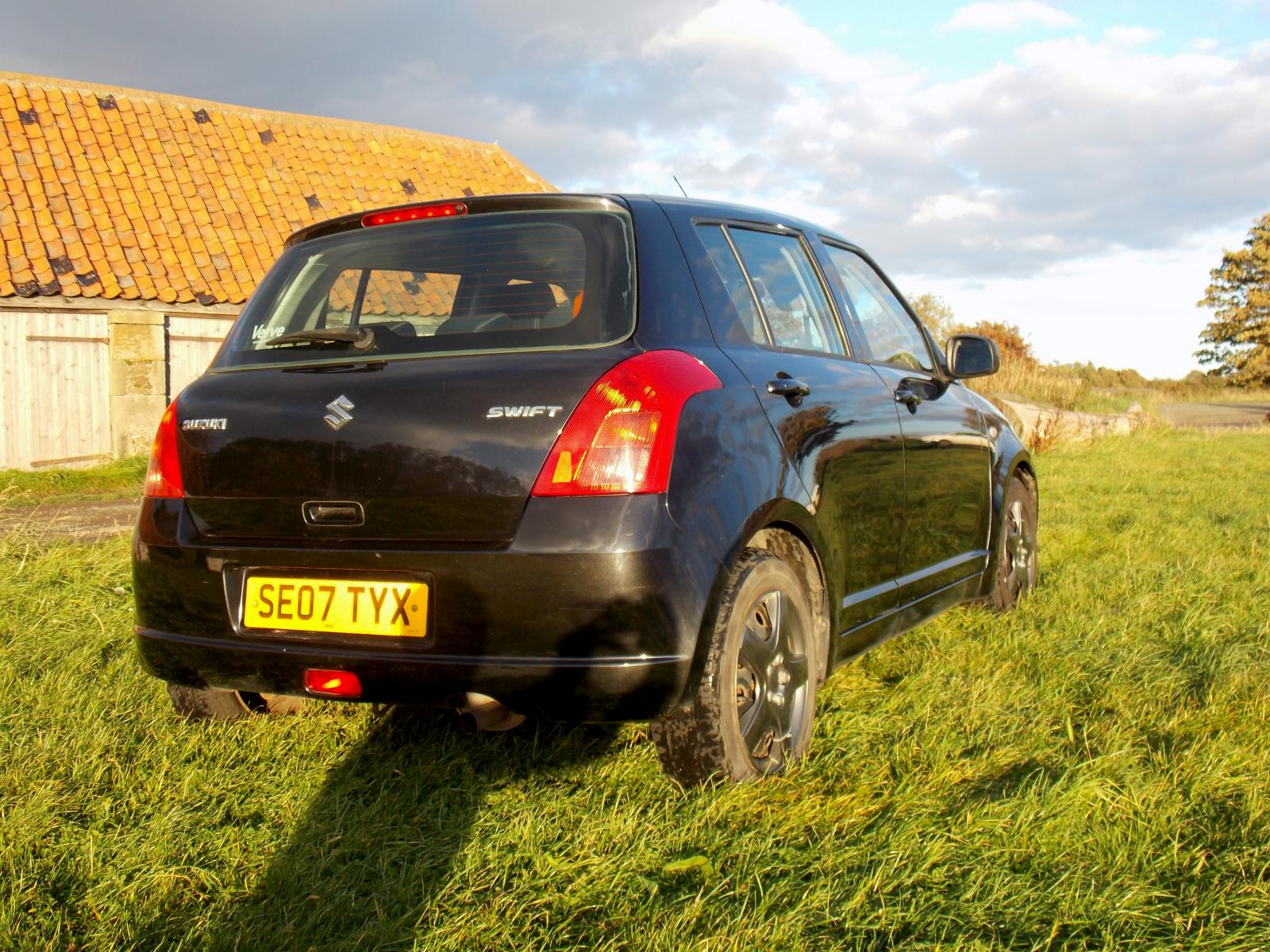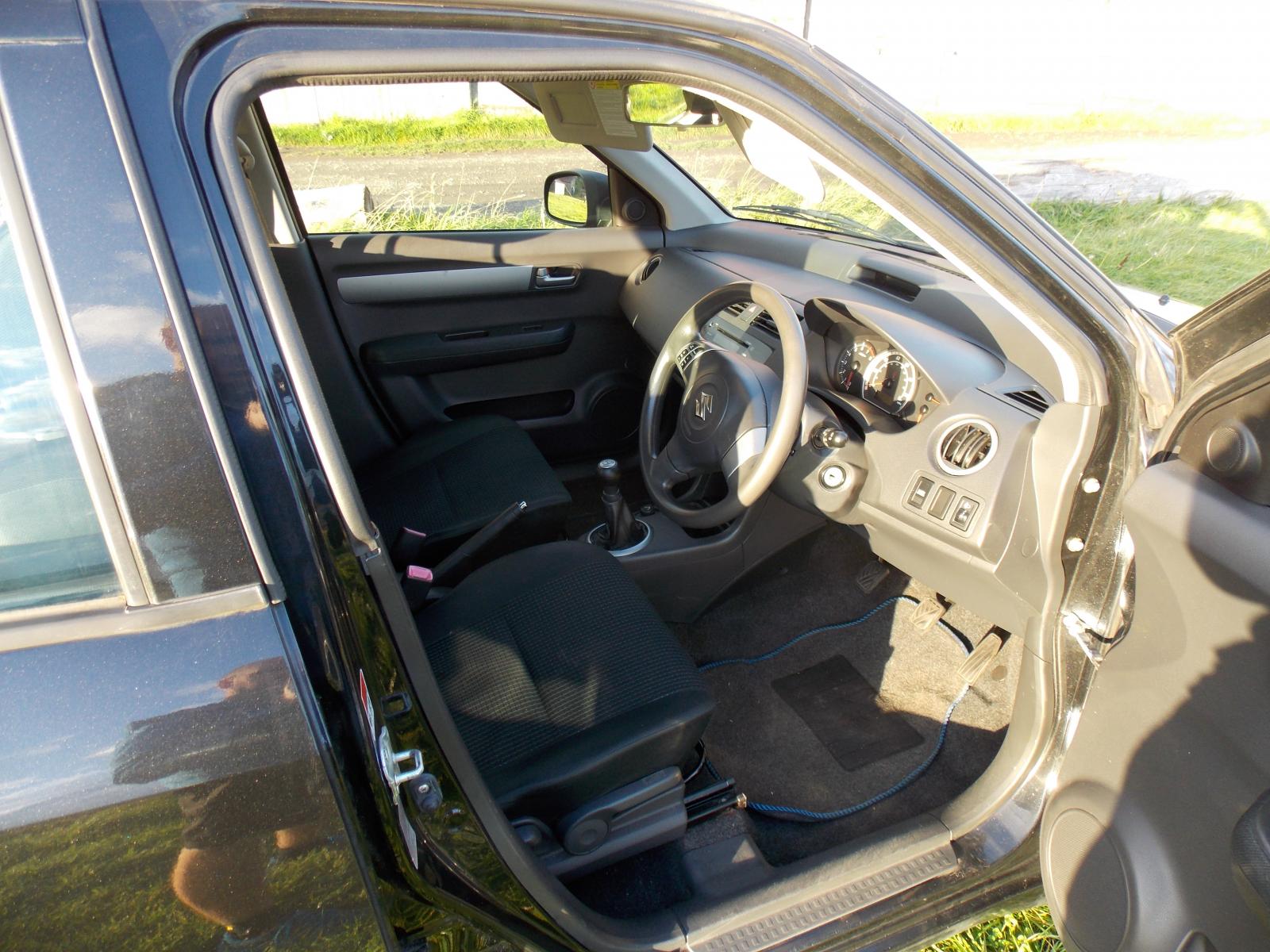 Advert blurb
Up for sale here is a Suzuki Swift 1.3GL 5 door in black It has Remote central locking CD/Radio with steering wheel controls Electric front windows 2 keys It's a chain driven engine so no cambelt to worry about. This car has full service history with the last service being carried out in May this year at MOT time. The following work was also carried out. Engine Service 2 lower suspension arms Rear wheel bearing Discs and pads on front 2 front tyres Bodywork isn't perfect but there is no rust. It drives very well. Any questions just ask.
Shiter honesty-clutch bites high but doesn't slip, gearbox whines a bit in first gear. Google would suggest TADTS. Both these features were there 2 years ago when I bought it. After wrecking the wing I didn't want to touch it so it's been serviced by local garages, bills for over £1k are there for the last year. I changed the wiper linkage on it without breaking it though after it failed on the M6.
It's on Gumtree and Facebook at £1200 including idiot tax and Autotrader for a bag as that's the highest price that gets you a free ad.
I think a bag is more than a fair price for one of these, especially with full service history which this one has. I'll listen to offers though. and then tell you to feck off if it's cheeky.
Hit me up motherflippers. If I sell this I have space* for a Jeep.
So I'm telling myself...