Before I came back from deployment in June, I only had owned three cars in ten years, one at a time.

Since then, I've bought three more cars, all from Autoshite, best dealership network out there!




Pretty certain I won't need it, but bag is packed.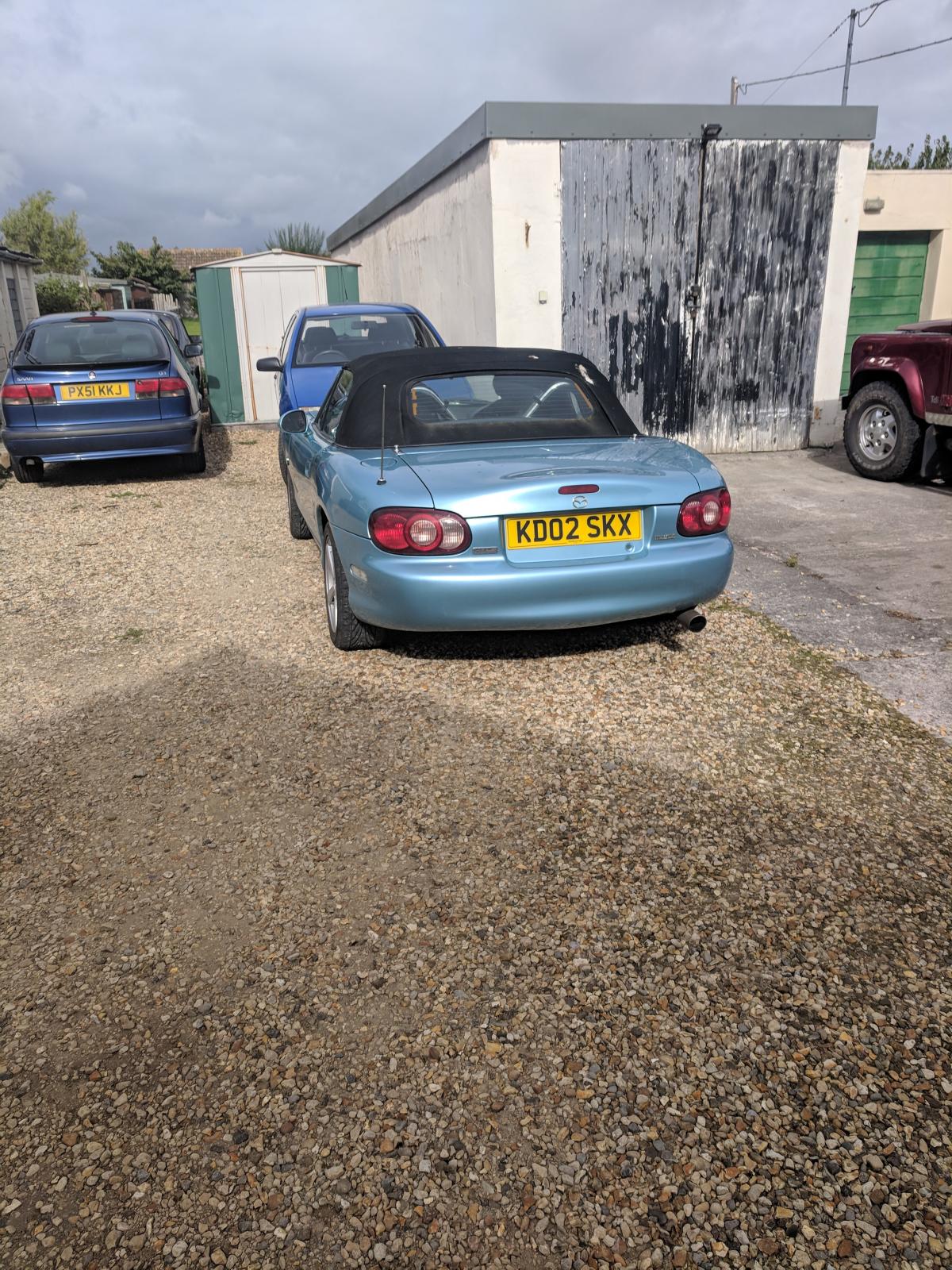 My chariot to the train station. Roof was down naturally.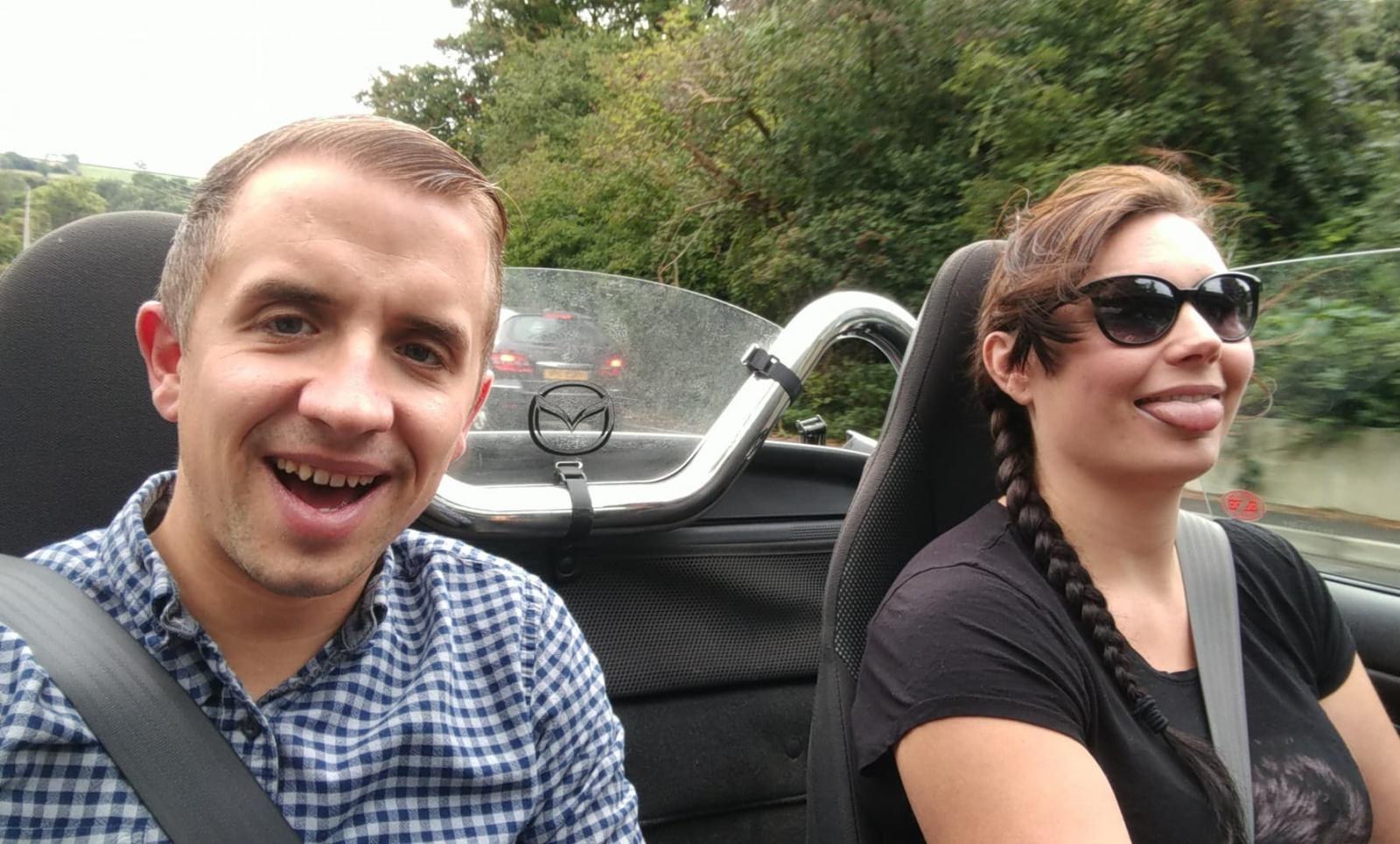 And on a posh deserted train. Ace.