I have a couple of ZXs. This week is MoT time for one of them. The ex Bramz (isn't everything?) and also ex BEep 1.9 D has been with me since January this year. No problems with it.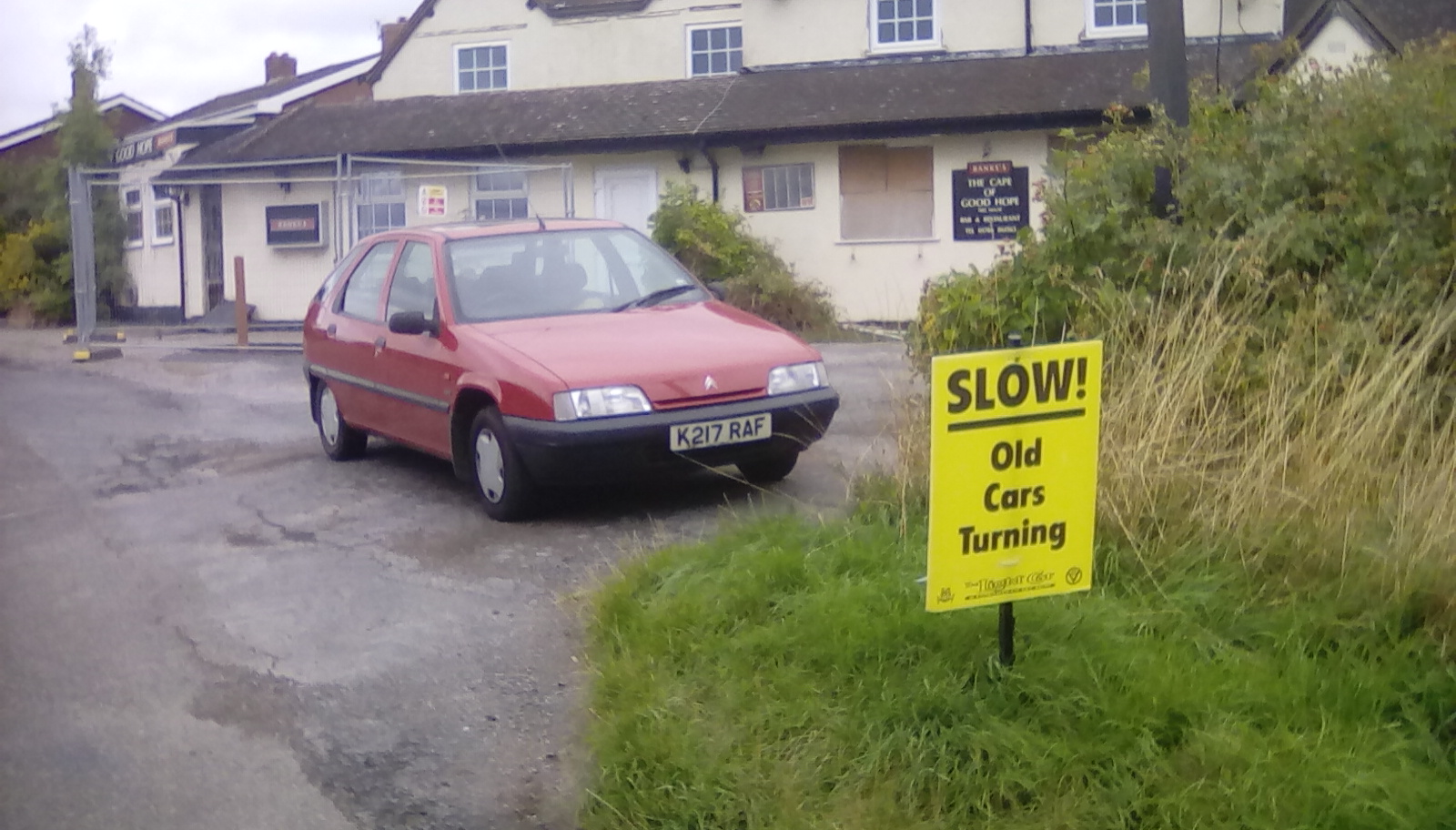 Doing a pre MoT check on it, I noticed this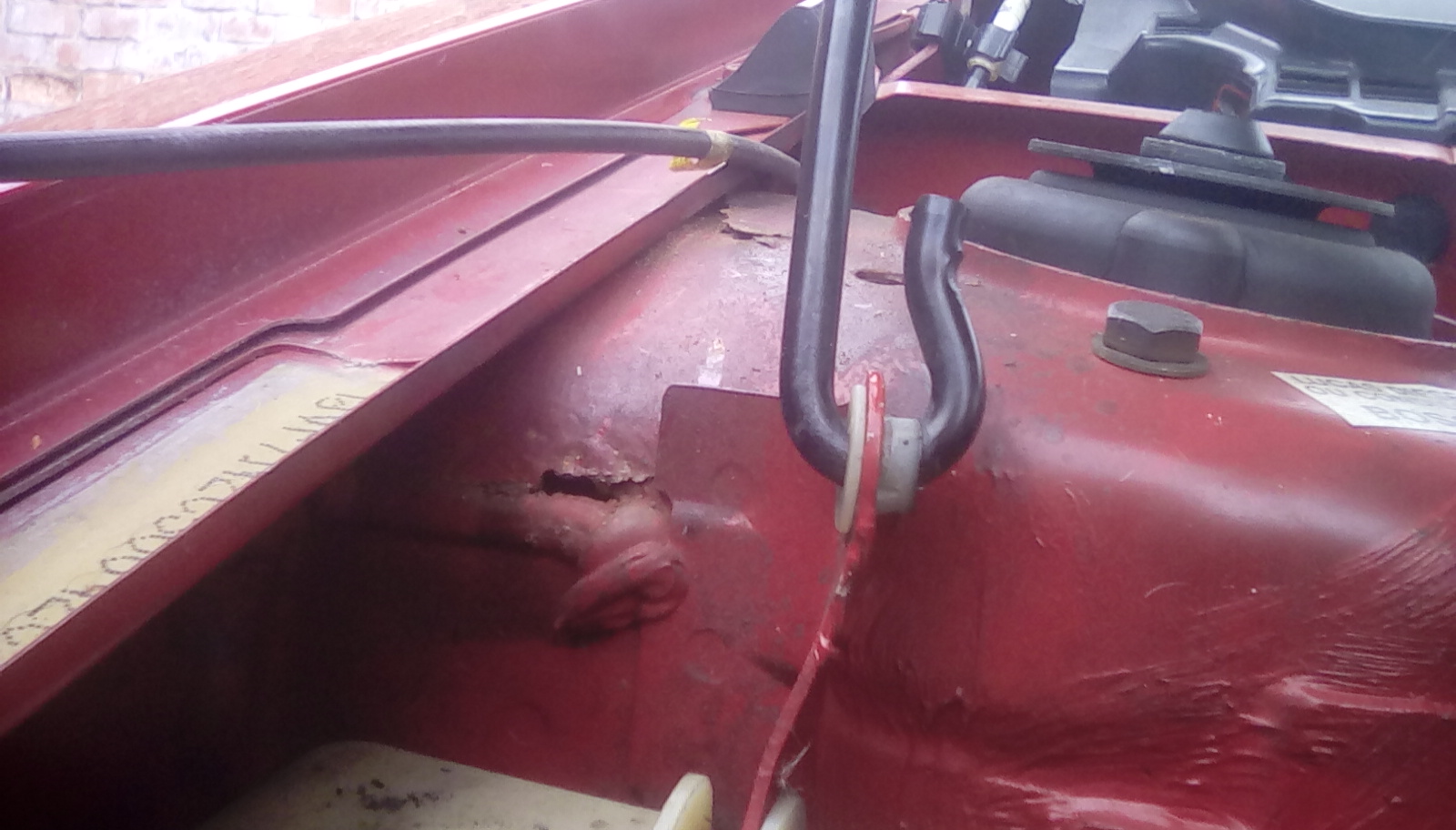 Great. So do I stick a plate on top of it or do it properly? It's a surprisingly big job to do it properly as the inner wing top folds over the top of the strut. It's a good car though and deserves to be done right so I reckon I've answered my own question. These previous plates need tidying up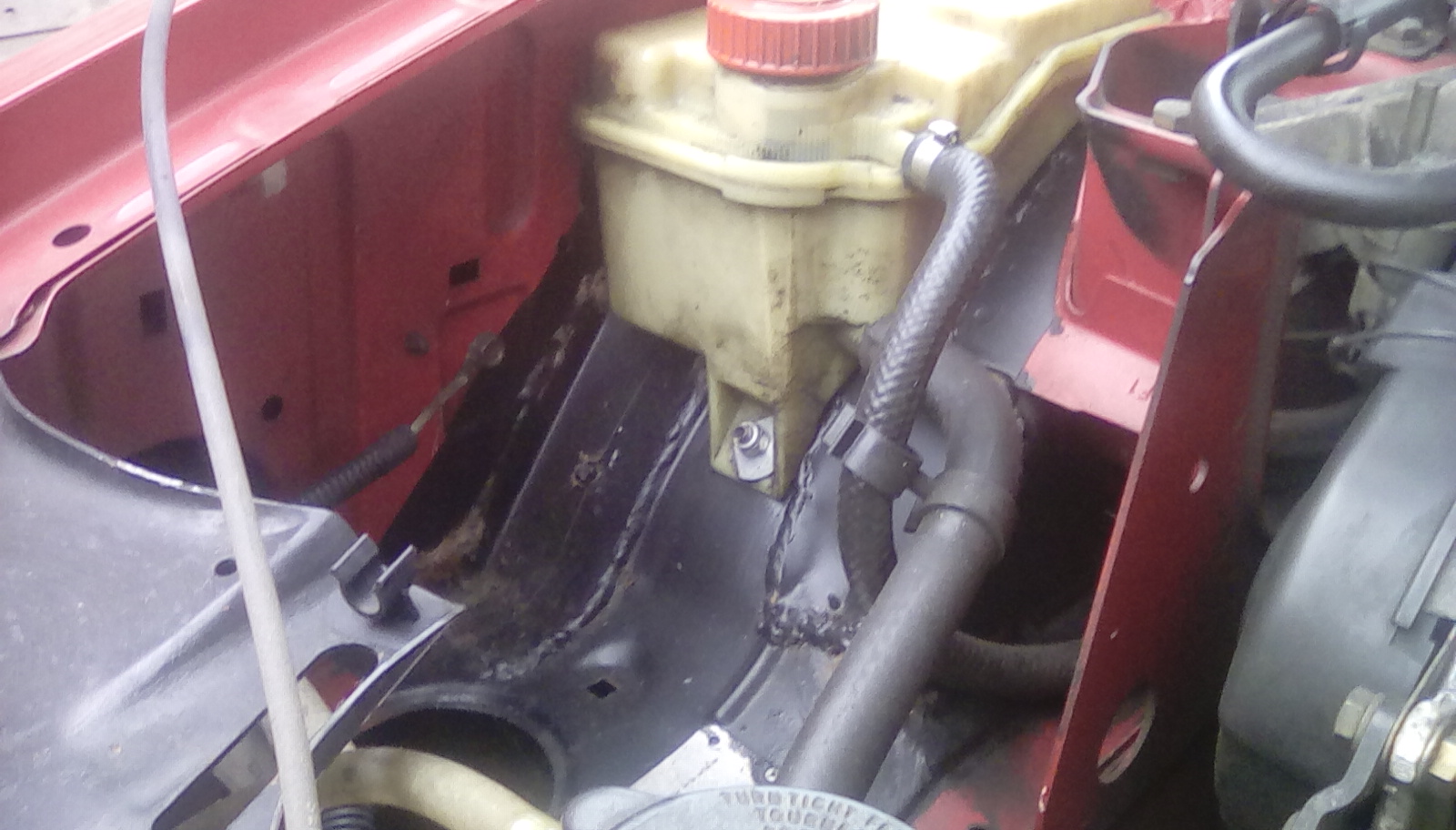 The other side isn't far behind. It will pass a test but you can see the rust starting to bleed out
.
So there's one of mine. Who else has ZXs?