£1100 ono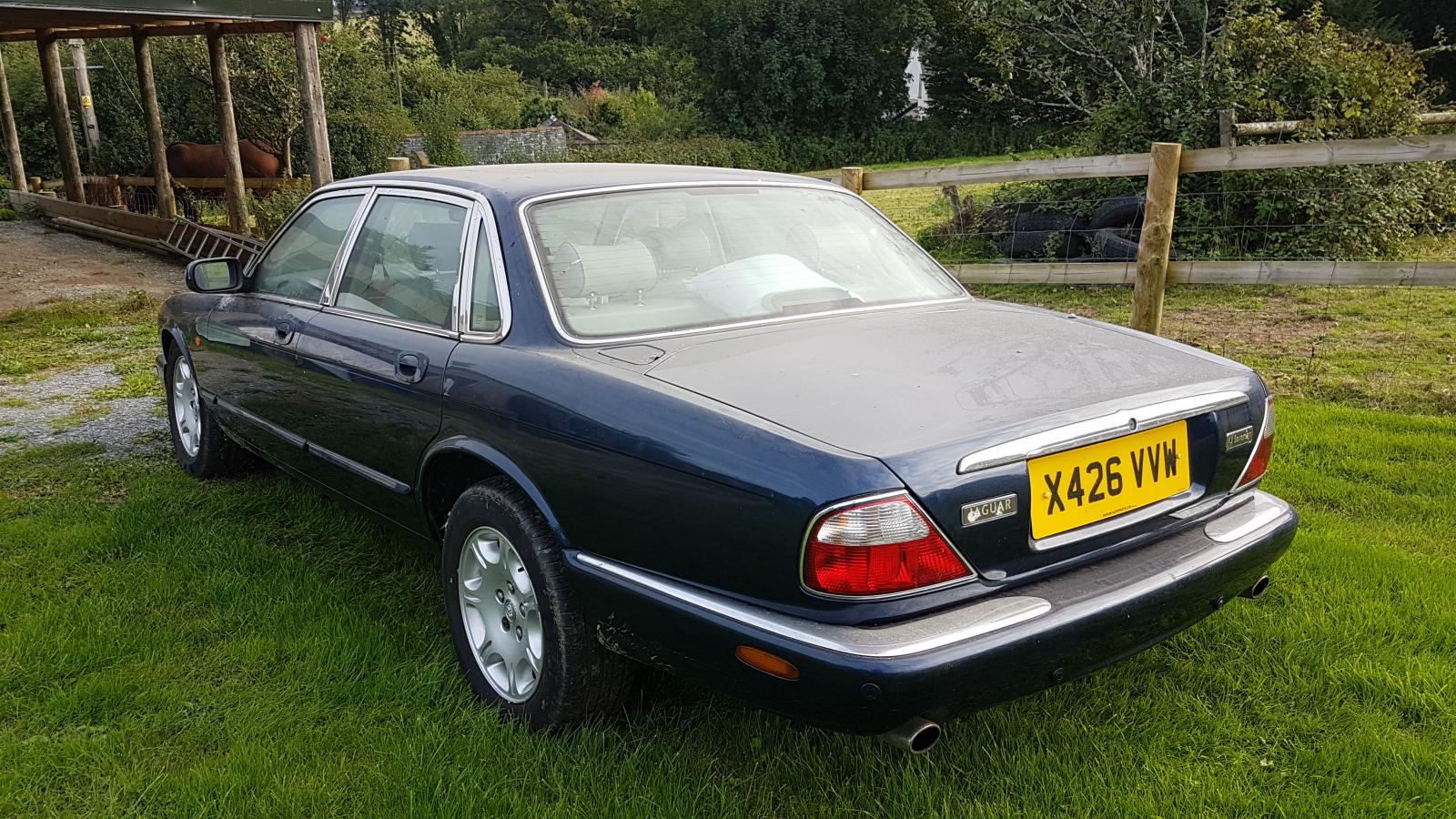 It is just not being used enough. fatha thestag bought on a whim with a fair amount of perswashun from me 2 years ago,
thread is here. along with loads of piccies n stuff http://autoshite.com...ags-4-sayle-p3/
The error code issues were as a direct result of a failing battery and then the replacement not holding 12.8v. standard jag stuff
4 new continentals fitted, new battery fitted, load of auto box fluid flushed through it last year after fathathestag decided that hitting a hornets nest with a stick was worth it. The box is much smoother now but chitters between 1-2. I think it is pump related but doesnt impact the drive
175k ish
metal top tensioners on the v8, runs beautifully and very very smoothly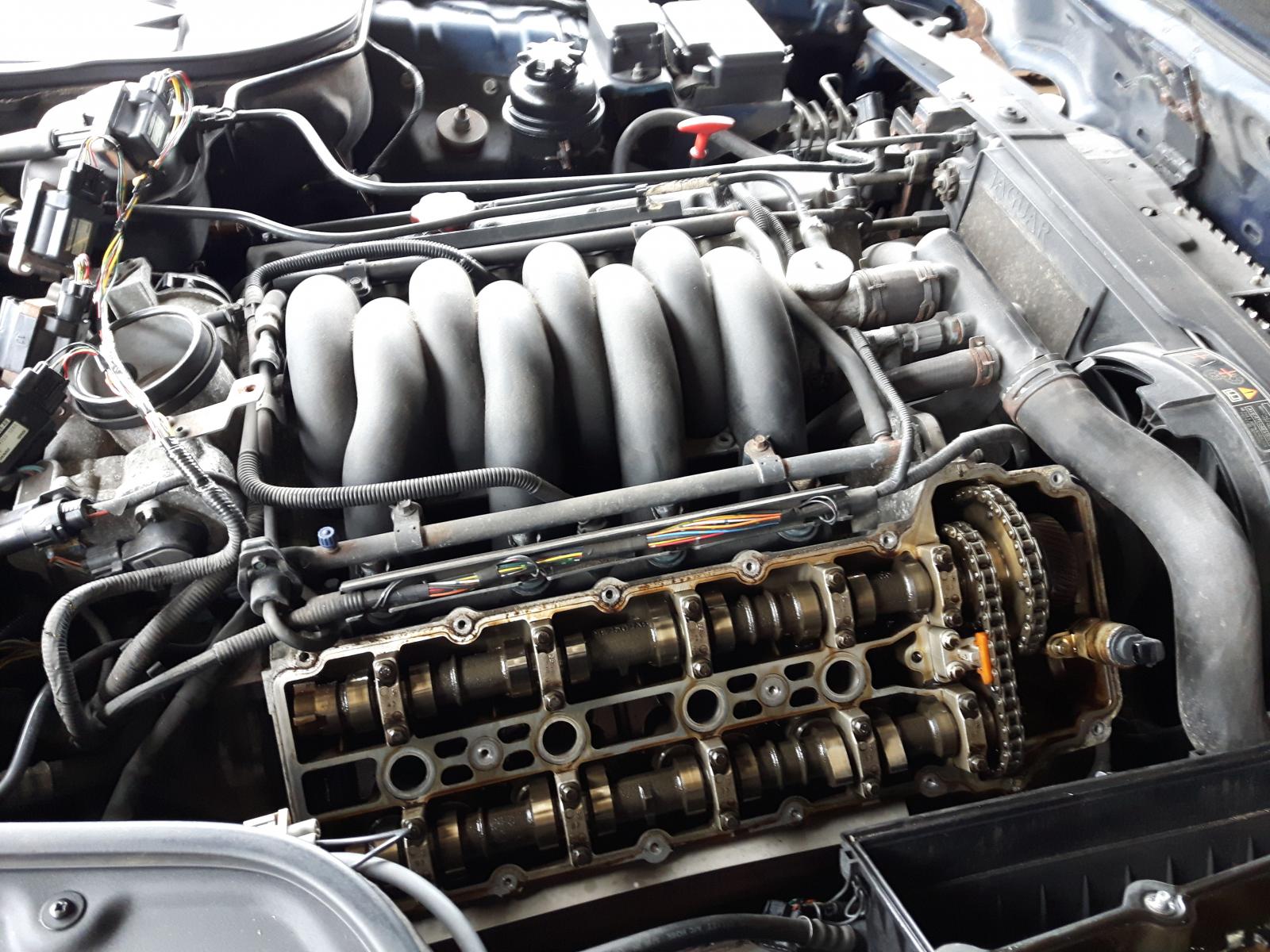 NO SERVICE HISTORY, MOT till Dec
£1100 or near offers
what is wrong with it?
here is a very honest and ever so slightly tipsy review. warts n all
the only bits that have deteriorated are the front drivers wing which really needs replacing and the rear drivers side arch. repair panels are available.
Aircon never been looked at. scuffs and scruffs are no worse.
CD autochanger is in the shed, is probably disconnected at the back of the head unit. included in sale as is aerosol paint in a tin and other bits n bobs bought for the car.
expensive car cover is also included
£1100
High Wycombe or North Devon Barnstaple (Tiverton Parkway Mainline station)