Today I bought myself a...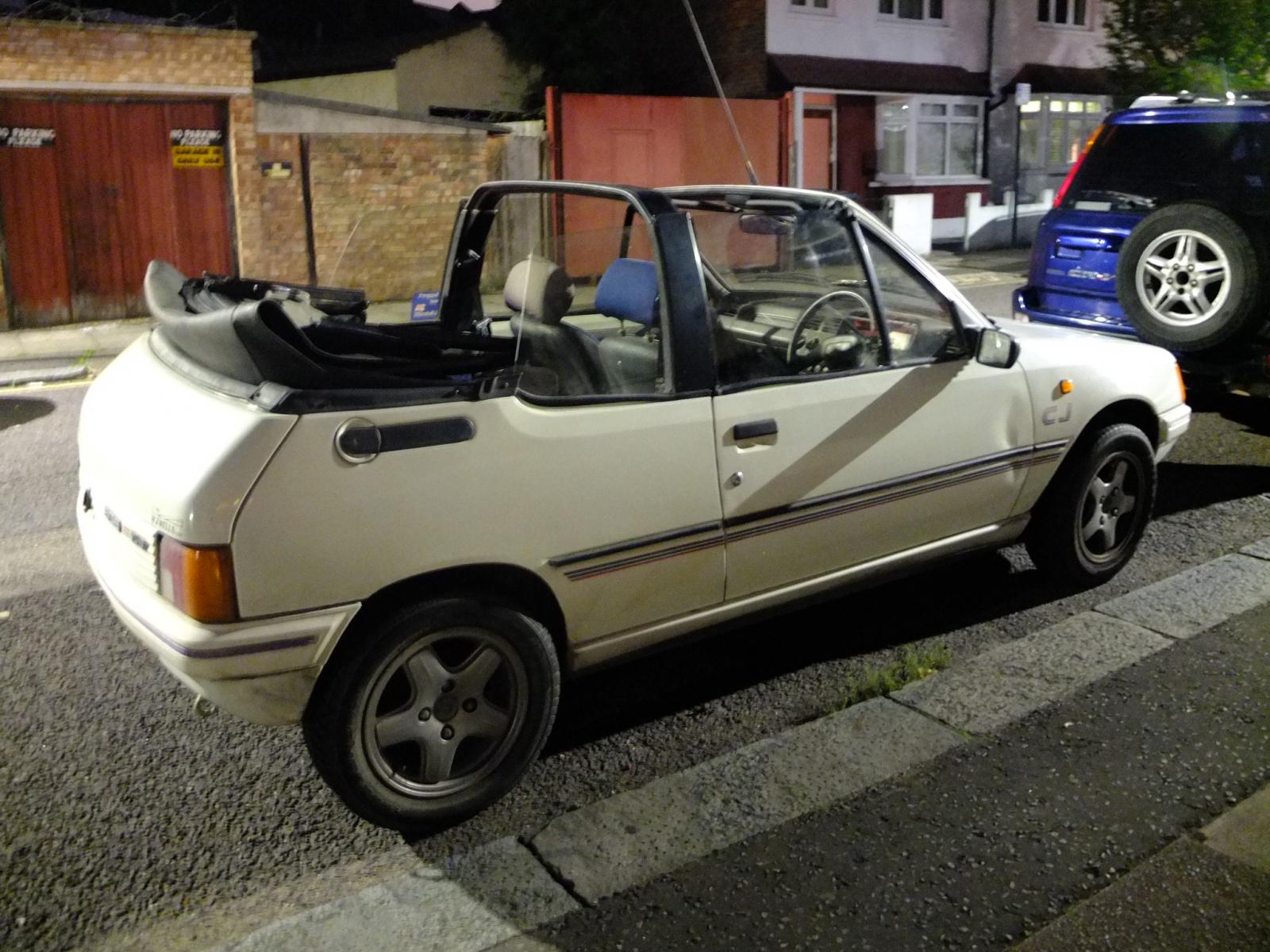 ...proper french pile of shite.
Needs a bit of love...but runs/has an MOT. Seems pretty honest, if a little neglected.
The drive home was conveniently short, about a mile, so it's not yet been fully road tested. Runs a bit rough, but seems to go like stink for what it is. Feels old. Smells nice and oily. Seats comfy.
Happy bunny. Been making do with just the CR-V in the family and while it's brilliant, it's not really all that much fun to bomb around in. The balance is restored.