I have this Clio I was going to weigh in but I would like to save it, despite having quite a bit of scrap I'd like to put in it.
Seems a shame though, it's not a bad little car but I'm not putting any effort into getting it tested then having to deal with penniless mouth breathers so if none of you lot want it for bridge money then I shall be getting bridge money. From the bridge.
I can't keep it too long, the French Quarter is already overpopulated.
It's done 97,000 and doesn't appear to have any rot. Sweet little engine. Exhaust hanging a bit low and has a slight blow.
Body generally tidish. I reckon it's lasted better than Nicole has. Some rust though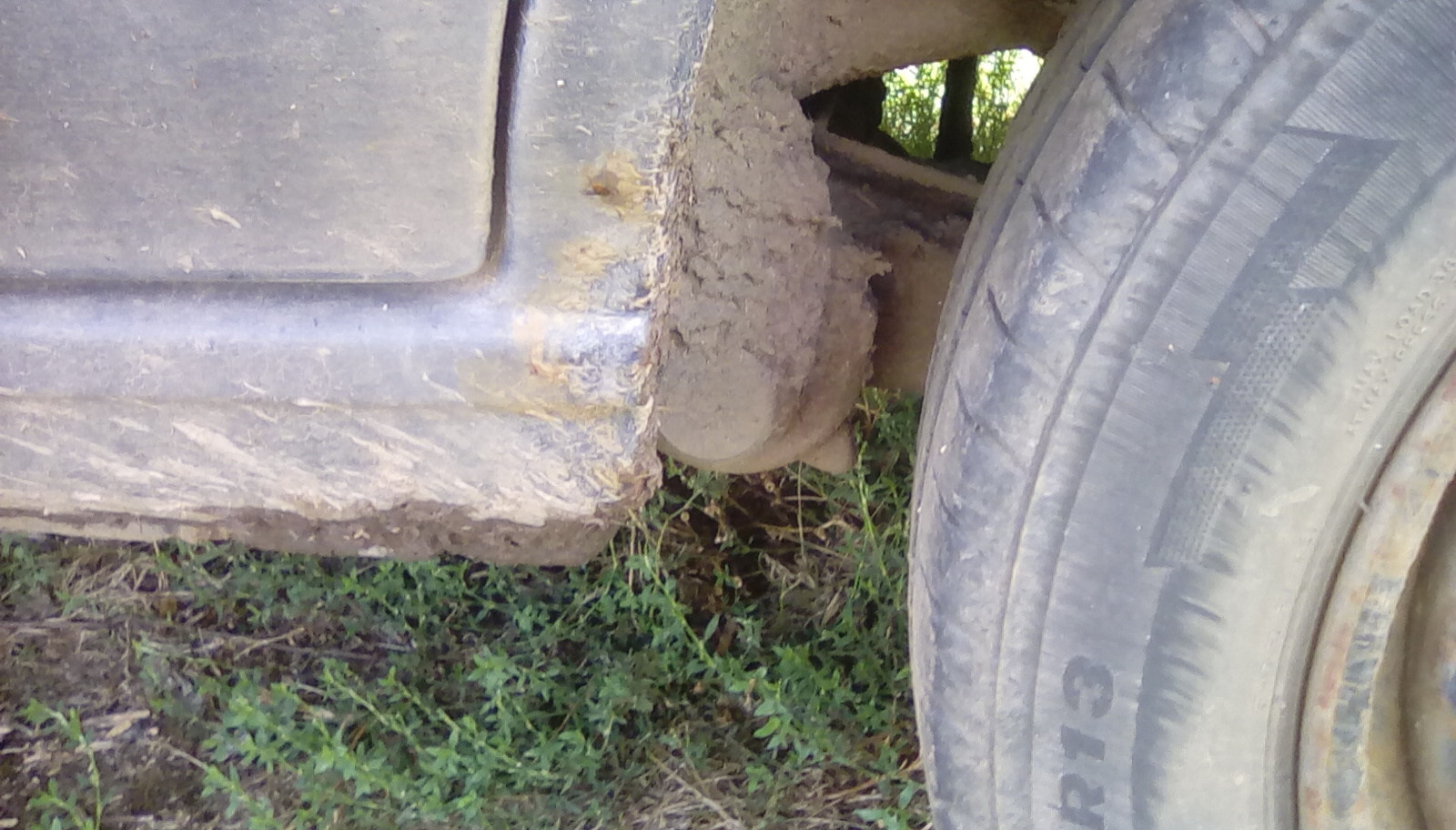 Interior ok apart from a hole in drivers side bolster. Pattern designed by a toddler with a felt tip
Mirror is not to factory specifications
The previous owner kept the battery ( these are worth a fortune now apparently...) I have one I can give you but it needs the fixing to hold it in place or a modification.
It has sustained a small bump to the front. It hit something with a towbar hence the plate being broken and the bumper being misaligned in one side.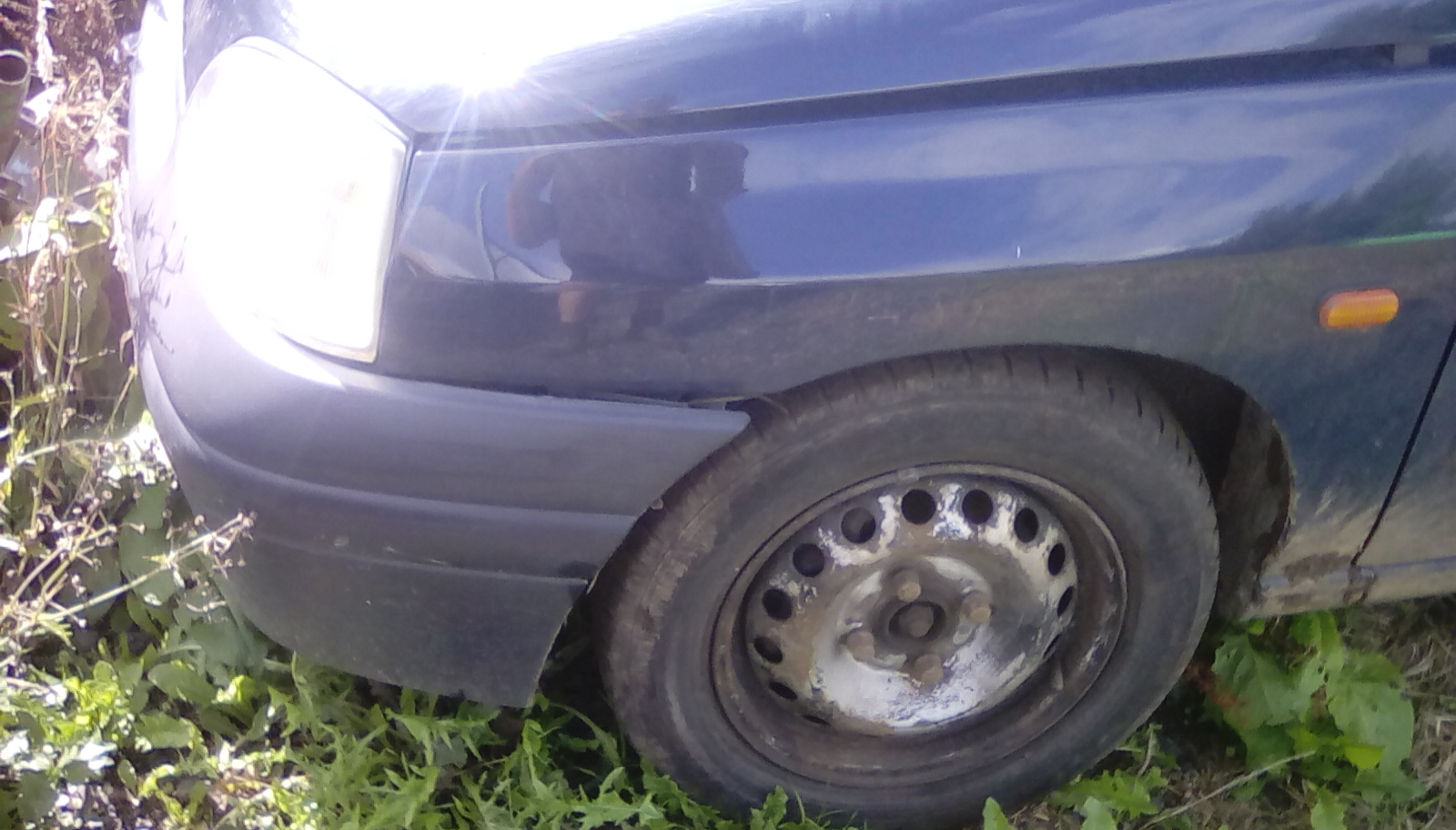 Some damage in the drivers door. I was told it has been broken into but I'm not sure. That looks like a messy way to get into a Clio!
So there it is. It is a pleasant little car, It would be sad for it to have lasted this long only to be thrown away. £120 to a shiter?
Could deliver but I see no reason why it would not drive anywhere.
Ludlow, Shrops