The ex Vantman Saab 900i auto is for sale
Apologies to Vantman for using a couple of his photo's but it looks the same a couple of months later.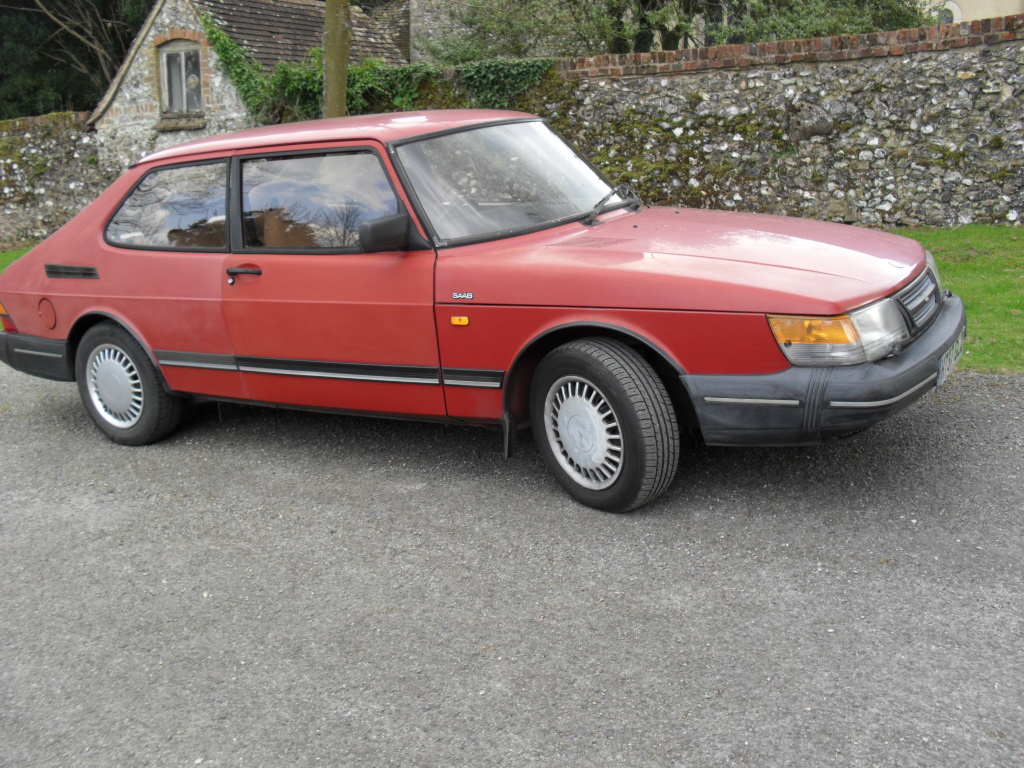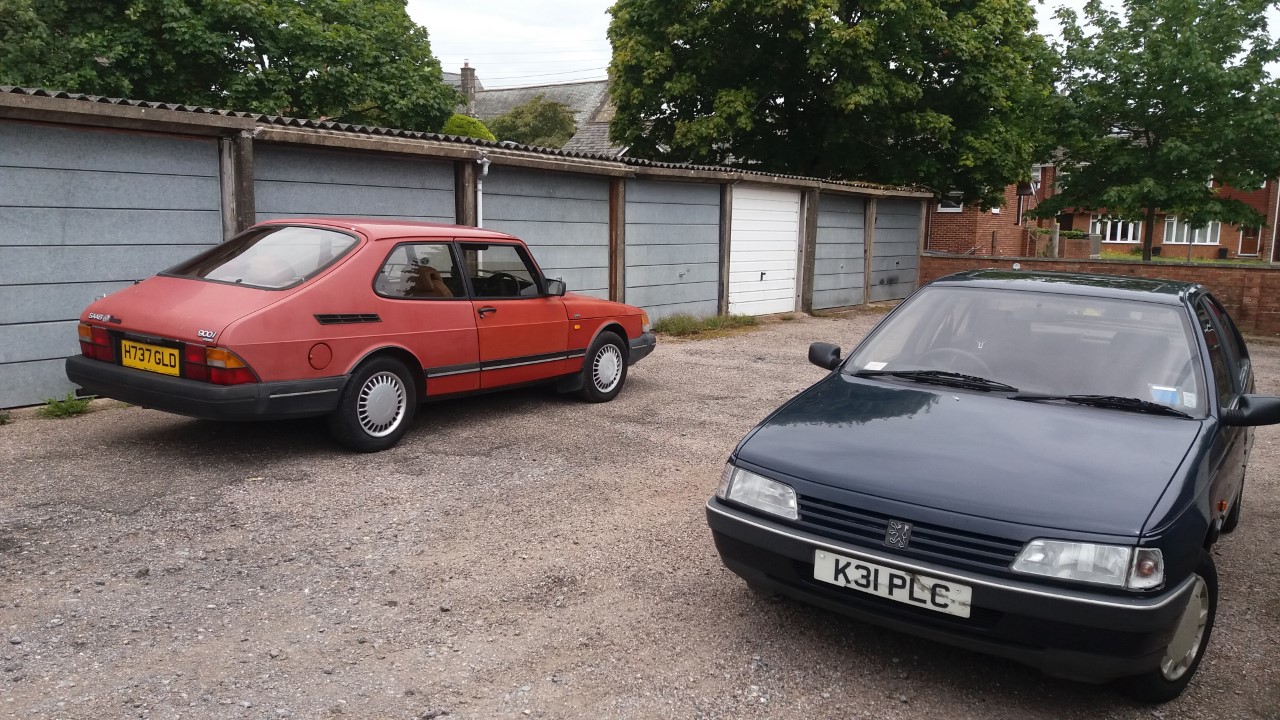 Mileage is at 62k and the MOT is until the end of the year. The paint is gloriously flat and provokes comment on a regular basis.
I've used it as a daily driver for the past couple of months and it's been absolutely fine, if a little thirsty - 28mpg commuting.
Other than put petrol in, I've had to do nothing, other than a squeak developed on the rear brakes which was fixed* when I jacked the car up to investigate but didn't actually do anything.
Vantman's thread about it is here. http://autoshite.com...sibly-for-sale/
The car is in Devon, Thanks for looking.