Or quite possibly extinct.
Following my musings on the possibilty that all the Honda Quintets have disappeared, I started to think of some other cars that I haven't seen for years, even on eBay. I now want want of these just so that I can say I have one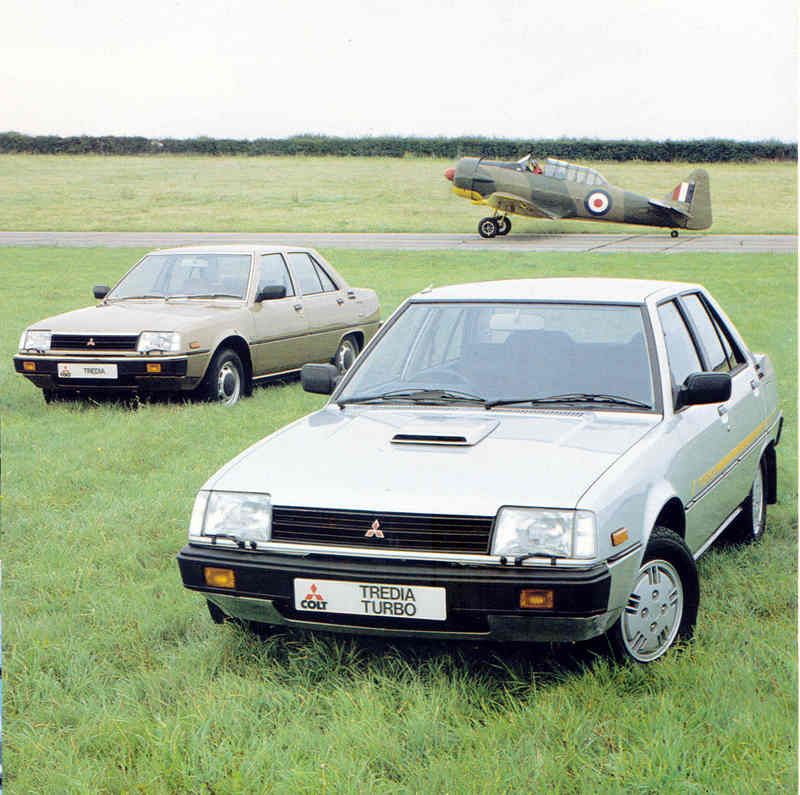 Doesn't have to be a Turbo, in fact the 1400 would be better cos it's shiter.