More tat disposal. Itch has been scratched and knowing me another one is imminent, but I shall try to resist because skint...

Mileage: 92,000
MoT: 30th November 2018

Drives very well (as a ZX should), decent tyres all round and pretty tidy overall bar a few giffer dents. Dealer plates and reflex trimz enhance the attractiveness.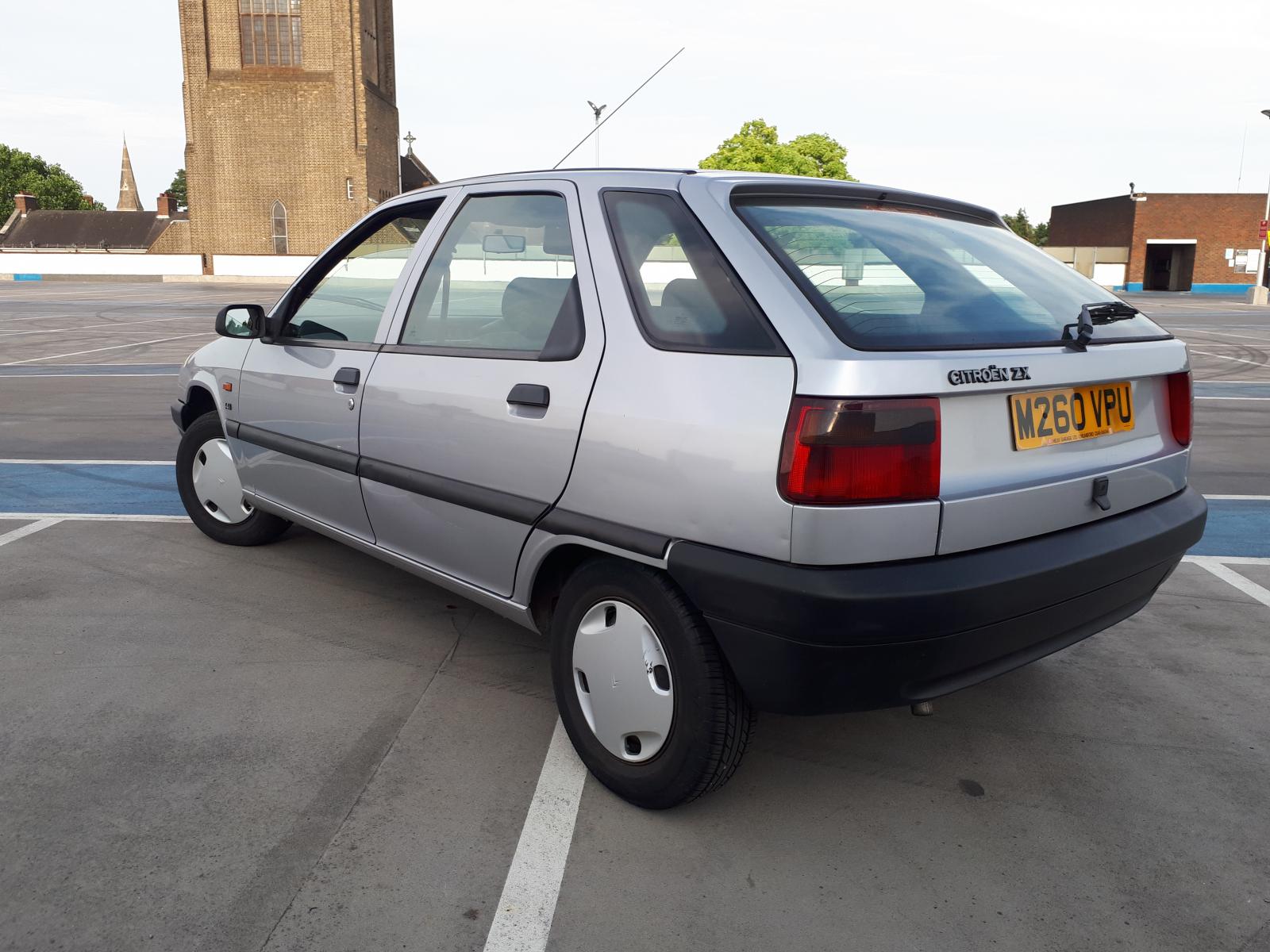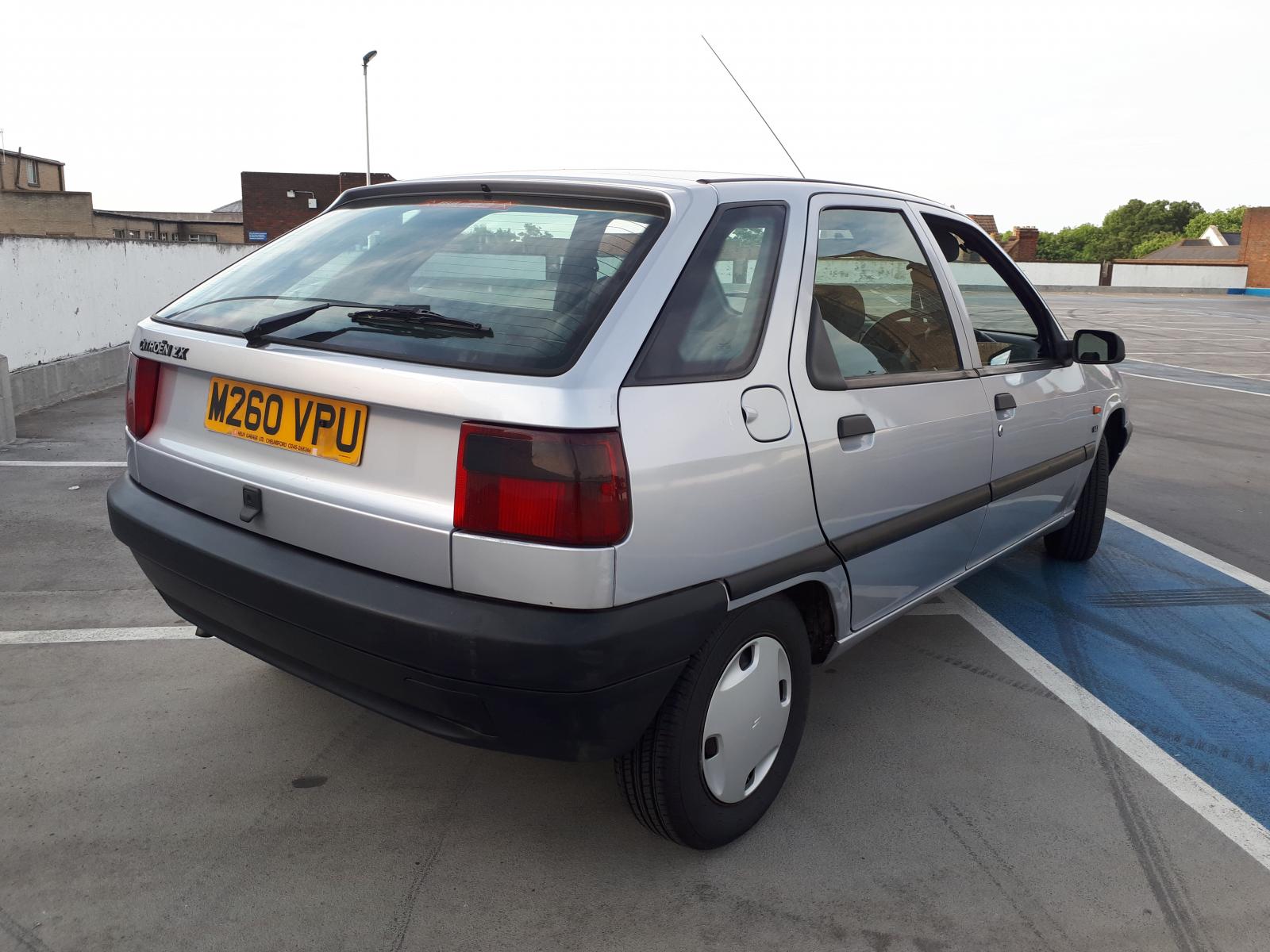 There's lots of these.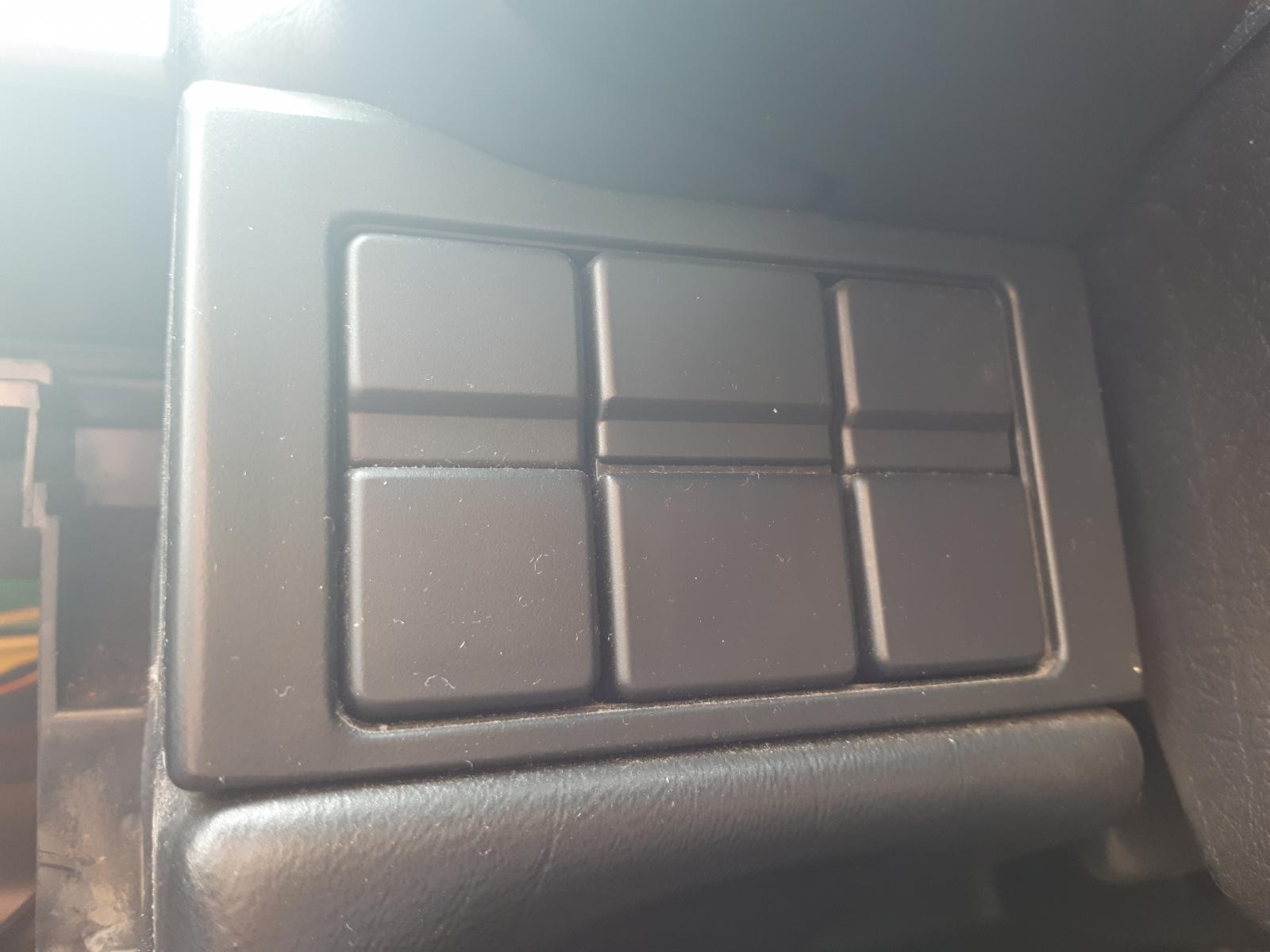 Called a Provence special edition, which is just another term for poverty, there are literally no extras. Keep fit windows, manual mirrors, no sunroof (good), and you'll need to bring your own radio as it came without one.

Interior is bordering on VAG levels of dullness, but seems well put together for a Frenchie as there's no trim rattles. Since these pics I've furnished it with a new set of mats.




Issues include non-functioning temp gauge and rev counter, clutch is on the heavy side (typical PSA innit), I poked and found a couple of holes in the NS inner wing, and brakes aren't the most inspiring (but then I have been hooning it a fair bit!). You might think they're fine. 2nd to 3rd can be notchy at first, but once knack has been acquired it's OK.




Sizeable oil leak underneath which I'm hoping is just the sump gasket and will be changing it this weekend.