Just uploaded these from my phone, spots from the last couple of months...
Tempra estate: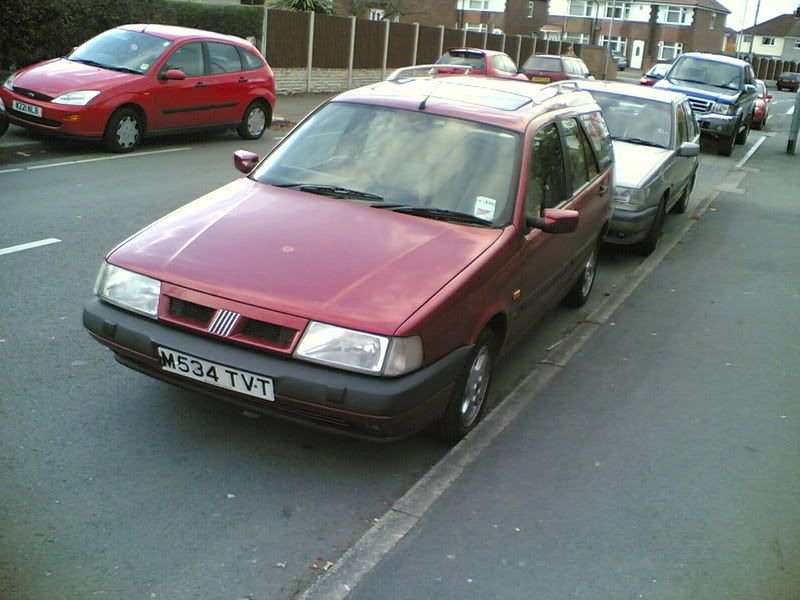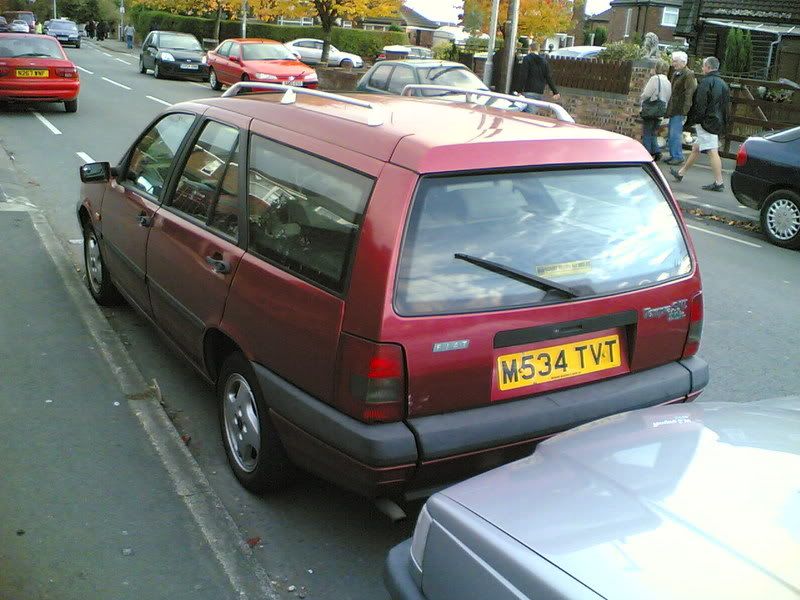 Tatty renner 5 with a Radbourne Racing sticker across the rear window! The o/s rear quarter was only held on in a couple of places!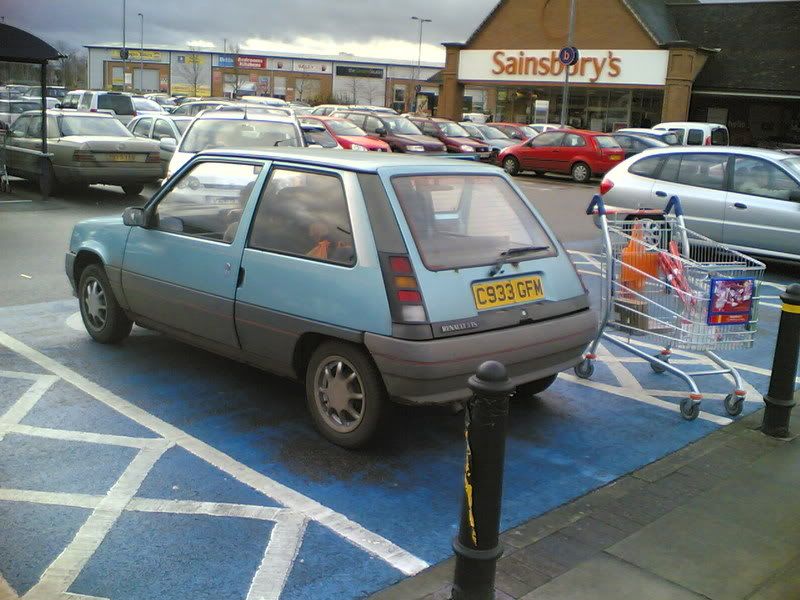 Very nice Saab...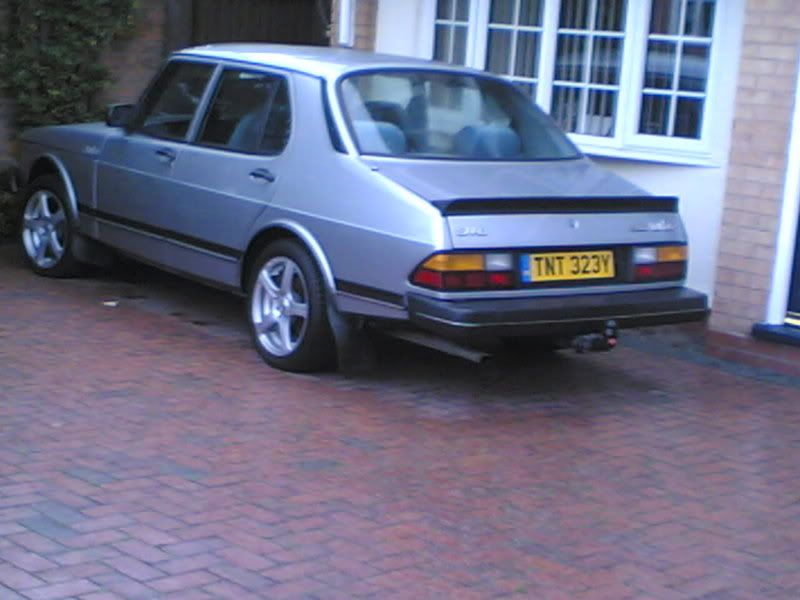 Is this a Cambridge?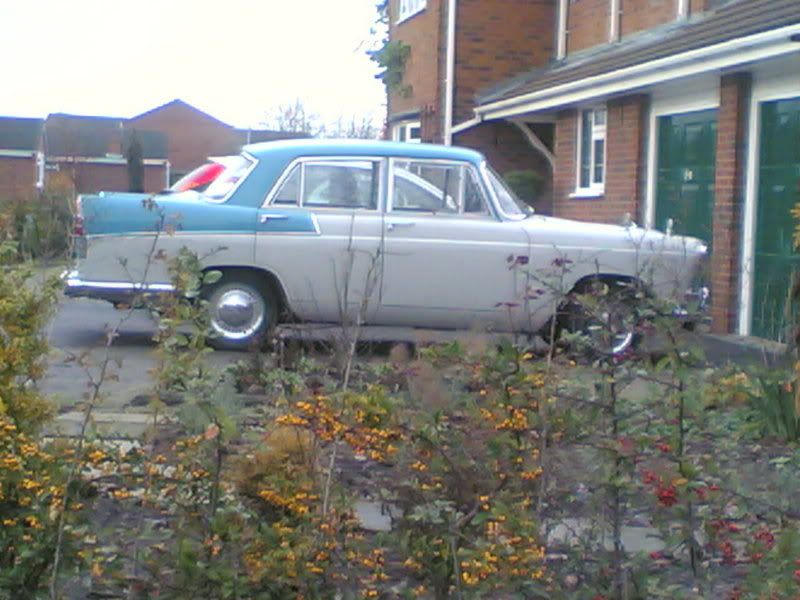 Polski Audi: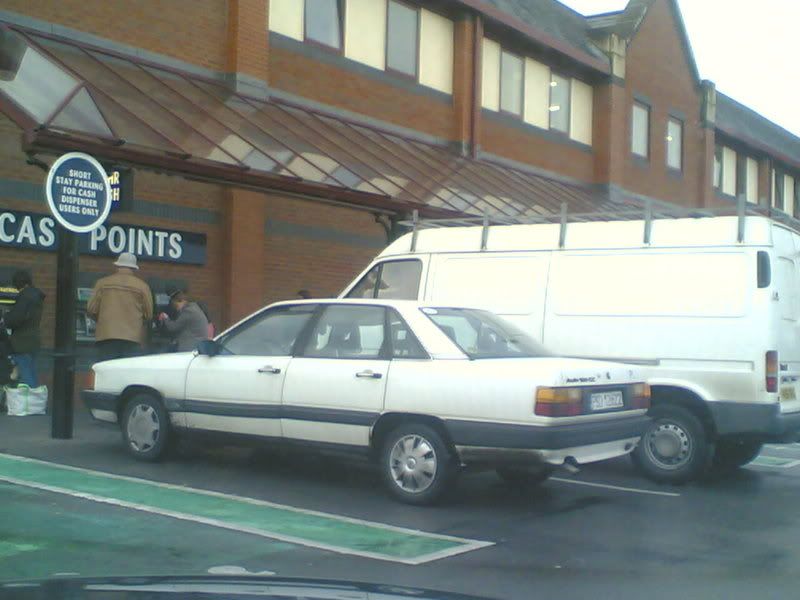 Should have bought this 309xs - was for sale for £350 with a years ticket. It had that funky sunroof too: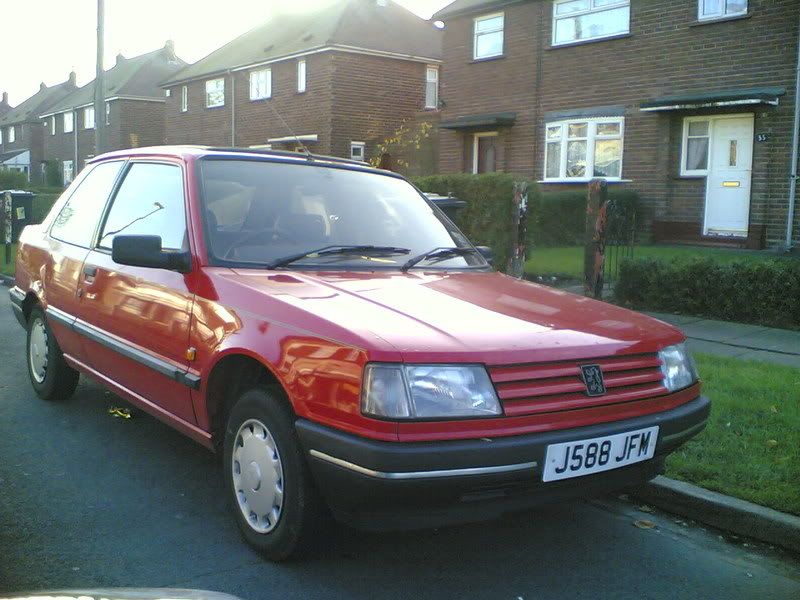 Mini: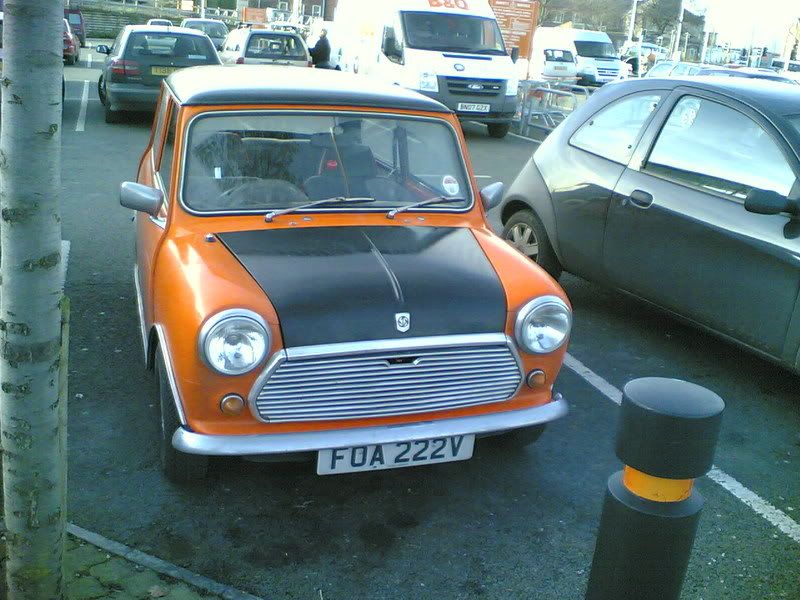 Old fellas 190: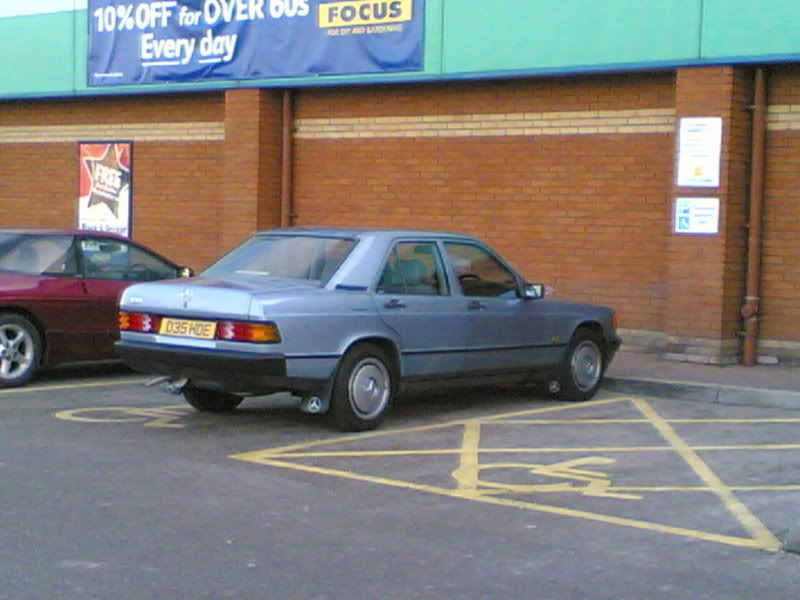 Scort van:
Very clean Sapphire Ghia: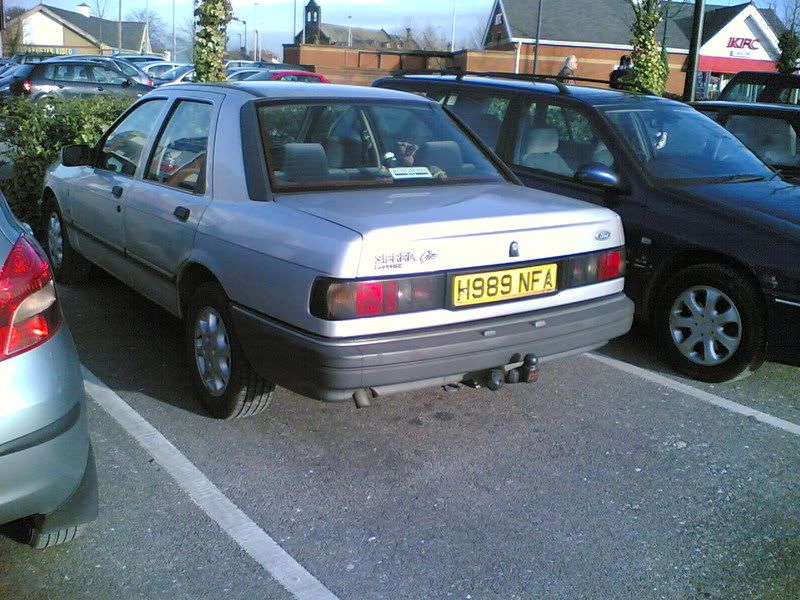 Another 309 - not quite sure what the rear screen is all about: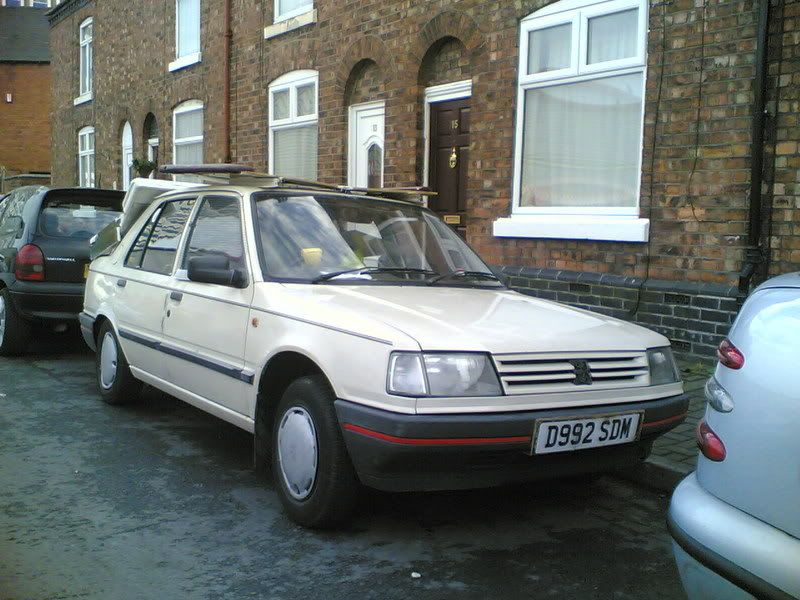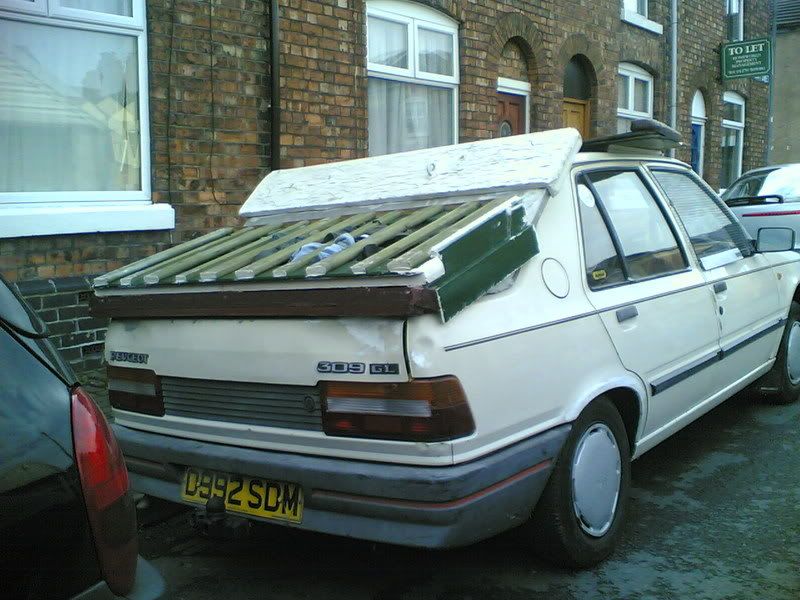 Scimitar in same road as the beige 309: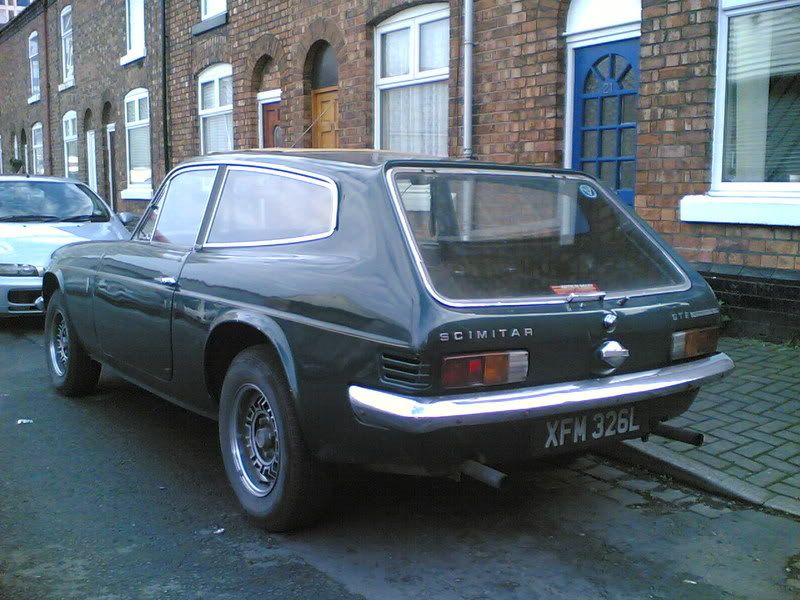 Mk1 Festa: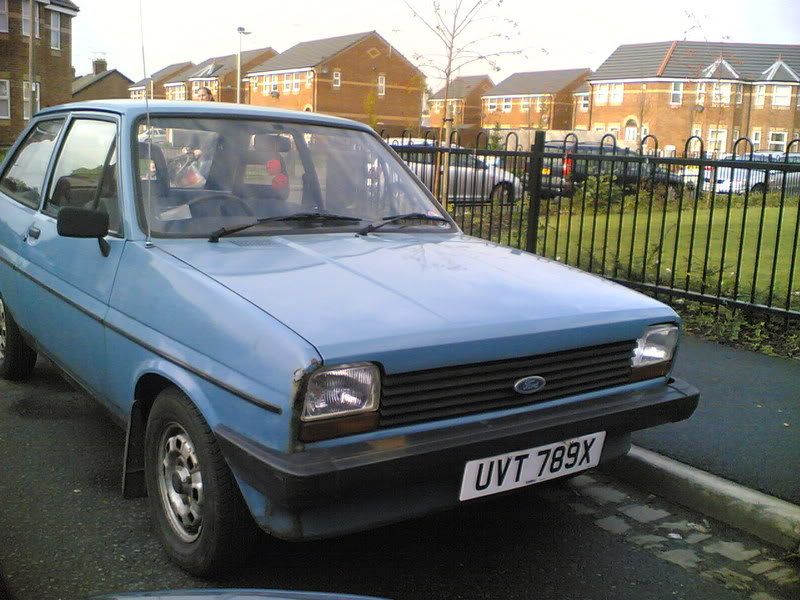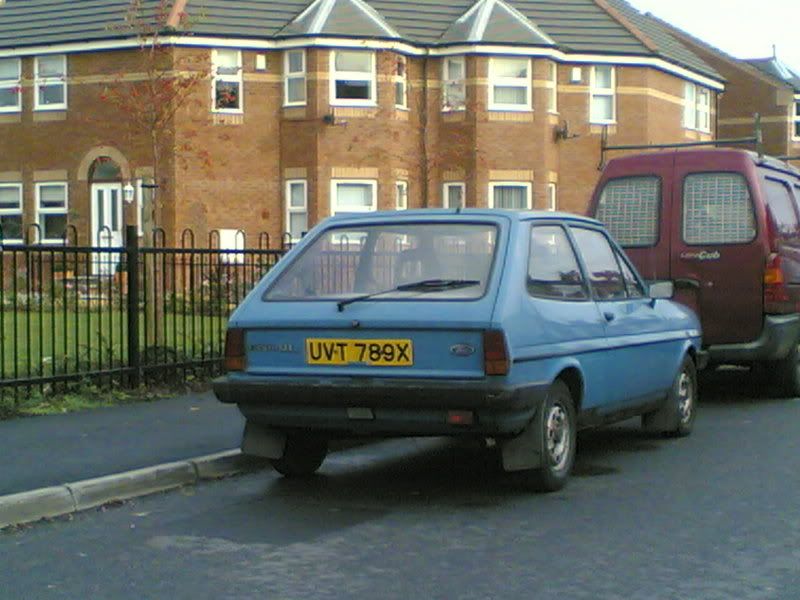 Tidier than most Roller: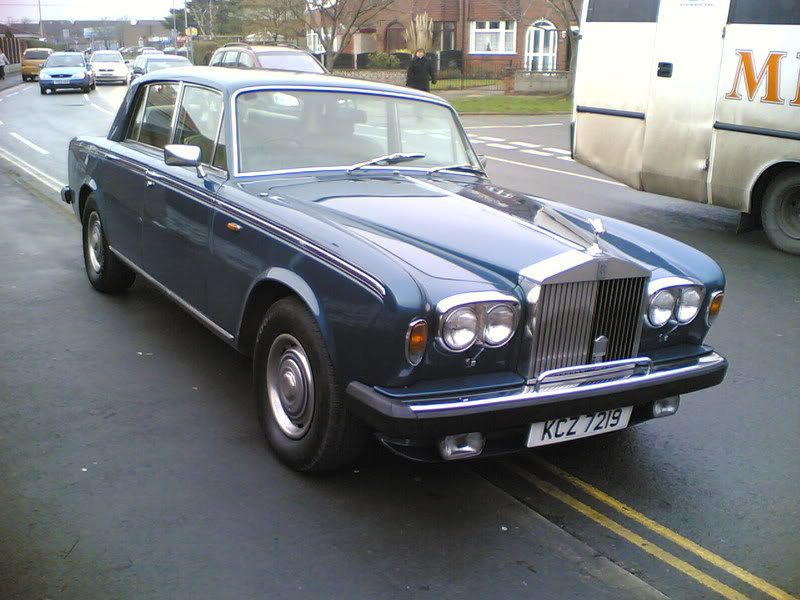 scene bug with scene camper behind;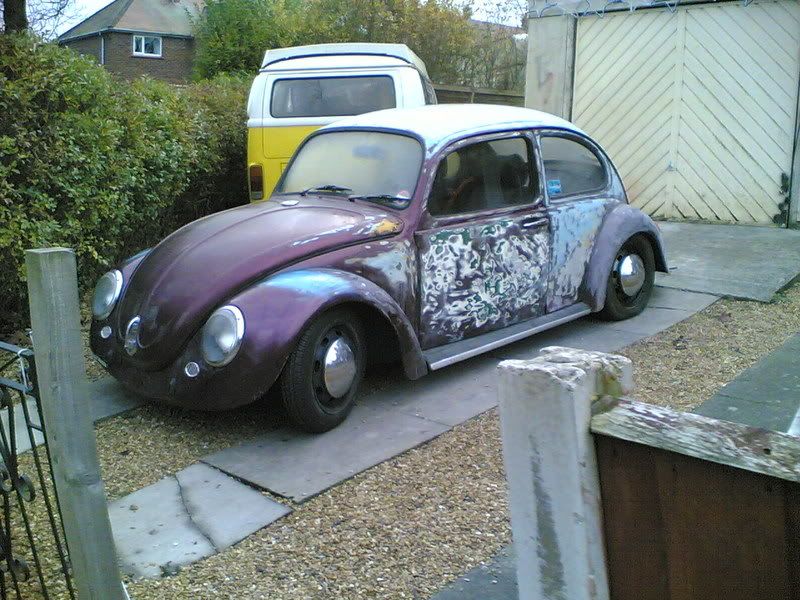 Genuinely unused T25 camper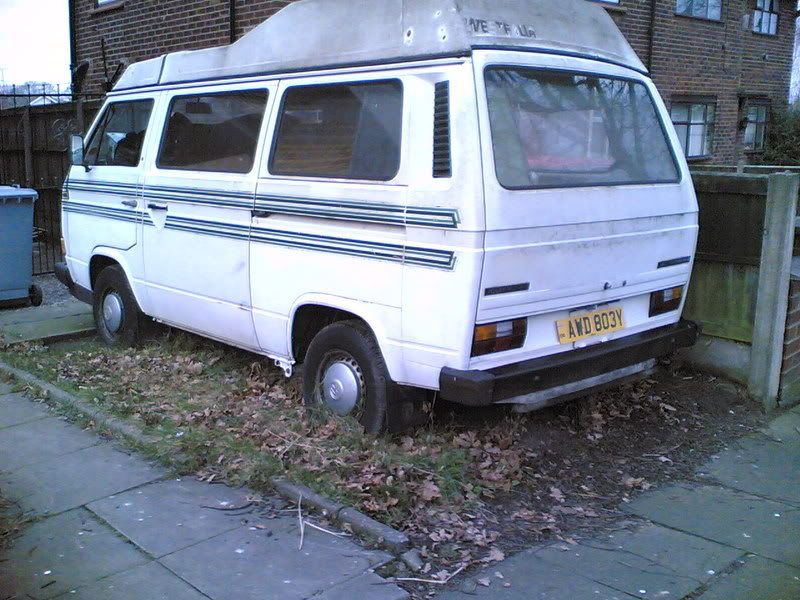 Landy hiding in the bushes: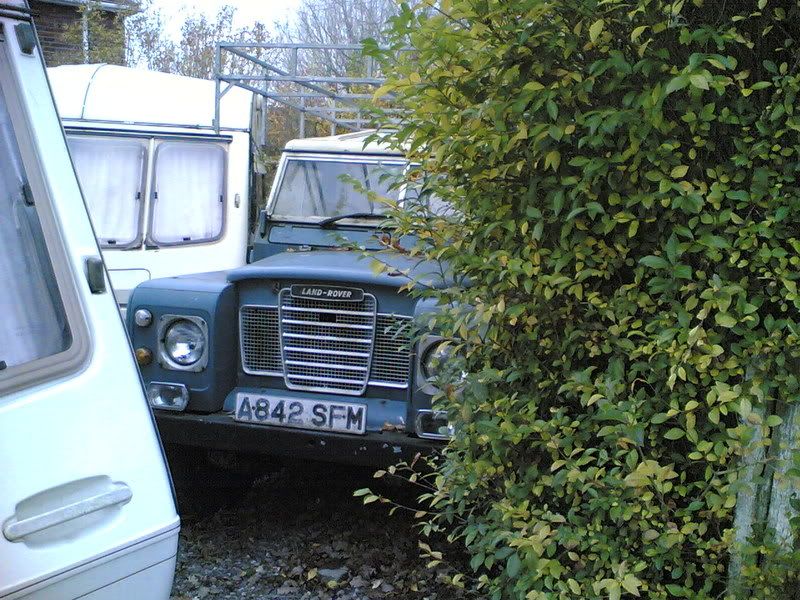 I was not sure what this was, luckily it was spelt out in 2 inch high letters across the boot!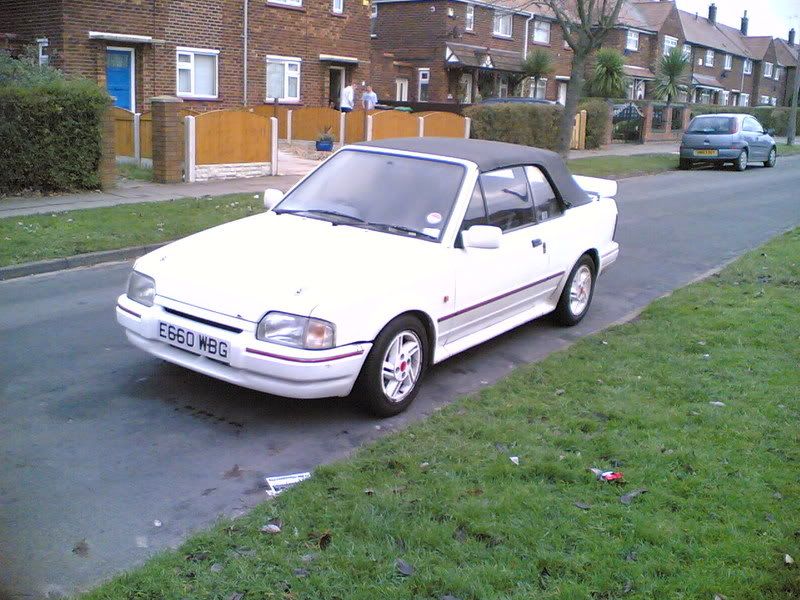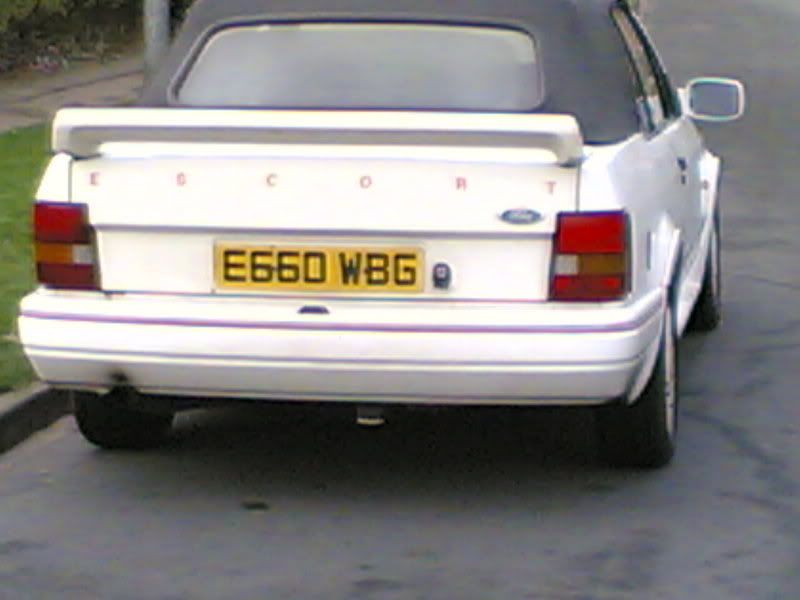 Clean XJS: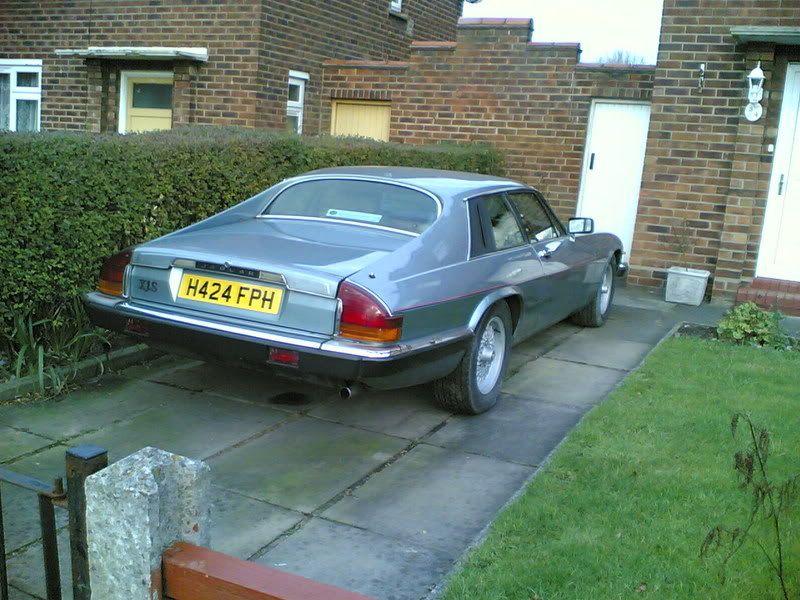 Kia Mental: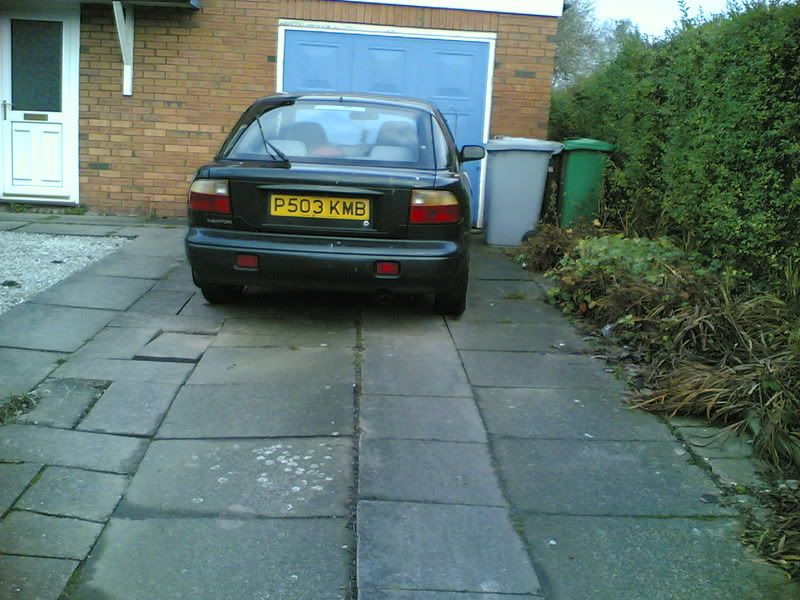 Perodua nippa!!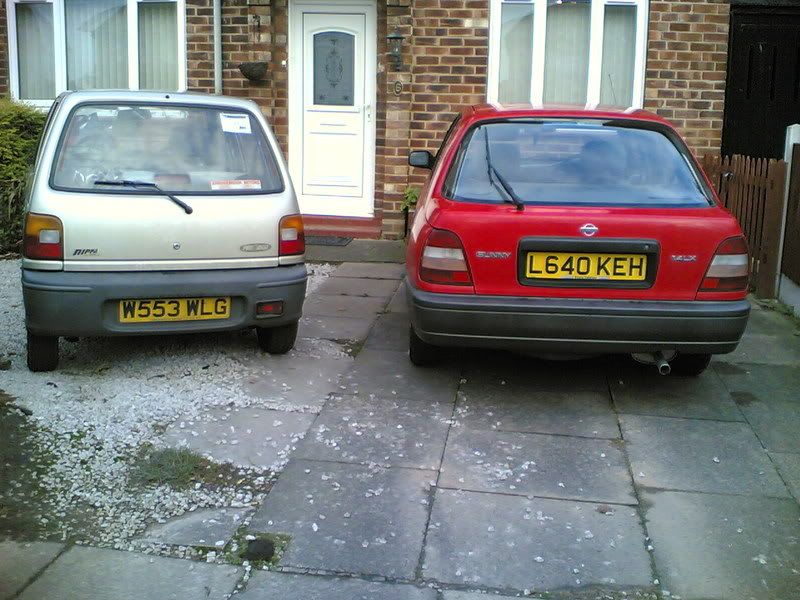 been there, scene it, got the shell to prove it:
http://img.photobuck...15122007007.jpg
Rare (I think) 3 door Tipo - I only remember seeing one other 3 door and that was a neighbours car back in 1992:
http://img.photobuck...16112007001.jpg
http://img.photobuck...te/16112007.jpg