FOR SALE / (ROFFLE)

My mums old 2000 ROVER 25 She bought it in 2010 and is only the second owner. Its a 1.4 and has done just under 71'000 miles, MOT till 04/19. Tax to get you home. She's just bought a Toyota Yaris so this is up for grabs.

Good bits:

Its a Rover,
MOT till april 2019,
Fairly low miles for an 18 year old car,
Seems to drive quite well and 1.4 Engine seems perky enough,
Funky rover branded floor mats,
Has a 1/3rd of a tank of petrol.
Two keys, one of which still works with the remote fob.
Has a stack of early paperwork, not much from my mums ownership though.
Serviced for oils and coolant at the end of last year,

Bad points:

Alternator is duff. system volatge of 12.4V while running, A refurbished unit can be had for around £80
Lots of parking marks, small dents etc,
The Missing hubcap looks shabby.
The foam has gone a bit strange in Drivers seat near the door,
Its been cleaned inside and out but its still quite dirty.
Its a Rover,

Pics: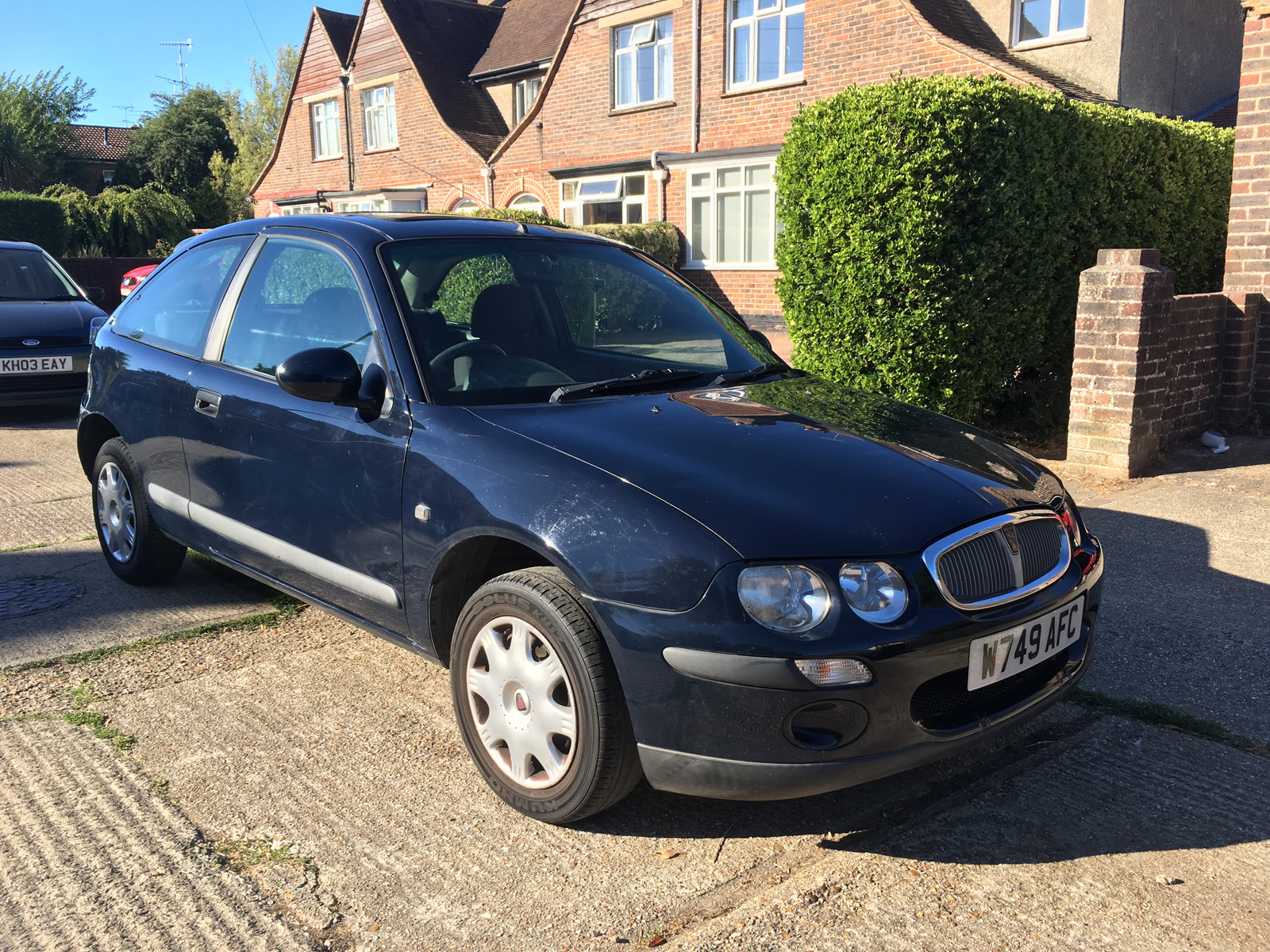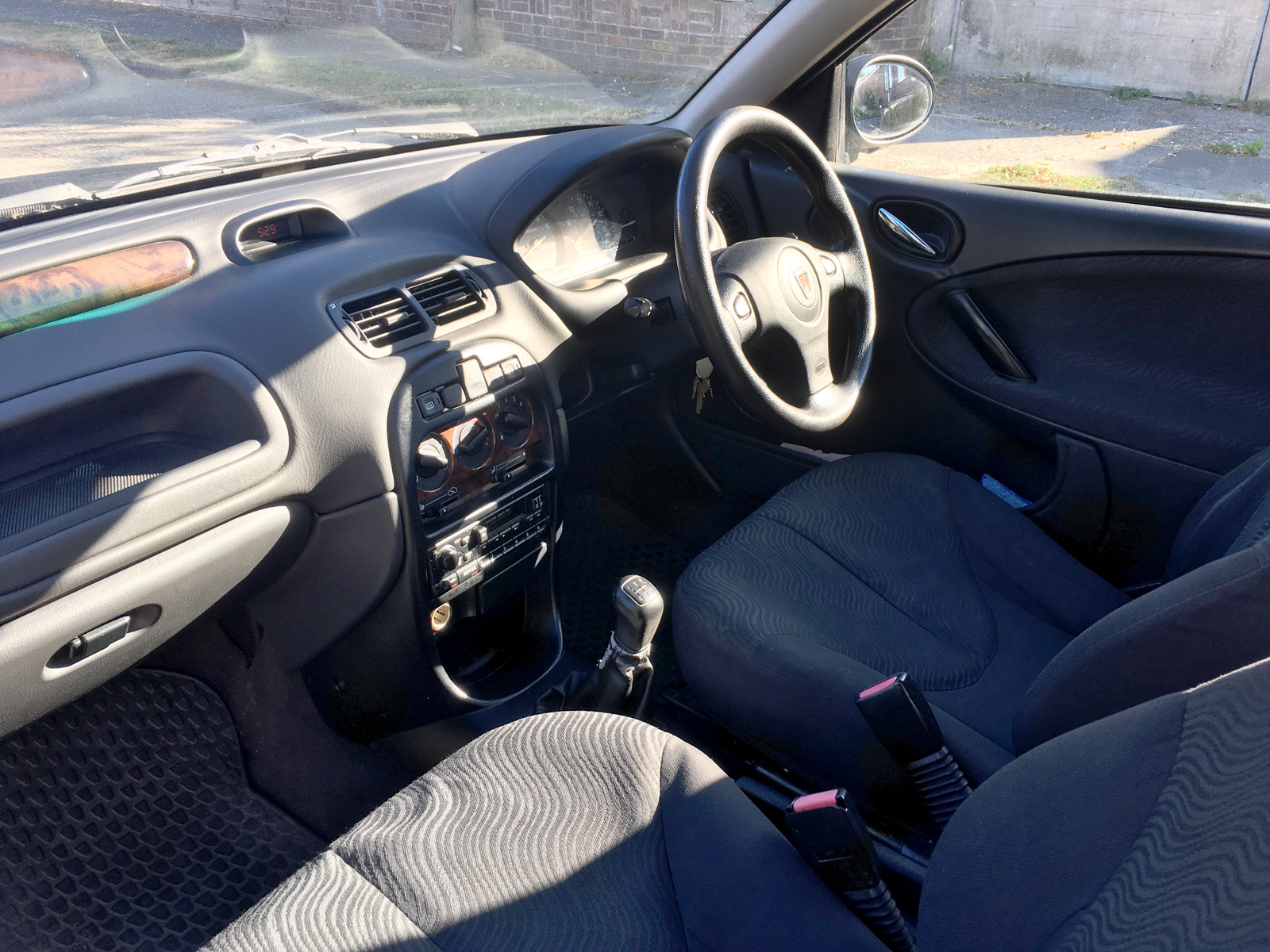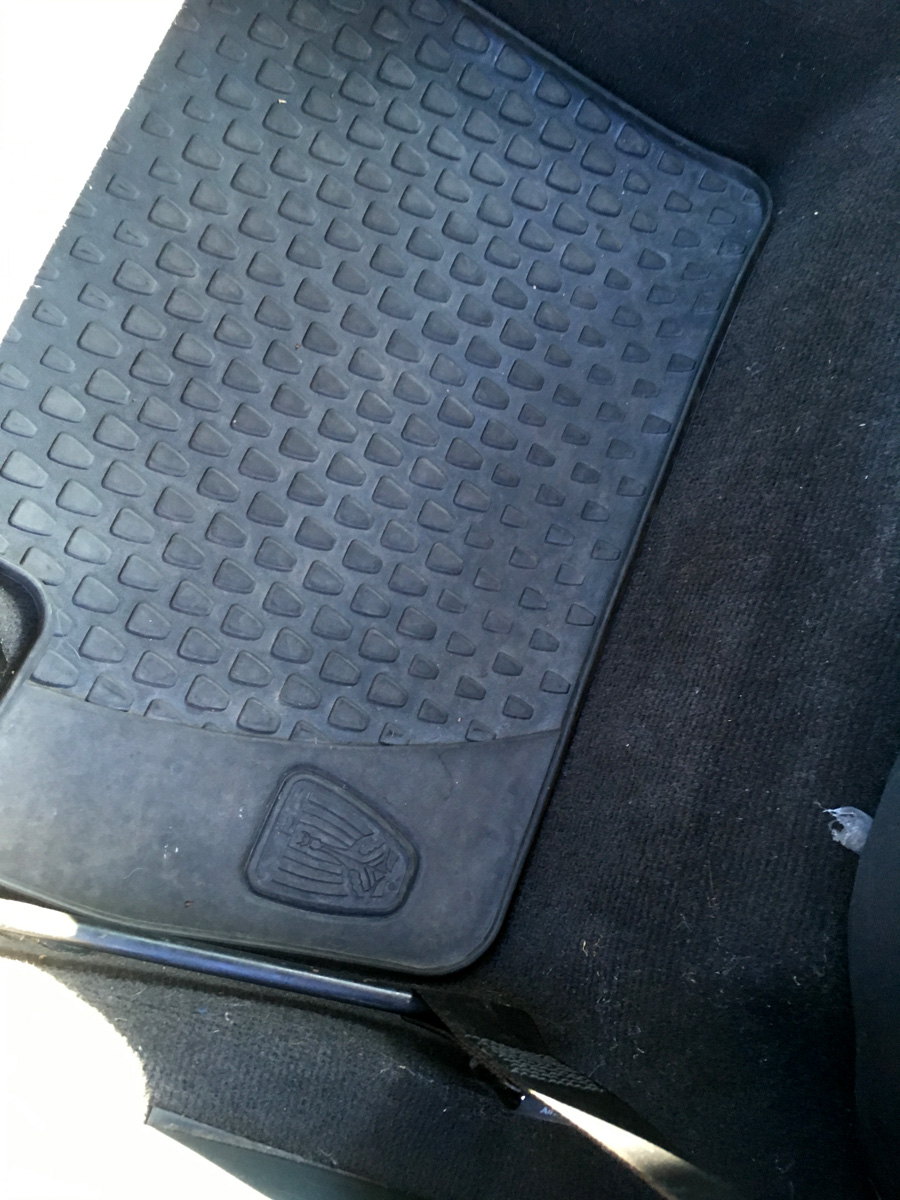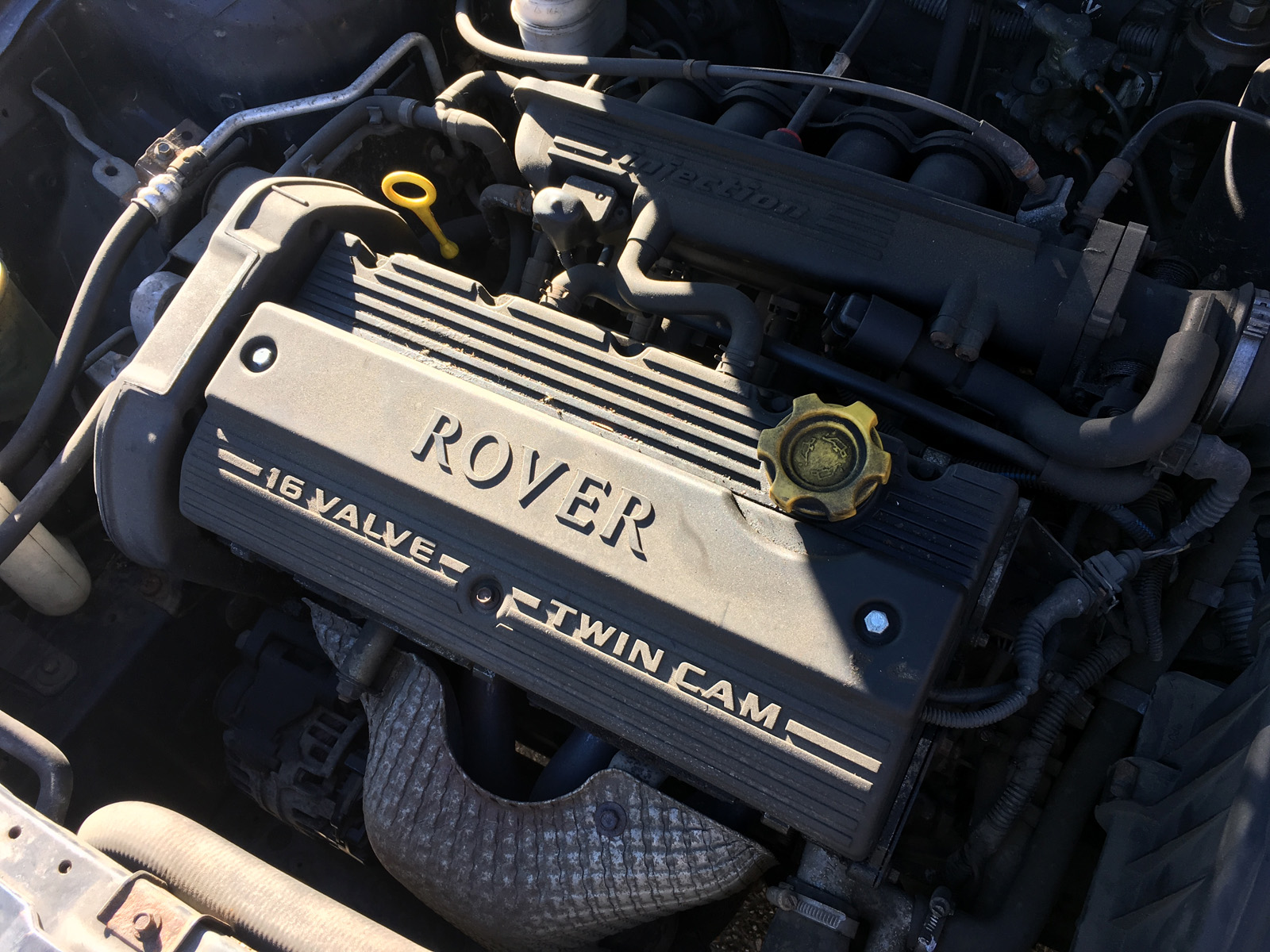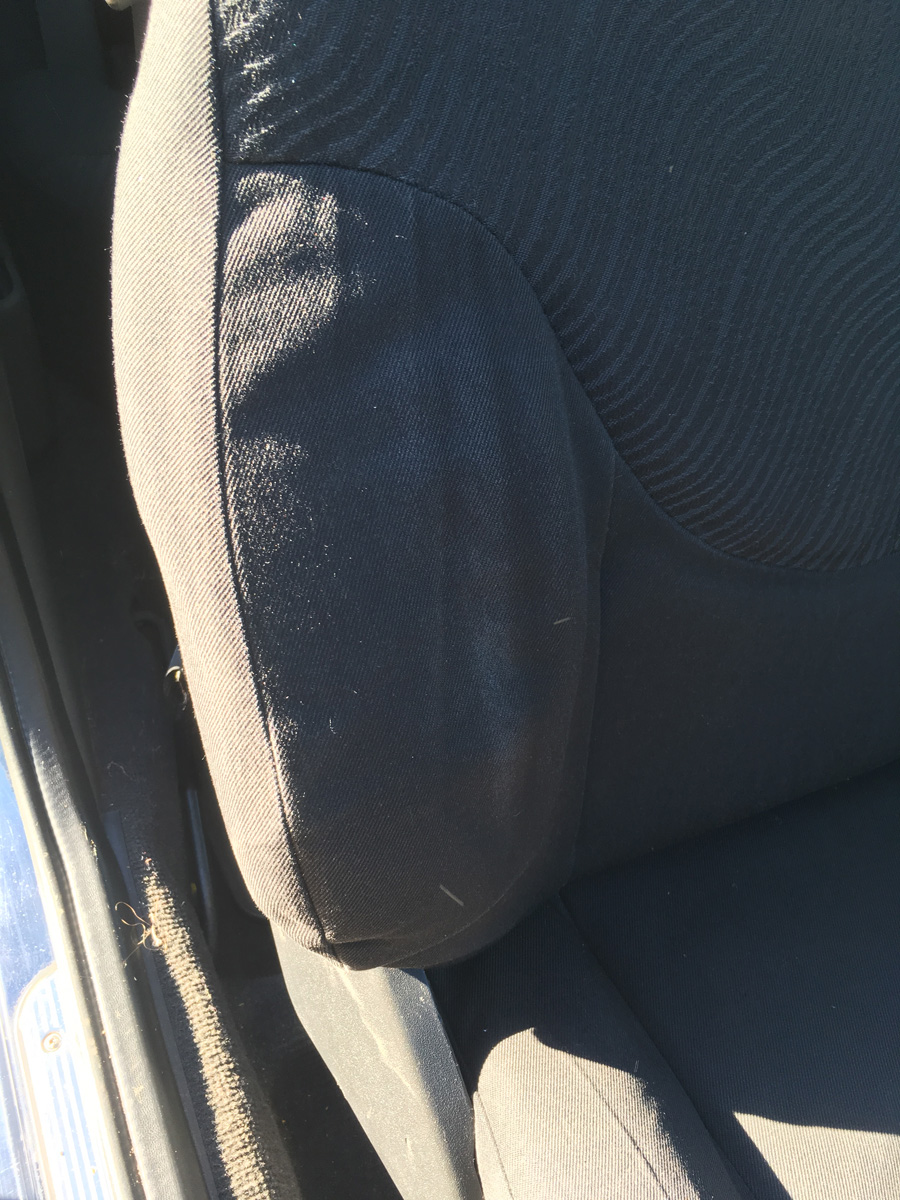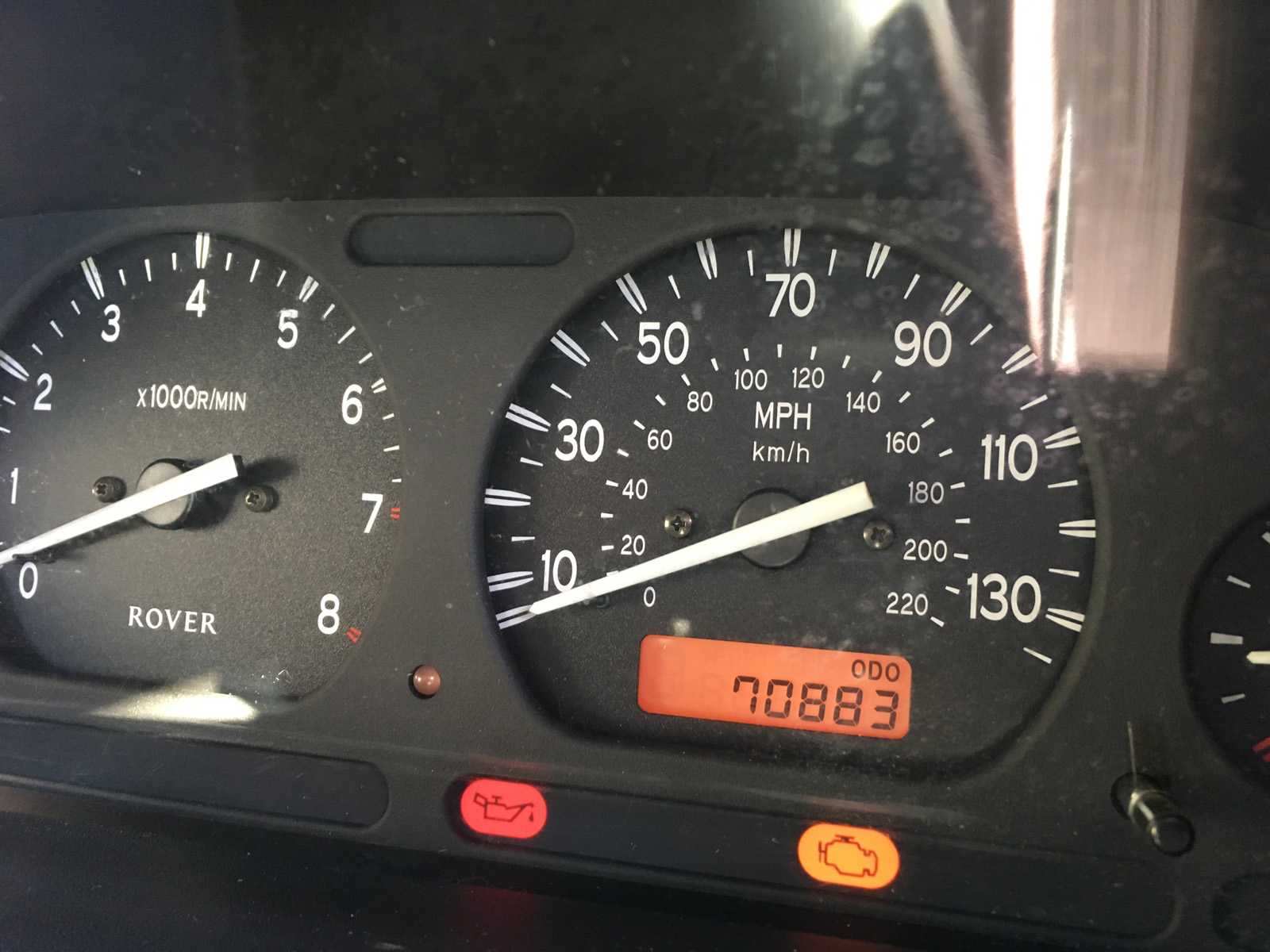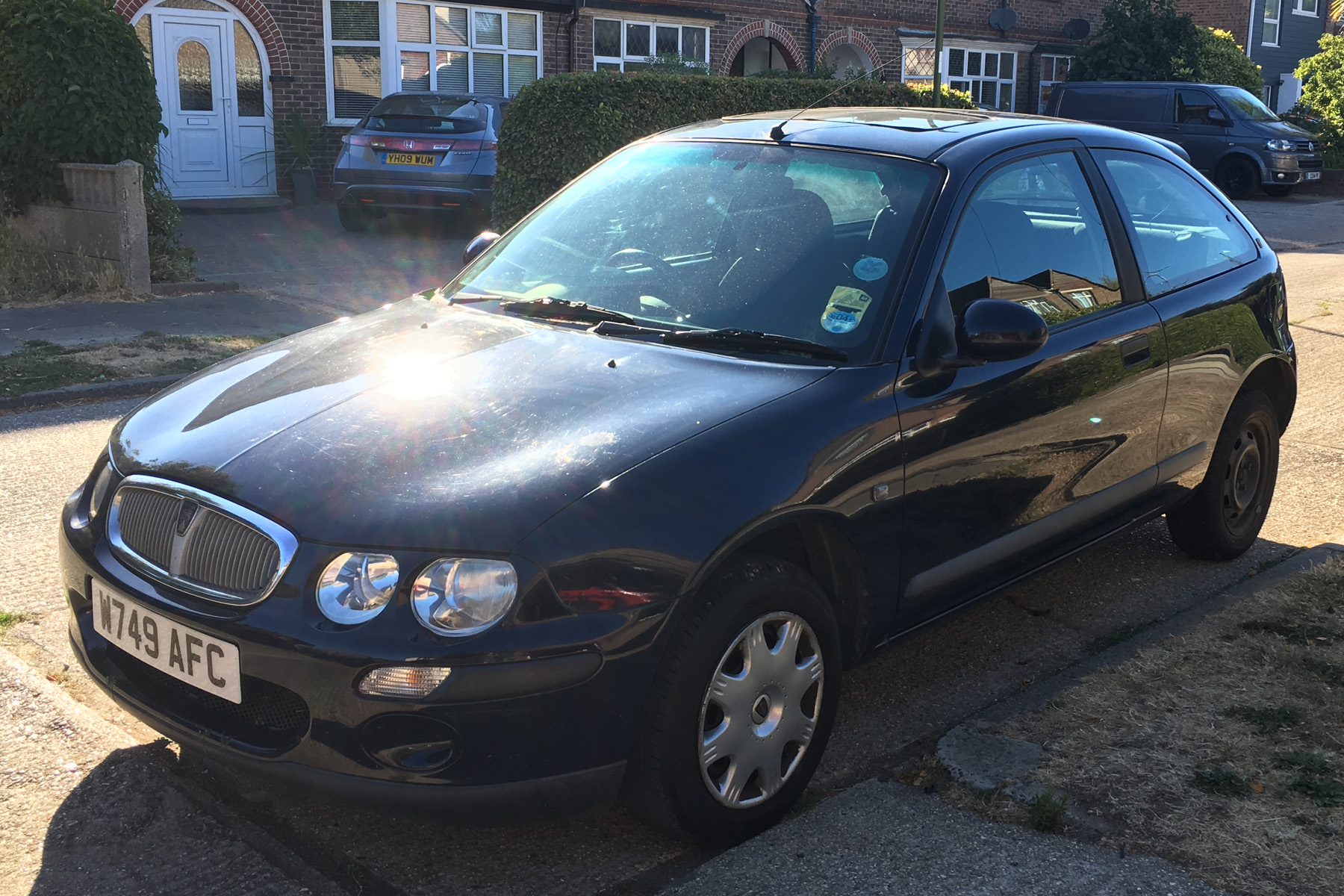 £200 - BN16, West Sussex

NOW A ROFFLE SEE BELOW