I've not seen a thread for this as yet... so....
The annual jaunt to Cheshire's Chumley castle looms large, in less than 6 short weeks...
Personally always my highlight of the car show calendar, even if last years was marred by that wet rain, and being put far far into the corner.
However, it's always a good bit of fun, and last year we even got to judge another club's stand!
So is someone stealth organising this and I've missed it?
If not, I'm a teacher, and so have 6 weeks off work, and with only a divorce, house sale, and three broken vehicles to keep me occupied I might get bored, so I am willing to do the whole ticket admin thing.
Have a picture of last year's to whet your appitite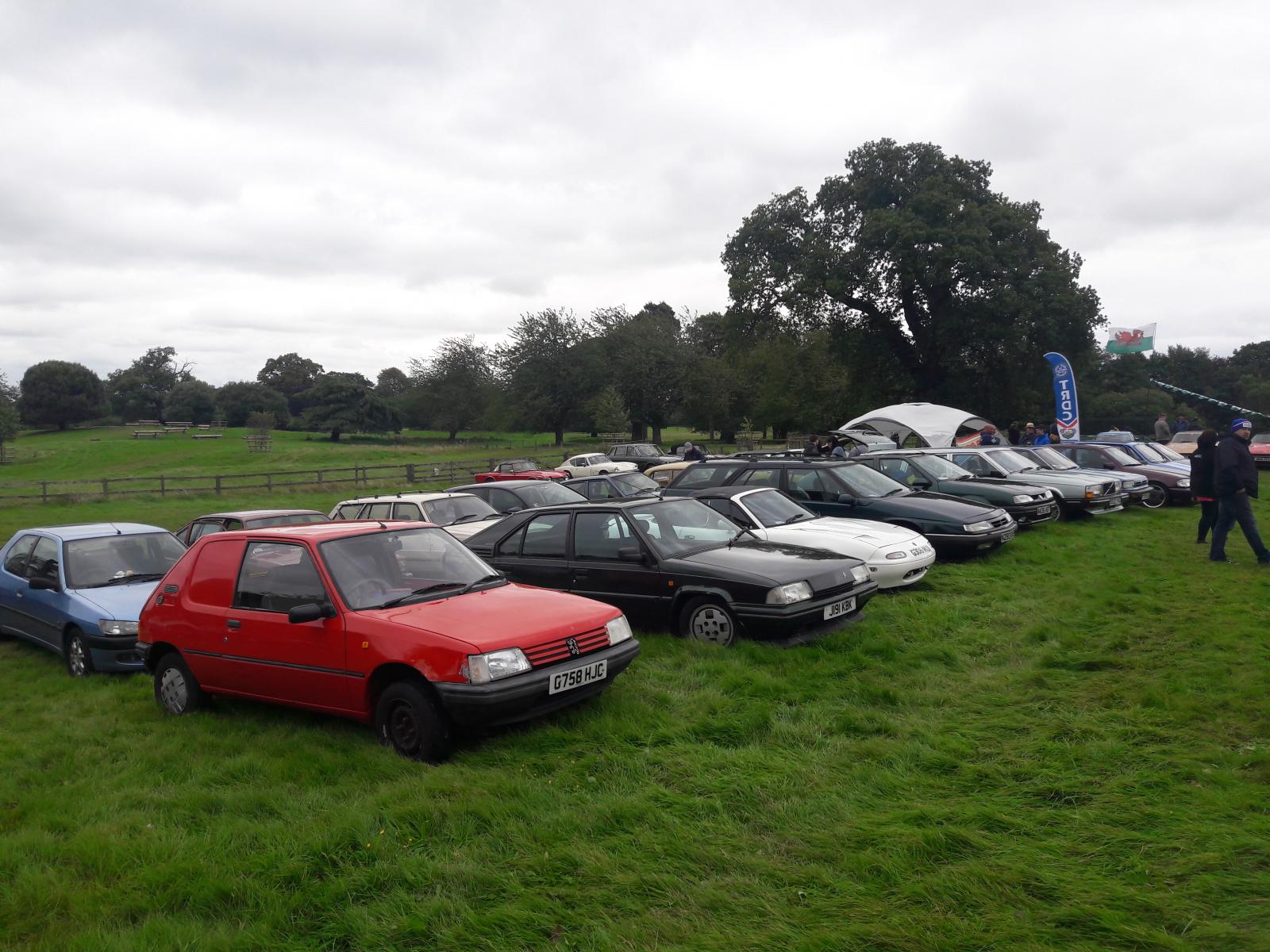 Link to the website:
http://www.classicsh...september-2018/
Link to last year's thread for the uninitiated:
http://autoshite.com...ber-2017/page-1
So who's in? Tickets are £4.50 if bought as a club, and with postage we could do it for less than a fiver.
1. Brownnova