Been ages since I posted any pics on here- mainly coz not seen anything worth photographing in MONTHS!! But, nipped down to beenqueue yesterday (in search of new Xmas tree lights. It must be possible to devise a set that lasts more than a couple of years!!

) and these 2 were parked within a few feet of each other, and both with interesting/amusing graffitti:-
Still a few left that haven't been snatched up by "sceners"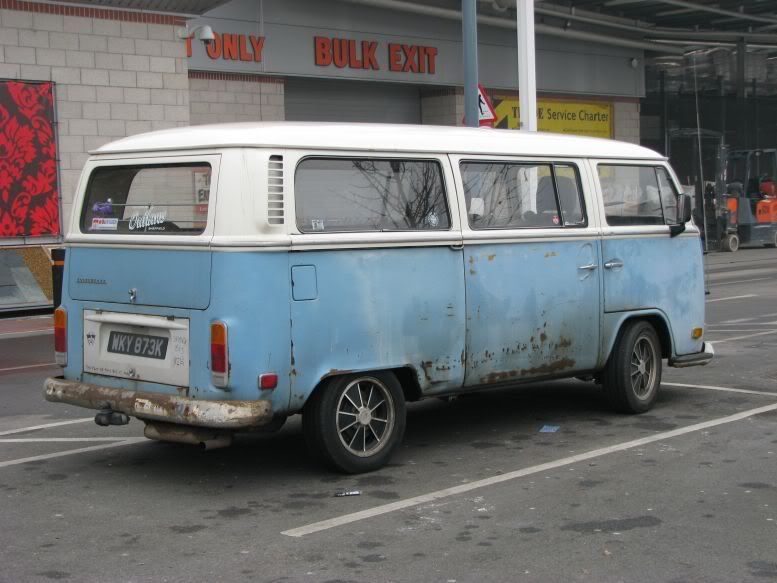 and this looked nicely shite