So you know how it is, someone suggests a clever idea and you try it out for yourself only to end up in a sticky predicament.

I always used to be a last second bidder, and for most cars that interested me the price was already beyond my tightwad budget.
Then someone kindly suggests bidding straight away and walking away, only to be pleasantly* suprised at a later date.

Halfway through baby Kringle's bedtime story (Tell the time with Thomas - good book but the drawings are shit. Your buffers aren't right and why are your wheels fouling the water tanks ffs)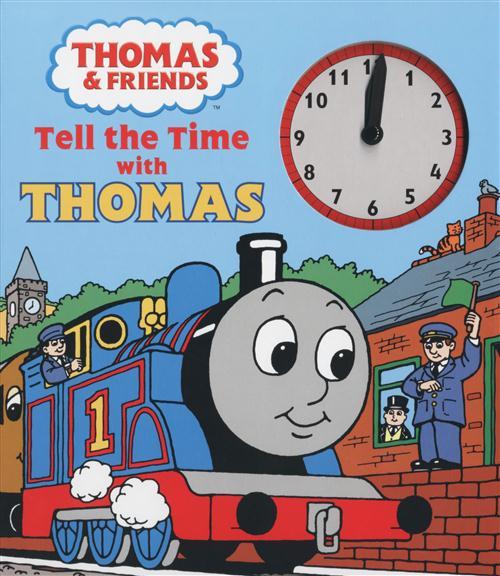 I try it out and hit bid on an MOT-less 2.0hdi 90bhp W reg Citroen Xantia. Zis vun.




Don't worry it'll sell for 600 I think.
The bids rise to 320 and it stays and stays and stays, and ends.

I break it to the Mrs just as I leave for work, pulling off the drive.
Liek zis.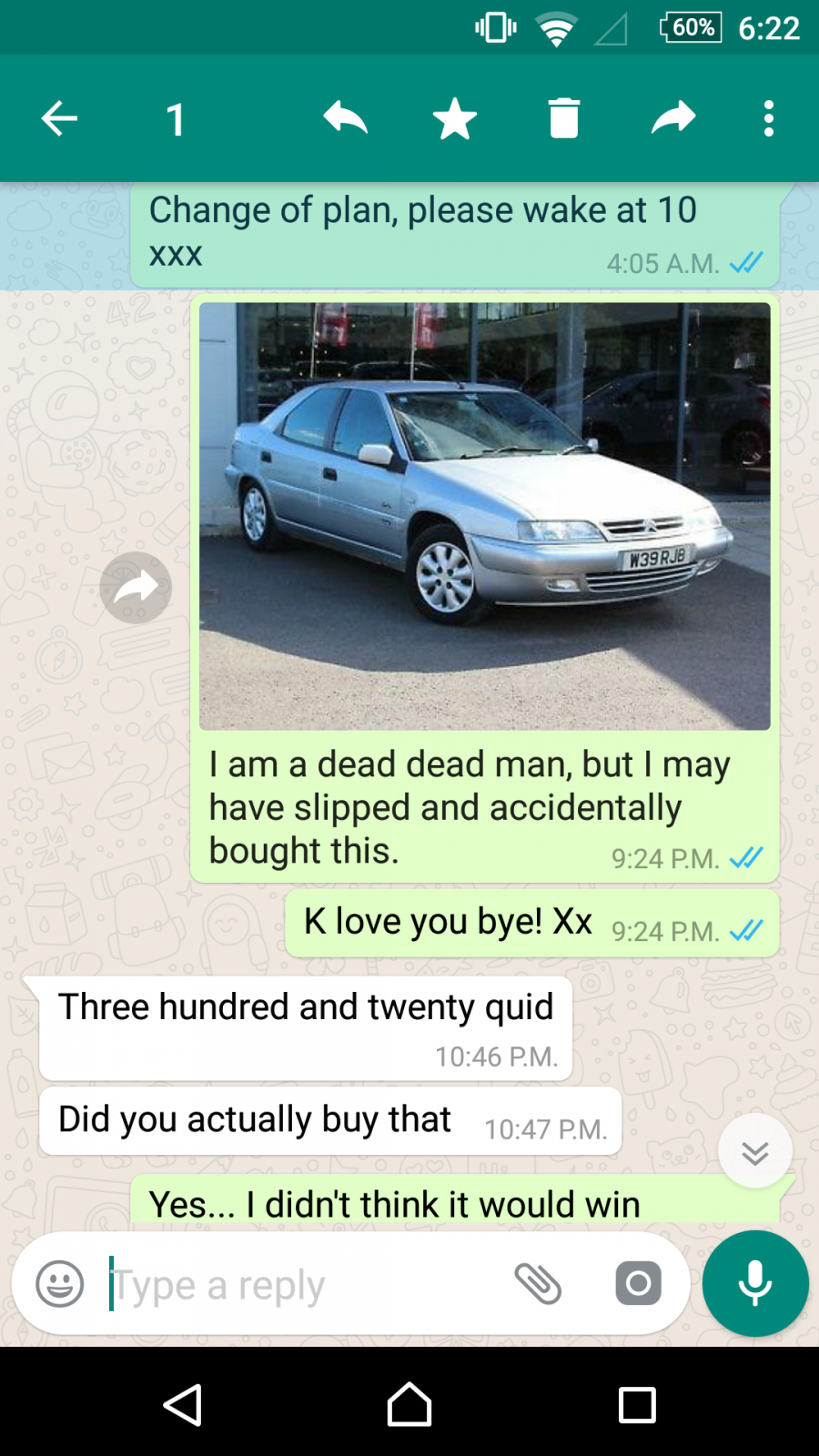 Anyway, it's 30mins away so hardly exciting but ive never made a thread before so come join me.



Finishing the night shift, straight into action.