1994 JRG Nissan Maxima - V6 3l
MOT 3rd October 2018
Mileage 78k
Location: near Bourne Lincs
V6 engine is smooth and powerful, it can shift when you want.
Gearbox changes as/when it should, although is a little jerky with swift changes.

Currently taxed and insured in my name
I bought this from WW/Jim Bell a couple of months ago, but I never really gelled with it.
It is basically as it was when I bought it, except with a few more miles on the clock

Electric windows and central locking don't work. I have been told this is most likely the master switch on the drivers door. I have not investigagted it.
I did find a couple of breakers in Australia with the correct rhd switch, but they were a bit scruffy, which I didn't think would look right in this car.
Aircon works - with the windows not working this means you don't melt.
This will not be roffled, so please don't ask.
I might be up for a deal with a legal and interesting motor, cash either way, but I am odd/picky so will probably say no to most things.
Enough waffle, have some pics of the beigeness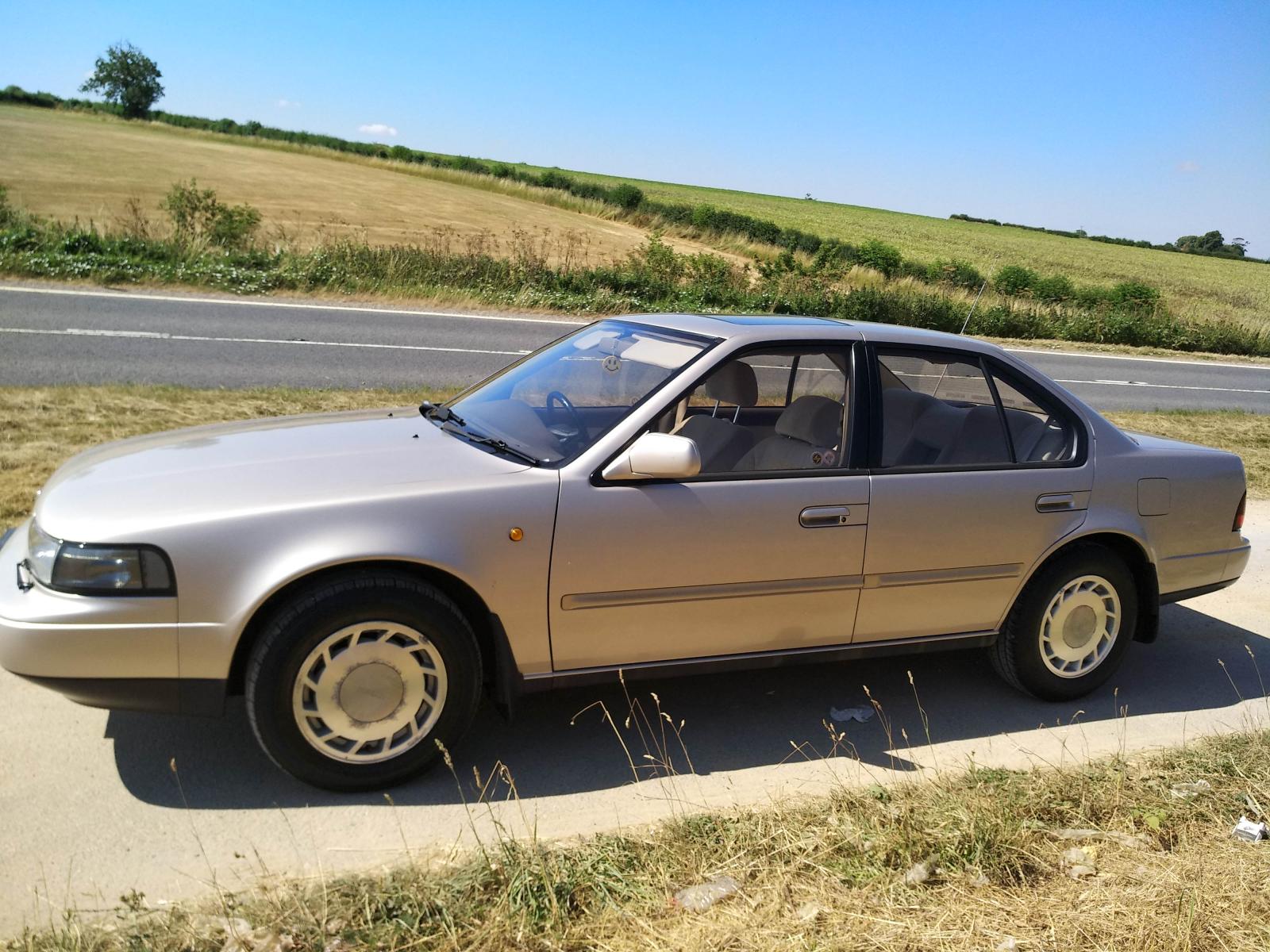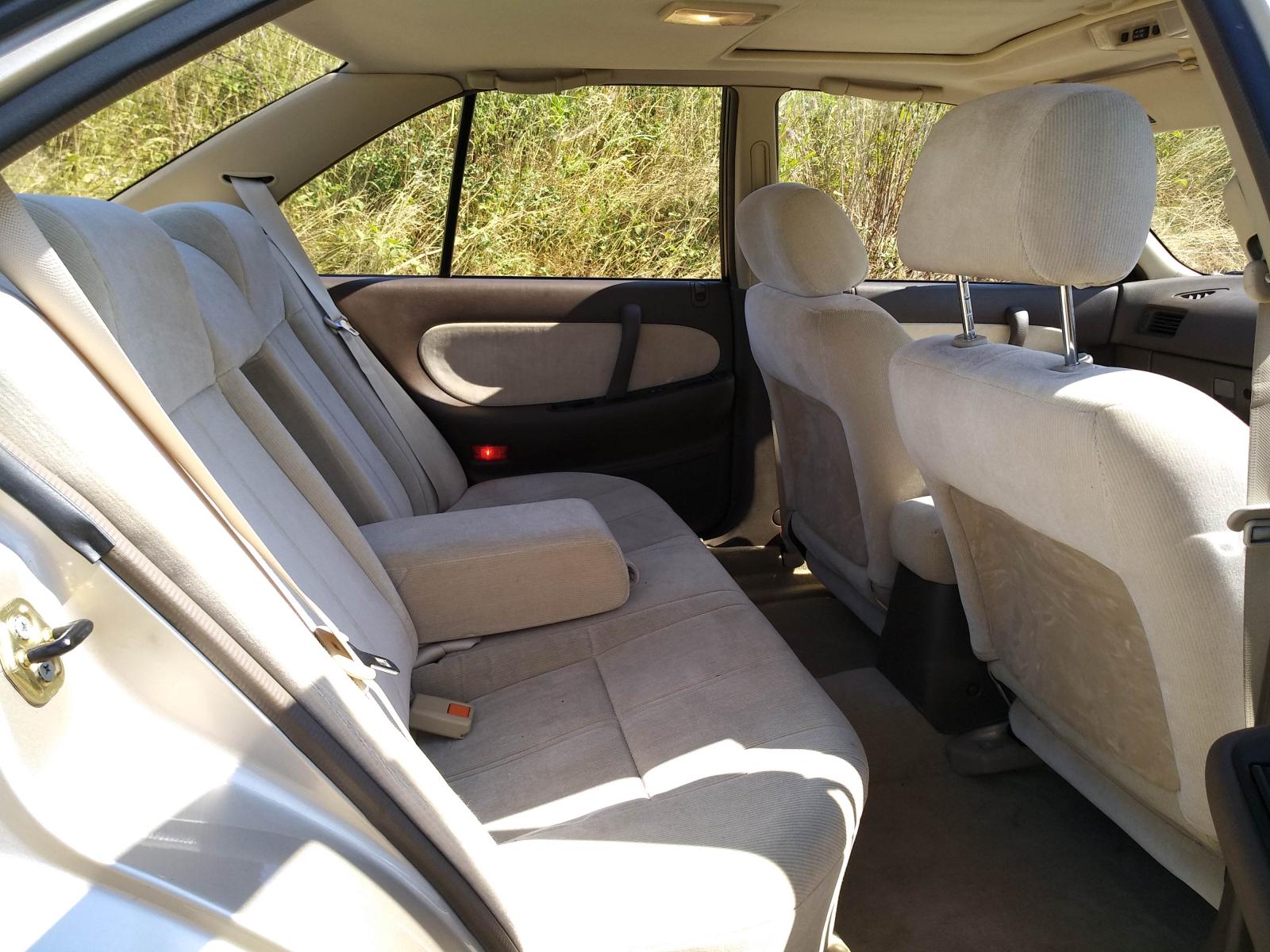 Broken boot trim & a few rust spots:
Plenty space in there for multiple dead hookers … spare window regulator (passenger side I think) included.
Original advert/collection, entertaining as always from Jim

If you want any more pics or details of anything just ask....