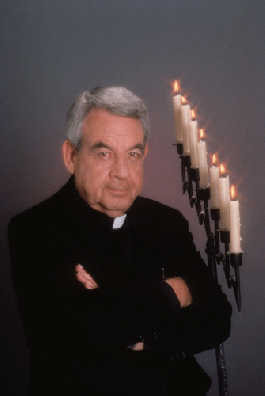 Father Dowling: What troubles you my child.
Me: Forgive me father, for I have shited.
It has been almost three months since my last collection.
I have lusted after and coveted many cars in this time and my resolve of abstinence from sale and purchase hath failed. I have looked upon a car of low financial outlay and have decided to put myself inside it. I fear I will put myself inside it many times and be satisfied each time.
It is brown.
What would Freud say?
Bless me father for tonight I lay down carless and cleansed, and in tomorrow there lies mild debauchery and small adventure.
Father Dowling: Give me two hail holy Marys and three hello Dollys.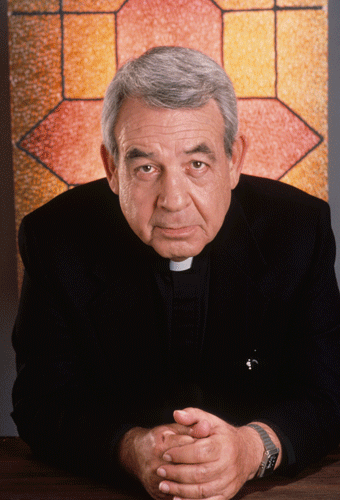 Now go in peace.