Right! I'm off to see this in about 1 hour.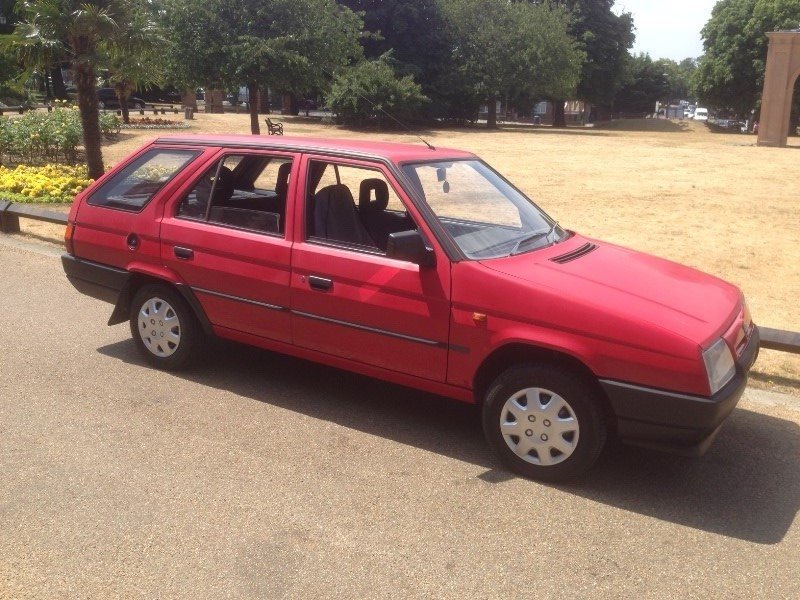 It's lovely old bloke who's selling it and he seems to have every bit of history from new. The first owner was his best mate. 8000 miles! I suppose it'll have some niggles if I press it into service given it's infrequent use..
My main concern is this however: Why the flip does it appear to be in the red when sitting idling? Duff fan? Has it now overheated or is that just where they sit?