Yes, this was weeks ago. I couldn't be arsed uploading the pictures until now... I took the Acclaim as late entries don't get in and I'd not pre-booked so not worth the hassle of taking the Dolomite.
First spot was this as the Scottish Vintage Vehicle Trust were running some proper busses around town:
Is it even a car show if there isn't a row of Stags?
1980s BL/AR crap was out in strength!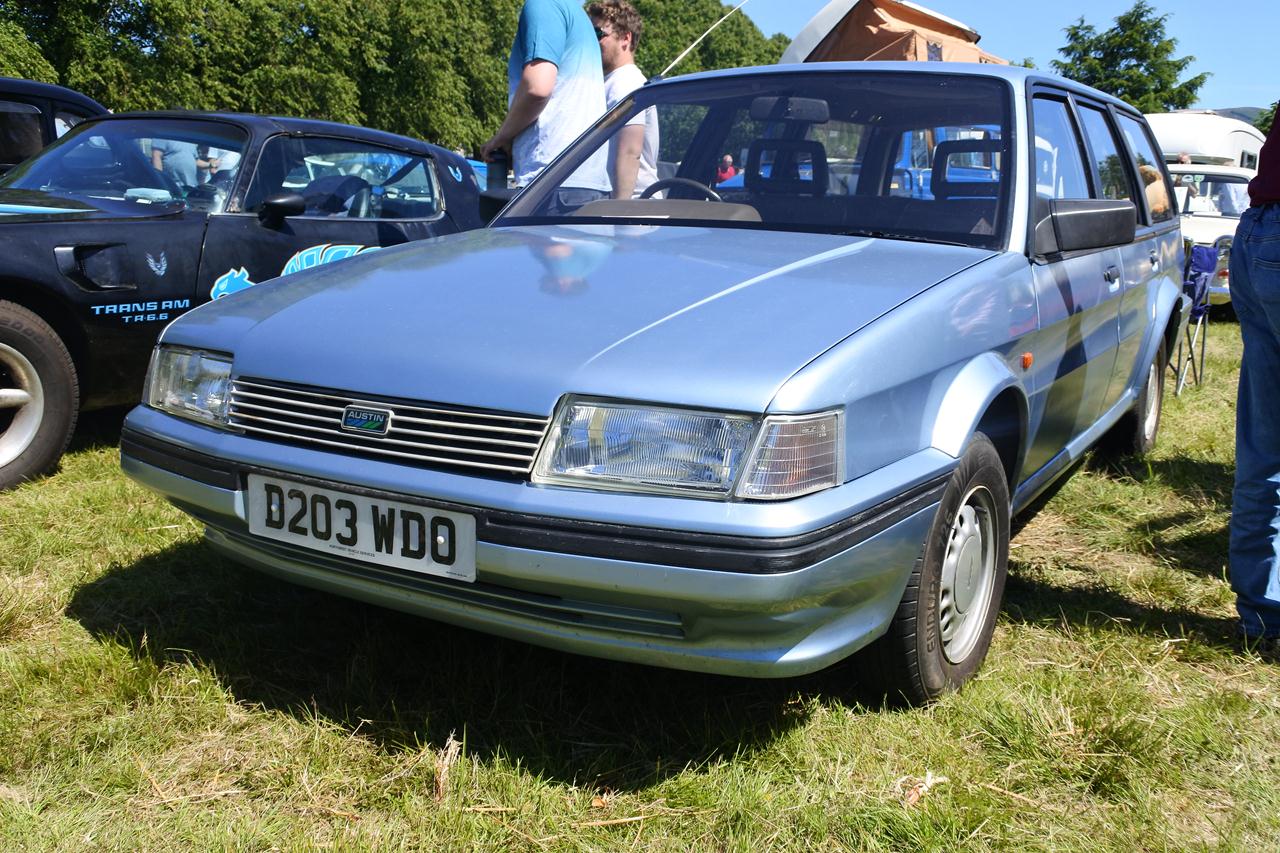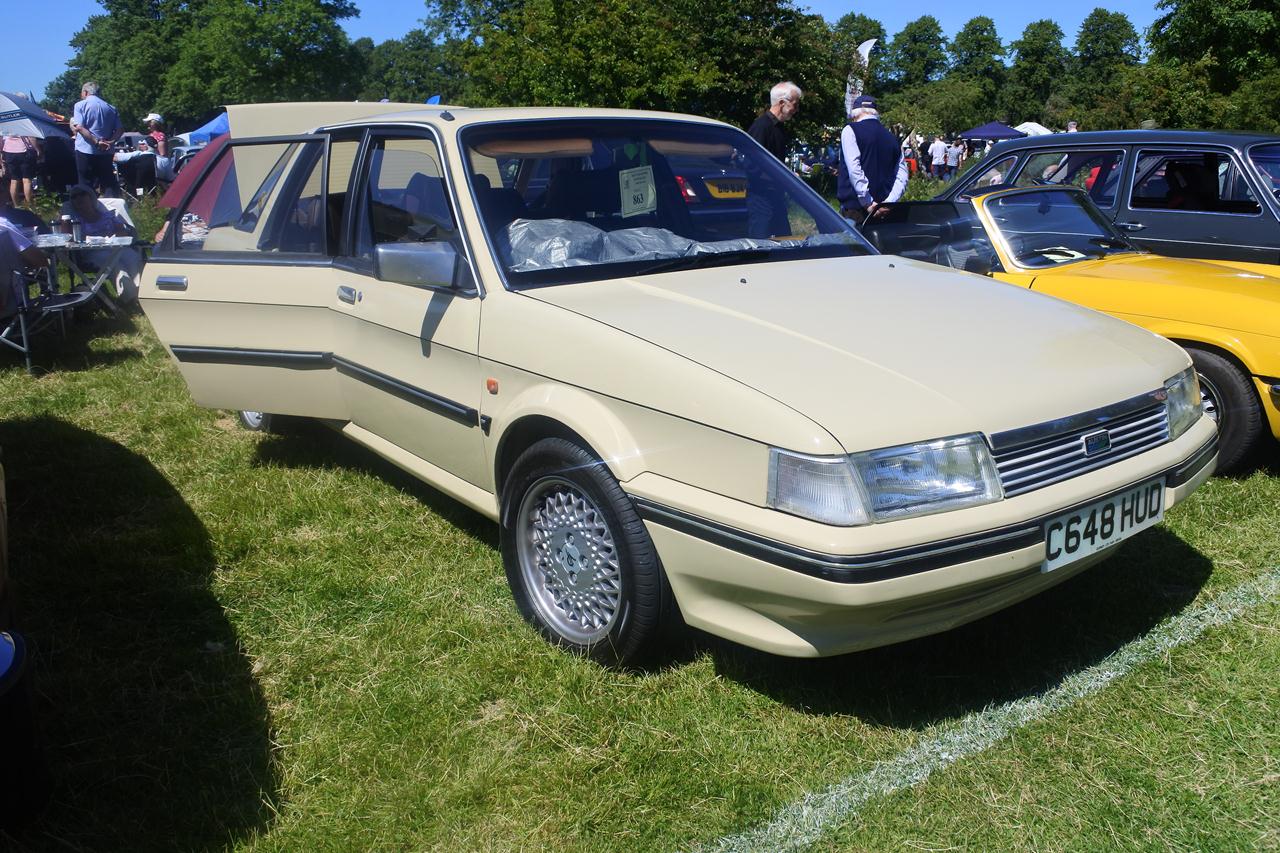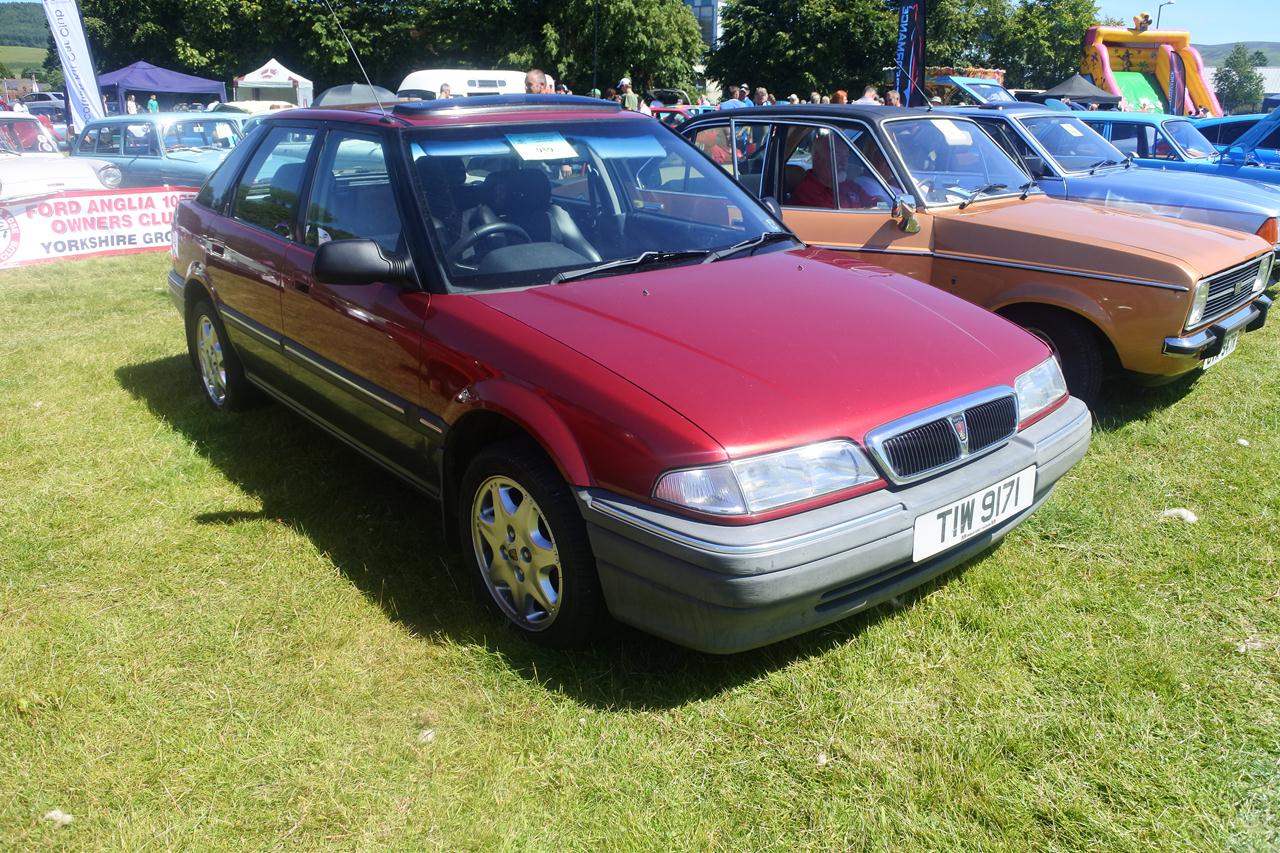 1970s BL trash as also about in good numbers!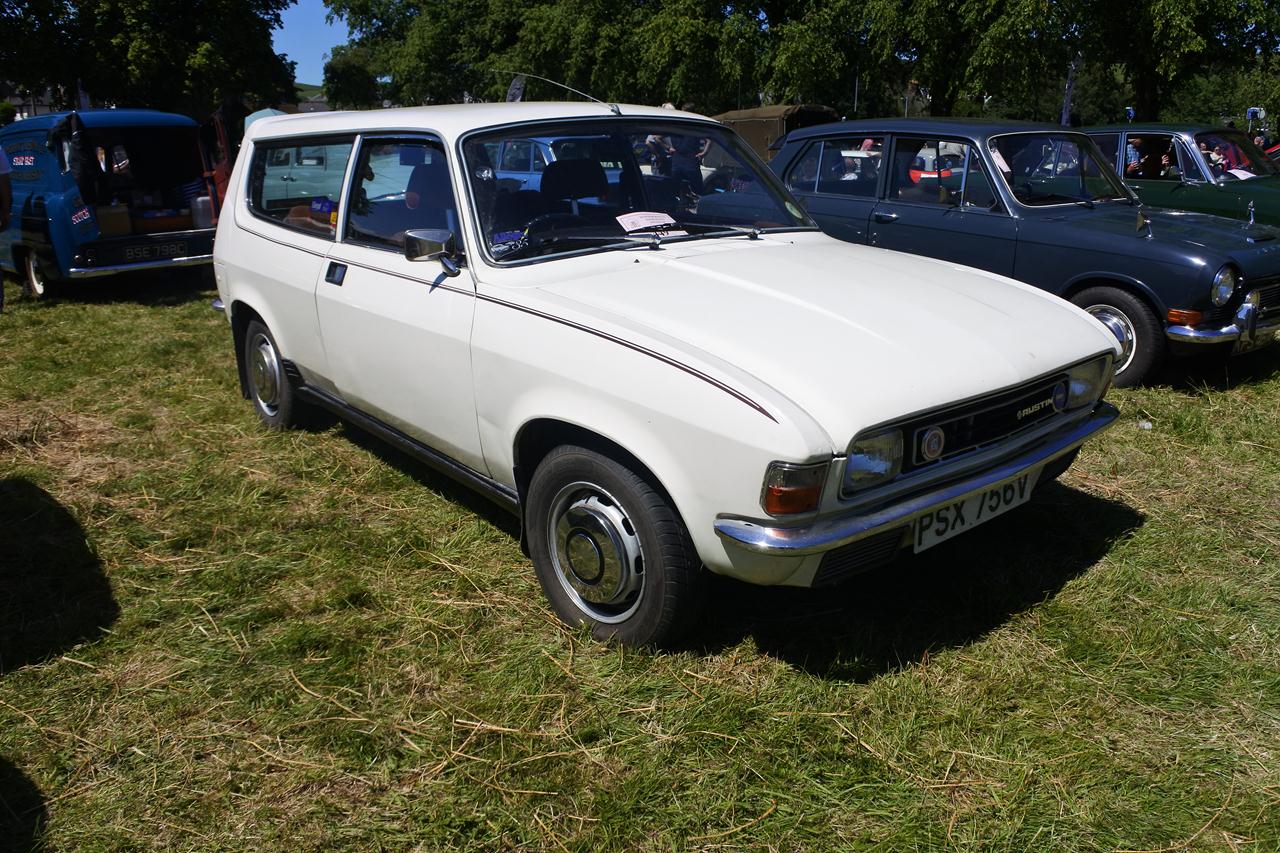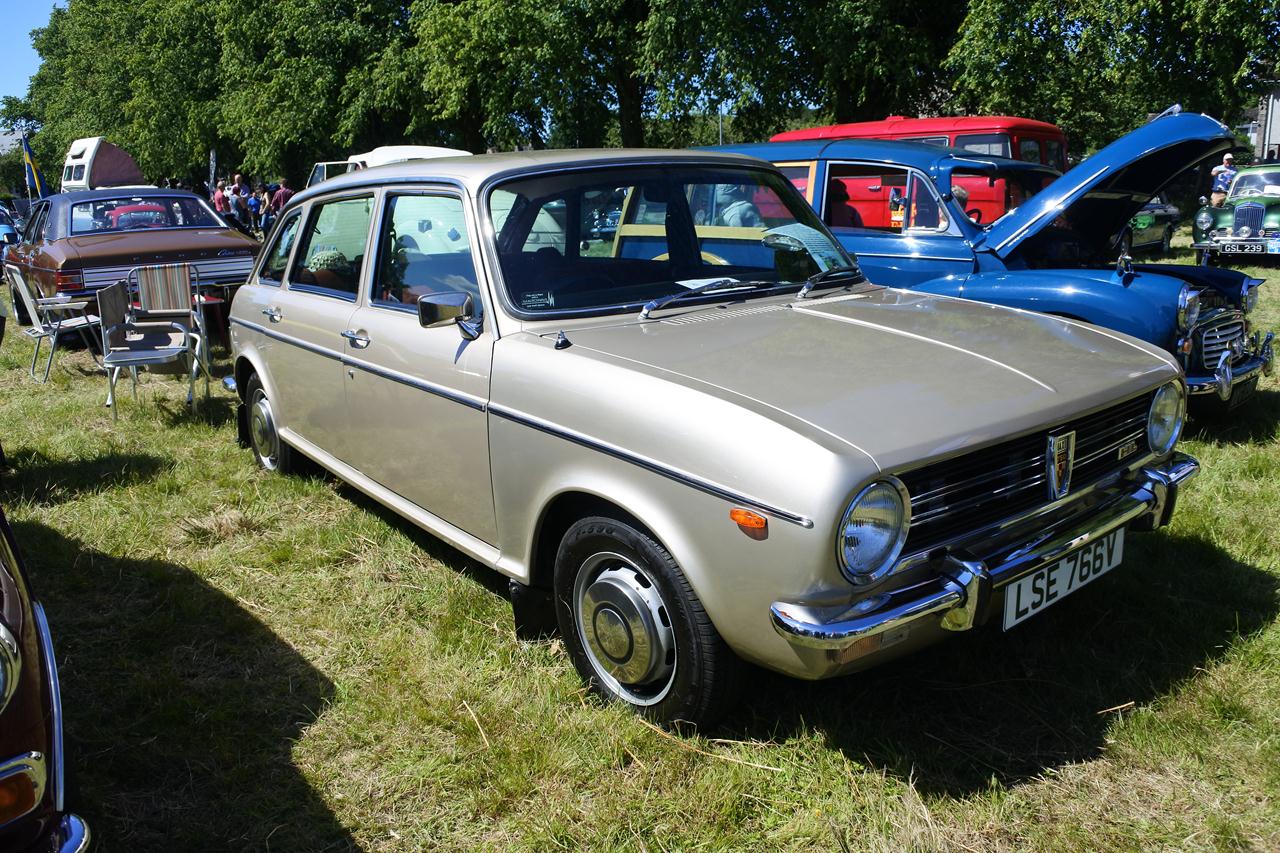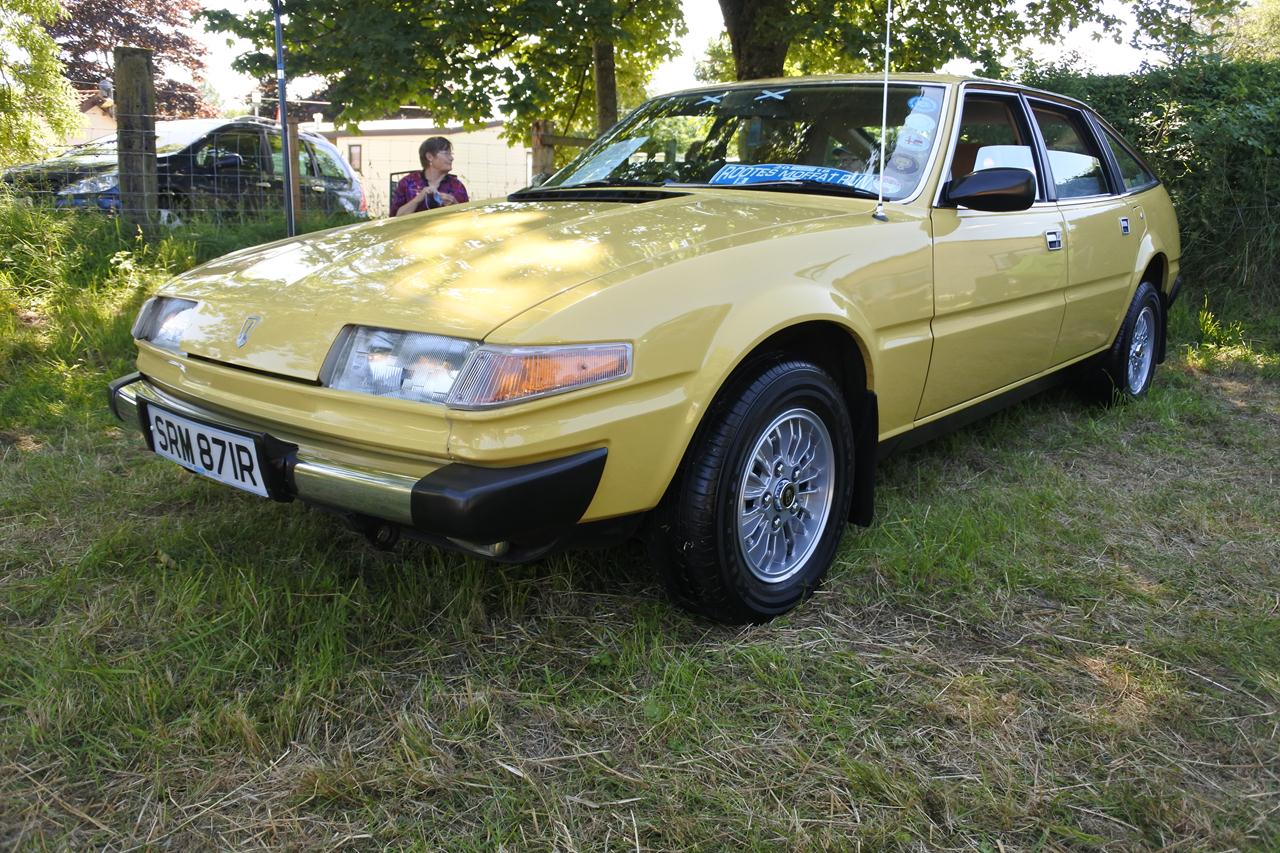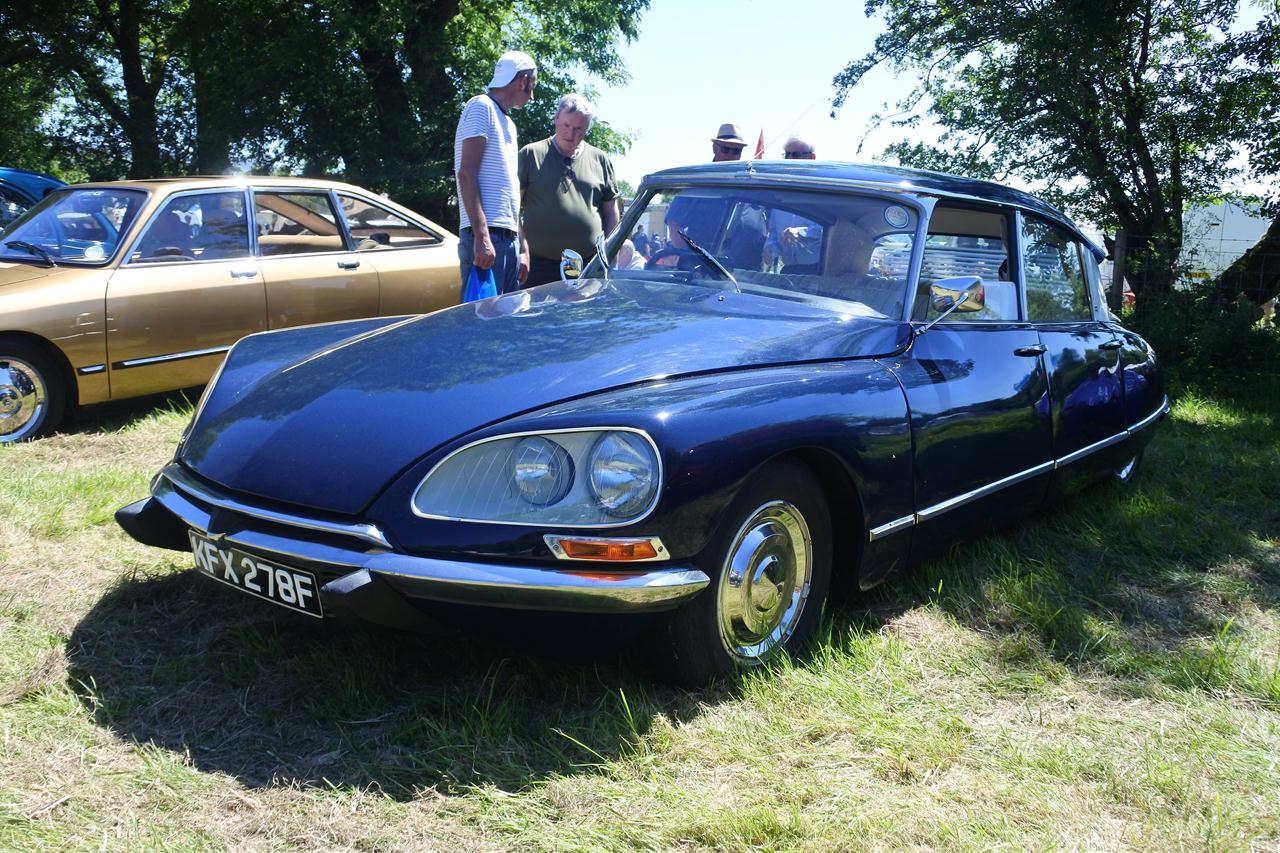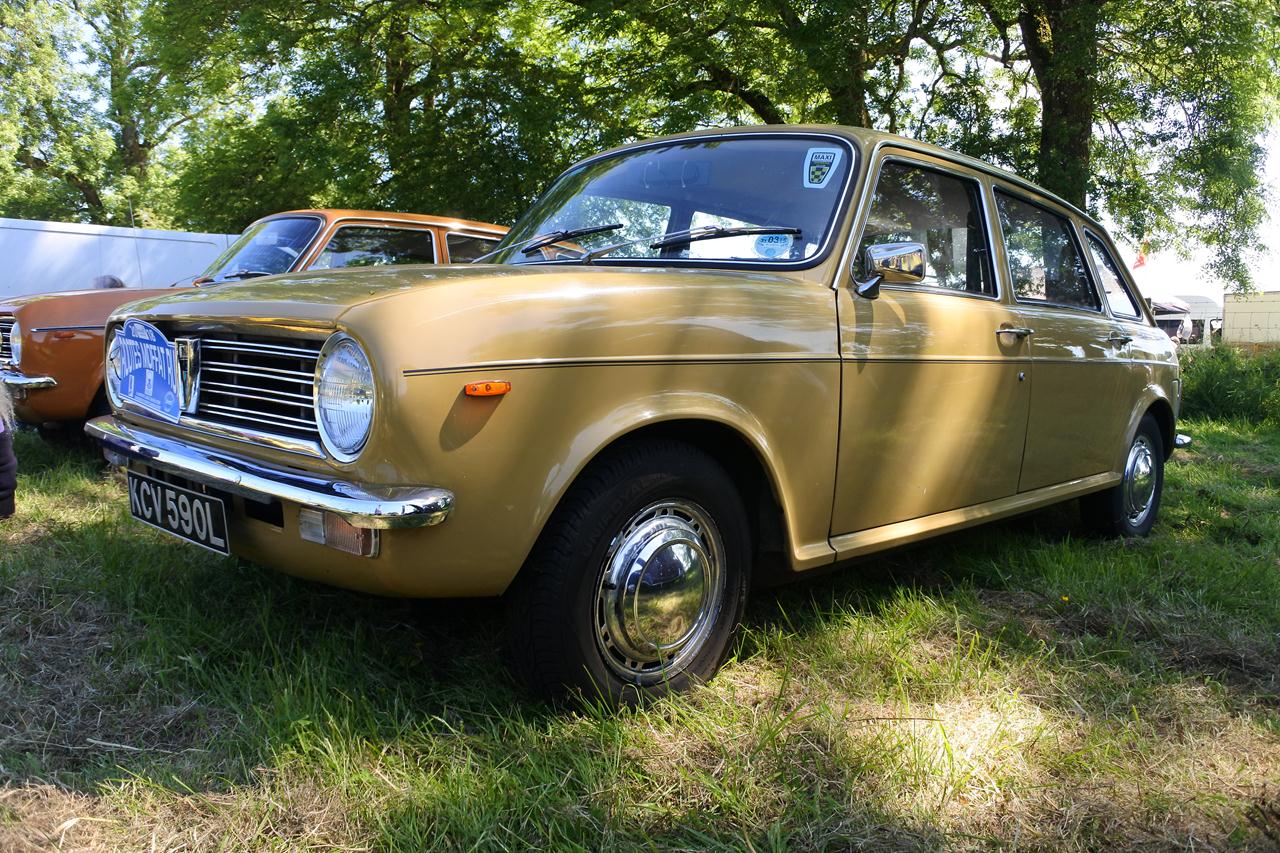 Some Frenchness: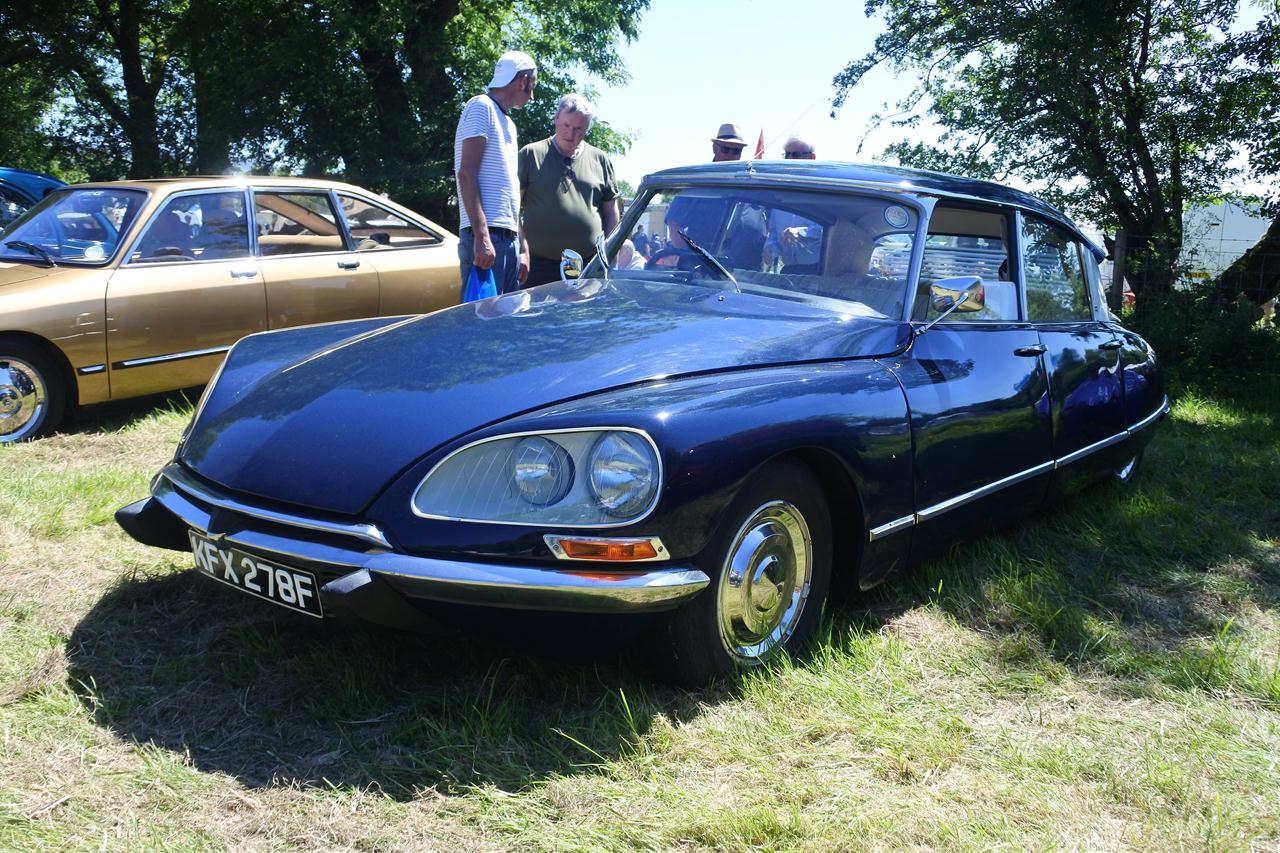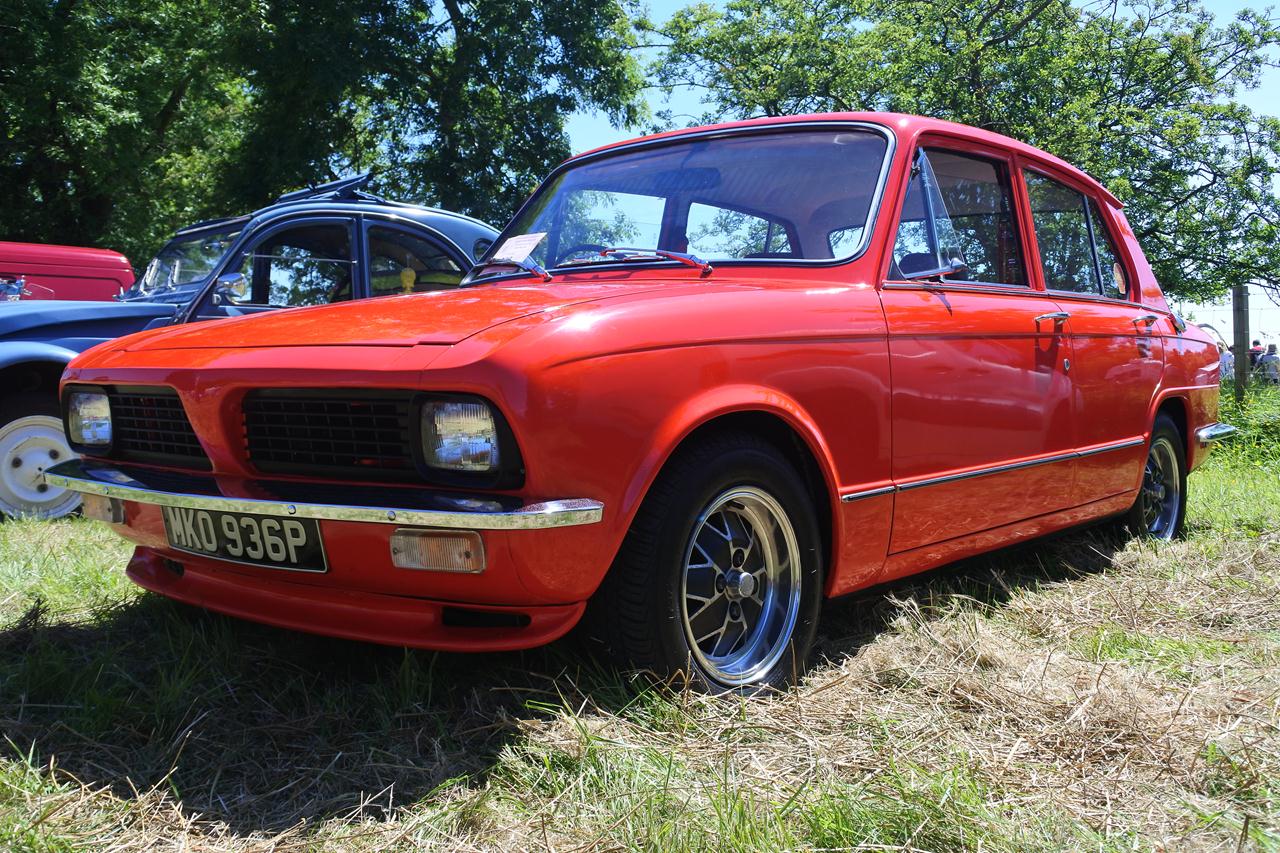 Girlfriend couldn't believe the GS was the same age as my antiquated Doloshite!
Older BMC stuff was also kicking about: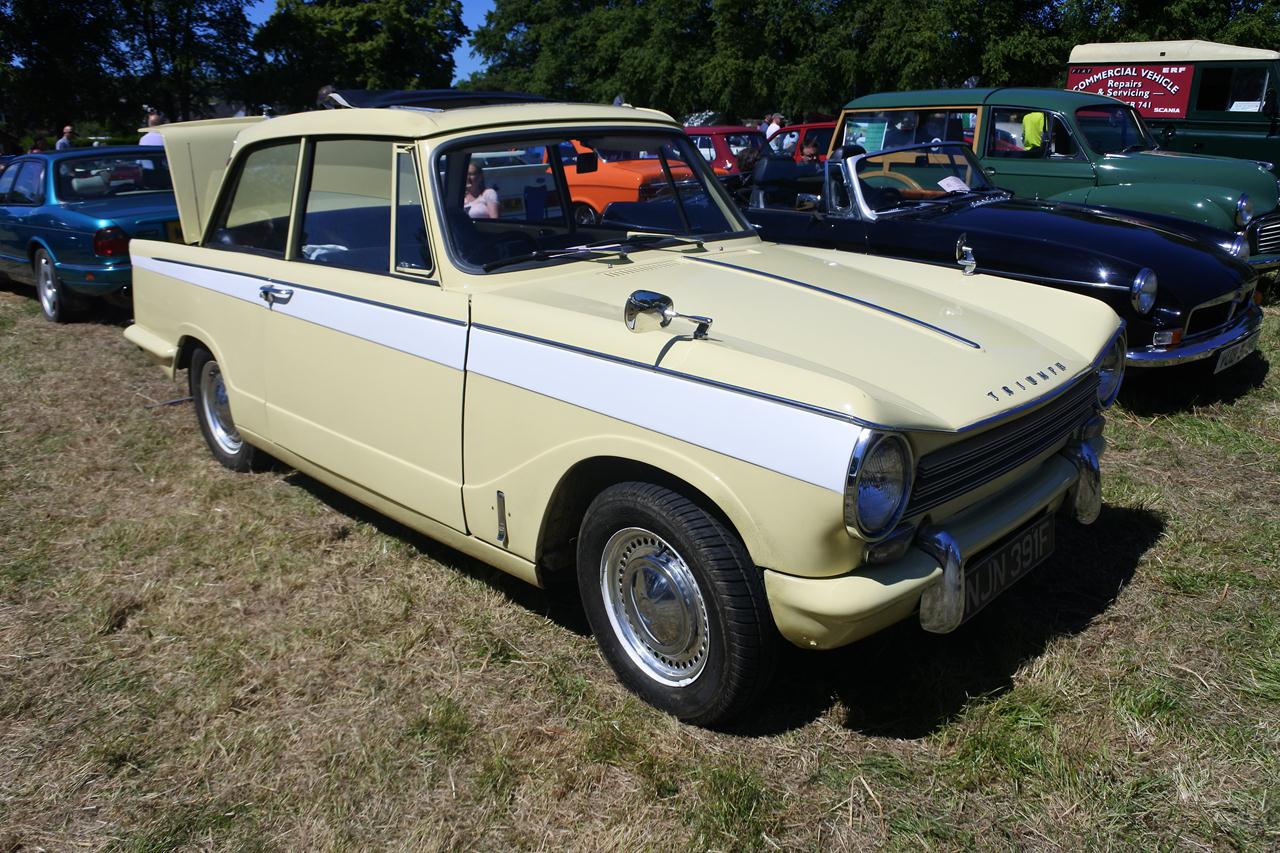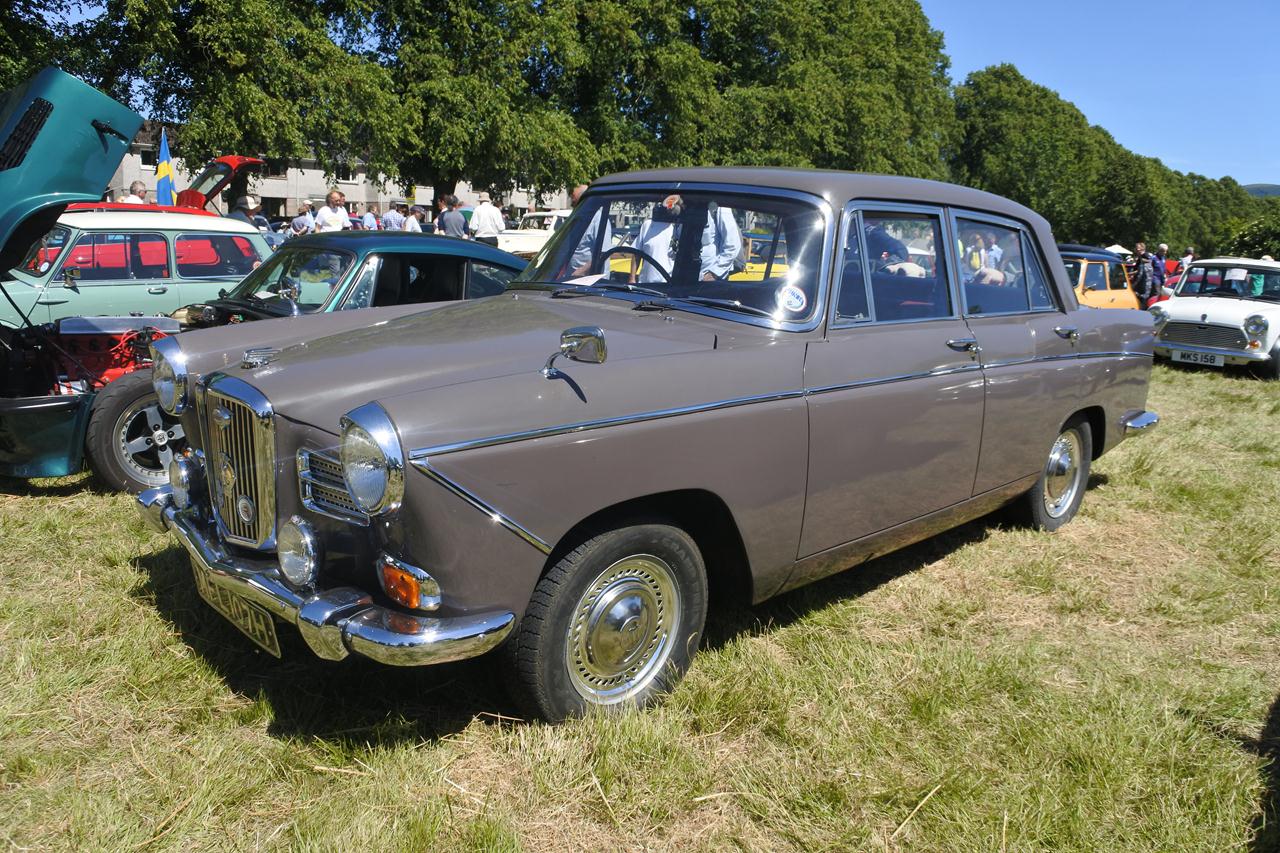 Unexpected Japanese stuff!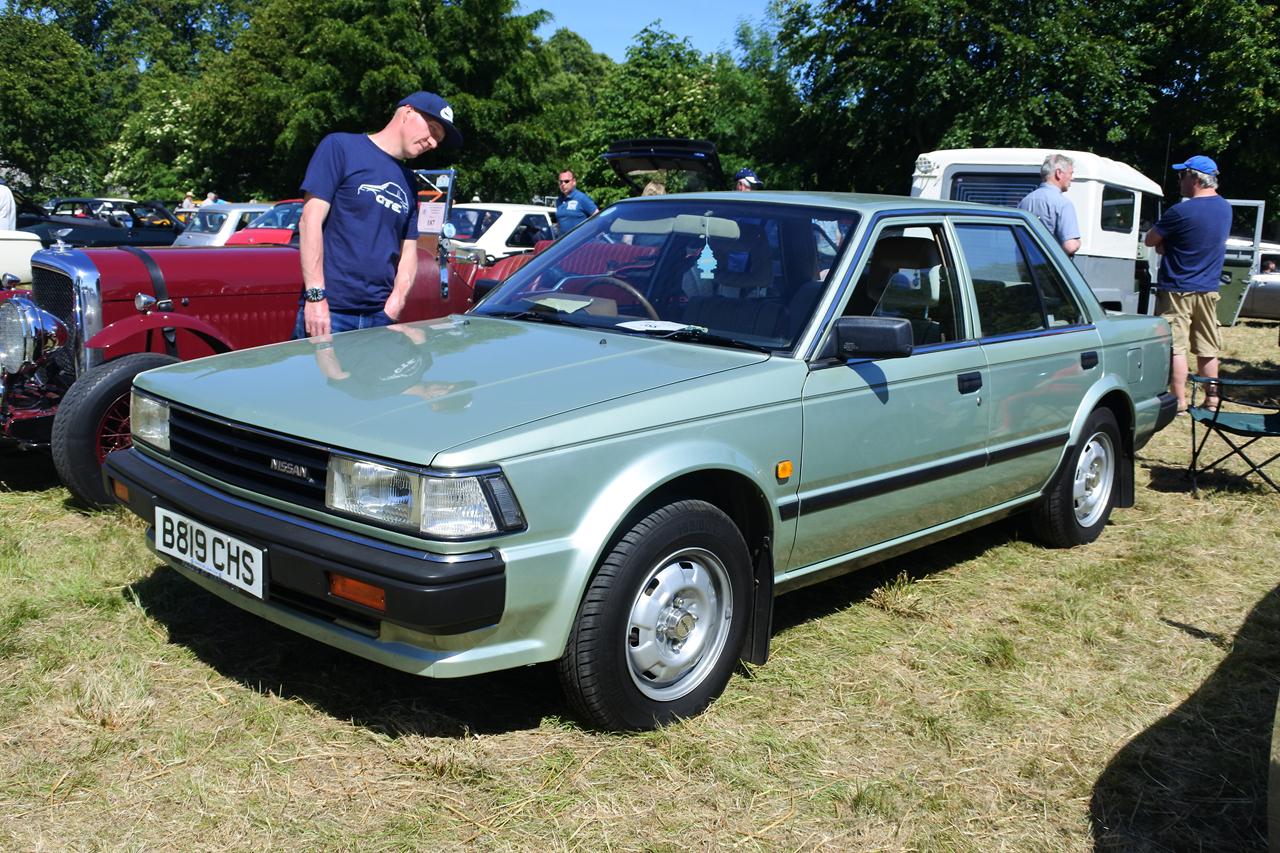 Fords: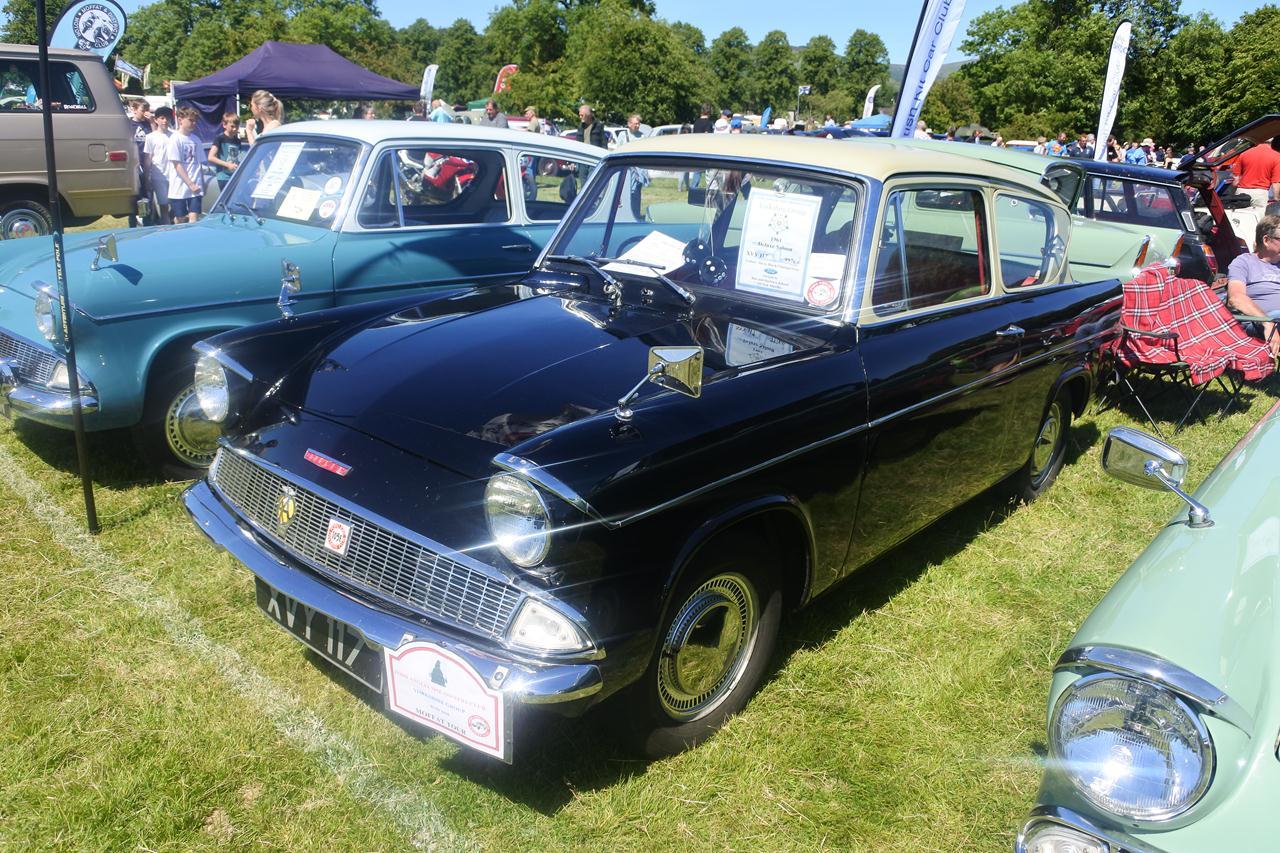 The show is organised by the local Rootes Group club so there was much Rootage in attendance!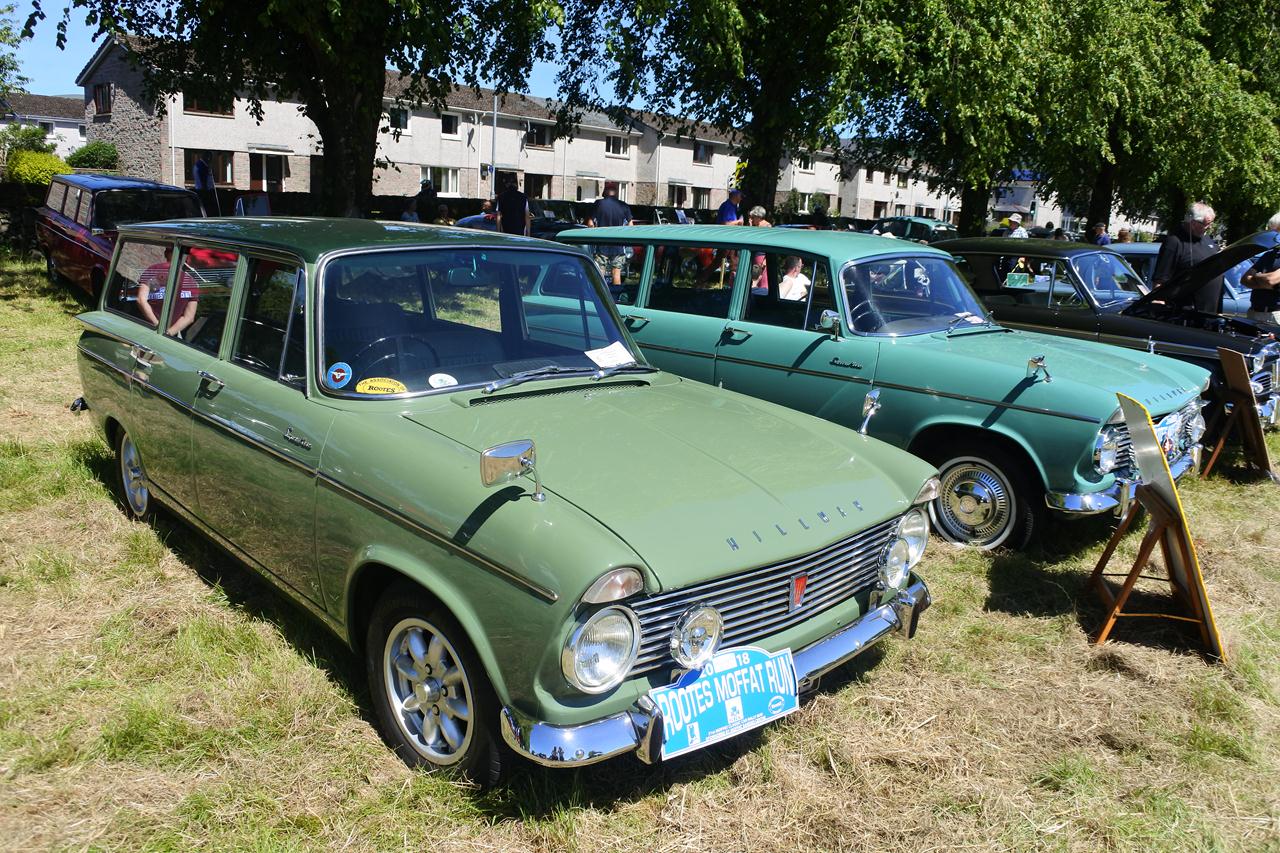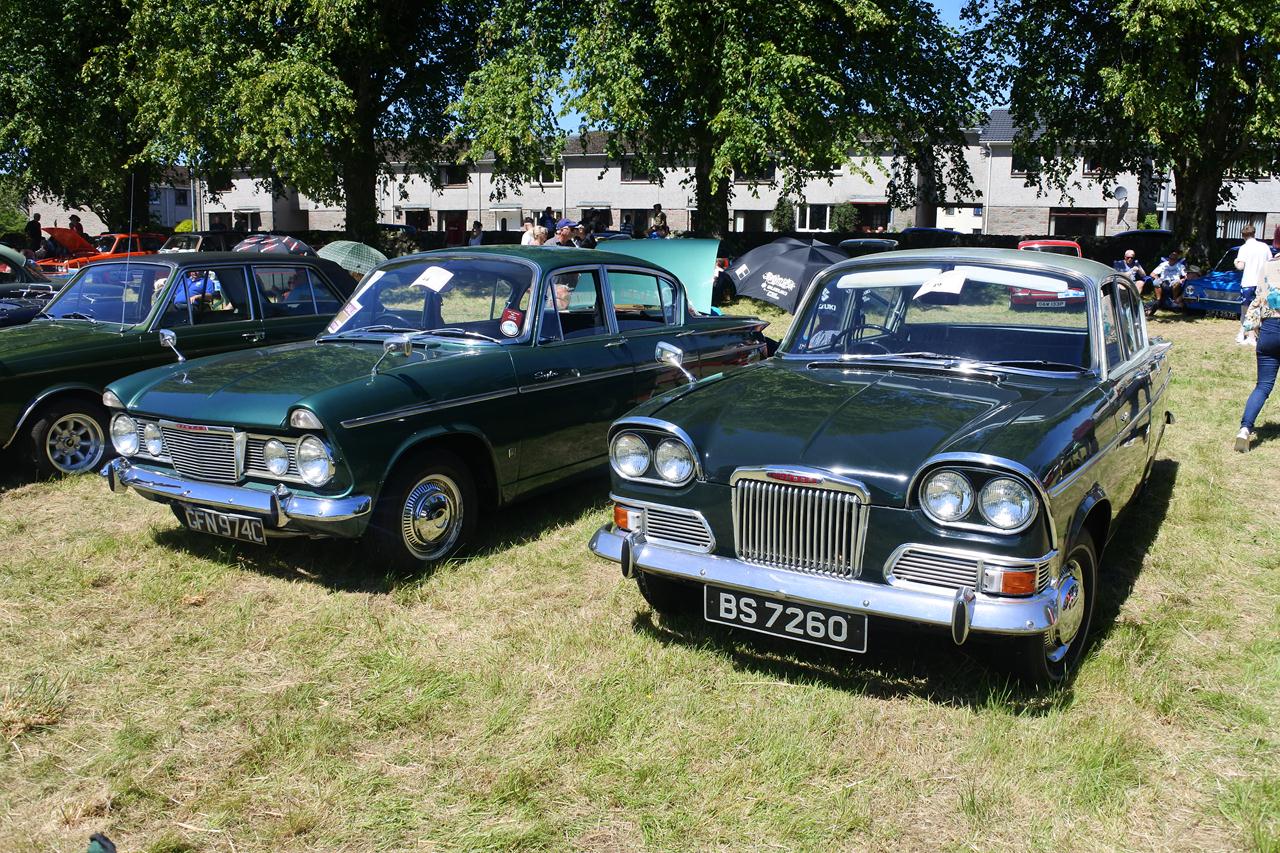 Random other stuff:
Viva which broke down as soon as it hit the motorway: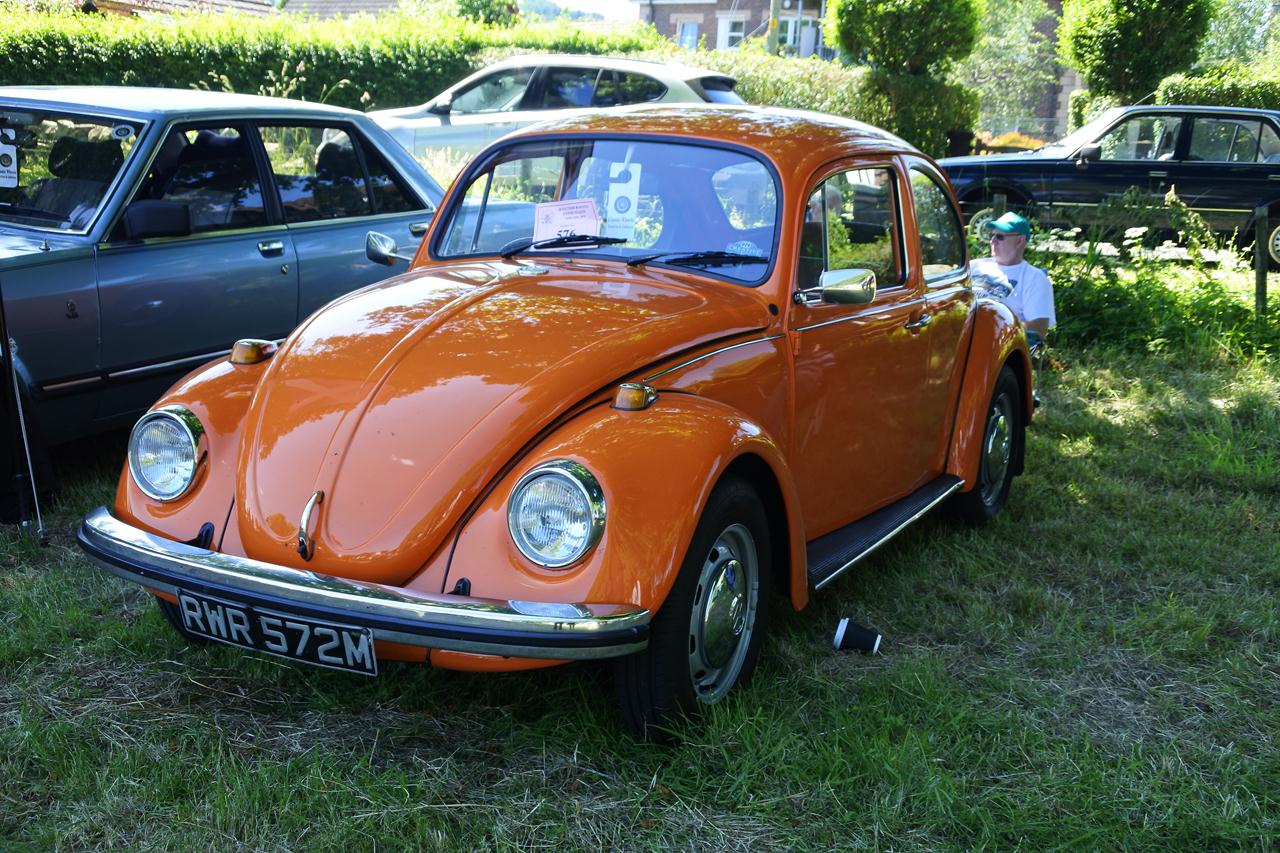 Obvs the best cars hide in the car park...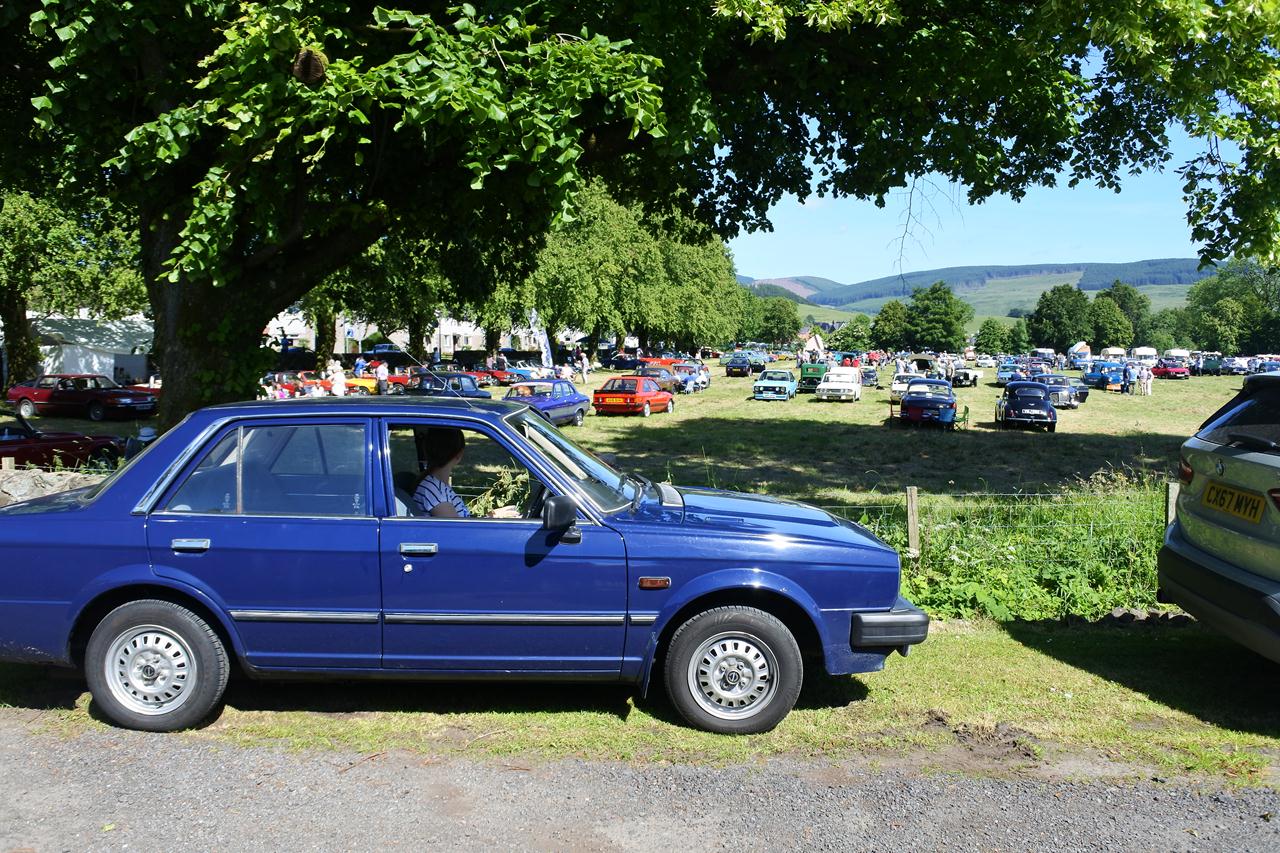 All in all a really good show with a large selection of vehicles and less rows of Mk2 Escorts and MGBs than I'm used to! I've discovered my girlfriend likes VW Beetles, Morris Travellers and Hillman Super Minxes, which is a good start.