Sorry chaps, yet again I failed.  However, it was all the name of shite.  I spotted a top turd on Facebook marketplace yesterday afternoon.  Being in Cookstown, I missed the meet.  I hope you'll forgive when I rock up at the next one in this.

 

zM5JLC0KSZ2eqYbFRFsUlA.jpg
Hey, not a bother dude - other than The_Equalizer, we all failed!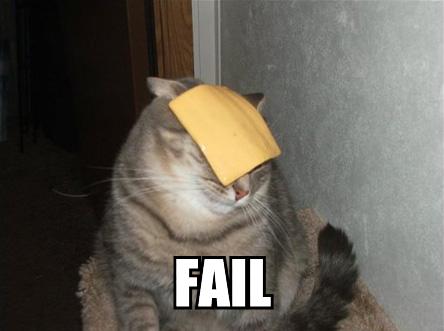 I'd been working on the assumption that it'd be an all-evening thing like Wilsons and Ballyclare - it never occurred to me that it'd be all done and dusted in little over an hour. Poor fact-checking on my part, and apologies to all.
Still, from the sales list online and the last few lots witnessed by The_Equalizer, it seems that there wasn't a massive amount of what we might term shite on offer - certainly nowhere near the volume of assorted nails that sputter their last around Ballyclare's oil-stained sales ring, anyway...
Bah!
Still, I'd agree that the Lexus was well worth the trouble, by the look of it!
How far did £20 of fuel get you, out of interest...?